September 24th is officially Cherries Jubilee Day and Punctuation Day.
Today marks the 267th day of the year. We now have only 98 days left until the end of the year.
You're about to unearth some incredibly important events that happened in years gone by on September 24th, including historical events, key births and so much more.
Did you know that on this day in 1950, the final two planes of Operation Magic Carpet landed in Israel? This was the transportation of almost 50,000 Jews through a series of airlifts from Yemen to Israel.
Keep reading for more interesting facts about September 24th in history!
What Events Happened On September 24 In History?
2017

Large pieces of plastic polystyrene were found in the middle of the Arctic Ocean.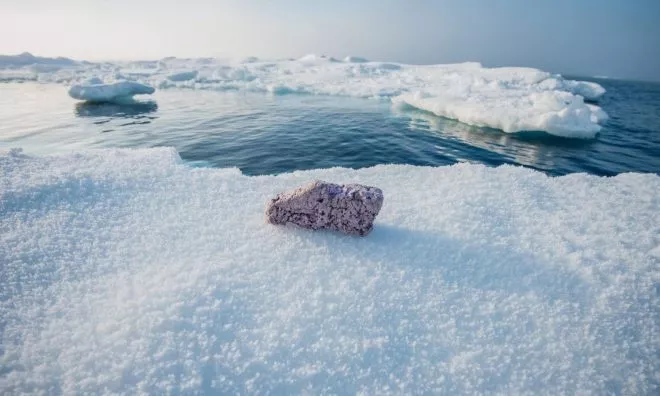 Many were confused about how the debris had ended up 1,000 miles away from the North Pole.
2014

The Indian Space Research Organization's Mars Orbiter Mission probe reached Mars' orbit after 298 days.

This event was even more extraordinary as it was not just the first time an Asian nation's spacecraft reached Mars' orbit but the first time any space agency reached Mars' orbit on its first attempt.
2012

China banned all literature from Japan or by Japanese authors.

An anti-Japanese campaign began in China following the Senkaku (Diaoyu) Islands dispute between the two countries, which Japan stole back in 1931. Anything produced in Japan was boycotted, and shops began not to stock Japanese goods.
2010

The American biographical drama movie "The Social Network" was released at the New York Film Festival.
2007

The American Sitcom, "The Big Bang Theory", premiered on CBS.

The show lasted for 12 seasons, and because of its success, stars such as Jim Parsons and Kunal Nayyar became some of the most well-paid actors in the world.
1991

American rock band "Nirvana" released their second album called Nevermind.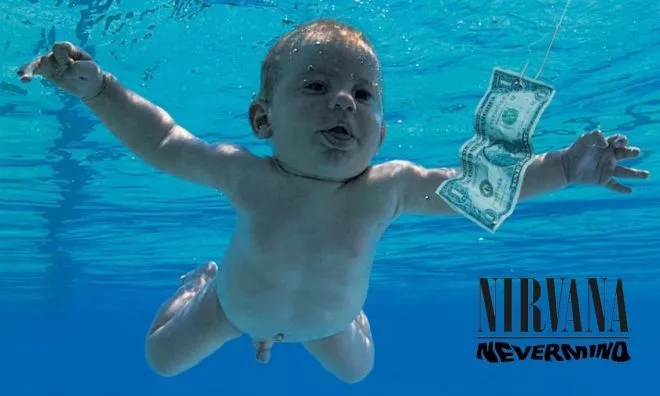 The album features two of the band's most famous songs, "Smells Like Teen Spirit" and "Come as You Are."
1984

Paul McCartney released his song "No More Lonely Nights."
1976

Theatrical "Oh! Calcutta!" opened at the Edison Theatre in New York City.
1952

KFC opened its first franchise in Salt Lake City, Utah, US. Read More
1950

Almost 50,000 Jews were transported to Israel, known as Operation Magic Carpet.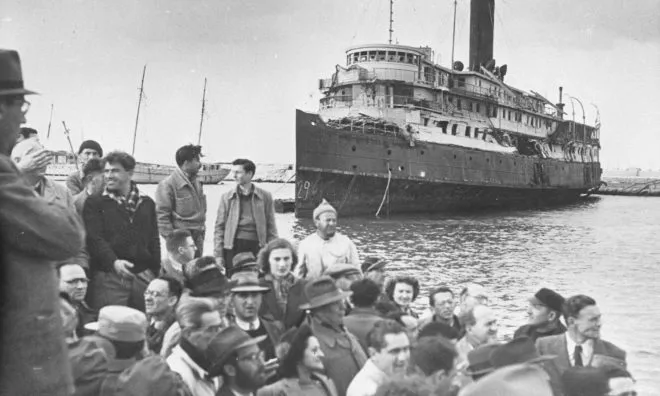 Operation Magic Carpet was part of a relocation scheme from Yemen. Yemenite Jews had more accessible access to Israel when most of Yemen became part of the Ottoman Empire, so relocation began.
1841

The Sultan of Brunei rewarded British adventurer James Brooke by granting him control of Sarawak.

Sarawak is located in the northwestern part of the island of Borneo. Brooke was given this land for helping to put an end to a civil war.
1789

The United States Congress passed the Judiciary Act.

This act created the office of the Attorney General and the federal judiciary system and ordered the composition of the Supreme Court.
1493

Explorer Christopher Columbus set sail on his second voyage with a larger fleet of 17 ships.
Famous Quotes Said On September 24
Of all of the quotes said on this day, these are the most well-known ones spoken on September 24th throughout history.
1880

"I felt my energy return and that I said to myself, in any event I'll recover from it, I'll pick up my pencil that I put down in my great discouragement and I'll get back to drawing, and from then on, it seems to me, everything has changed for me."

– Vincent van Gogh
Famous People Born On September 24
Are you celebrating your birthday today? If so, did you know that you share the same birthday as Ian Bohen? See what other famous people were born on this day.
1982

Erik Stocklin

American Actor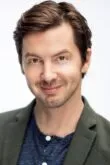 Age:

40

years old

Born In:

New Jersey, USA
1976

Ian Bohen

American Actor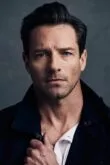 Age:

46

years old

Born In:

California, USA
1896

F. Scott Fitzgerald

American Novelist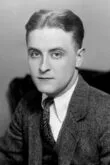 Died On:

Dec 21

,

1940

(Age

44

)

Born In:

Minnesota, USA
1948

Phil Hartman

Canadian-American Actor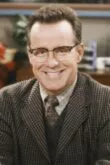 Died On:

May 28

,

1998

(Age

49

)

Born In:

Ontario, Canada
Special Holidays On September 24
If you're looking for something to do today, maybe these special holidays might just help to cure your boredom!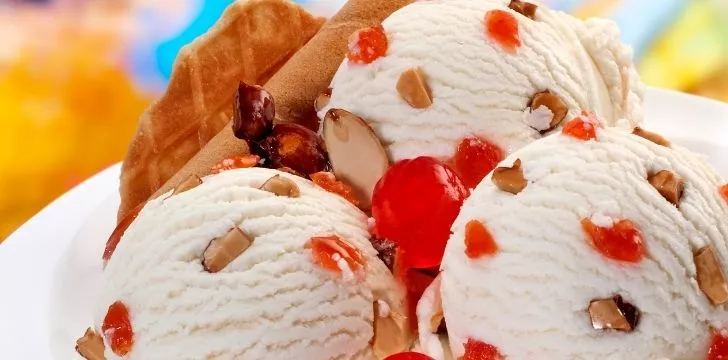 National Cherries Jubilee Day
This sweet yet refreshing dessert was invented for Queen Victoria of England's Diamond Jubilee in 1897 and has been a favorite among royalists ever since! So if you've got some cherries on hand, why not taste history today by making your very own cherries jubilee?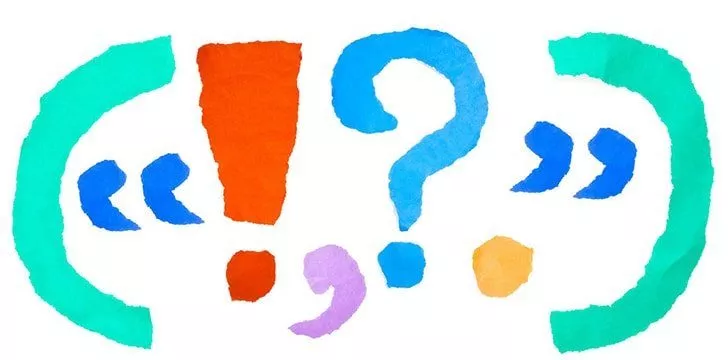 National Punctuation Day
The written word rapidly degenerates into word soup when you miss a few commas, periods, or apostrophes. While there's no need to be too pedantic about punctuation, having a basic understanding of it is crucial! So celebrate today by correcting everyone's lousy punctuation.
THe Fact Site's
Fun Fact Of The Day
Although the saltwater crocodile has the highest recorded bite force in any animal, the muscles to open its mouth are weak and can be shut with just a few layers of duct tape.
September 24 Birthday Facts, Zodiac & Birthstone
Everyone who was born on September 24 shares the same zodiac sign, Libra.
Libra is an air sign represented by the scales, but did you know that it's the only inanimate object of the zodiac?
Sapphire is the birthstone given to people born in September. Not only is this rich blue gem the September birthstone, but Sapphire is also the traditional gift for a 45th wedding anniversary.
If you were lucky enough to be born on September 24, you were likely conceived on New Year's Day, the same year.
A baby that is conceived on September 24th, 2023, will be born around June 17th, 2024.