September 10th is Suicide Prevention Day and Swap Ideas Day.
Today marks the 253rd day of the year. We now have only 111 days left until the end of the year.
This day has had its fair share of difficulties in history, but it's also been a great day for music and TV. Find out what important events happened on September 10 throughout history.
Did you know that on this day in 1897, a London taxi driver became the first person to ever be fined for drunk driving? Taxi driver George Smith had swerved across the street into a building and was taken to the police by onlookers.
Keep reading for more fun & interesting facts about September 10th in history!
Events
What memorable events happened on September 10 in history? Keep reading to find out!
Margaret Atwood published "The Testaments," a sequel to "The Handmaid's Tale," which she released 15 years prior.
Archaeologists and scientists discovered a new human-like species inside caves in South Africa.
The species named Homo Naledi closely resemble modern-day humans and are thought to live in Africa three million years ago.
2007
The CERN Large Hadron Collider was powered up for the first time.
The Large Hadron Collider, built by the European Organization for Nuclear Research (CERN), is the world's largest and most sophisticated high-energy particle collider. It wasn't tested for another fourteen months due to damage it sustained while powering up.
Famous Births
Are you celebrating your birthday today? If so, did you know that you share the same birthday as Colin Firth? See what other famous people were born on this day.
1996
Jack Gilinsky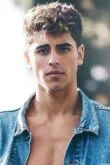 Age:
27 years old
Born In:
Nebraska, USA
1960
Colin Firth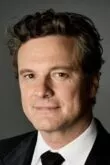 Age:
63 years old
Born In:
England, UK
1968
Big Daddy Kane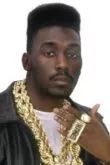 Age:
55 years old
Born In:
New York, USA
1995
Shak Ghacha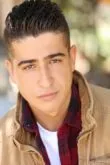 Age:
28 years old
Born In:
Florida, USA
Special Holidays
If you're looking for something to do today, maybe these special holidays might just help to cure your boredom!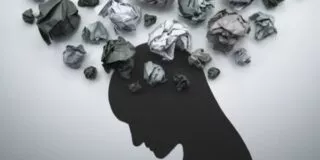 World Suicide Prevention Day
Almost one million people worldwide take their own lives every year. Even more tragic is the fact that many of these deaths are preventable. Take part today by keeping an eye out for anyone who appears to be struggling and give them a shoulder to lean on.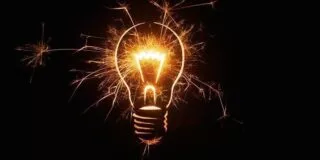 National Swap Ideas Day
It's time to pick each other's brains for ideas and collaborate! National Swap Ideas day encourages all types of information exchange, whether it's swapping lasagna recipes or ways to groom your dog. So why not swap some ideas today; you never know what you'll learn!
THe Fact Site's
Fun Fact Of The Day
Long ago, people chewed on tree bark as a method of pain relief. Willow bark has a high amount of salicylic acid, an ingredient still used in aspirin today.
Birthday & Zodiac
Those of you who were born on this day share the Virgo zodiac sign.
Virgos tend to deal with information similar to a computer; they can quickly process information and organize it into something easily understandable for themselves and others.
Sapphire is the birthstone that is allocated to anybody born during September. Not only is this rich blue gem the September birthstone, but Sapphire is also the traditional gift for a 45th wedding anniversary.
If you were born on this day, you would likely have been conceived on or around December 18th of the previous year.
A baby that is conceived on September 10th, 2023, will likely be due next year around June 3rd.