September 7th is known as Superhuman Day and Buy A Book Day.
We've made it to the 250th day of the year! There are 115 days left until we reach the new year.
Is today a special day for you? It's a special day for us! Here we're going to look at what historical events happened on this day, as well as some notable celebrities that were born on this day.
Did you know that on this day in 1995, NASA launched the STS-69 from the Kennedy Space Center? This was the 100th successful crewed NASA spaceflight.
Keep reading for more interesting facts about September 7th in history!
What Events Happened On September 7 In History?
2022

New York's district attorney returned 58 stolen pieces of art to Italy, worth $19 million.
2021

El Salvador established Bitcoin as legal tender.

Many considered the move a game changer, as it was the first case of a nation officially accepting cryptocurrency as legal currency. The law requires all businesses in El Salvador to accept Bitcoin as payment, providing they have the technological means to do so.
2014

Asteroid 2014 RC passed safely by Earth at a distance of 24,800 miles away.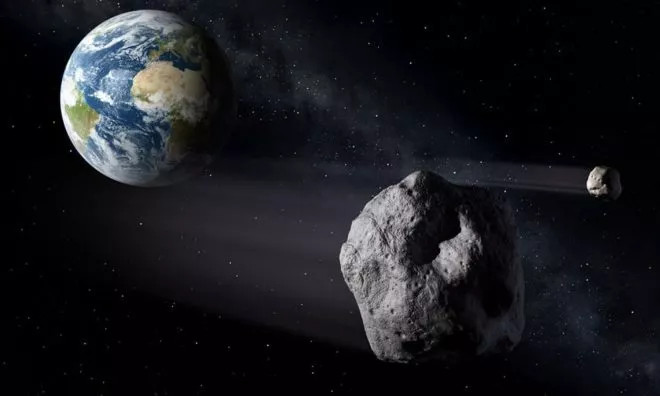 The 72 feet (22 meters) wide asteroid was one of the closest asteroids to pass by earth.
2006

Sacha Baron Cohen's mockumentary "Borat" premiered at the Toronto International Film Festival.

However, the projector broke twenty minutes into the showing, and all attempts to fix the equipment failed. So, the film was successfully screened the following night.
1996

Rapper Tupac Shakur was shot four times in Las Vegas, Nevada, US.

Tupac was just 25 years old at the time and was shot twice in the chest, once in the arm, and once in the thigh. He died in hospital from his wounds on September 13.
1995

The STS-69 became the 100th successful crewed NASA spaceflight.

The space shuttle was launched from Kennedy Space Center at 15:09:00 UTC on this day.
1944

The Great Atlantic hurricane formed and wreaked havoc for a whole week.

Four hundred lives were lost, and $100 million in damages were caused.
1940

The Blitz began.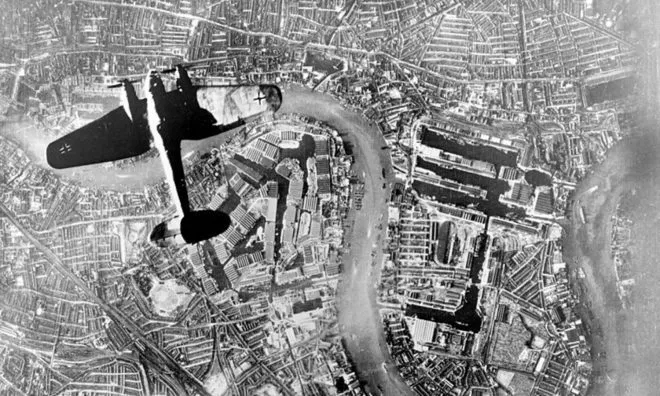 On this day, Germany started mass air bombing the United Kingdom during World War II. As a result, around 43,000 people in Britain died, up to 140,000 were injured, and two million homes were destroyed.
Read More
1909

French aviator Eugène Lefebvre tragically died in an airplane crash, making this day the first-ever aviation fatality.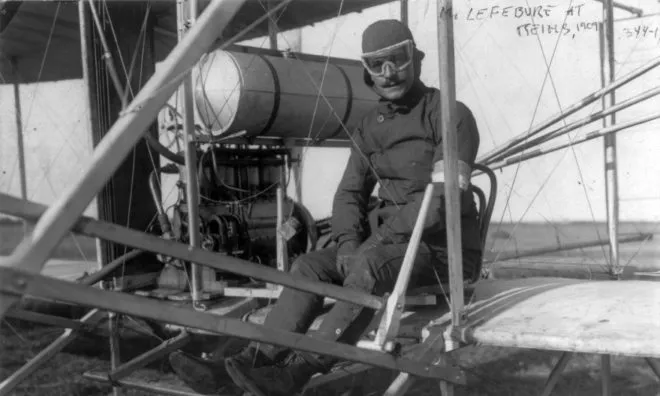 1888

Edith Eleanor McLean became the first baby ever to use an incubator.

The incubator was at the State Emigrant Hospital, New York, US.
1822

Dom Pedro I, the founder and first ruler of the empire of Brazil, declared Brazil's independence from Portugal.
1701

The Treaty of The Hague was signed between the German Empire, Great Britain, and The Netherlands.
1630

Boston, Massachusetts, was founded by Governor Winthrop.

The name came from the town of the same name in Lincolnshire, England.
1251

BC

A solar eclipse occurred, which is said to have marked the birth of the Greek legend Hercules.
Famous People Born On September 7
Is today your birthday? If so, you share this special day with Michael Emerson! Check out more famous people born on this day below.
1996

Donovan Mitchell

American Basketball Player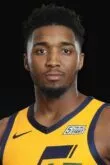 Age:

26

years old

Born In:

New York, USA
1987

Evan Rachel Wood

American Actress
Age:

35

years old

Born In:

North Carolina, USA
1966

Toby Jones

English Actor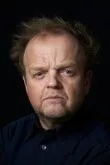 Age:

56

years old

Born In:

England, UK
1954

Michael Emerson

American Actor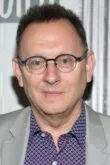 Age:

68

years old

Born In:

Iowa, USA
Read More
Famous People Who Died On This Day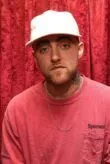 Mac Miller was an American rapper born on January 19, 1992. He died on this day in 2018, at age 26 in Los Angeles, California, USA.
Special Holidays On September 7
Looking for a reason to celebrate? Well, here's a few! These unique holidays are sure to bring some enjoyment to your day.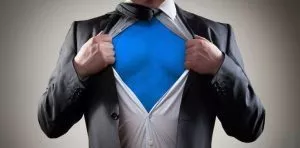 Superhuman Day
Superhuman Day celebrates all the people around the world who were born with disabilities but decided not to let that stop them from making the most of life. Today is all about honoring these incredible men and women for their perseverance and courage.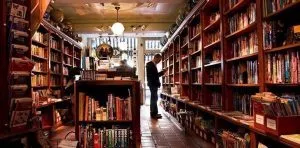 National Buy A Book Day
Have you noticed that more and more bookstores are closing down? Reading books is going out of fashion, partially because people don't read as much anymore but mainly because we all have e-readers! So do your part to help preserve book culture today by buying a book!
THe Fact Site's
Fun Fact Of The Day
There is such an expansive collection of books under the British library in their archive that if a person could read five books per day, it would take 80,000 years to complete.
September 7 Birthday Facts, Zodiac & Birthstone
People who were born on September 7th share the Virgo star sign.
Virgos are kind, gentle, supportive, and always like to help people. They use their intellect and resourcefulness to solve complex problems.
Anyone born in September has the Sapphire birthstone. Did you know that the ancient Persians believed the earth sat on a giant sapphire, which was the reason why the sky is blue?
Those who were born on Sep 7 were likely conceived the previous year on December 15.
A baby that is conceived on this day will be born around May 31, 2024.