September 5th is also known as World Samosa Day and Be Late For Something Day.
Welcome to day 248 of the year folks, there are 116 days left of the year.
If today is a special day for you, then you'll be happy to know that it's been a pretty special day throughout history too! Here you'll learn some interesting facts about this day as well as what famous people were born on September 5th.
Did you know that on this day in 1793, the Reign of Terror took place throughout France? This was a series of massacres and public executions that followed the French Revolution.
Keep reading for more fun & interesting facts about September 5th in history!
Events
What memorable events happened on September 5 in history? Keep reading to find out!
74-year-old Erramatti Mangamma became the world's oldest mother after giving birth to twins in India.
Hurricane Irma hit the Atlantic Basin area of the United States.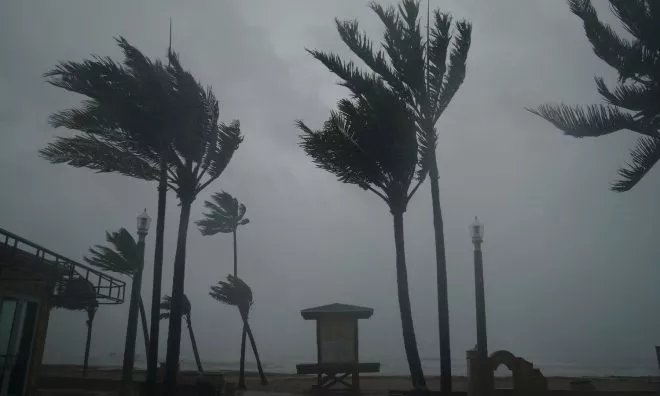 Gusts of winds were reported to have reached record speeds of 185 mph, and as a result, the region was devastated by the destruction caused. The category five hurricane was announced as the strongest hurricane on record to hit the area.
1980
Gotthard Road Tunnel opened in St Gotthard, Switzerland, making it the longest tunnel in the world at the time.
In July 1969, the Swiss government approved the construction of the 11 miles (17 km) Gotthard Road tunnel following a surge in vehicle production and the need for a more convenient route.
1793
The Reign of Terror occurred in France, where many massacres and public executions happened during the French Revolution.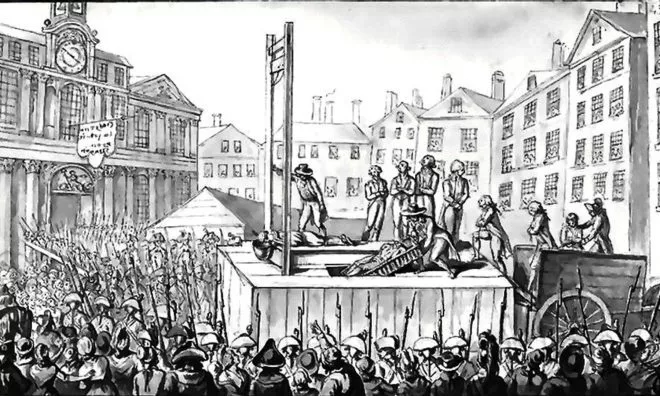 In France, the Committee of Public Safety organized public executions to scare protesters hoping they would stop the revolting. Many were protesting as a response to the formation of the First French Republic the previous year.
Famous Births
Are you celebrating your birthday today? If so, did you know that you share the same birthday as Freddie Mercury? See what other famous people were born on this day.
1946
Freddie Mercury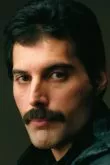 Died On:
Nov 24, 1991 (Age 45)
Born In:
Zanzibar, Tanzania
1989
Kat Graham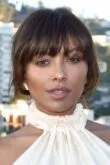 Age:
34 years old
Born In:
Geneva, Switzerland
1951
Michael Keaton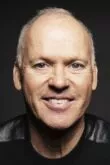 Age:
72 years old
Born In:
Pennsylvania, USA
1973
Rose McGowan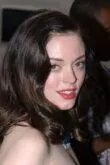 Age:
50 years old
Born In:
Tuscany, Italy
Special Holidays
If you've got a few minutes spare today, why not celebrate these special holidays.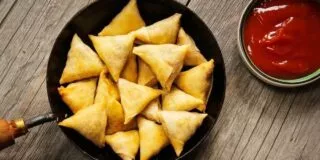 World Samosa Day
Celebrating World Samosa Day is easy – eat samosas! If you're not familiar with them, samosas as a scrumptious triangular pastry from India. Often stuffed with spices and a mix of vegetables or minced meat, they're so sinfully delicious it's impossible just to eat one or two.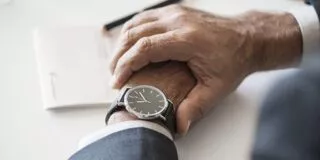 National Be Late For Something Day
Being punctual certainly has its merits, but we often place too much importance on it. So National Be Late For Something Day is here to remind us to slow down a little, to stop and smell the roses, and to embrace being late for something – as long as it's not too important, anyway!
THe Fact Site's
Fun Fact Of The Day
According to scientists, the weight of the average cumulus cloud is 1.1 million pounds.
Birthday & Zodiac
Everyone who was born on September 5th shares the zodiac sign of Virgo.
Virgos' minds can work in mysterious ways. For example, they're able to process information in a detailed, well-organized structure and can quickly identify errors or inconsistencies that generally go unnoticed by others.
People born in September all have the Sapphire birthstone. Sapphires range from very pale blue to deep indigo. The shade of blue depends on how much titanium and iron lies within the crystal structure.
People born on this day were likely conceived the previous year on December 13th.
The due date for babies conceived on September 5, 2023, is around May 29, 2024.