September 5th is also known as World Samosa Day and Be Late For Something Day.
Welcome to day 248 of the year folks, there are 117 days left of the year.
If today is a special day for you, then you'll be happy to know that it's been a pretty special day throughout history too! Here you'll learn some interesting facts about this day as well as what famous people were born on September 5th.
Did you know that on this day in 1793, the Reign of Terror took place throughout France? This was a series of massacres and public executions that followed the French Revolution.
Keep reading for more interesting facts about September 5th in history!
What Events Happened On September 5 In History?
2019

74-year-old Erramatti Mangamma became the world's oldest mother after giving birth to twins in India.
2017

Hurricane Irma hit the Atlantic Basin area of the United States.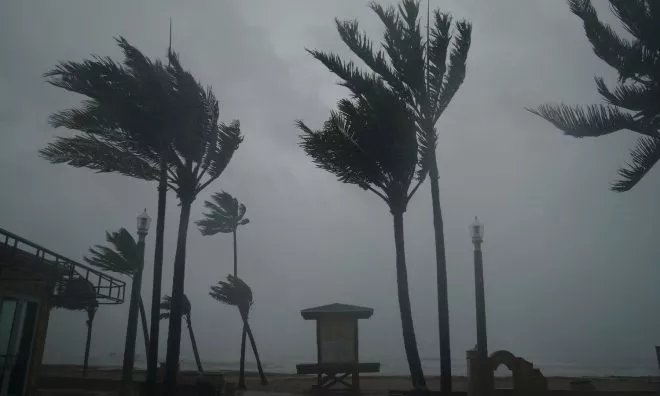 Gusts of winds were reported to have reached record speeds of 185 mph, and as a result, the region was devastated by the destruction caused. The category five hurricane was announced as the strongest hurricane on record to hit the area.
1989

The Joan Rivers American daytime TV talk show aired for the first time.

The show was hosted by comedian Joan Rivers and ran for five seasons, ending in December 1993.
1984

Western Australia became the last Australian state to abolish capital punishment.
1984

NASA's Discovery Space Shuttle landed in California after completing its maiden voyage.
1980

Gotthard Road Tunnel opened in St Gotthard, Switzerland, making it the longest tunnel in the world at the time.

In July 1969, the Swiss government approved the construction of the 11 miles (17 km) Gotthard Road tunnel following a surge in vehicle production and the need for a more convenient route.
1977

The Voyager 1 Space Probe was launched from Cape Canaveral in Florida.

Voyager 1's mission was to study the outer solar system and, if possible, the interstellar space beyond it. The probe's nuclear batteries are expected to run out of power by 2025.
1944

In The Netherlands, this day was named "Dolle Dinsdag," which means Mad Tuesday.

The name comes from the false hope that cities in The Netherlands were becoming liberated from the Germans during World War II. Despite not all towns becoming free, celebrations were still held countrywide.
1905

The Russo-Japanese war ended with the official signing of the Treaty of Portsmouth.

US President Theodore Roosevelt heavily negotiated the treaty. Roosevelt was awarded a Nobel Peace Prize for his contributions to creating the treaty.
1885

Sylvanus Bowser's invention of the gasoline pump was delivered to a dealer in Fort Wayne, Indiana, US.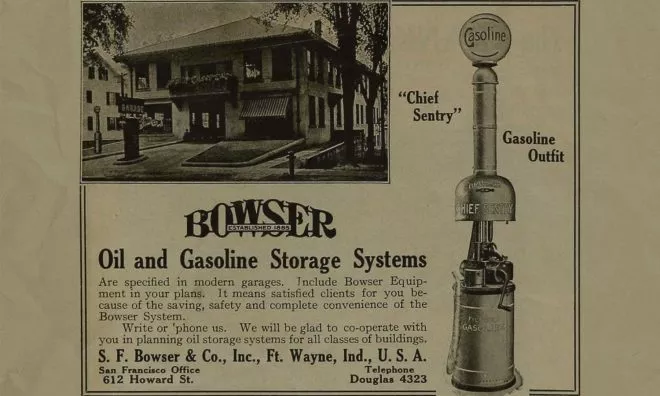 Interestingly the automobile still hadn't been invented by this date.
1838

The oldest museum in The Netherlands, the Centraal Museum Utrecht, opened.
1793

The Reign of Terror occurred in France, where many massacres and public executions happened during the French Revolution.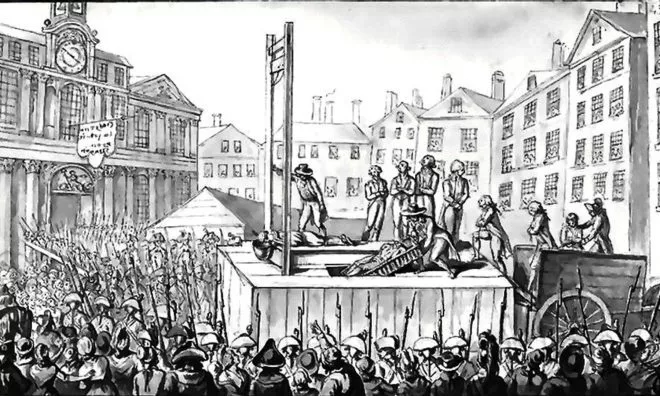 In France, the Committee of Public Safety organized public executions to scare protesters hoping they would stop the revolting. Many were protesting as a response to the formation of the First French Republic the previous year.
1774

The first Continental Congress meeting was held in Philadelphia, US.

Congress drove the American Revolution less than two years later.
1550

William Cecil inaugurated himself as English minister of foreign affairs.

On this day, Cecil was sworn in as a secretary of the state for the King of England.
Famous People Born On September 5
Are you celebrating your birthday today? If so, did you know that you share the same birthday as Freddie Mercury? See what other famous people were born on this day.
1946

Freddie Mercury

British Singer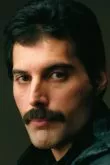 Died On:

Nov 24

,

1991

(Age

45

)

Born In:

Zanzibar, Tanzania
1989

Kat Graham

American Actress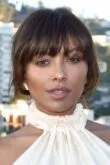 Age:

33

years old

Born In:

Geneva, Switzerland
1951

Michael Keaton

American Actor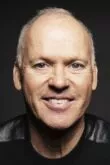 Age:

71

years old

Born In:

Pennsylvania, USA
1973

Rose McGowan

American Actress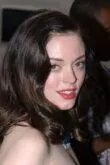 Age:

49

years old

Born In:

Tuscany, Italy
Special Holidays On September 5
If you've got a few minutes spare today, why not celebrate these special holidays.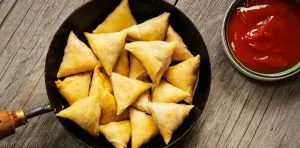 World Samosa Day
Celebrating World Samosa Day is easy - eat samosas! If you're not familiar with them, samosas as a scrumptious triangular pastry from India. Often stuffed with spices and a mix of vegetables or minced meat, they're so sinfully delicious it's impossible just to eat one or two.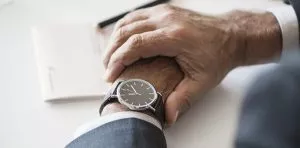 National Be Late For Something Day
Being punctual certainly has its merits, but we often place too much importance on it. So National Be Late For Something Day is here to remind us to slow down a little, to stop and smell the roses, and to embrace being late for something - as long as it's not too important, anyway!
THe Fact Site's
Fun Fact Of The Day
According to scientists, the weight of the average cumulus cloud is 1.1 million pounds.
September 5 Birthday Facts, Zodiac & Birthstone
Everyone who was born on September 5th shares the zodiac sign of Virgo.
Virgos' minds can work in mysterious ways. For example, they're able to process information in a detailed, well-organized structure and can quickly identify errors or inconsistencies that generally go unnoticed by others.
People born in September all have the Sapphire birthstone. Sapphires range from very pale blue to deep indigo. The shade of blue depends on how much titanium and iron lies within the crystal structure.
People born on this day were likely conceived the previous year on December 13th.
The due date for babies conceived on September 5, 2023, is around May 29, 2024.