September 8th is known as Star Trek Day and Iguana Awareness Day.
Welcome to day 251 of 365! We're only 114 days away from celebrating the new year… but it's probably too early to be thinking about that yet.
Today has been a rather unique day throughout history; here we're going to look at some interesting facts and historical events all related to September 8.
Did you know that on this day in 2001, Kylie Minogue's signature song "Can't Get You Out of My Head" was released? It reached number 1 in the charts of every European country except Finland.
Keep reading for more interesting facts about September 8th in history!
What Events Happened On September 8 In History?
2016

Space probe Osiris-Rex by NASA was launched to collect rock samples from the Bennu asteroid.
2001

Kylie Minogue's signature song "Can't Get You Out of My Head" was released.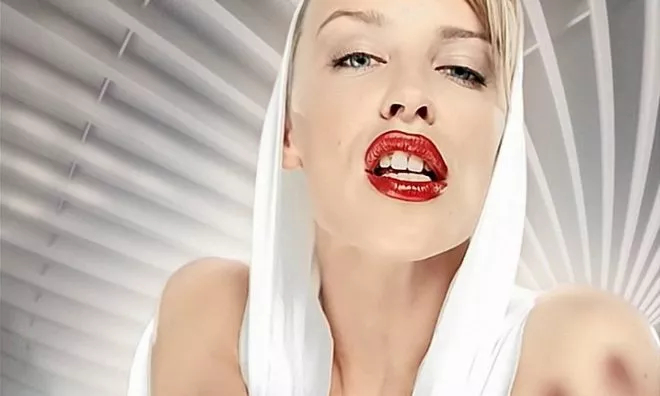 1988

Yellowstone National Park closed for the first time in US history due to ongoing fires.
1986

The Oprah Winfrey Show aired for the first time.

The show, along with her charisma, helped Winfrey become one of the most influential people in the world.
1974

US President Gerald Ford officially pardoned Richard Nixon for any crimes he committed as President.
1966

Queen Elizabeth II of England officially opened the Severn Bridge in South West England.

The River Severn is 220 miles long and is the longest river in Great Britain.
1966

"Star Trek: The Original Series" aired for the first time on NBC-TV.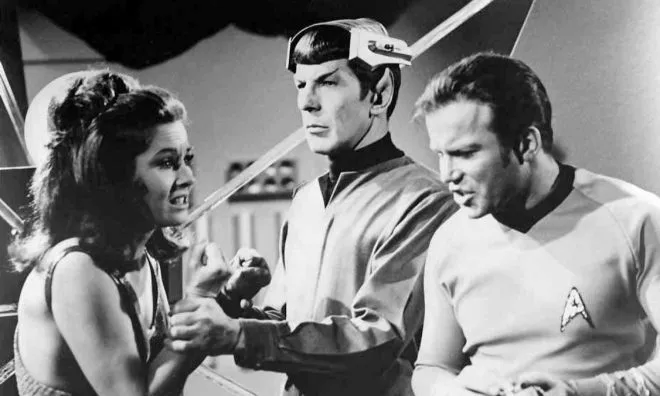 The original show was created by Gene Roddenberry and ran for three seasons, with a total of 79 episodes.
1963

A 34-year-old grandmother gave birth to four male quintuplets in Venezuela.
1952

"The Old Man and the Sea" by Ernest Hemingway was published in book form after first being published in Life Magazine on September 1.
1933

Ghazi bin Faisal became King of Iraq.
1921

Margaret Gorman from Washington, D.C., became the very first Miss America.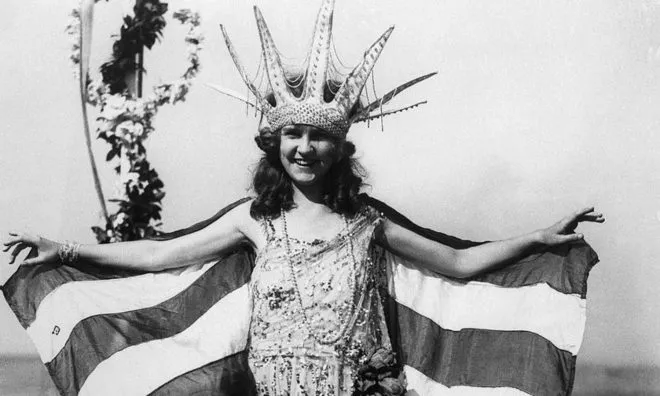 1831

William IV and Adelaide of Saxe-Meiningen were crowned King and Queen of the United Kingdom.
1024

Conrad II, also known as Conrad the Elder, was crowned king of Germany in Mainz Cathedral by Archbishop Aribo.

To celebrate his coronation, Conrad commissioned the construction of Speyer Cathedral near his hometown of Worms in Speyer, Germany.
Famous Quotes Said On September 8
Of all of the quotes said on this day, these are the most well-known ones spoken on Sep 8 throughout history.
1888

"It often seems to me that the night is much more alive and richly colored than the day."

– Vincent van Gogh
Famous People Born On September 8
Are you celebrating your birthday today? If so, did you know that you share the same birthday as Pink? See what other famous people were born on this day.
1994

Cameron Dallas

American Internet Personality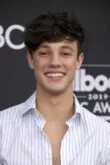 Age:

28

years old

Born In:

California, USA
Read More
2002

Gaten Matarazzo

American Actor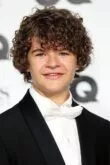 Age:

20

years old

Born In:

New Jersey, USA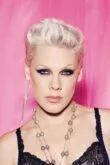 Age:

43

years old

Born In:

Pennsylvania, USA
Read More
1987

Wiz Khalifa

American Rapper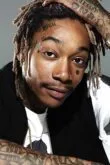 Age:

35

years old

Born In:

North Dakota, USA
Famous People Who Died On This Day
1926 - 2022

Queen Elizabeth II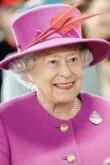 Queen Elizabeth II was an English queen born on April 21, 1926. She died on this day in 2022, at age 96 in Balmoral Castle, Aberdeenshire, Scotland, UK.
Special Holidays On September 8
If you're looking to try something new today, here are some special holidays that might just give you an idea.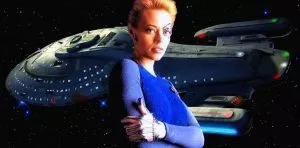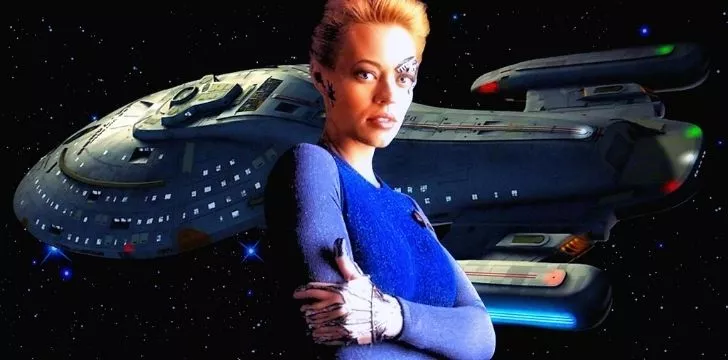 Star Trek Day
On this day of all days, be sure to boldly go where no man has been before as we celebrate the official Star Trek Day! Beyond living long and prospering, we'd strongly recommend binging Star Trek today. You could even dress up as your favorite character!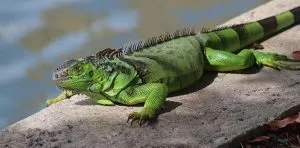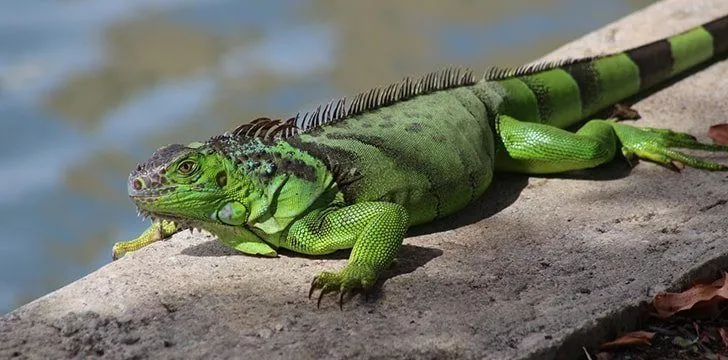 National Iguana Awareness Day
A surprising number of people take iguanas home as pets without knowing much about them. So national Iguana Awareness Day was created to help educate would-be iguana owners on the proper care of iguanas, as they're surprisingly tricky to look after!
THe Fact Site's
Fun Fact Of The Day
When cellophane was invented in 1908, it was initially intended to be used to protect tablecloths from wine spills.
September 8 Birthday Facts, Zodiac & Birthstone
If you were born on September 8, your star sign is Virgo.
Virgo is an earth sign that's represented by the Virgin. Although, it's not necessarily to do with sexual virginity, but rather more to do with this sign's dedication to the clearness of the mind and purity.
People born during September have the Sapphire birthstone. In the middle ages, priests believed that wearing sapphires would protect them against temptation, evil and impure thoughts. They were known as the stone of protection, which symbolized truth, faithfulness, and heaven.
If you were born on this day, you would likely have been conceived on or around December 16 of the previous year.
A baby that is conceived on this day will likely be due around June 1st, 2024.