September 25th is National Lobster Day as well as World Dream Day.
We're now on the 268th day of the year, and have 96 days left.
Is today a special one for you? Ever wondered who was born on this day? Well you're about to find out all that and more, as here we look at some interesting events that happened on September 25th throughout history.
Did you know that on this day in 2016, Selena Gomez reached 100 million followers on Instagram? She was the first person ever to reach this number and achieved a world record by doing so.
Keep reading for more fun & interesting facts about September 25th in history!
Events
What memorable events happened on September 25 in history? Keep reading to find out!
Designer Michael Kors purchased the luxury fashion brand Versace for $2.1 billion.
China finished building the world's largest radio telescope at 1,640 feet (500 meters) long.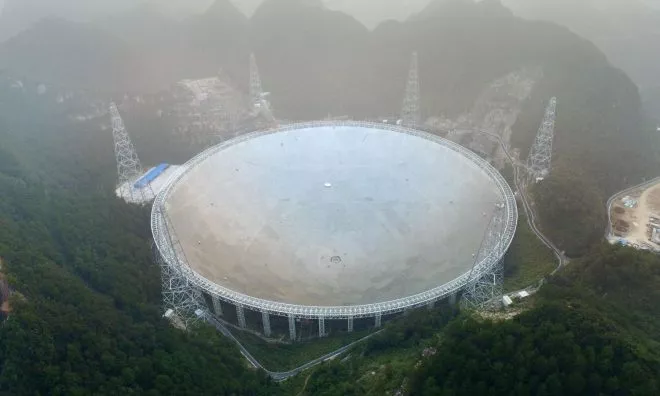 Selena Gomez achieved a world record for being the first person to reach 100 million followers on Instagram.
Los Angeles Judge approved Caitlyn Jenner to change her name from Bruce and her gender to female.
Schools shut down in Singapore due to air pollution from farming practices in Indonesia.
1992
NASA launched the Mars Observer, a space probe designed to study Mars' geology and climate.
The Mars Observer was a modified version of a standard communications satellite and was equipped with a wide range of instruments to study Mars in detail. Contact was lost with the probe just under a year after its launch as it was preparing to enter Mars' orbit.
Famous Births
Is today your birthday? If so, you share the same birthday with Will Smith. Here are a few other famous people born on this day.
1968
Will Smith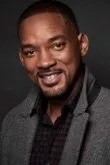 Age:
55 years old
Born In:
Pennsylvania, USA
1983
Donald Glover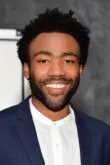 Age:
40 years old
Born In:
Georgia, USA
1951
Mark Hamill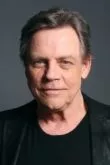 Age:
72 years old
Born In:
California, USA
1969
Catherine Zeta-Jones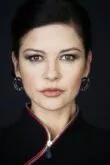 Age:
54 years old
Born In:
Wales, UK
Quotes
Every day brings a new quote – here are the most renowned quotes spoken on this day in history.
1937
Knowing your own darkness is the best method for dealing with the darknesses of other people.

Carl Jung
Swiss Psychiatrist
Special Holidays
Are you looking for something to do today? Then why not find time today to celebrate the following special holidays.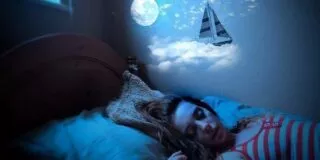 World Dream Day
Many of us have dreams to make the world a better place, but life often gets in the way of acting on those dreams. World Dreams Day was created to encourage us to do our best to turn our dreams into reality, so try to find ways to fulfill your dreams today!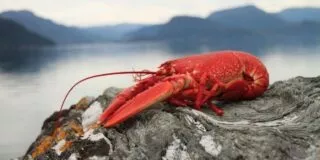 National Lobster Day
Did you know that lobsters used to only be eaten by people with little to no money? That's right; it took a long time for these creepy crustaceans to become culinary delights! While expensive now, lobsters are definitely worth trying, so splurge on a lobster dinner today if you can!
THe Fact Site's
Fun Fact Of The Day
Eye of newt, toe of frog, and wool of bat are archaic terms for mustard seed, buttercup, and holly leaves.
Birthday & Zodiac
People who were born on September 25th all share the Libra zodiac sign.
Libra is the seventh sign in the modern zodiac and belongs to the Air element of the zodiac, along with Gemini and Aquarius. People born between September 23 and October 22 fall into this astrological sign.
People born in September all have the Sapphire birthstone. Traditionally the sapphire birthstone symbolizes faithfulness, nobility, sincerity, and truth.
People born on Sep 25 were likely conceived the same year on January 2.
The due date for a baby conceived on September 25th, 2023, is around June 18th, 2024.