September 16th is officially celebrated as Guacamole Day & Play Doh Day.
This day marks the 259th day of 2023, and there's only 106 days left of the year.
Looking for knowledge on or about September 16? Let us quench that thirst with these intriguing historical events that all happened on this day.
Did you know that on this day in 1983, Arnold Schwarzenegger gained US citizenship at 36 years old? He had been dreaming of moving to America from his farm in Austria since he was only 10.
Keep reading for more interesting facts about September 16th in history!
What Events Happened On September 16 In History?
2019

The New York Times published an investigation declaring Guantanamo Bay Prison as the most costly prison in the world.

The study showed that it costs around $13 million for every prisoner in Guantanamo Bay, which is considerably higher than any other prison in the world.
2019

Personal information of Ecuador's entire population (16.6 million) became available online on an unsecured cloud server in Miami.
2015

Nature magazine announced that more than 3 million people die yearly from air pollution.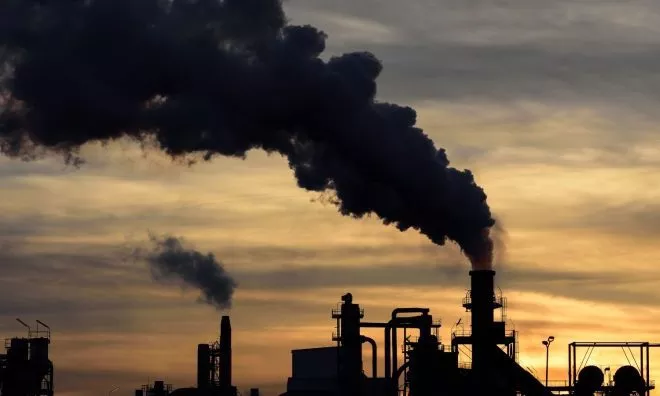 This number is more than HIV/Aids and malaria combined. Worryingly, this figure is expected to double by 2050.
2014

Barbra Streisand's album "Partners" was released, featuring duets with many hugely famous male artists.

The all-male line-up included artists such as Stevie Wonder, Michael Bublé, Billy Joel, John Legend, Andrea Bocelli, and Lionel Richie.
2011

The movie "Drive," based on James Sallis's novel, was released in the US.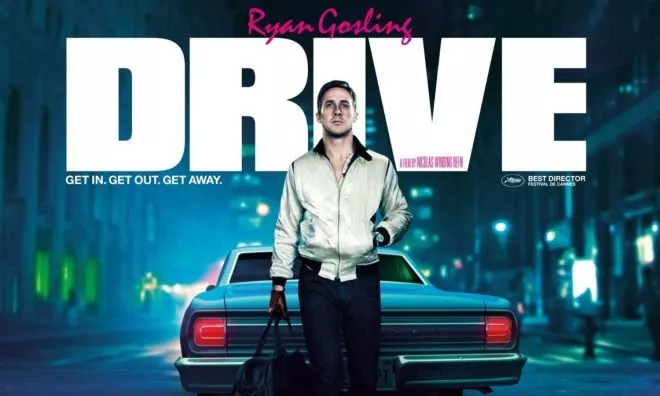 Drive premiered at the Cannes film festival on May 20 and received a standing ovation. The American action drama grossed $78.1–81.4 million worldwide at the box office.
1997

Steve Jobs was named interim CEO of Apple Computers.
1983

Arnold Schwarzenegger gained US citizenship.
1971

Rolling Stone Magazine featured the Hulk on the front cover.

The Incredible Hulk was first featured in issue 91 of Rolling Stones Magazine. Although it's a rare occurrence that cartoons appear on the cover, the Hulk was featured because of his personality and attitude.

Read More
1966

The Metropolitan Opera House opened to a full house in New York City.

The first-ever performance was Samuel Barber's "Antony and Cleopatra."
1961

Pakistan established its national space agency, the SUPARCO.

The Space & Upper Atmosphere Research Commission was the first of its kind in the Muslim world and the developing world. Pakistan's renowned theoretical physicist, Abdus Salam, was placed at the head of the program. By the early 1960s, the agency was already launching imported rockets.
1920

The Wall Street bombing took place in Manhattan, New York City.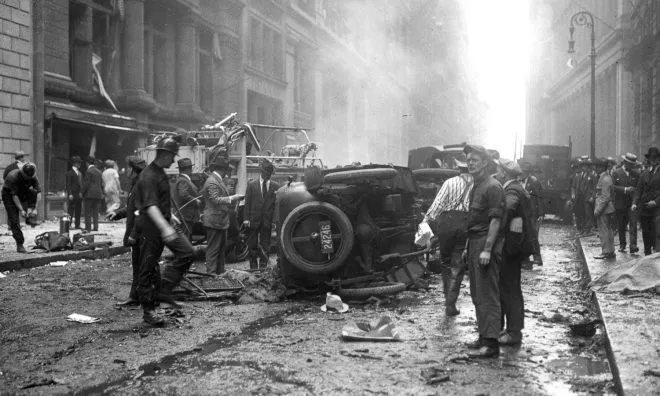 The explosion happened at 12:01 pm and instantly killed 30 people. Eight people died later, and 143 were left seriously injured.
1908

The General Motors Corporation was founded.
1863

The first American college outside of the USA was founded in Istanbul, Turkey.

Robert College opened its doors on this day with 31 students. It's the oldest continuously operating American school outside of the US.
1630

The village of Shawmut in Massachusetts adopted the name Boston.
1400

Owain Glyndŵr was declared Prince of Wales by his followers.
Famous People Born On September 16
Are you celebrating your birthday today? If so, did you know that you share the same birthday as Nick Jonas? See what other famous people were born on this day.
1992

Nick Jonas

American Singer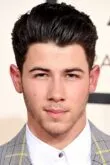 Age:

30

years old

Born In:

Texas, USA
1979

Flo Rida

American Rapper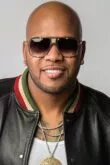 Age:

43

years old

Born In:

Florida, USA
1986

Ian Harding

American Actor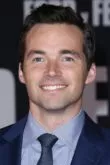 Age:

36

years old

Born In:

Heidelberg, Germany
1971

Amy Poehler

American Actress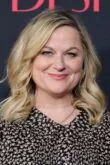 Age:

51

years old

Born In:

Massachusetts, USA
1958

Jennifer Tilly

American-Canadian Actress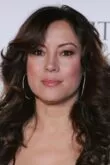 Age:

64

years old

Born In:

California, USA
Special Holidays On September 16
Are you looking for something to do today? Well, here's a few special days that might just give you some ideas.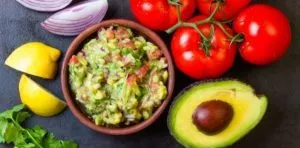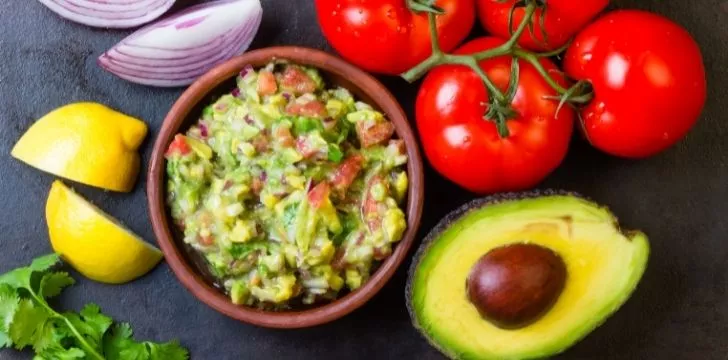 National Guacamole Day
Cut up a few avocados into nice large chunks, add some chopped serrano peppers, tomatoes, and onions, and season it with cilantro, lime juice, and salt. There, now you have a guac recipe. All you need to do now to celebrate Guacamole day is to make some for yourself!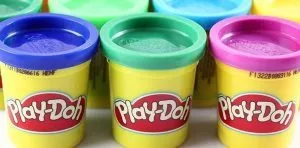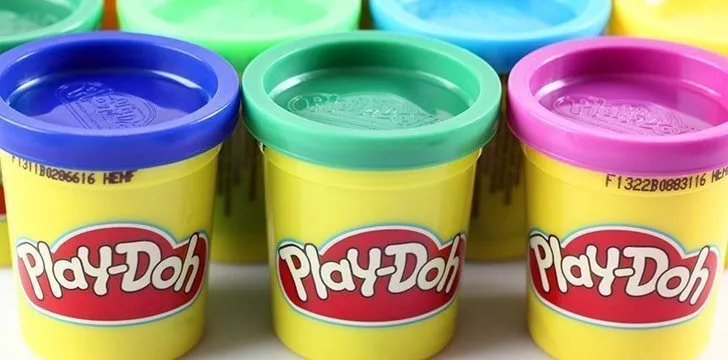 National Play-Doh Day
Whether you have children of your own or are simply a child at heart, celebrating National Play-Doh Day is guaranteed to be a day filled with fun and laughter. So pick up some Play-Doh, or make some of your own, and see what kind of zany characters you and your family can create!
Read More
THe Fact Site's
Fun Fact Of The Day
German Chocolate Cake is named after an American baker by the name of Samuel German and has no affiliation with the country of Germany.
September 16 Birthday Facts, Zodiac & Birthstone
Those of you who were born on September 16 share the Virgo zodiac sign.
Virgo is an earth sign historically represented by the goddess of wheat and agriculture. Virgos tend to be logical, practical, and well-organized. They're one of the most careful signs of the zodiac and always pay attention to even the most minor details.
For those of you born in September, you have the Sapphire birthstone. Sapphires range from very pale blue to deep indigo. The shade of blue depends on how much titanium and iron lies within the crystal structure.
For people born on September 16, your estimated date of conception falls on Christmas Eve in the previous year.
A baby that is conceived on this day will likely be born around June 9th, 2024.