June 17th is the day we officially celebrate Apple Strudel Day as well as Eat Your Veggies Day.
Welcome to day 168 of the year folks, there are 196 days left of the year.
This day has been an important day in history for many different reasons. For June 17 we have gathered some of the most interesting historical events and facts that we could find.
Did you know that on this day in 1885, the Statue of Liberty arrived in New York City? The gift from France came disassembled in 214 crates on the French frigate Isère.
Keep reading for more fun & interesting facts about June 17th in history!
Events
What memorable events happened on June 17 in history? Keep reading to find out!
US President Joe Biden made Juneteenth a federal holiday.
1985
Sultan bin Salman Al Saud became the first Arab and the first Muslim to fly into space.
The sultan flew aboard NASA's Discovery Space Shuttle on mission STS-51-G as a payload specialist. He was also the first member of a royal family to fly into space. The shuttle took off from the Kennedy Space Center and landed seven days later at the Edwards Air Force Base in California.
1939
France carried out its last public execution.
German serial killer Eugen Weidman was executed by guillotine outside the Saint-Pierre prison in Versailles after being convicted of six murders. The display put on by the general public was so hysterical that the French President banned all further public executions.
Famous Births
Is today your birthday? If so, did you know that Kendrick Lamar was also born on this day? Here are more famous people born on this day.
1997
KJ Apa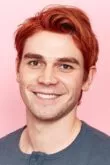 Age:
26 years old
Born In:
Auckland, New Zealand
1987
Kendrick Lamar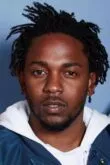 Age:
36 years old
Born In:
California, USA
1980
Venus Williams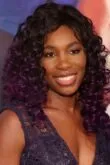 Age:
43 years old
Born In:
California, USA
1982
Jodie Whittaker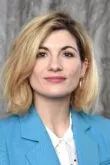 Age:
41 years old
Born In:
England, UK
Special Holidays
Are you looking for something to do today? Well, here's a few special days that might just give you some ideas.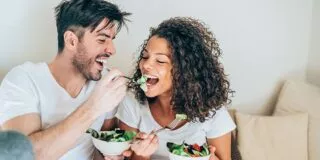 National Eat Your Veggies Day
Many of us are guilty of eating fewer veggies than we really should, and hey, it can be pretty tricky! National Eat Your Veggies Day is the day you try to fit more vegetables into your diet. Your body will thank you later!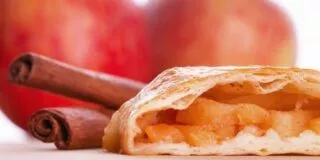 National Apple Strudel Day
It's time to celebrate one of the best pastries ever invented – the apple strudel! You could always head on down to your local cafe and pick up a tasty strudel for yourself, but they're so fun to make that we can't help but recommend you try baking some to enjoy them hot out of the oven!
THe Fact Site's
Fun Fact Of The Day
Daniel Radcliffe was allergic to his Harry Potter glasses. He had an allergy to nickel, and they were quickly replaced with hypoallergenic specs.
Birthday & Zodiac
Everyone who was born on June 17 shares the zodiac sign of Gemini.
Geminis, being represented by the twins, are very social and like to form connections through communication, debate, and questions. They often have different friend groups and enjoy bringing people together.
Anyone born in June has the Alexandrite birthstone. Wearing June's birthstone in the daytime is believed to bring good luck and fortune. But wearing alexandrite at night is believed to enhance love and feelings of the heart.
People born on June 17 were likely conceived on or around September 24 in the previous year.
The due date for a baby conceived on this day is around March 10, 2024.