September 15th is the day we officially celebrate World Afro Day and Make A Hat Day.
We are now on the 258th day of the year, congratulations for making it this far! There's only 107 days left until next year.
You're going to be surprised by the number of interesting things that happened on September 15 in history. Historical events related sport, technology and movies are just a few things that you're about to discover right here.
Did you know that on this day in 1997, the domain google.com was registered by Larry Page and Sergey Brin? The name originated from a misspelling of "googol," which is a 1 followed by 100 zeros.
Keep reading for more interesting facts about September 15th in history!
What Events Happened On September 15 In History?
2019

The UK's prime minister Boris Johnson compared himself to The Hulk in his efforts to steer the country out of the European Union.
2018

A sea swimmer in his mid-twenties was bitten and killed by a shark near Newcomb Hollow Beach, Massachusetts, US.
1997

Larry Page and Sergey Brin registered the domain name google.com.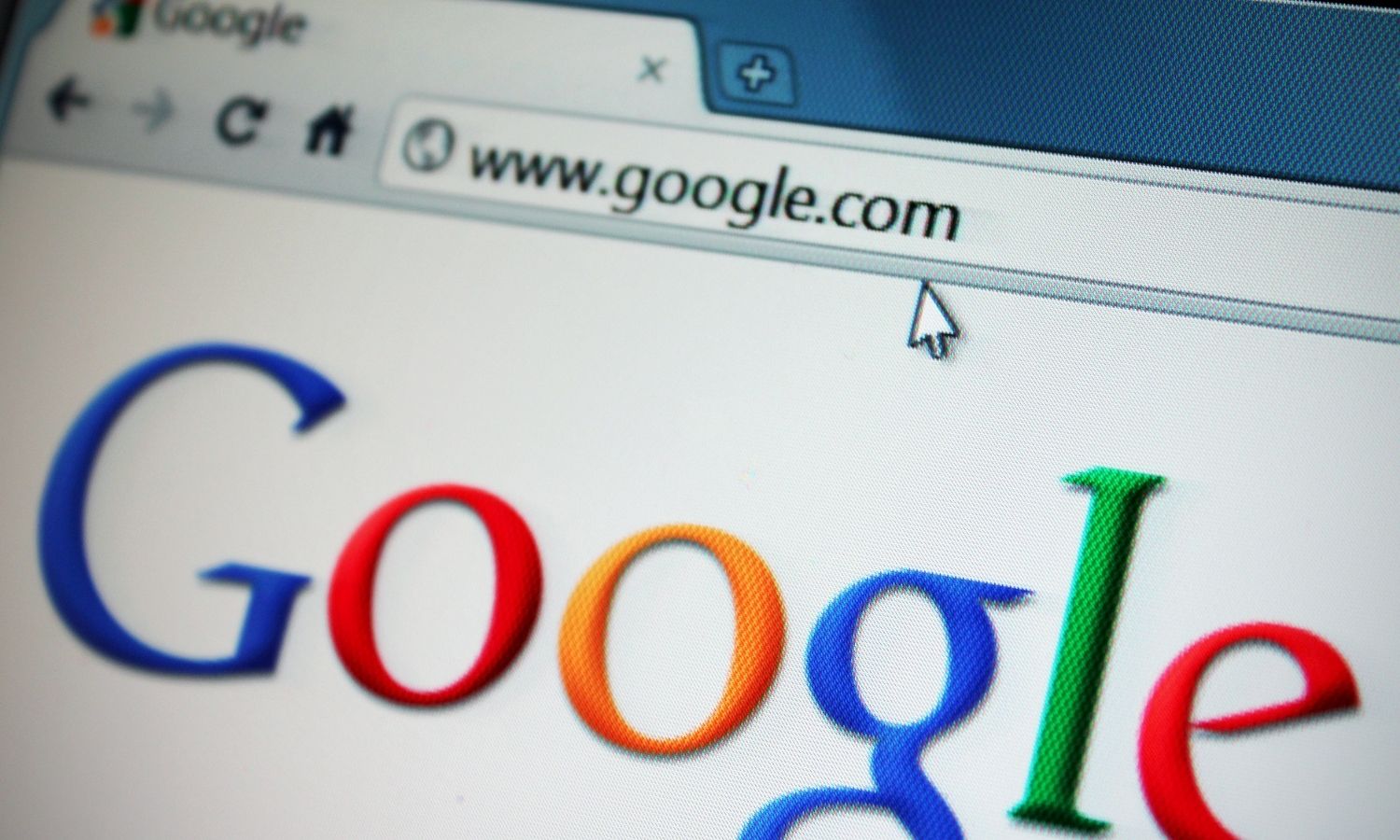 On September 4, 1998, Google was founded and was operating from the garage of a friend's house in Menlo Park, California, US.
1995

The psychological crime thriller movie "Se7en," starring Morgan Freeman, premiered in New York.
The movie had a budget of $33 million and topped $327 million at the box office.
1987

Red Zhengfei founded Huawei Technologies Co., Ltd. in China.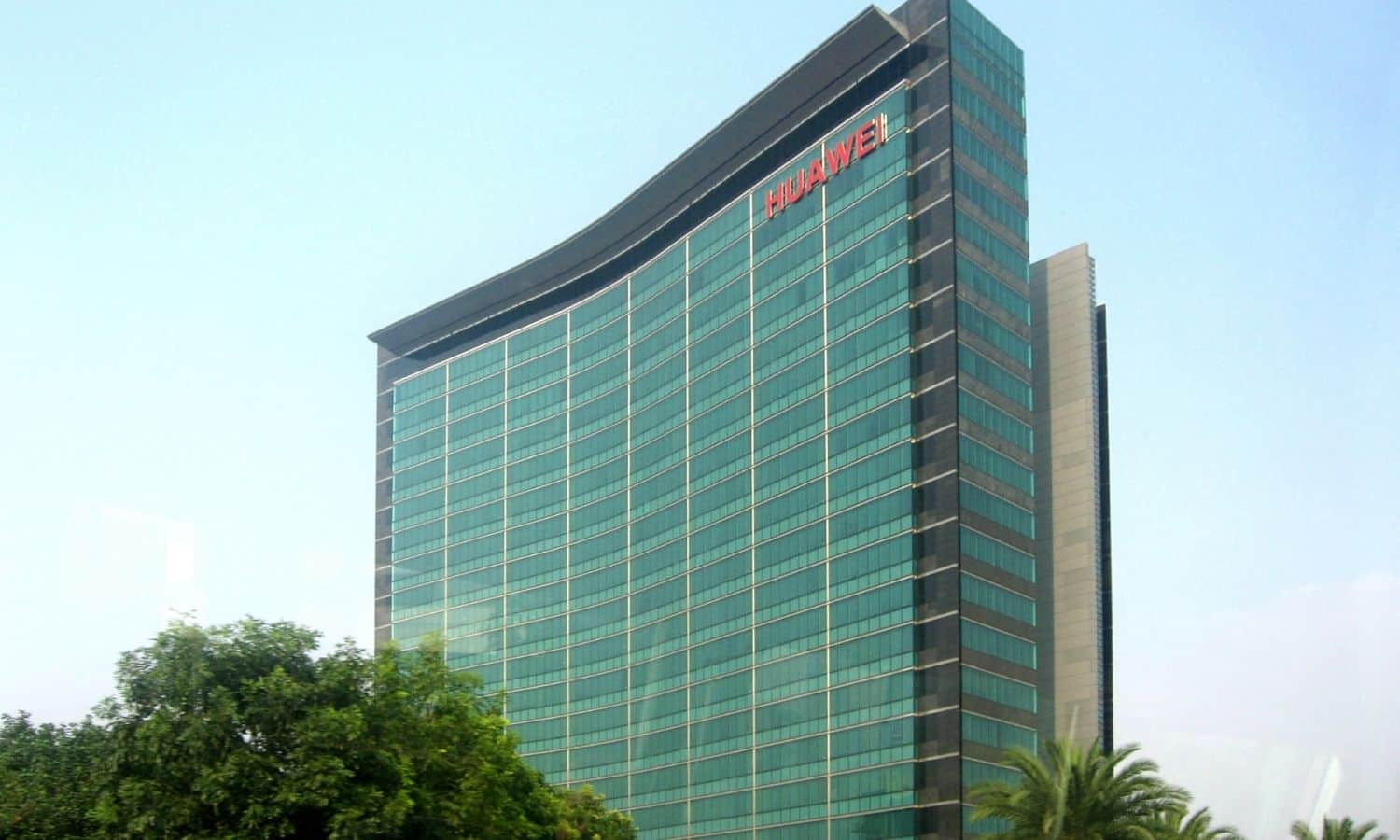 1986

The drama TV show "L.A. Law" aired for the first time on NBC.
1983

Michael Stewart, a victim of police brutality, was beaten and arrested in New York.
He died 13 days later while in a coma.
1978

The "Dodgers" baseball team became the first major league to bring in 3 million fans for the season.
1968

The Soviet Union launched Zond 5, the first spacecraft to successfully circle the moon and return to earth.
Zond 5, a Soyuz 7K-L1 spacecraft, was also the first to carry live animals on a mission to the moon: two tortoises and a collection of fruit fly eggs.
1916

Tanks were used for the first time in battle, at the Battle of the Somme, during World War I.
1835

Aboard the HMS Beagle, Charles Darwin discovered the Galapagos Islands.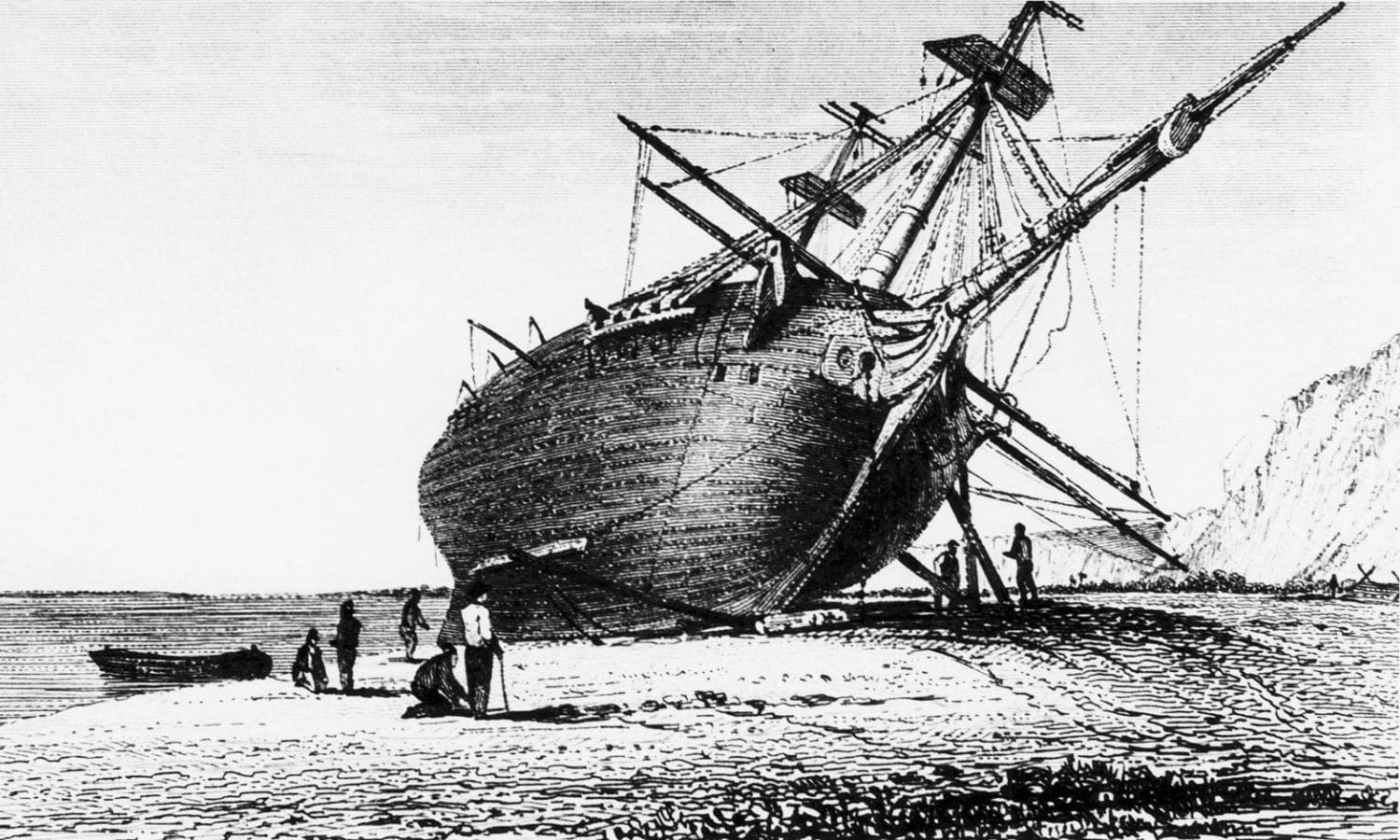 The Beagle set off four years prior from Plymouth, England. It was on this day that the first European set foot on the Galapagos Islands, which marked the start of Darwin's research into the theory of evolution.
1795

The Invasion of the Cape Colony came to an end. The Dutch Cape Colony surrendered to the British after three months of battling.
1616

Spanish Catholic priest Joseph Calasanz started the first public and free school in Europe.
Calasanz founded the "Pious Schools," the first free school in Frascati, Italy, which Pope Paul V accepted to help encourage educating the poor.
Famous Quotes Said On September 15
Here we have the most notable quotes that have been said on this day throughout history.
1933

"All that is valuable in human society depends upon the opportunity for development accorded the individual."

– Albert Einstein
Famous People Born On September 15
Is today is your birthday? If so, you share the same birthday with Tom Hardy. Here are a few other famous people born on this day.
1984

Prince Harry

British Prince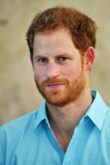 Age:

37

years old

Born In:

England, UK
1977

Tom Hardy

English Actor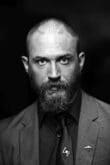 Age:

44

years old

Born In:

England, UK
1946

Tommy Lee Jones

American Actor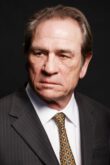 Age:

75

years old

Born In:

Texas, USA
1986

Heidi Montag

American TV Personality
Age:

35

years old

Born In:

Colorado, USA
Special Holidays On September 15
If you're looking to try something new today, here are some special holidays that might just give you an idea.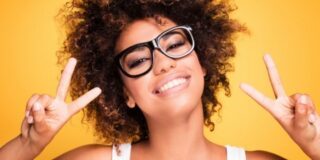 World Afro Day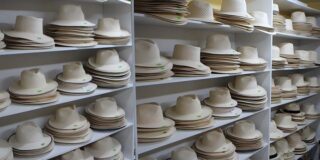 National Make A Hat Day
September 15 Birthday Facts, Zodiac & Birthstone
Everyone who was born on September 15 shares the same star sign, Virgo.
Virgos' minds can work in mysterious ways. For example, they're able to process information in a detailed, well-organized structure and can quickly identify errors or inconsistencies that generally go unnoticed by others.
People born in September all have the Sapphire birthstone. Sapphires are associated with royalty and romance. They're said to symbolize fidelity and the soul.
If you were lucky enough to be born on this day, you were likely conceived around December 23rd, the year before.