September 2nd is officially celebrated as Calendar Adjustment Day as well as VJ Day.
This day marks the 245th day of 2023, and there's only 120 days left of the year.
If this day is a special day, you're in the right place to learn the facts from September 2nd throughout history, including some important past events, as well as celebrities who were born on this day.
Did you know that on this day in 1945, Japan agreed to an unconditional surrender during WWII? This brought an end to World War II after six years of fighting.
Keep reading for more interesting facts about September 2nd in history!
What Events Happened On September 2 In History?
2017

Peggy Whitson set a NASA record for spending the most cumulative days living and working in space at 665 days.
2012

Egypt's state TV lifted the ban on veiled news presenters.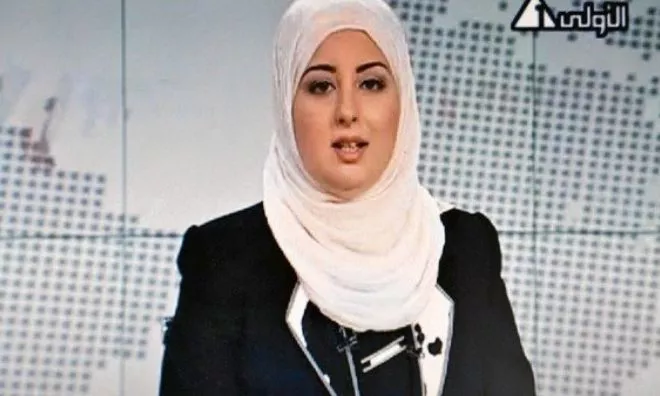 The decades-long ban meant that veiled female presenters were not allowed on air, but lifting the ban opened the industry to female presenters in Egypt.
1991

The United States announced its recognition of Estonia, Latvia & Lithuania's independence as individual countries after the collapse of the Soviet Union.
1945

Japan signed an unconditional surrender act, which brought an end to the six years of World War II.
1931

Bing Crosby made his nationwide solo radio debut.
1930

Dieudonne Costes and Maurice Bellonte successfully flew the first non-stop transatlantic flight from east to west when they landed in New York City.

After leaving Paris on September 1 in a Breguet 19 fixed-wing aircraft, Costes and Bellonte completed the first non-stop flight between Europe and America.
1898

Machine guns were used for the first time in a battle in Omdurman, Sudan, Africa.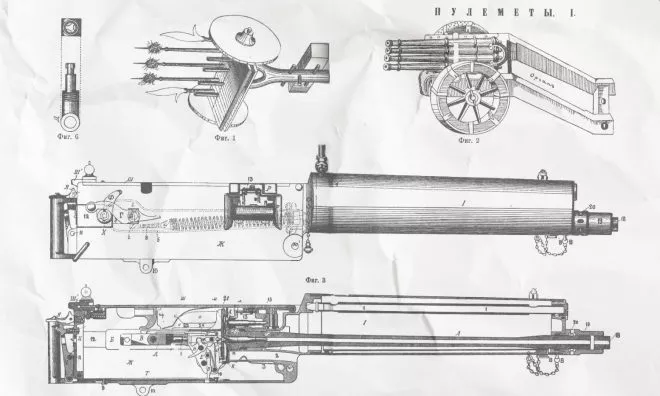 The weapons were "Maxim guns" and were capable of firing 600 rounds per minute.
1859

The largest known solar storm occurred, causing electrical problems to telegraph services.
1752

Great Britain and its colonies spent their last day using the Julian calendar.

With the adoption of the Gregorian calendar, days 3-13 were skipped making the following day September 14.
1666

The Great Fire of London began.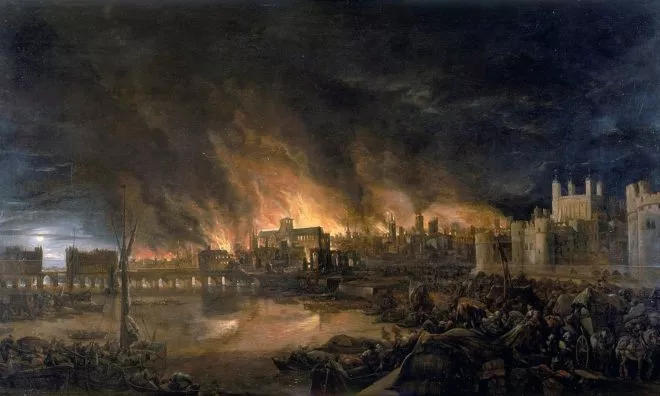 On this day, fires began to sweep through the city, which would last for four days and destroy 70,000 out of 80,000 people's homes, among most of the other buildings in the city.
1649

The Wars of Castro ended when Pope Innocent X and his forces destroyed the Italian city of Castro.
1519

The first battle between the Spanish settlers and the Mexican natives of the Otomi and Tlaxcalans tribespeople started.

This was the first of three battles between the two parties. The last battle ended on September 5.
44

BC

Queen Cleopatra VII of Egypt named her son Ptolemy XV Caesar a co-ruler of Egypt.
Also known as Caesarion, Ptolemy XV Caesar was the last Pharaoh of ancient Egypt and ruled until his death.
Famous People Born On September 2
If you're celebrating your birthday today, you share the same birthday with Keanu Reeves! Check out these other famous people who were born on this day!
1964

Keanu Reeves

Canadian Actor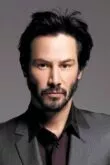 Age:

58

years old

Born In:

Beirut, Lebanon
Read More
1966

Salma Hayek

Mexican-American Actress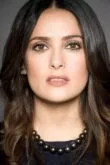 Age:

56

years old

Born In:

Veracruz, Mexico
1971

Katt Williams

American Comedian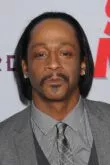 Age:

51

years old

Born In:

Ohio, USA
1968

Cynthia Watros

American Actress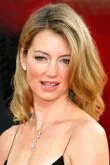 Age:

54

years old

Born In:

Michigan, USA
Special Holidays On September 2
Are you looking for something to do today? Well, here's a few special days that might just give you some ideas.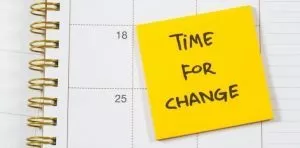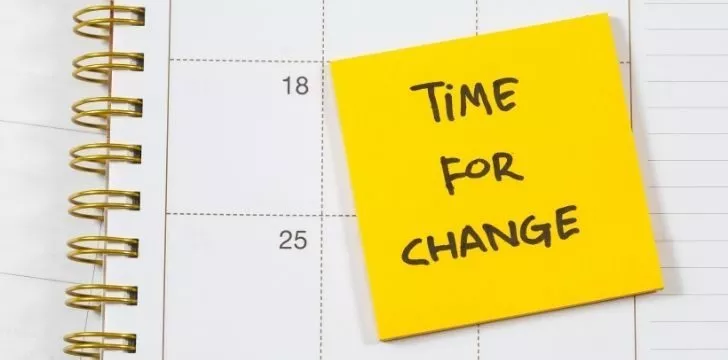 Calendar Adjustment Day
In 1751 the British Calendar Act adopted the Gregorian calendar. People woke up the next day to find the date was suddenly September 14 instead of September 3. The beginning of the legal year was also changed from March 25 to January 1. Imagine how confusing that was!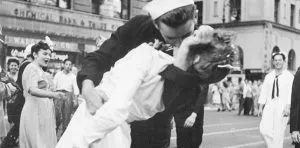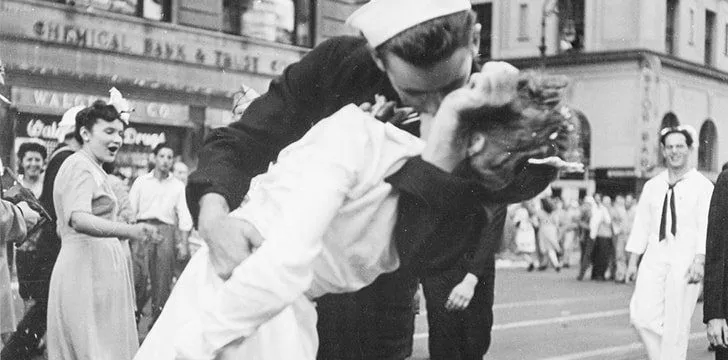 VJ Day
On this day in 1945, representatives of Imperial Japan surrendered to the Allied Forces aboard USS Missouri, officially bringing World War II to an end. Celebrate today by remembering all the brave soldiers who gave their lives to protect the world from Fascism.
THe Fact Site's
Fun Fact Of The Day
At the 1936 Olympics, competitors from Liechtenstein discovered that their flag was the exact same as Haiti's. A year later, Liechtenstein added a crown to their flag.
September 2 Birthday Facts, Zodiac & Birthstone
People who were born on September 2 share the Virgo star sign.
Virgo is represented by the Virgin and is the sixth sign in the zodiac. Anyone who was born between August 23 and September 22 falls into this astrological sign.
All those born in September have the Sapphire birthstone. Traditionally the sapphire birthstone symbolizes faithfulness, nobility, sincerity, and truth.
People born on Sep 2 were likely conceived the previous year on December 10.
A baby that is conceived on September 2nd, 2023, will be due next year around May 26th.