September 2nd is officially celebrated as Calendar Adjustment Day as well as VJ Day.
This day marks the 245th day of 2023, and there's only 119 days left of the year.
If this day is a special day, you're in the right place to learn the facts from September 2nd throughout history, including some important past events, as well as celebrities who were born on this day.
Did you know that on this day in 1945, Japan agreed to an unconditional surrender during WWII? This brought an end to World War II after six years of fighting.
Keep reading for more fun & interesting facts about September 2nd in history!
Events
What memorable events happened on September 2 in history? Keep reading to find out!
Peggy Whitson set a NASA record for spending the most cumulative days living and working in space at 665 days.
Egypt's state TV lifted the ban on veiled news presenters.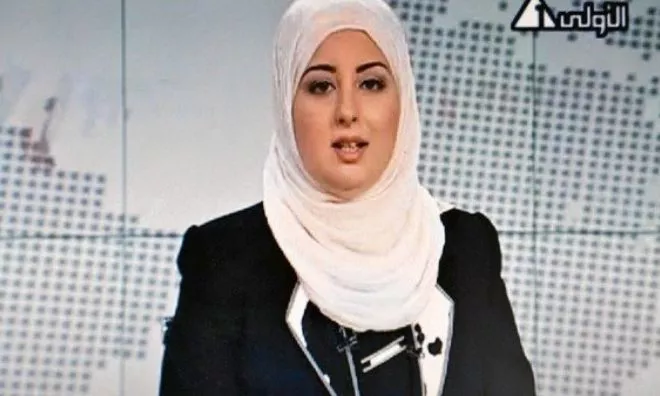 The decades-long ban meant that veiled female presenters were not allowed on air, but lifting the ban opened the industry to female presenters in Egypt.
Google launched Google Chrome, its own cross-platform web browser.
By 2011 Chrome was the preferred browser over Mozilla Firefox, and in 2013 it overtook Internet Explorer in the US. As of September 2022, it was the most commonly used browser in the world.
1930
Dieudonne Costes and Maurice Bellonte successfully flew the first non-stop transatlantic flight from east to west when they landed in New York City.
After leaving Paris on September 1 in a Breguet 19 fixed-wing aircraft, Costes and Bellonte completed the first non-stop flight between Europe and America.
Famous Births
If you're celebrating your birthday today, you share the same birthday with Keanu Reeves! Check out these other famous people who were born on this day!
1964
Keanu Reeves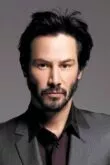 Age:
59 years old
Born In:
Beirut, Lebanon
1966
Salma Hayek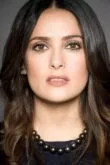 Age:
57 years old
Born In:
Veracruz, Mexico
1971
Katt Williams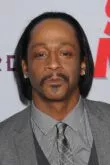 Age:
52 years old
Born In:
Ohio, USA
1968
Cynthia Watros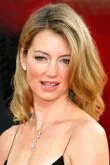 Age:
55 years old
Born In:
Michigan, USA
Special Holidays
Are you looking for something to do today? Well, here's a few special days that might just give you some ideas.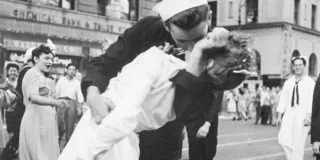 VJ Day
On this day in 1945, representatives of Imperial Japan surrendered to the Allied Forces aboard USS Missouri, officially bringing World War II to an end. Celebrate today by remembering all the brave soldiers who gave their lives to protect the world from Fascism.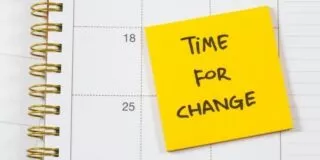 Calendar Adjustment Day
In 1751 the British Calendar Act adopted the Gregorian calendar. People woke up the next day to find the date was suddenly September 14 instead of September 3. The beginning of the legal year was also changed from March 25 to January 1. Imagine how confusing that was!
THe Fact Site's
Fun Fact Of The Day
At the 1936 Olympics, competitors from Liechtenstein discovered that their flag was the exact same as Haiti's. A year later, Liechtenstein added a crown to their flag.
Birthday & Zodiac
People who were born on September 2 share the Virgo star sign.
Virgo is represented by the Virgin and is the sixth sign in the zodiac. Anyone who was born between August 23 and September 22 falls into this astrological sign.
All those born in September have the Sapphire birthstone. Traditionally the sapphire birthstone symbolizes faithfulness, nobility, sincerity, and truth.
People born on Sep 2 were likely conceived the previous year on December 10.
A baby that is conceived on September 2nd, 2023, will be due next year around May 26th.