September 30th is also known as Ask A Stupid Question Day and International Translation Day.
This day marks the 273rd day of 2023, and there's only 92 days left of the year.
The last day of September has had its fair share of important events, but we're here today to look at not only this, but other historical events that make this day so unique.
Did you know that on this day in 1960, the American animated sitcom "The Flintstones" debuted on ABC? It was a hit and would later be rated one of the greatest TV cartoons of all time.
Keep reading for more interesting facts about September 30th in history!
What Events Happened On September 30 In History?
2019

A super-massive iceberg broke away from Antarctica.

It happened at the Amery Ice Shelf, where an incredible 315 billion tons drifted away from the continent.
2004

For the first time, scientists captured images of a live giant squid in its natural environment.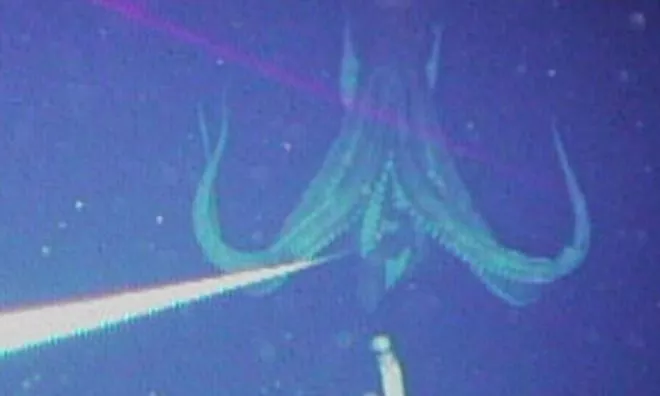 The live giant squid is the largest invertebrate in the world and is estimated to be 26 feet in size.
1994

NASA launched the Endeavour space shuttle from the Kennedy Space Center on Mission STS-68.

The launch was initially set for August 18 but had to be aborted 1.9 seconds after the shuttle's three main engines ignited. The launch was pushed back to October but then brought forward again to the end of September after three main engines from another space shuttle were used to replace Endeavour's main engines.
1993

The 6.4 magnitude Latur earthquake in India killed nearly 10,000 people.

The earthquake began at 3:56 am local time at a depth of 6.2 miles and caused the equivalent of $1.3 billion in damages.
1968

The Supremes released their hit single "Love Child."

The track hit number one on the Billboard Hot 100 between November 30 and December 7, 1968.
1960

American animated sitcom "The Flintstones," which romanticized the Stone Age debuted on ABC.
1955

Hollywood actor James Dean died aged 24.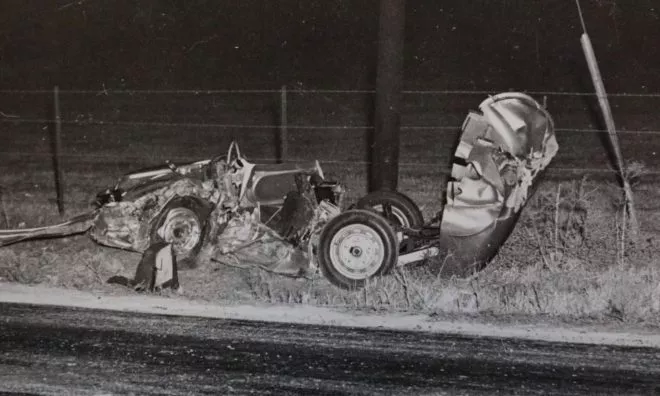 On this day, he was traveling to a sports car racing competition in California when he was involved in a fatal car accident at the junction of California State Route 41.
1954

The US Navy commissioned USS Nautilus, which became the world's first nuclear submarine.
1920

Times Square Theater opened with a capacity of 1,032.
1888

Jack the Ripper killed his third and fourth victims, Elizabeth Stride and Catherine Eddowes.
1846

Anesthetic was used for the first time on a dental patient by Dr. William Morton.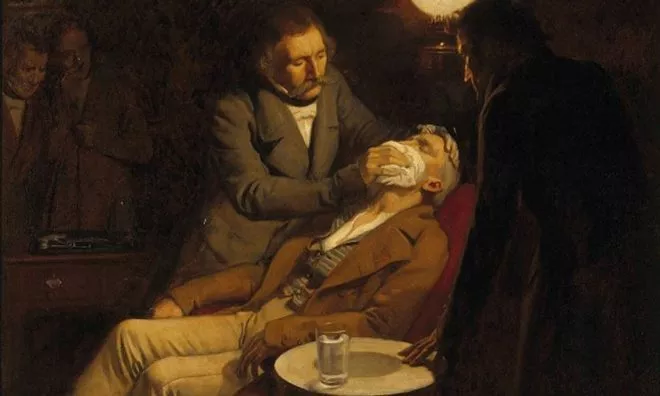 1791

Mozart's last opera, "The Magic Flute," premiered in Vienna.
1399

Parliament officially nominated Henry IV as Richard II's successor and proclaimed him king of England.

He was officially crowned king on October 13, 1399.
Famous People Born On September 30
Are you celebrating your birthday today? If so, did you know that you share the same birthday as Levi Miller? See what other famous people were born on this day.
2002

Maddie Ziegler

American Actress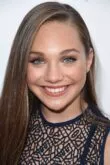 Age:

20

years old

Born In:

Pennsylvania, USA
2002

Levi Miller

Australian Actor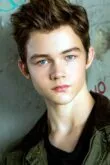 Age:

20

years old

Born In:

Queensland, Australia
1992

Ezra Miller

American Actor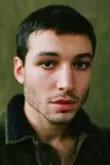 Age:

30

years old

Born In:

New Jersey, USA
1975

Marion Cotillard

French Actress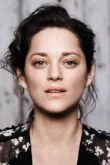 Age:

47

years old

Born In:

Paris, France
Famous People Who Died On This Day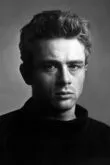 James Dean was an American actor born on February 8, 1931. He died on this day in 1955, at age 24 in Cholame, California, USA.
Special Holidays On September 30
Are you looking for something to do today? Well, here's a few special days that might just give you some ideas.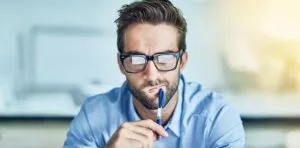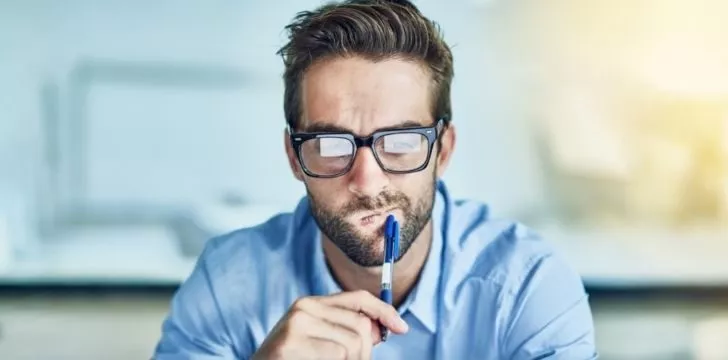 Ask A Stupid Question Day
If I eat myself, will I get twice as big or disappear completely? If I walk backward all the time, will I get younger? If you haven't realized yet, today is Ask A Stupid Question Day, which means you get to annoy everyone around you by asking them silly questions all day - how fantastic!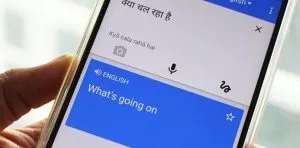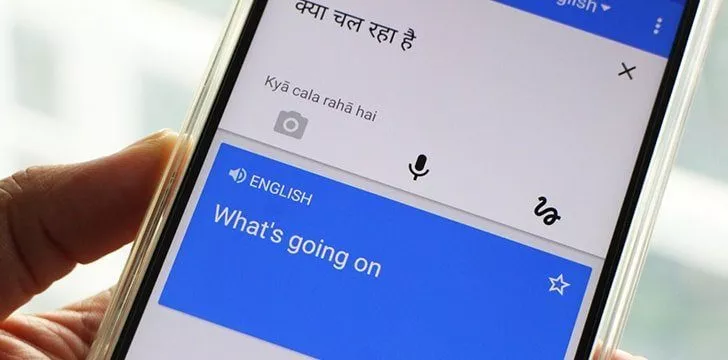 International Translation Day
International Translation Day falls upon the day of the feast of St. Jerome, the patron saint of translators, and was created to honor all the world's professional translators. Raise a glass today to these hard-working men and women who strive to connect the world's nations!
THe Fact Site's
Fun Fact Of The Day
Due to his imposing physique and creepy mustache in high school, most of Dwayne "The Rock" Johnson's classmates thought he was an undercover cop.
September 30 Birthday Facts, Zodiac & Birthstone
People who were born on September 30 all share the Libra zodiac sign.
Libra is the seventh sign in the modern zodiac and is represented by the scales. The scales reflect Libra's passion for balance and harmony.
Sapphire is the birthstone that is allocated to anybody born during September. Sapphires were once believed to be protection against poison. It was thought that if venomous snakes or spiders were captured in a jar containing the gem, they would immediately die.
Those who were born on Sep 30 were likely conceived the same year on January 7.
A baby that is conceived on this day will be due around June 23, 2024.