September 22nd is World Car Free Day and White Chocolate Day.
Welcome to day 265 of 365! We're only 99 days away from celebrating the new year… but it's probably too early to be thinking about that yet.
This day was an interesting day for creativity in the past; we are talking music, TV shows, singers and celebrity births. Find out all that and more about September 22nd right here!
Did you know that on this day in 2004, the American drama TV series Lost premiered on ABC? It would go on for six seasons and be critically ranked as one of the greatest television series of all time.
Keep reading for more fun & interesting facts about September 22nd in history!
Events
What memorable events happened on September 22 in history? Keep reading to find out!
The COVID-19 death toll passed 200,000 in the US.
Actor Billy Porter who played Pray Tell in the American drama "Pose," made history after becoming the first openly gay actor to win an Emmy Award.
Barbados appointed Rihanna as an ambassador to the country.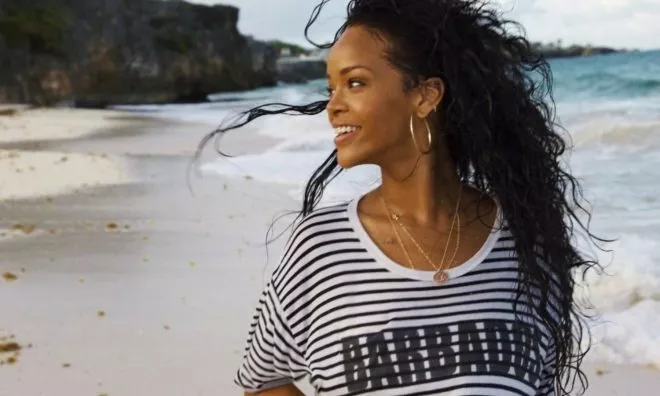 Rihanna went on to say that she "couldn't be more proud."
2003
The European Space Agency integrated its SMART-1 spacecraft with its dedicated launching rocket.
SMART-1 was the first spacecraft in the ESA's series of Small Missions for Advanced Research in Technology (SMART). The primary purpose of the SMART missions is to test new technologies in space. SMART-1 launched days later, on September 27.
1979
An unidentified double flash of light was detected over the Indian Ocean south of Africa.
Known as the Vela incident, the distinctive double flash had all the hallmarks of a nuclear test – but no nation admitted to setting off a nuclear bomb, as it violated the Partial Nuclear Test Ban Treaty. It has since been theorized that it was a joint test by Israel and South Africa.
Famous Births
Are you celebrating your birthday today? If so, did you know that you share the same birthday as Tom Felton? See what other famous people were born on this day.
1987
Tom Felton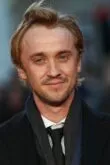 Age:
36 years old
Born In:
England, UK
1958
Joan Jett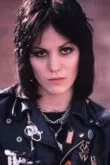 Age:
65 years old
Born In:
Pennsylvania, USA
1982
Billie Piper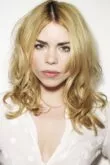 Age:
41 years old
Born In:
England, UK
1958
Andrea Bocelli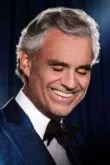 Age:
65 years old
Born In:
Lajatico, Italy
Quotes
Below are the most famous quotes people have said or written on this day throughout history.
1958
Rock and roll music, if you like it, if you feel it, you can't help but move to it.

Elvis Presley
American Rock Singer
Special Holidays
If you're looking to try something new today, here are some special holidays that might just give you an idea.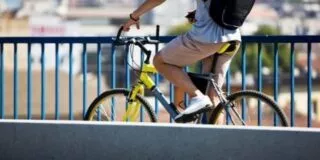 World Car Free Day
We rely too much on our cars, and this effect is starting to show: our air is polluted, climate change is upon us, and we're getting fatter by the day. World Car Free Day was created to inspire us to give up cars, at least for a day, and think about how we can use cars less!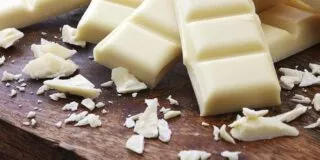 National White Chocolate Day
Today we celebrate a holiday that holds a special place in the hearts of people with a sweet tooth. While shunned by some for "not being real chocolate," white chocolate has enough fans to deserve its own holiday! So, if you love white chocolate, you'd better eat lots of it today!
THe Fact Site's
Fun Fact Of The Day
Despite being landlocked, Mongolia has a navy consisting of seven men and one vessel, the "Sukhbaatar III," stationed on Lake Khövsgöl.
Birthday & Zodiac
If you were born on September 22, your zodiac sign is Virgo.
Virgo is commonly the most detail-oriented of the zodiac signs. Virgos are practical, analytical, and hard-working. They're good at knowing where to look for the core of any problem.
All those born in September have the Sapphire birthstone. Sapphire comes from the Greek word "sapheiros." The ancient Greeks and Romans believed that wearing blue sapphires would protect the wearer from physical harm and envy.
If you were born on Sep 22, your estimated date of conception would be December 30 in the previous year.
A baby conceived on this day will likely be born around June 15th, 2024.