September 29th is officially Biscotti Day and World Heart Day.
We are now on the 272nd day of the year, congratulations for making it this far! There's only 93 days left until next year.
September 29 in history has been an interesting day to say the least! Here you're going to discover some important historical events, births and so much more right here!
Did you know that on this day in 1996, the Nintendo 64 gaming console was released in the US? It was initially named the "Nintendo Ultra 64" but was changed as Konami held a trademark for "Ultra Games."
Keep reading for more interesting facts about September 29th in history!
What Events Happened On September 29 In History?
2021

Two wild boars attacked Shakira in Barcelona while she was in a park, during which they took her bag of personal items.
2018

Kanye West tweeted that he had changed his name to Ye.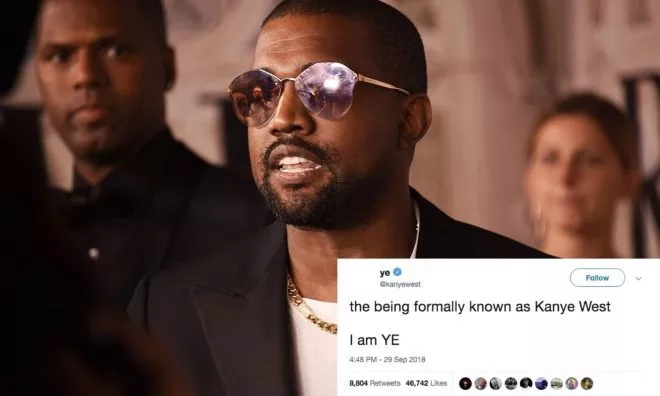 The Tweet read, "The being formally known as Kanye West. I am YE."
2010

Actor and actress Seth Rogen and Lauren Miller got engaged.
2004

At just 0.010AU from Earth, 4179 Toutatis became the closest asteroid to Earth in the last century.
1997

English singer-songwriter Robbie Williams released his debut solo album, "Life thru a Lens."
1996

The Nintendo 64 gaming console was released in the US.

It was named after its 64-bit central processing unit and was the last major console that used game cartridges.

Read More
1985

Steven Spielberg's anthology series, "Amazing Stories," premiered on NBC-TV.
1979

John Paul II became the first pope to visit the Republic of Ireland.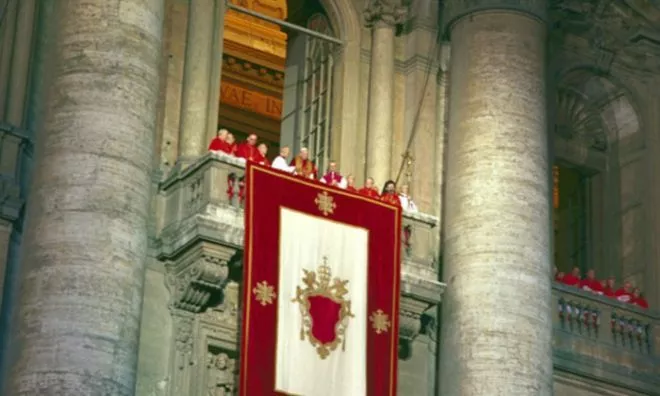 1954

The musical film "A Star is Born" with Judy Garland as the leading actress premiered at Pantages Theatre in Hollywood.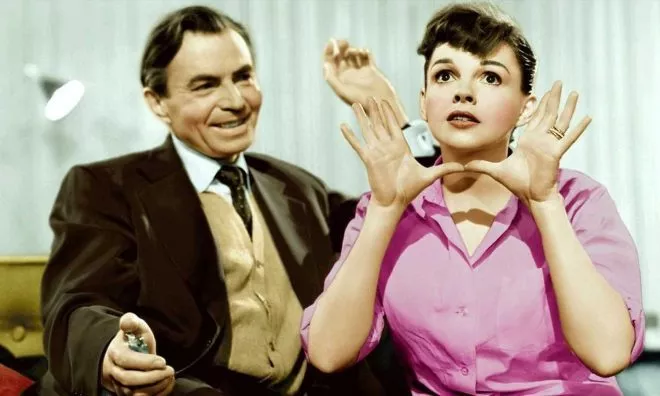 1911

Italy declared war on the Ottoman Empire.
1829

The Metropolitan Police Service of London was founded.
1650

Henry Robinson opened the first dating agency in the world.

Robinson's Citizens Advice Bureau was the first of its kind, and not only did it match servants to those who needed them like an employment agency, but it also matchmade those who couldn't find love. Although matchmakers had been around for many years, this was the first business considered as a dating agency based in London.
1364

The Battle of Auray took place in the French town of Auray. The battle was between England and France, with the English winning.
Famous Quotes Said On September 29
Who said what today throughout history? Here are the most famous things people have said on September 29th.
1888

"I always dream a painting like that, with a group of lively figures of the pals."

– Vincent van Gogh
Famous People Born On September 29
Is today your birthday? If so, you share the same birthday with Halsey. Here are a few other famous people born on this day.
1994

Halsey

American Singer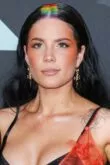 Age:

28

years old

Born In:

New Jersey, USA
Read More
1989

Adore Delano

American Drag Queen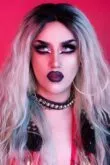 Age:

33

years old

Born In:

California, USA
1980

Zachary Levi

American Actor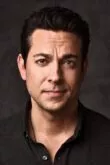 Age:

42

years old

Born In:

Louisiana, USA
1980

Chrissy Metz

American Actress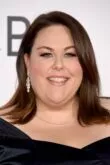 Age:

42

years old

Born In:

Florida, USA
Special Holidays On September 29
If you're looking to try something new today, here are some special holidays that might just give you an idea.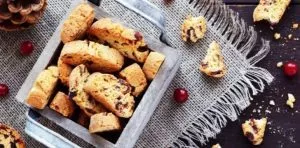 National Biscotti Day
Today is Biscotti Day, and there are so many ways to celebrate it. You could simply eat a few biscotti cookies (or devour the whole pack), bake a delicious biscotti cake, or even rustle up a biscotti spread sandwich! So how will you celebrate National Biscotti Day?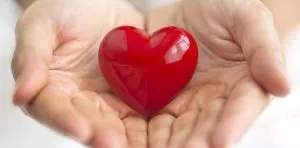 World Heart Day
More than 17 million people die from heart diseases, many of which were entirely preventable. World Heart Day was created to raise awareness of this tragic fact, and the best way to participate is to go and get your ticker checked out by your doctor!
Read More
THe Fact Site's
Fun Fact Of The Day
Until selective breeding made them taste better, watermelons tasted bitter and were harvested only for their water content.
September 29 Birthday Facts, Zodiac & Birthstone
People who were born on this day all share the Libra star sign.
Libras love socializing and are often the center of attention amongst their peers. They're incredibly diplomatic and are excellent at diffusing conflict with reasonable, thought-out solutions.
For all of you born in September, your allocated birthstone is the Sapphire. Did you know that the ancient Persians believed the earth sat on a giant sapphire, which was the reason why the sky is blue?
Anyone born on September 29 would likely have been conceived around January 6 in the same year.
The due date for babies conceived on September 29th, 2023, is around June 22nd, 2024.