September 11th celebrates Make Your Bed Day and No News Is Good News Day.
We're now on the 254th day of the year, and have 111 days left.
One of the worst disasters in American history happened on this day. September 11 has genuinely changed the lives of people around the world. Here we're going to look at other events that happened on this day throughout history, both good and bad.
Did you know that on this day in 1977, the video game console Atari 2600 was released? It was hugely successful and led to the creation of Activision and other third-party game developers.
Keep reading for more interesting facts about September 11th in history!
What Events Happened On September 11 In History?
2019

NASA revealed that water vapor was discovered in the atmosphere of an Earth-size planet, the exoplanet K2-18b.
K2-18b is a super-Earth that's about 111 light-years away from our solar system. It was discovered in 2015 by NASA's Kepler spacecraft. Astronomers say it's "the best candidate for habitability that we know right now."
2017

The category 5 hurricane Irma began to dissipate, but the disaster left millions without electricity in Florida and Georgia.
2015

The science-fiction movie "The Martian," starring Matt Damon, premiered in Toronto, Canada.
2001

Two planes crashed into the World Trade Towers in New York City.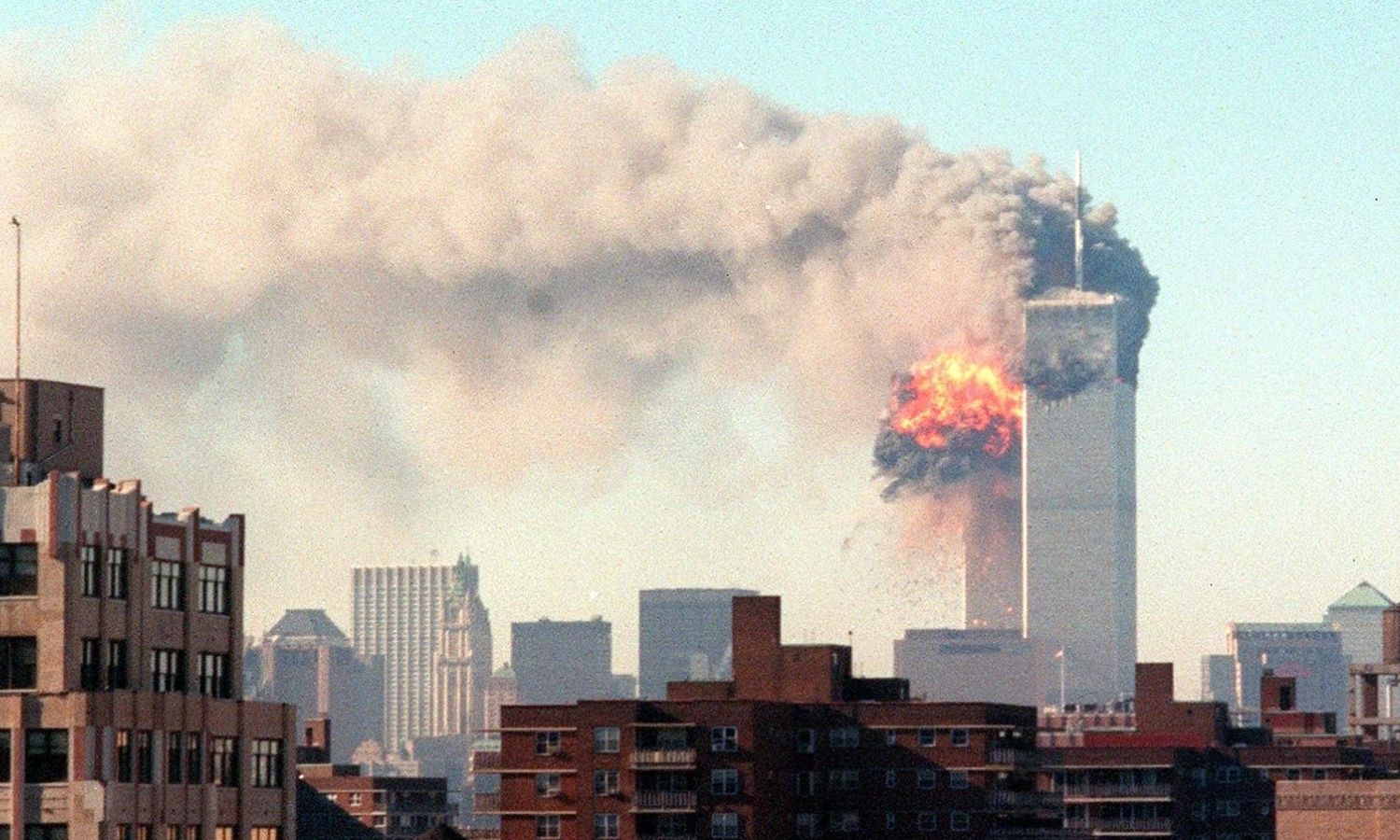 On this day, four terrorist attacks by al-Qaeda were performed in the United States. Almost 3,000 lives were lost, more than 20,000 people were injured, and $10 billion in damages was caused. The 9/11 attacks became the worst terror attack in history.
1978

Janet Parker became the last person to die of smallpox in Birmingham, United Kingdom.
During the 20th Century, the smallpox virus killed around 300 million people in total.
1977

The video game console Atari 2600 was released.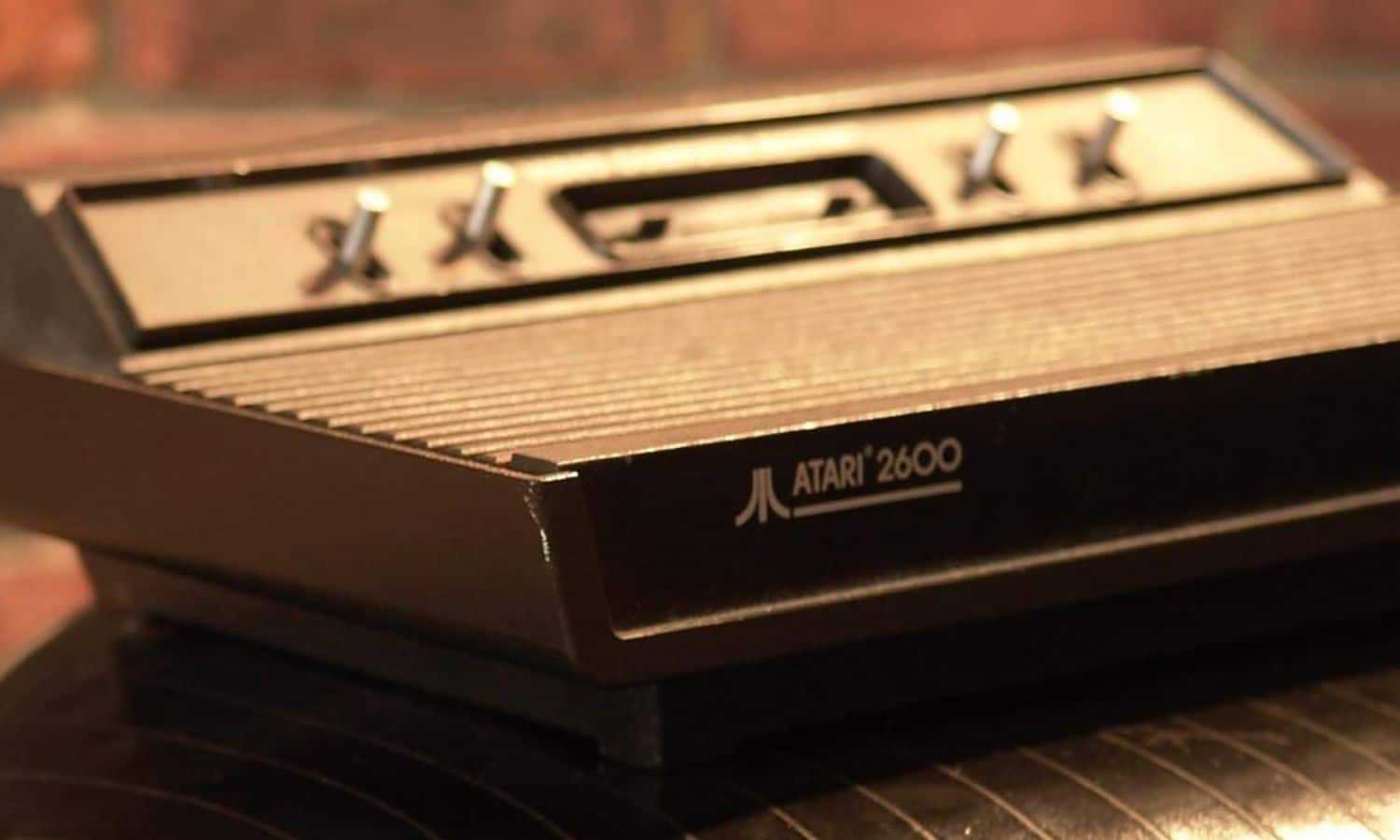 The Atari 2600 was originally branded as the Atari Video Computer System until November 1982.
1951

Florence Chadwick became the first female to swim across the English Channel and back.
As part of her training, she endured a grueling 10-hour swim in the Persian Gulf. On this day, she broke the world record English Channel swim in 16 hours and 22 minutes.
1942

The popular children's book "Five on a Treasure Island" featuring the "Famous Five," written by Enid Blyton, was published.
1789

President George Washington appointed Alexander Hamilton as the first Secretary of the US Treasury.
1783

Former President Benjamin Franklin wrote, "There never was a good war of a bad peace" in a letter to Josiah Quincy.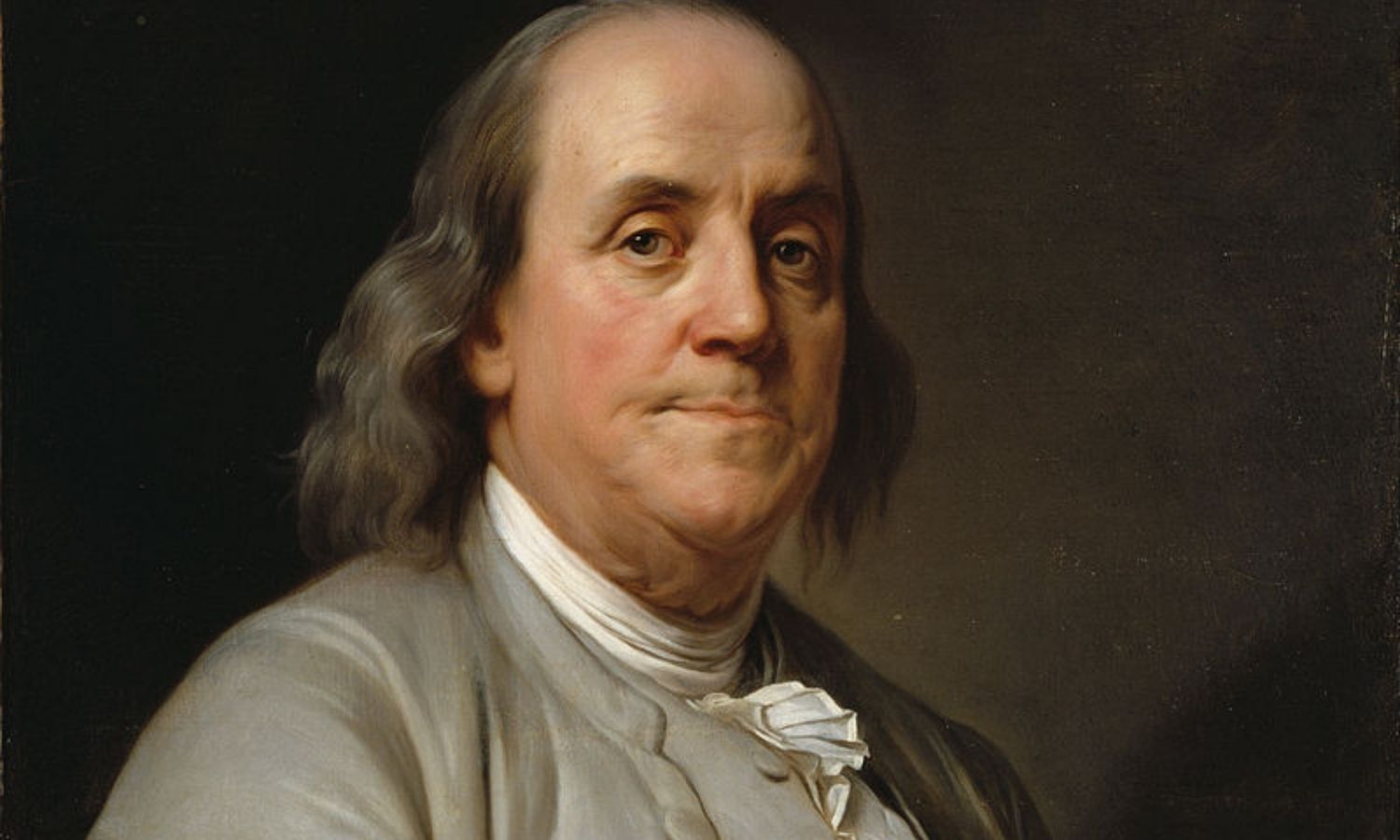 1541

The Destruction of Santiago occurred when the Spanish conquistadors and the Mapuche-Picunche tribes had a confrontation.
Santiago, Chile's capital, was destroyed when around 10,000 natives came from the forests to attack the city, which the Spanish colonials had taken. Although the Spanish only lost two men, 15 horses, almost all men were injured. The worst loss was when half the town burned to the ground from a fire caused by the natives.
1297

The English were defeated at the Battle of Stirling Bridge.
The battle was initiated by Scottish rebels William Wallace and Andrew Moray against John de Warenne, 6th Earl of Surrey, and was the First War of Scottish Independence.
Famous Quotes Said On September 11
Memorable quotes are being said or written every day. Here we have the most notable quote ever said on September 11.
1944

"Men can only be happy when they do not assume that the object of life is happiness."

– George Orwell
Famous People Born On September 11
If you were born on this day, you actually have the same birthday as Tyler Hoechlin. Here are some other famous people born on September 11th.
1987

Tyler Hoechlin

American Actor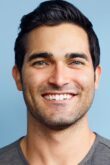 Age:

34

years old

Born In:

California, USA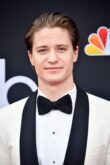 Age:

30

years old

Born In:

Bergen, Norway
Special Holidays On September 11
Are you looking for something to do today? Then why not find time today to celebrate the following special holidays.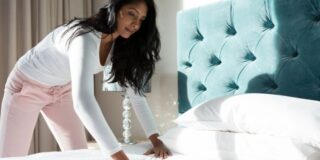 National Make Your Bed Day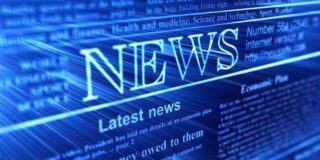 No News Is Good News Day
September 11 Birthday Facts, Zodiac & Birthstone
Everyone who was born on September 11 shares the zodiac sign of Virgo.
Anyone born between August 23 and September 22 falls into the Virgo zodiac sign. Virgos are known for being caring, supportive, and well-organized in every aspect of life.
Those of you that were born in September have the Sapphire birthstone. Traditionally the sapphire birthstone symbolizes faithfulness, nobility, sincerity, and truth.
People born on September 11 were likely conceived on or around December 19 in the previous year.