September 27th is officially Crush a Can Day & Tourist Day.
We'd like to welcome you to the 270th day of the year, with only 95 days left of this year.
Here you're going to learn some interesting facts about this day, as well as the important, weird and wonderful events that happened on September 27th throughout history.
Did you know that on this day in 1908, the first Ford Model T car was assembled? It was produced in the Piquette car manufacturing plant in Detroit, US.
Keep reading for more interesting facts about September 27th in history!
What Events Happened On September 27 In History?
2022

The Walking Dead star Norman Reedus received a star on The Hollywood Walk of Fame.
2015

The latter of two total lunar eclipses was seen from the Americas.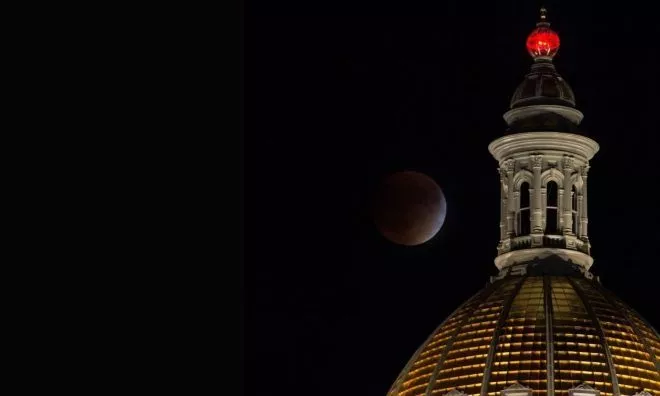 Not only was this the second lunar eclipse in 2015, but it was also the final eclipse of a tetrad. A tetrad is a series of four lunar eclipses.
2013

New Zealand singer Lorde released her debut album "Pure Heroine."
2008

Zhai Zhigang became the first person from China to perform a spacewalk while on the Shenzhou 7 mission.
1985

Hurricane Gloria finally dissipated after ripping through North Eastern US since September 16.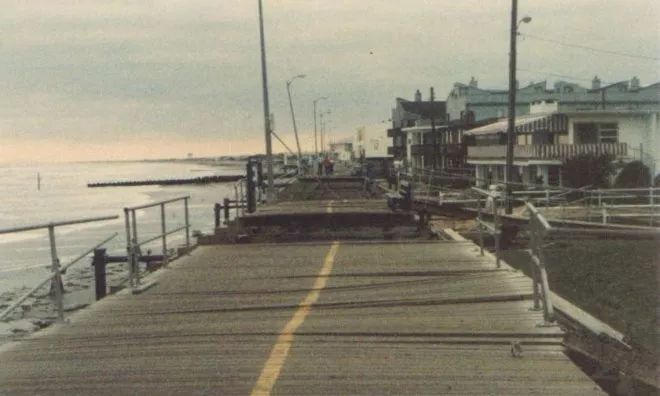 Fourteen people lost their lives, and the hurricane caused $900 million in damages.
1979

Elton John collapsed on stage when performing at the Hollywood Universal Amphitheater.

Elton had been suffering from the flu. Emergency services revived him and gave him oxygen, and within just ten minutes, amazingly, he got back on stage and finished his performance.
1973

Barbra Streisand released her single "The Way We Were."
1949

A new flag was chosen for the People's Republic of China.

Zeng Liansong designed the original flag. However, the final design was modified slightly to remove the hammer and sickle from the big yellow star since it was too similar to the flag of the Soviet Union.
1908

The first Ford Model T car was assembled.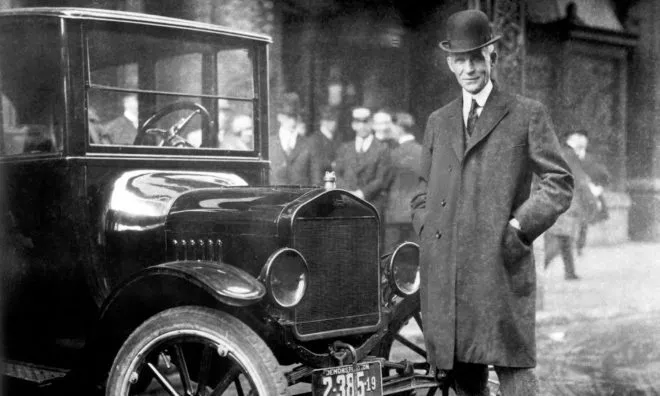 Only 1,000 of these early Model T's were produced.
Read More
1825

Locomotion No. 1 became the first passenger-carrying steam-powered locomotive and was driven by George and Stephenson.
1779

John Adams was selected to negotiate a peace treaty of commerce with Great Britain following the Revolutionary war.
1777

During the American Revolution, Lancaster in Pennsylvania became the capital of the United States for just one day.

This happened because Congress evacuated Philadelphia and chose to relocate to Pennsylvania.
1540

The Society of Jesus was founded by Ignatius of Loyola alongside six companions.
1066

William the Conqueror set sail for England, landing on the coast, and marched to Hastings.
Famous People Born On September 27
Is today your birthday? If so, you share this special day with Avril Lavigne! Check out more famous people born on this day below.
1982

Lil Wayne

American Rapper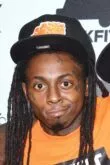 Age:

40

years old

Born In:

Louisiana, USA
1984

Avril Lavigne

Canadian Singer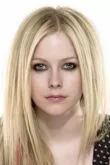 Age:

38

years old

Born In:

Ontario, Canada
1972

Gwyneth Paltrow

American Actress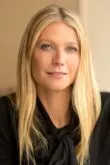 Age:

50

years old

Born In:

California, USA
1947

Meat Loaf

American Singer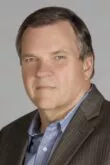 Died On:

Jan 20

,

2022

(Age

74

)

Born In:

Texas, USA
Special Holidays On September 27
If you can spare some time today, here are some unique holidays you could get involved with.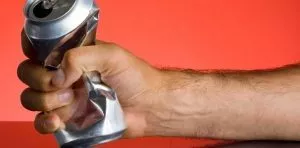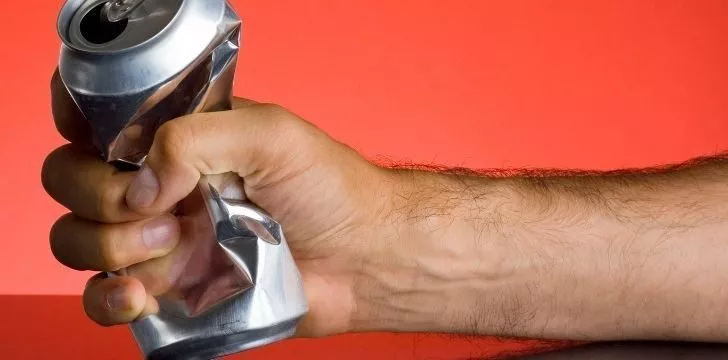 National Crush a Can Day
Can you honestly look in the mirror and tell yourself that you recycle as much as you can? If not, National Crush a Can Day is a day for you! Today is a reminder to everyone that recycling and disposing of waste properly makes the world a better place for us all.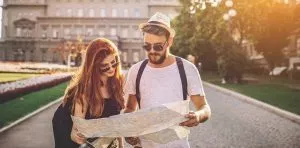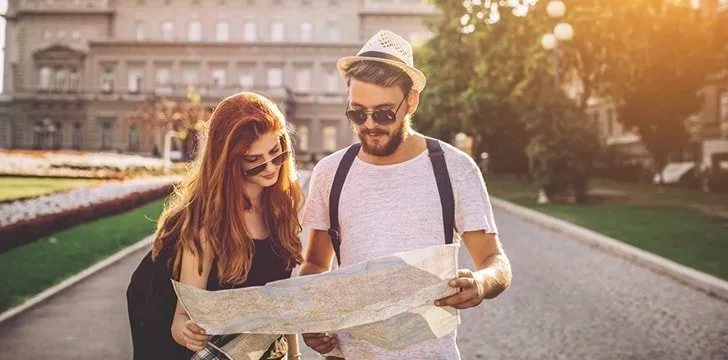 World Tourism Day
World Tourism Day was created to help develop global tourism in an accessible way for people of all abilities and financial backgrounds. Tourism is known to open people's minds, which is why it's important that everyone should be able to travel! Celebrate today by booking your next trip!
THe Fact Site's
Fun Fact Of The Day
Australians use nearly twice as much coal per person as Americans and five times as much as the rest of the world.
September 27 Birthday Facts, Zodiac & Birthstone
People who were born on this day all share the Libra zodiac sign.
Libra's are the shapeshifters of all signs! They listen attentively while watching everything going on around them. They use this information to transform themselves and fit within the group.
Anyone born in September has the Sapphire birthstone. Sapphires range from very pale blue to deep indigo. The shade of blue depends on how much titanium and iron lies within the crystal structure.
Those who were born on September 27th were likely conceived the same year on January 4th.
A baby conceived on September 27th, 2023, will likely be due next year around June 20th.