September 4th is celebrated as Macadamia Nut Day and Newspaper Carrier Day.
Today marks day 247 of the year, and we have 118 days left of the year.
Find out all about September 4 with these major facts and events that happened in years gone by, including advances in technology, business and more.
Did you know that on this day in 2018, Amazon became the second company in the world to be worth over $1 trillion? Apple had crossed the trillion-dollar threshold just five weeks before.
Keep reading for more interesting facts about September 4th in history!
What Events Happened On September 4 In History?
2020

China's space agency launched a classified spacecraft into orbit atop a Long March 2F rocket.

Not much is known about the specifics of the launch, but from what experts have gathered, the launch's payload was most likely a reusable spaceplane. Whatever it was, it reached an altitude of 217 miles (350 km), deposited an unknown object into orbit, and then returned to what is most likely the Taklamakan Desert in China's northwest.
2019

YouTube was fined $170 million for collecting data on child users.
2018

A 400-year-old shipwreck was discovered just 15 miles off the coast of Portugal.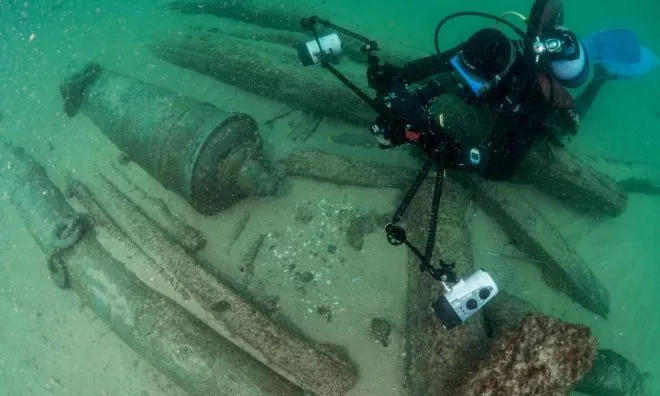 Among the debris, pieces of Chinese porcelain, bronze cannon, and even peppercorns were found. It is thought the vessel was a trade ship between Europe and Asia.
2018

Amazon became the second company in the world to be worth over $1 trillion.

This came just five short weeks after Apple was the first company to reach the same value.
2016

Mother Teresa was declared a saint by Pope Francis during a ceremony at the Vatican.
1998

Google was founded.

On this day, Larry Page and Sergey Brin created Google as a private company in California. However, the first initial public offering wasn't until much later, on August 19, 2004.

Read More
1998

International TV game show "Who Wants to Be a Millionaire?" was shown for the first time in the UK, with Chris Tarrant as the host.

It wasn't long before the US caught on to the game, and they released their own version on ABC on August 16, 1999.
1995

The fantasy TV series "Xena: Warrior Princess" premiered on NBC in the US.
1893

Beatrix Potter wrote her first story of Peter Rabbit in the form of a letter for Noel Moore.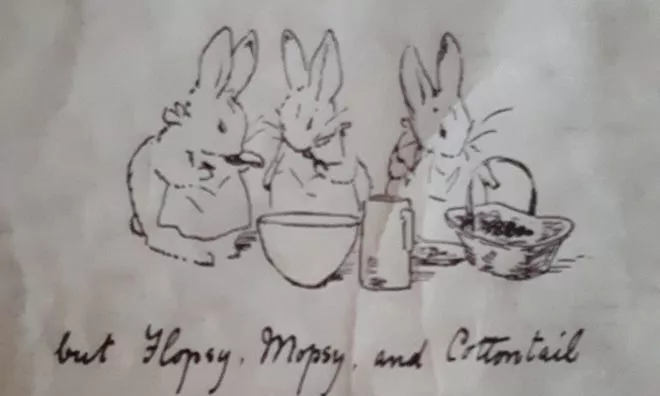 Noel Morre was the son of Annie Moore, Beatrix's former governess. Beatrix heard Noel was ill, so she wrote entertaining stories to keep him in good spirits.
1888

Inventor George Eastman patented camera shutters and trademarked the name "Kodak."
1885

The first cafeteria in the US opened in New York City.
1882

The first power plant in the US, "Pearl Street Station," in Manhattan, New York, started generating electricity.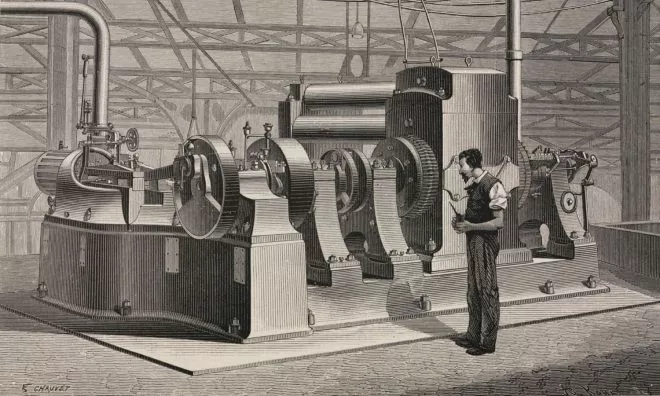 1282

Peter III of Aragon became the King of Sicily.
Famous People Born On September 4
If today's your birthday, you share this special day with Beyoncé! Here are other famous people born on this day.
1981

Beyoncé

American Singer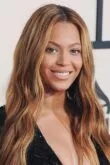 Age:

41

years old

Born In:

Texas, USA
Read More
1975

Mark Ronson

British-American DJ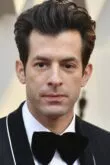 Age:

47

years old

Born In:

England, UK
1996

Victoria Moroles

American Actress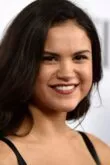 Age:

26

years old

Born In:

Texas, USA
1979

Max Greenfield

American Actor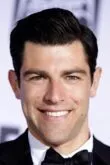 Age:

43

years old

Born In:

New York, USA
Famous People Who Died On This Day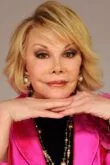 Joan Rivers was an American comedian born on June 8, 1933. She died on this day in 2014, at age 81 in Manhattan, New York City, New York, USA.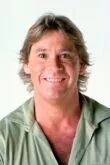 Steve Irwin was an Australian zookeeper born on February 22, 1962. He died on this day in 2006, at age 44 in Batt Reef, Queensland, Australia.
Special Holidays On September 4
Are you looking for something to do today? Then why not find time today to celebrate the following special holidays.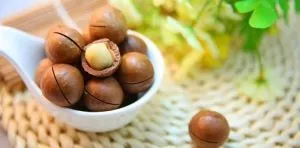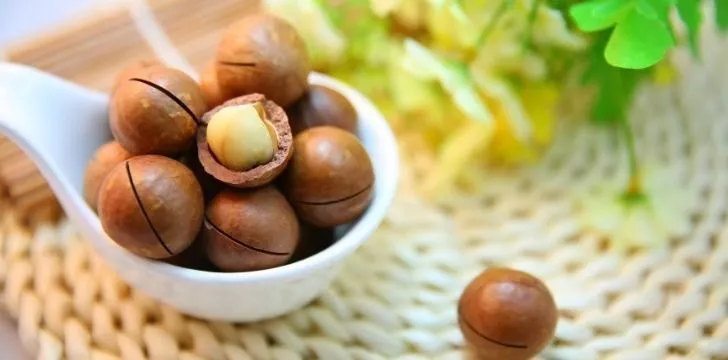 National Macadamia Nut Day
While Australia is best known for its crazy murderous animals, it's also where macadamia nuts are from! However, they're now grown worldwide, so getting your hands on them should be straightforward. You'd have to be nuts not to snack on them today, so get cracking already!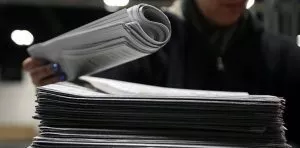 National Newspaper Carrier Day
America's first paperboy was just ten years old when he took to the streets to sell copies of The Sun. Ever since then, boys and girls have used all kinds of methods to deliver the day's paper to eager readers. So celebrate today by thanking your newspaper carrier for their tireless service!
THe Fact Site's
Fun Fact Of The Day
You're not allowed to swear if playing in Wimbledon. Because of this, line judges have to learn curse words in every language.
September 4 Birthday Facts, Zodiac & Birthstone
For those of you who were born on September 4th, your star sign is Virgo.
Virgo is commonly the most detail-oriented of the zodiac signs. Virgos are practical, analytical, and hard-working. They're good at knowing where to look for the core of any problem.
Sapphire is the birthstone given to people born in September. The name sapphire comes from the Latin word "saphirus" and the Greek "sapheiros," which both mean "blue."
Those who were born on September 4th were likely conceived the previous year on December 12th.
A baby that is conceived on this day will be due around May 28th, 2024.