September 17th is a special day, as it's the day we celebrate Professional House Cleaners Day as well as Apple Dumpling Day.
We've reached the 260th day of the year. There are 105 days left until the end of the year.
You're in luck today as we have carefully selected some of the most amazing things that ever happened September 17th in years gone by.
Did you know that on this day in 1789, the moon of Saturn, "Mimas," was discovered? The German-British astronomer William Herschel located it using the famous "Forty-foot Telescope" in Slough, England.
Keep reading for more interesting facts about September 17th in history!
What Events Happened On September 17 In History?
2019

During the Senate climate crisis task force, climate change activity Greta Thunberg said, "You're not trying hard enough. Sorry."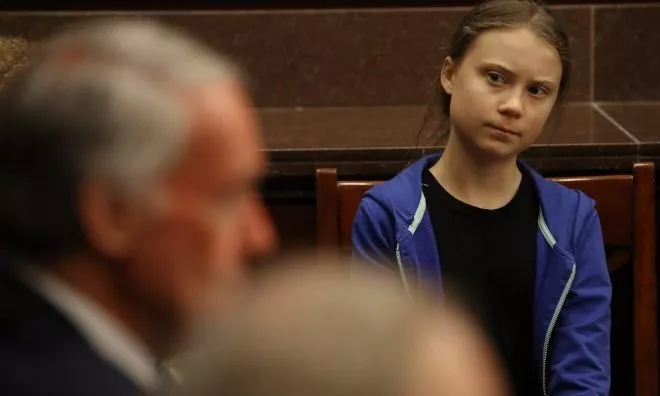 Thunberg's speech was met with laughter and a round of applause to which the leader of the Senate task force, Ed Markey, vowed: "We hear you. We hear what you're saying, and we will redouble our efforts."
2001

The New York Stock Exchange reopened for trading after the September 11 attacks.

It was the longest the New York Stock Exchange had been closed since the Great Depression.
1991

Linus Torvalds released the first version of the Linux operating system kernel for free on the Internet.
1983

Miss America crowned Vanessa Williams, the first black winner, in New York City.
1953

Conjoined twins were successfully separated for the first time.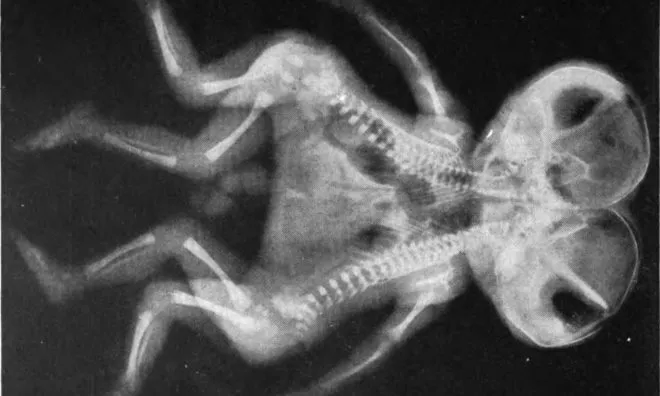 The two girls, Carolyn and Catherine, were joined by the spine. They both went on to live full, healthy lives.
1939

Finnish long-distance runner Taisto Mäki broke the 10,000-meter world record in 29:52:06.
1872

Inventor Phillip W Pratt obtained the patent for his sprinkler system designed to extinguish fires.
1850

The fourth great fire of San Francisco happened, destroying a considerable portion of the city.

Within the first year of settlers building up San Francisco, it experienced multiple fires that caused considerable damage. The wooden structures and fierce winds made the fires spread rapidly. Despite the destruction, settlers continued to rebuild, and many fires occurred in the coming years.
1789

German-British astronomer William Herschel discovered the moon of Saturn, "Mimas."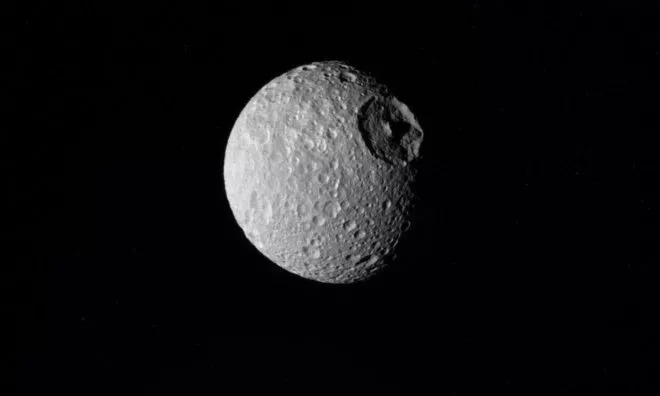 1787

39 out of 50 delegates signed the US Constitution and shared it publicly.
1683

Dutch scientist Antonie van Leeuwenhoek declared his discovery of microorganisms to the Royal Society in London.

Although Leeuwenhoek never made an official publication of his findings, he was the first to discover microorganisms and bacteria's existence.
1598

The Dutch expedition captained by Admiral Van Warwyck first sighted Mauritius.
1394

King Charles VI of France suddenly declared that no Jew may live under his rule, following complaints from Christians in France.

Jews could reside under the king's rule if they followed his rules. However, there were many complaints of crimes being committed against Christians. So, from this day on, Charles VI made it law that no Jew could live on his land.
Famous People Born On September 17
Is today your birthday? If so, did you know that Scott Hoying was also born on this day? Here are more famous people born on this day.
1991

Scott Hoying

American Singer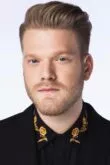 Age:

31

years old

Born In:

Texas, USA
1996

Ella Purnell

English Actress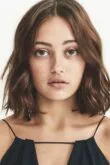 Age:

26

years old

Born In:

England, UK
1948

John Ritter

American Actor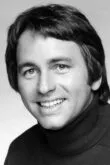 Died On:

Sep 11

,

2003

(Age

54

)

Born In:

California, USA
1962

Baz Luhrmann

Australian Film Director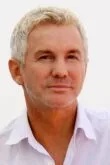 Age:

60

years old

Born In:

New South Wales, Australia
Special Holidays On September 17
If you're looking for something to do today, maybe these special holidays might just help to cure your boredom!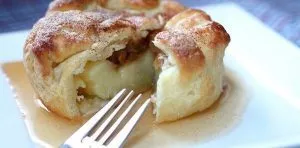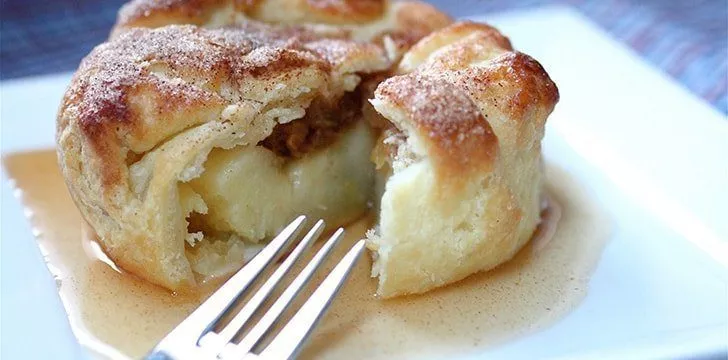 National Apple Dumpling Day
Fall is just around the corner, and apples are suddenly in abundance, which means just one thing - it's time to start baking with apples! So kick off the harvest season with a classic Apple Dumpling; it's so simple you can get the kids involved too!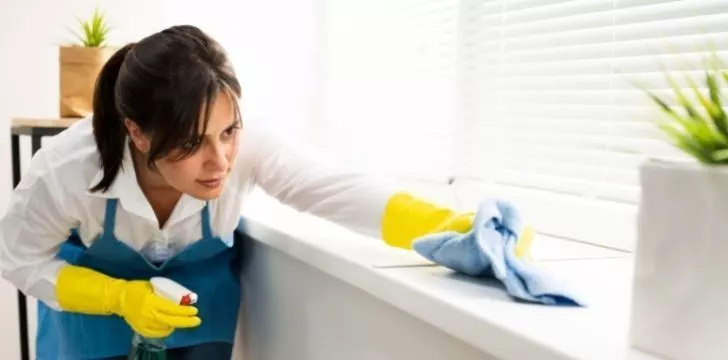 National Professional House Cleaners Day
Cleaners have it tough: not only do they have to do one of the dirtiest jobs around, but they rarely ever get enough praise for their work. Professional house cleaners are no exception, so if you employ one, why not leave them an extra big tip today to thank them for all their hard work!
THe Fact Site's
Fun Fact Of The Day
When Kurt Russell smashed the guitar in "The Hateful Eight," he accidentally destroyed an irreplaceable 145-year old museum piece instead of one of the replicas.
September 17 Birthday Facts, Zodiac & Birthstone
People who were born on September 17th share the Virgo zodiac sign.
Virgos are kind, gentle, supportive, and always like to help people. They use their intellect and resourcefulness to solve complex problems.
Anyone born in September has the Sapphire birthstone. Sapphires were once believed to be protection against poison. It was thought that if venomous snakes or spiders were captured in a jar containing the gem, they would immediately die.
Anyone born on Sep 17 would likely have been conceived around Christmas Day in the previous year.
A baby conceived on September 17, 2023, will likely be born around June 10, 2024.