September 23rd is also known as Celebrate Bisexuality Day and Restless Legs Awareness Day.
We are now on day 266 out of 365, and only have 99 days left of the year.
If today means something to you, then you'll want to discover all the historical events that happened on this day that'll help to make your day even more special.
Did you know that on this day in 1994, "The Shawshank Redemption" by Frank Darabont was released in the US? Although it was nominated for seven Academy Awards, it didn't win any of them.
Keep reading for more interesting facts about September 23rd in history!
What Events Happened On September 23 In History?
2018

A mud volcano near Baku in Azerbaijan erupted.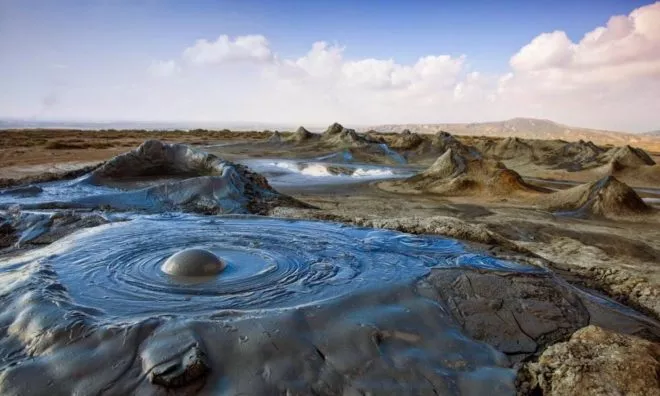 Although there are roughly 1,000 mud volcanoes worldwide, around 40 percent are located around the coast of Azerbaijan.
2018

The Japanese Space Agency sent two robots to explore an asteroid aboard their Hayabusa-2 spacecraft.
2012

A study was published by the journal Nature saying that scientists had identified four distinct types of breast cancer.

This was a breakthrough discovery as it gave more precise information about the types of cancer and how they can be treated. It paved the way for new medicines and treatments to be invented.
2012

Iran blocked access to Google and Gmail due to an anti-Islam movie that triggered protests worldwide.
2009

The American sitcom "Modern Family" premiered on ABC.
2007

After three years in development, Bungie finally released Halo 3 for the Xbox 360.

Microsoft marketed Halo 3 like crazy and even had Bill Gates at the launch event at a Best Buy in Bellevue, Washington, to hand out the first official copy. All that hard work paid off, as Halo 3 broke the record for the highest gross sales of a video game within 24 hours of release with $170 million.
2002

Version 0.1 of the standalone open-source Mozilla Firefox web browser was released.
1994

The American Drama movie "The Shawshank Redemption" by Frank Darabont was released in the US.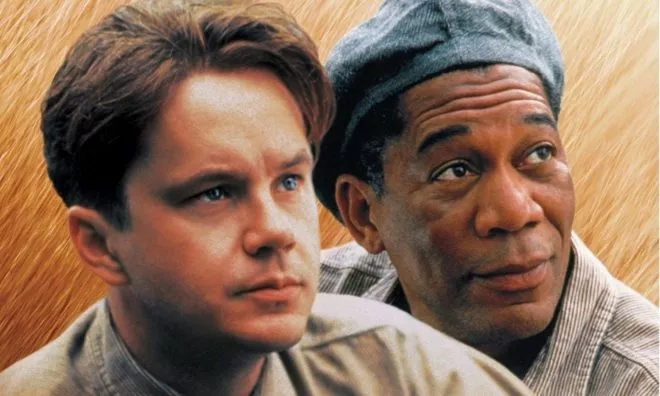 1979

Anti-nuclear protests in New York City, 200,000 showed up, including Jane Fonda.
1962

The Lincoln Center for the Performing Arts opened in New York City.
1930

Johannes Ostermeier patented the flashbulb for cameras.
1889

Fusajiro Yamauchi founded Nintendo in Japan.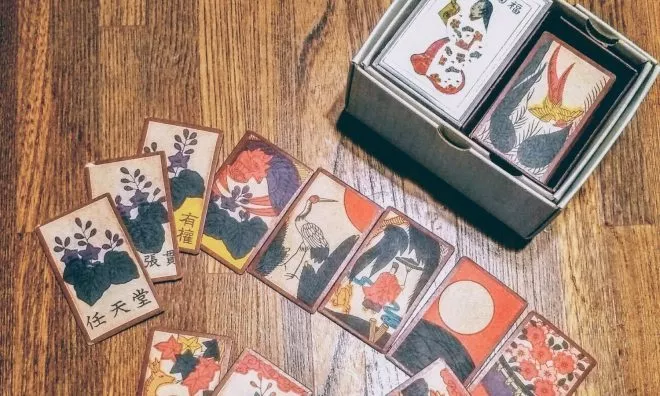 When Nintendo was founded, it was originally a card-playing game. We didn't see the first major console until 1985, when they released the Nintendo Entertainment System (NES).
Read More
1879

Inventor Richard Rhodes received the patent for a hearing aid.
1780

British Major John André was captured and searched by three Westchester militiamen near Tarrytown, New York, USA.

André was carrying papers that contained American military officer Benedict Arnold's plot to betray West Point.
Famous Quotes Said On September 23
Here we have the most notable quotes that have been spoken throughout history on September 23rd.
1838

"If we will be quiet and ready enough, we shall find compensation in every disappointment."

– Henry David Thoreau
Famous People Born On September 23
Is today your birthday? If so, you share this special day with Bruce Springsteen! Check out more famous people born on this day below.
1978

Anthony Mackie

American Actor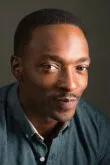 Age:

44

years old

Born In:

Louisiana, USA
1949

Bruce Springsteen

American Singer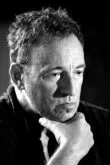 Age:

73

years old

Born In:

New Jersey, USA
1987

Skylar Astin

American Actor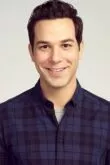 Age:

35

years old

Born In:

New York, USA
1985

Hasan Minhaj

American Comedian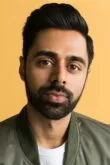 Age:

37

years old

Born In:

California, USA
Famous People Who Died On This Day
1856 - 1939

Sigmund Freud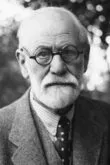 Sigmund Freud was an Austrian neurologist born on May 6, 1856. He died on this day in 1939, at age 83 in Hampstead, London, England, UK.
Special Holidays On September 23
Are you looking for something to do today? Well, here's a few special days that might just give you some ideas.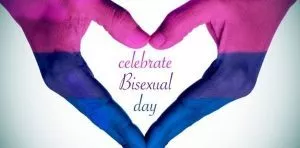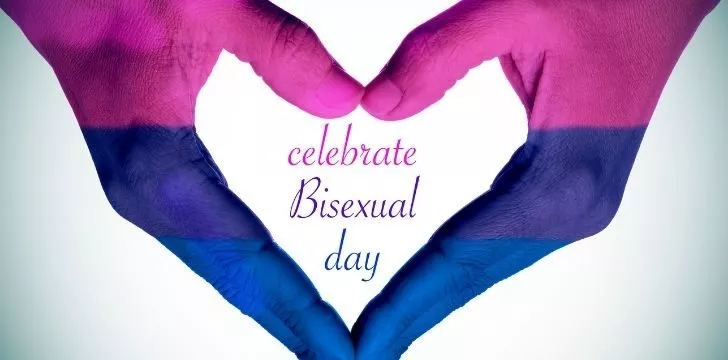 Celebrate Bisexuality Day
The world is finally becoming a safer place for LGBTQ+ folks, but we still have a way to come. Bisexual people, for example, rarely get the recognition they deserve. So if you're bisexual, celebrate it with pride today! For everyone else, we just as that you be supportive!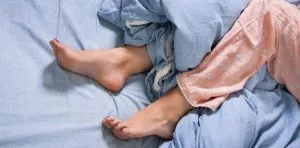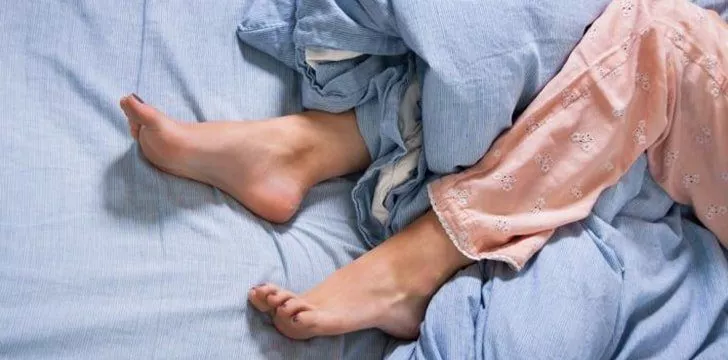 Restless Legs Awareness Day
Today we raise awareness of an infuriating medical condition that people often claim isn't real: restless legs syndrome (RLS). Those with RLS go nights without sleep, as their legs just won't stop twitching. So take today as a reminder to be extra kind to people with RLS.
THe Fact Site's
Fun Fact Of The Day
Gasping for air in a high altitude environment, plus UV light reflecting off snow, will cause the roof of your mouth to get sunburnt.
September 23 Birthday Facts, Zodiac & Birthstone
People who were born on this day share the Libra star sign.
Libra is represented by the scales and is the seventh sign in the zodiac. Anyone born between September 23 and October 22 falls into this astrological sign.
If you were born in September, Sapphire is your assigned birthstone. The name sapphire comes from the Latin word "saphirus" and the Greek "sapheiros," which both mean "blue."
People born on this day were likely conceived on New Year's Eve, the previous year.
Babies conceived on September 23, 2023, will be due around June 16, 2024.