December 28th celebrates Call A Friend Day and Card Playing Day.
We're on day 362 of 365 and the countdown continues with only 3 days left of 2023!
Hold on tight because you're about to discover our top pick of interesting events that all happened on December 28th in history.
Did you know that on this day in 2008, Luke Ward launched The Fact Site? Back then, it was known as the Funky Facts blog and received just three visits on its first day.
Keep reading for more interesting facts about December 28th in history!
What Events Happened On December 28 In History?
2021

NASA's James Webb Space Telescope began the multi-day process of unfurling its sunshield.

The James Webb Space Telescope, the most advanced infrared telescope ever launched into space, is so large that it had to be folded up like a transformer just to fit atop its launch vehicle. Three days after successfully launching into space, the telescope began the three-day deployment of its sunshield. This multi-layered shield is one of the most critical components of the telescope; for its infrared sensors to work at optimal levels, they need to be below -369.7 °F (-223.2 °C).

Read More
2018

The Fact Site celebrated its 10th birthday by publishing a list of 1,000 interesting facts. Read More
2012

Vladimir Putin signed a law banning the US adoption of Russian children.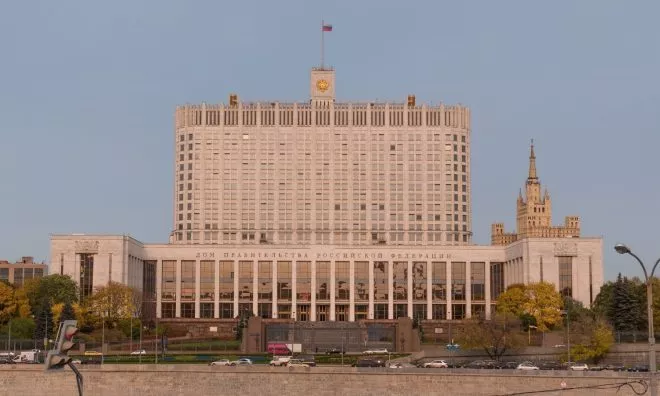 The Dima Yakovlev Law was signed in response to the US Magnitsky Act, which penalized Russian officials involved in a certain tax scandal. The Dima Yakovlev Law received mixed critical reception.
2009

Scarlett Johansson made her debut on Broadway.

In the Arthur Miller play "A View from the Bridge," Scarlett Johansson starred as the lead female role. The play ran for 14 weeks with 81 regular performances and 30 preview showings.
2008

Luke Ward launched the Funky-Facts blog, which later became The Fact Site.
2002

LinkedIn was founded by Reid Hoffman and the founding team members from PayPal and Socialnet.com.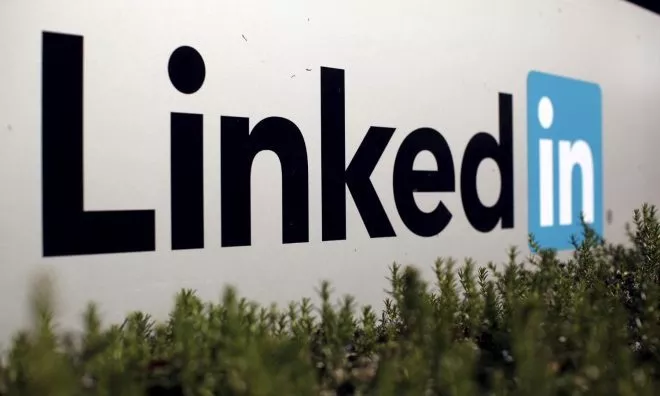 Their website wasn't launched until May 5, 2003.
1997

Hong Kong began to slaughter the city's 1.6 million chickens to stop the spread of an influenza strain.
1993

Andrea Bocelli made his classical debut singing at a concert at Teatro Romolo Valli in Reggio Emilia.
1981

The first American test-tube baby, Elizabeth Jordan Carr, was born in Norfolk, Virginia.
1973

President Richard Nixon signed the US Endangered Species Act into law.
1968

The first major rock festival held on America's east coast took place.

Around 100,000 people attended the December Miami Pop Festival. It was also the first rock festival to have two separate main stages.
1967

Muriel Siebert became the first woman to own a seat on New York Stock Exchange.
1846

Iowa became the 29th state to join the United States of America. Read More
1065

The Westminster Abbey in London was consecrated.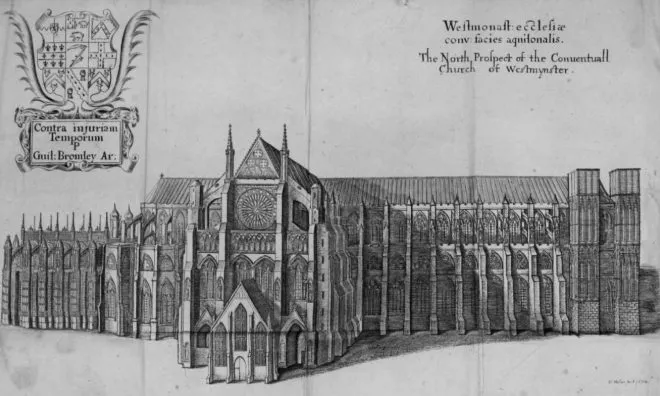 Famous People Born On December 28
Is today your birthday? If so, you share this special day with Seth Meyers! Check out more famous people born on this day below.
1997

Nash Grier

American Internet Personality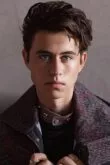 Age:

25

years old

Born In:

North Carolina, USA
Read More
1922

Stan Lee

American Comic Book Writer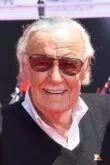 Died On:

Nov 12

,

2018

(Age

95

)

Born In:

New York, USA
1934

Maggie Smith

English Actress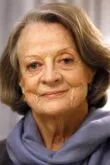 Age:

88

years old

Born In:

England, UK
1973

Seth Meyers

American Comedian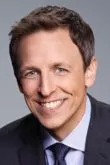 Age:

49

years old

Born In:

New Hampshire, USA
Famous People Who Died On This Day
1932 - 2016

Debbie Reynolds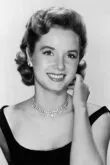 Debbie Reynolds was an American actress born on April 1, 1932. She died on this day in 2016, at age 84 in Los Angeles, California, USA.
Special Holidays On December 28
Looking for a reason to celebrate? Well, here's a few! These unique holidays are sure to bring some enjoyment to your day.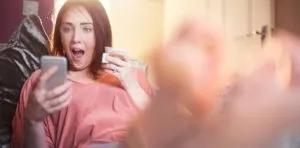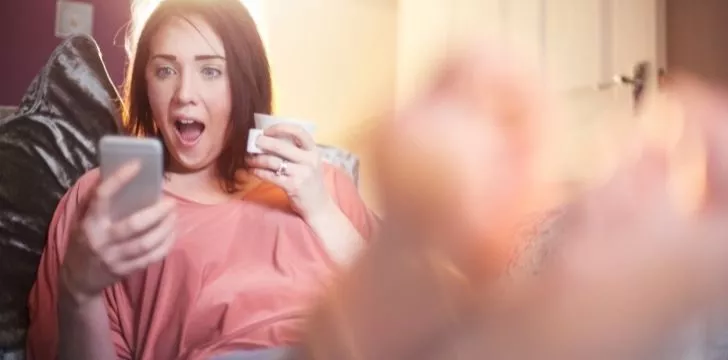 National Call A Friend Day
People rarely speak on the phone these days, and when they do, they rush their conversations as much as possible. Today's all about being a bit nostalgic and having a good old yarn about life, the universe, and everything else with a friend. So what are you waiting for?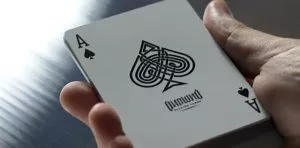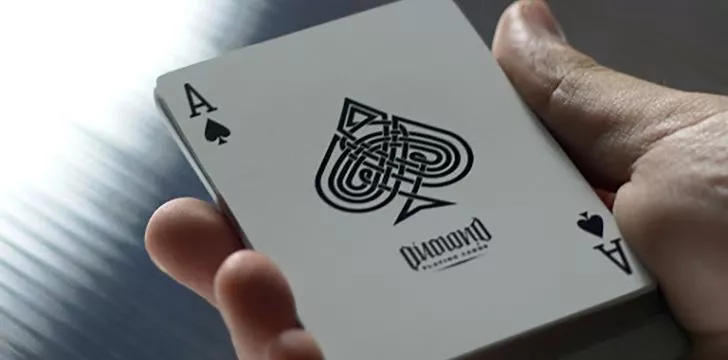 National Card Playing Day
Christmas has come and gone, and we've pretty much all run of things to discuss with our families. We're tired, we've overeaten, and we're happy, if a little bored. The good news is that it's National Card Playing Day, a great reminder to crack out your cards and play some games!
THe Fact Site's
Fun Fact Of The Day
There is a functioning underwater post office off the coast of one of the islands in Vanuatu.
December 28 Birthday Facts, Zodiac & Birthstone
People who were born on December 28 all share the Capricorn star sign.
Capricorns are ambitious, determined and will consistently apply efforts to overcome any obstacles in their way.
Anyone born in December has the Blue Topaz birthstone. The blue topaz promotes harmony, serenity, tranquility and helps the wearer to overcome hurt and pain.
If you were born on this day, your estimated date of conception would be April 6th in the same year.
Babies conceived on December 28, 2023, will be due around September 20, 2024.