May 11th is World Ego Awareness Day and Eat What You Want Day.
We'd like to welcome you to the 131st day of the year! We still have 234 days left of this year.
If you're thirsty for knowledge about this day, you're in the right place! Today we are going to cover historical events, film and TV, musicals, celebrity news and much more that all happened on this day.
Did you know that on this day in 1965, Ellis Island was added to the Statue of Liberty National monument? Lady Liberty herself had already been a US national monument since 1924.
Keep reading for more interesting facts about May 11th in history!
What Events Happened On May 11 In History?
2022

The son of the ousted dictator, Ferdinand "Bongbong" Marcos Jr., won the Philippine presidential election by a landslide.
2021

A nine-year-old boy died after being struck by lightning during a football coaching session in Blackpool, England.

The boy was taking part in a private coaching session when the lightning struck. He was taken to hospital but did not survive.
2009

Justin Bieber made his first tweet at 8:27 pm, promoting his single "One Time."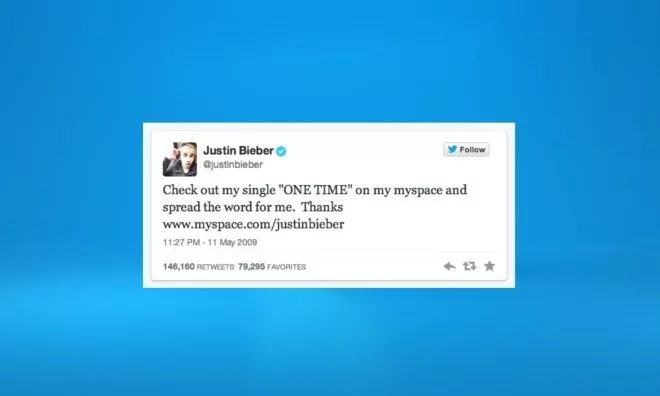 Read More
2009

NASA's Atlantis Space Shuttle launched on the final mission to service the Hubble Space Telescope.

STS-125 was the fifth mission to fly to the telescope and perform necessary servicing and upgrades. The mission was originally scheduled for 2006 but was canceled due to safety concerns following the Columbia shuttle disaster. It wasn't until the head of NASA was replaced that the mission was put back into the schedule. Despite initial concerns, it went off without a hitch.
1995

Following the Sega Saturn's success in Japan, the console was released in North America on this day. Read More
1994

The "Grease" musical production opened at the Eugene O' Neill Theater in New York City, running for 1,503 performances.
1981

Andrew Lloyd Webber's musical "Cats," based on poetry by T. S. Eliot, first premiered in the West End, London.
1978

Margaret A Brewer became the first female general in the US Marine Corps.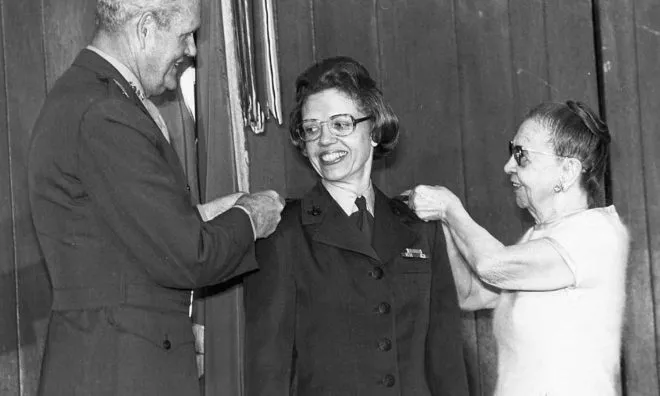 Back then, the Marine Corp did not let women achieve a general ranking. However, President Carter made a special nomination to the grade of brigadier general that was approved by both houses of Congress. Margaret A Brewer was appointed the Director of Information, making her the first female general officer.
1975

Natalie Cole released her debut album titled "Inseparable," which went on to win two Grammys.
1969

Monty Python was formed.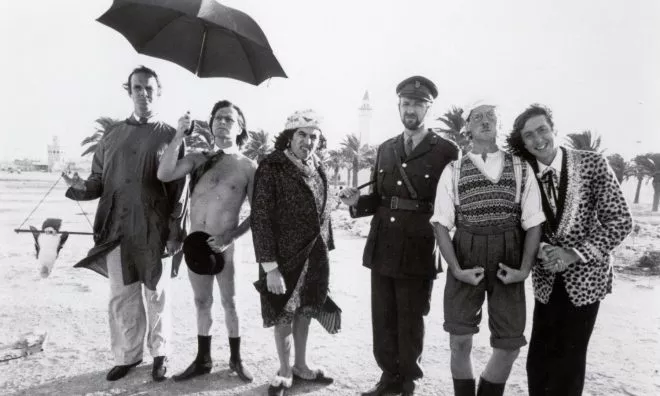 A taping of "Do Not Adjust Your Set" brought together comedians Graham Chapman, John Cleese, Terry Gilliam, Eric Idle, Terry Jones, and Michael Palin. It was the first time they had all been together simultaneously, and they went back to Cleese's nearby apartment to discuss working together in the future.
1965

Ellis Island was added to the Statue of Liberty National monument.
1893

Henri Desgrange made the world's first world record for a bicycle, reaching a speed of 21.95 miles per hour.
1858

Minnesota became the 32nd state to join the United States of America. Read More
1846

US President James K. Polk asked Congress to declare war on Mexico.

The US Congress approved the declaration of war on May 13.
1765

In Montreal, Canada, a fire broke out after an English merchant put fireplace ashes in his attic for soap-making – not knowing that the cinders were still hot.
Famous Quotes Said On May 11
Of all of the quotes said on this day, these are the most well-known ones spoken on May 11 throughout history.
1943

"One of the best ways of enslaving a people is to keep them from education."

– Eleanor Roosevelt
Famous People Born On May 11
Are you celebrating your birthday today? If so, did you know that you share the same birthday as Lana Condor? See what other famous people were born on this day.
1999

Sabrina Carpenter

American Singer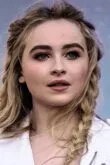 Age:

24

years old

Born In:

Pennsylvania, USA
1988

Blac Chyna

American Model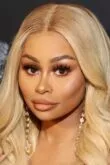 Age:

35

years old

Born In:

Washington D.C., USA
1997

Lana Condor

American Actress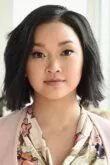 Age:

26

years old

Born In:

Cần Thơ, Vietnam
1982

Cory Monteith

Canadian Actor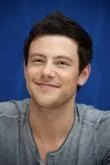 Died On:

Jul 13

,

2013

(Age

31

)

Born In:

Alberta, Canada
1904

Salvador Dalí

Spanish Artist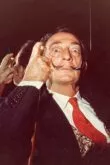 Died On:

Jan 23, 1989

(Age

84

)

Born In:

Catalonia, Spain
Read More
Famous People Who Died On This Day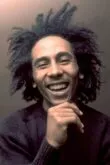 Bob Marley was a Jamaican singer born on February 6, 1945. He died on this day in 1981, at age 36 in Miami, Florida, USA.
Special Holidays On May 11
Looking for a reason to celebrate? Well, here's a few! These unique holidays are sure to bring some enjoyment to your day.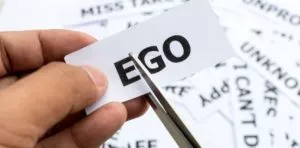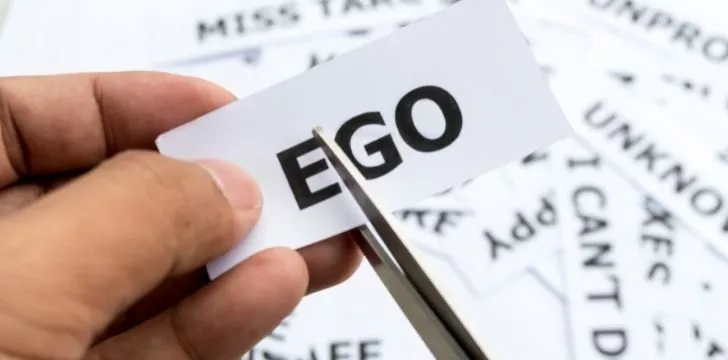 World Ego Awareness Day
Thinking about oneself is a normal part of living, but sometimes it's important to keep your ego in check. That's why today is World Ego Awareness Day, and it's a time to reflect on our own ego and how that impacts those around us.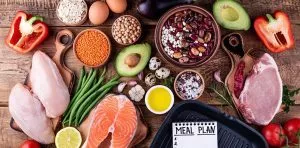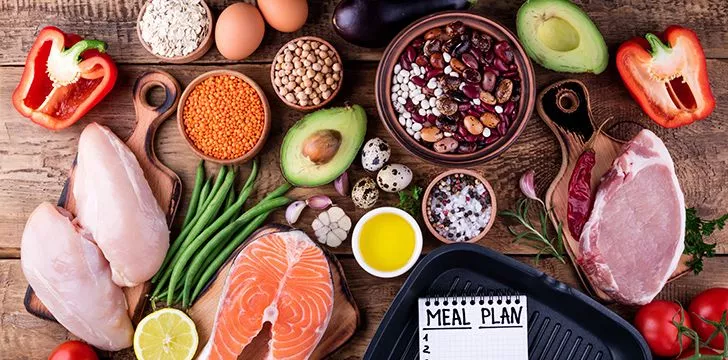 National Eat What You Want Day
We often eat healthier food not because we want to eat it all the time, but because it's better for us. Eat What You Want Day is an excellent reminder that everything is good in moderation, and treating yourself to a day of food that you like is perfectly acceptable at least once a year!
THe Fact Site's
Fun Fact Of The Day
Thomas Edison invented an electric pen in 1876 that was later adapted to become the first tattoo machine in 1891.
May 11 Birthday Facts, Zodiac & Birthstone
People who were born on May 11th share the Taurus zodiac sign.
Taureans are knowledgeable beings and will reflect deeply on everything in life. They'll think about relationships, careers, the world around them. Taurus is represented by the bull and is the second sign in the zodiac.
Those of you that were born in May have the Emerald birthstone. The ancient Romans believed Emerald represented Venus, the Goddess of beauty and love. Traditionally, Emerald has been known to help heal people and keep illness away.
If you were born on this day, you would likely have been conceived on or around August 18th of the previous year.
Babies conceived on this day will likely be born around February 1, 2024.