May 13th is officially celebrated as International Hummus Day and Leprechaun Day.
Welcome to day 133 of the year folks, there are 232 days left of the year.
Learn all about May 13th right here as we step back in time to the major events that all made this day a unique day in history.
Did you know that on this day in 1983, Reggie Jackson became the first major leaguer to strike out 2,000 times? He would eventually retire with a total of 2,597 strikeouts.
Keep reading for more interesting facts about May 13th in history!
What Events Happened On May 13 In History?
2019

A new study was published in the journal "Nature Geoscience," which showed that the moon is still shrinking with recent moonquakes as it cools.
1992

Three astronauts, Richard J. Hieb, Thomas D. Akers, and Pierre J. Thuot, simultaneously walked in space for the first time.
1991

Apple released its Macintosh System 7.0.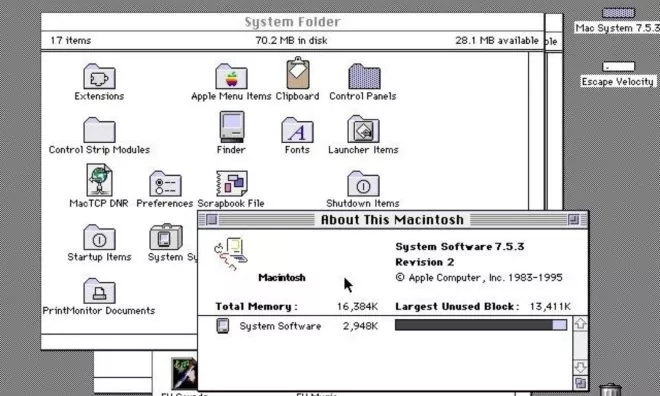 Qualities of this new operating system included virtual memory, personal file sharing, QuickTime, QuickDraw 3D, and an improved user interface.
1983

Reggie Jackson became the first major leaguer to strike out 2,000 times.
1981

An assassination attempt was made on Pope John Paul II.

While the Pope was entering St. Peter's Square, he was shot four times and suffered blood loss. The shooter was arrested and sentenced to life in prison; however, the Pope pardoned him, and the shooter was deported to Turkey.
1970

The Beatles movie, "Let it Be," premiered.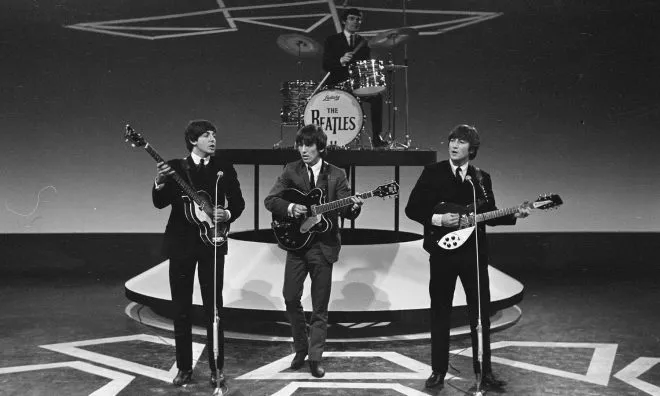 The film was a documentary following their rehearsals and recording for their final studio album, "Let it Be."
1967

Zakir Husain began an almost two-year term as President of India.

President Husain was the first Indian President to die while in office, making his term the shortest in Indian history. He was also the first Indian President to be Muslim.
1958

An Australian man became the first to circumnavigate the world in an amphibious vehicle.

During WWII, Ben Carlin first saw amphibious vehicles in action when serving in India. After the war, he and his wife crossed from the US to Australia in an amphibious vehicle for their honeymoon - which they completed in 1951. By the time Ben Carlin completed his circumnavigation of the world, he had traveled 11,000 miles (17,000 km) by sea and 39,000 miles (62,000 km) by land.
1949

The first British-made jet bomber made its first test flight, called the Canberra.
1940

Winston Churchill made his famous speech to the House of Commons.

This was Winston Churchill's first-ever speech, where he said his famous quote, "I have nothing to offer but blood, toil, tears and sweat." It was his first speech as Prime Minister.
1918

The first US airmail stamps were issued, costing 24 cents.
1913

The first four-engine aircraft was built and flown by Igor Sikorsky.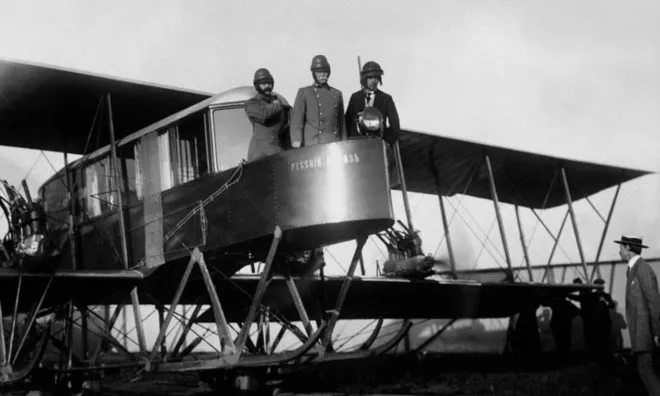 1888

Brazil introduced the Golden Law (Lei Áurea), signed by the Princess Imperial of Brazil, which abolished all forms of slavery.
Famous People Born On May 13
Are you celebrating your birthday today? If so, did you know that you share the same birthday as Robert Pattinson? See what other famous people were born on this day.
1993

Debby Ryan

American Actress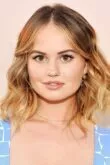 Age:

29

years old

Born In:

Alabama, USA
1986

Robert Pattinson

English Actor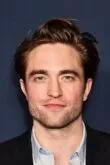 Age:

36

years old

Born In:

England, UK
1987

Candice King

American Actress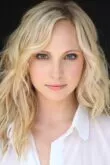 Age:

35

years old

Born In:

Texas, USA
1950

Stevie Wonder

American Singer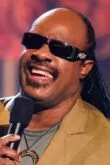 Age:

72

years old

Born In:

Michigan, USA
1964

Stephen Colbert

American Comedian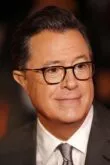 Age:

58

years old

Born In:

Washington D.C., USA
Special Holidays On May 13
Are you looking for something to do today? Well, here's a few special days that might just give you some ideas.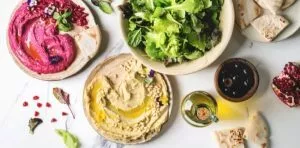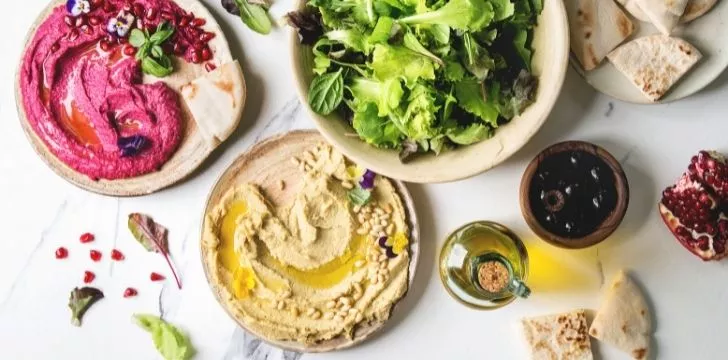 International Hummus Day
It's tough to find someone that doesn't absolutely love hummus, but that shouldn't come as a surprise! You could, of course, go out today and buy a pack of hummus from the supermarket, but real hummus connoisseurs know that the best hummus is homemade!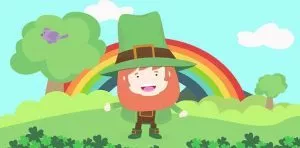 Leprechaun Day
The wee folk has been known to hang around Ireland since ancient days, with tales of leprechauns and their pots of gold going back thousands of years. Leprechaun day celebrates this history and is a great chance to learn more about them.
THe Fact Site's
Fun Fact Of The Day
The Postal Service got its name based on the fact that they originally used USPS to send each other music tracks because of conflicting schedules.
May 13 Birthday Facts, Zodiac & Birthstone
Everyone who was born on this day shares the same zodiac sign, Taurus.
Taurus is ruled by Venus, the planet that controls love, beauty, and money. Taurus is one of three earth signs, the others being Virgo and Capricorn.
If you were born in May, your birthstone is the emerald. The Emerald birthstone symbolizes spiritual awareness while providing protection, a love-filled life, and great wisdom.
Anyone born on May 13 would likely have been conceived around August 20 in the previous year.
A baby that is conceived on this day will likely be due around February 3, 2024.