May 14th is a special day, as it's the day we celebrate National Buttermilk Biscuit Day and Dance Like A Chicken Day.
We are now on day 134 out of 365, and have 231 days left of the year.
May 14 was a day of bans, beer, movies, independence so more. Keep reading to find out all the details of this incredible day throughout history.
Did you know that on this day in 1948, Israel declared independence from Britain? David Ben-Gurion made the announcement and went on to be the first Israeli Prime Minister.
Keep reading for more interesting facts about May 14th in history!
What Events Happened On May 14 In History?
2013

Dan Brown released his fourth novel in the Da Vinci Code series, Inferno, an instant success.
1986

The Netherlands Institute for War Documentation published Anne Frank's complete diary.
1978

The rockumentary film featuring The Who titled "Kids Are All Right" premiered at the Cannes Film Festival.
1973

The USA's first space station, Skylab, was launched into Earth's orbit.

Skylab was launched atop a modified Saturn V rocket, with the launch itself commonly referred to as Skylab 1. Both the launch and deployment of Skylab were a little bit of a disaster, with multiple parts of the station sustaining damage. Nevertheless, Skylab saw three astronaut crews live aboard it between 1973 and 1979 when it was de-orbited.
1964

Underground America Day was first observed, which recognizes the approximately 6,000 people who live in some form of underground architecture across North America.
1948

Israel declared independence from the British administration.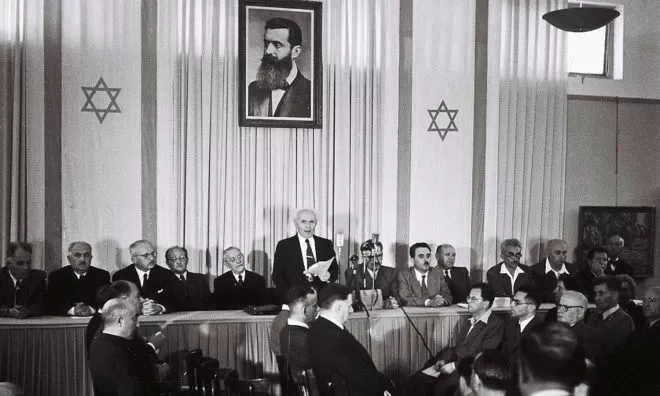 1942

The US Women's Army Auxiliary Corps (WAAC) was formed.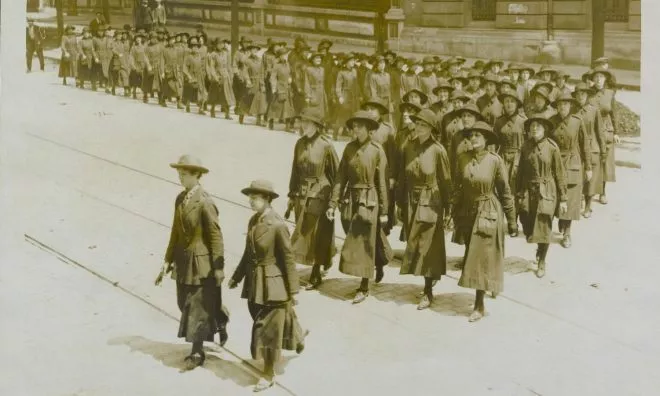 After the Senate approved the bill, President Franklin D. Roosevelt signed the bill into law. He set a recruitment goal of 25,000 the first year, which WAAC topped by November.
1938

The Adventures of Robin Hood, directed by Michael Curtiz, William Keighley, and starring Errol Flynn and Olivia de Havilland, was released.
1932

We Want Beer! parade was held.

The parade, held in New York City, was put together by the city's mayor, Jimmy Walker. It was originally called the Beer for Taxation march. However, it was popularly called the We Want Beer parade.
1918

The ban on Sunday baseball was lifted in Washington, D.C., making it the 3rd city to do so.
1796

Edward Jenner, an English country doctor, gave the first vaccination against smallpox.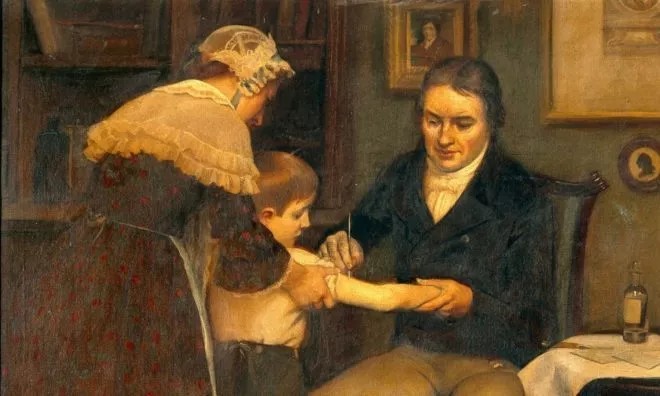 1787

Delegates started to gather in Philadelphia to draw up the US constitution.

On this day, only a small amount of the representatives actually gathered, and the actual meeting had to be pushed back by 11 days to ensure there was enough representation of the states.
1607

Settlers funded by the Virginia Company of London established Jamestown.

Jamestown was the first permanent British settlement in North America. The settlers, led by Captain John Smith, struggled through their first years battling famine, drought, and conflicts with neighboring Native American tribes.
Famous Quotes Said On May 14
Memorable quotes are being said or written every day. Here we have the most notable quote ever said on May 14.
1925

"It might be possible that the world itself is without meaning."

– Virginia Woolf
1904

"It is good to be solitary, for solitude is difficult; that something is difficult must be one more reason for us to do it."

– Rainer Maria Rilke
Famous People Born On May 14
Is today your birthday? If so, you share the same birthday with Cate Blanchett. Here are a few other famous people born on this day.
1993

Miranda Cosgrove

American Actress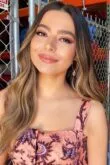 Age:

30

years old

Born In:

California, USA
1984

Mark Zuckerberg

American Internet Entrepreneur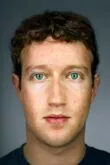 Age:

39

years old

Born In:

New York, USA
1969

Cate Blanchett

Australian Actress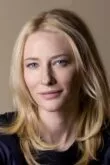 Age:

54

years old

Born In:

Victoria, Australia
1944

George Lucas

American Film Director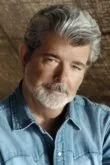 Age:

79

years old

Born In:

California, USA
1971

Sofia Coppola

American Filmmaker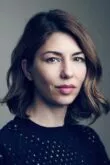 Age:

52

years old

Born In:

New York, USA
Famous People Who Died On This Day
1915 - 1998

Frank Sinatra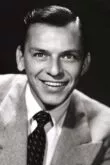 Frank Sinatra was an American jazz singer born on December 12, 1915. He died on this day in 1998, at age 82 in Los Angeles, California, USA.
Special Holidays On May 14
If you're looking for something to do today, maybe these special holidays might just help to cure your boredom!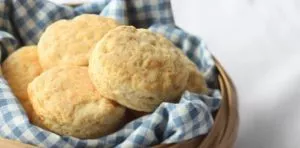 National Buttermilk Biscuit Day
Breakfast is noted as the most important meal of the day, and it often sets the tone for the entire day. It can literally make or break it! Today is National Buttermilk Biscuit Day, so be sure to add biscuits to your morning meal.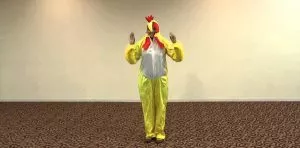 National Dance Like A Chicken Day
The Chicken Dance is one of life's greatest dance moves, but unfortunately, it simply doesn't get enough airtime. Dance Like A Chicken Day is here to shake things up, so when you strut your stuff today, dance like a chicken instead!
Read More
THe Fact Site's
Fun Fact Of The Day
Your tonsils could grow back if there were tissue left behind during the removal process. Sometimes it's accidental; other times, it's left on purpose.
May 14 Birthday Facts, Zodiac & Birthstone
People who were born on May 14 share the Taurus zodiac sign.
Taureans are hard workers, and their work often pays off with big rewards. They're ambitious, focused, and resilient. Taurus is represented by the bull and is the second sign in the zodiac.
Emerald is the birthstone given to people born in May. The emerald is associated with fertility, love, and rebirth and provides wisdom, growth, and patience.
For people born on this day, your estimated date of conception falls on August 21 in the previous year.
Babies conceived on May 14th, 2023, will be due next year around February 4th.