May 30th is officially Mint Julep Day as well as Water A Flower Day.
We are now on day 150 out of 365, and have 215 days left of the year.
The month isn't quite over yet, but no worries as you are about to read about some of the most striking events that ever happened on this day in history.
Did you know that on this day in 1971, the US Mariner 9 was launched? It went on to become the first satellite to orbit Mars.
Keep reading for more interesting facts about May 30th in history!
What Events Happened On May 30 In History?
2020

SpaceX's Crew Dragon Demo-2 launched from the Kennedy Space Center in Florida.
2014

Seth MacFarlane's "A Million Ways to Die in the West" was released to theaters.

It was MacFarlane's first live-action role on the big screen.
2003

Finding Nemo, directed by Andrew Stanton, was released in the US & Canada.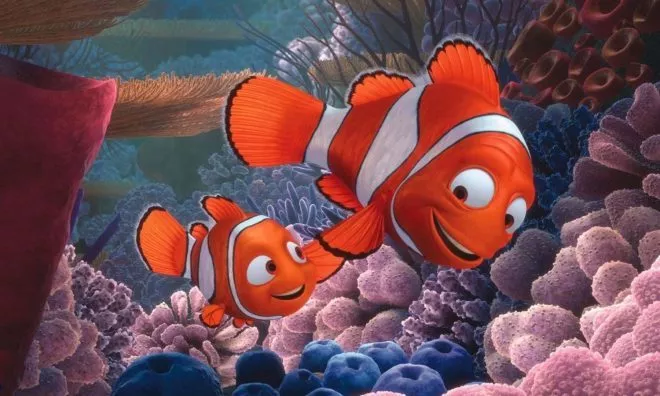 Read More
1998

A magnitude 6.6 earthquake hit northern Afghanistan, which killed around 5,000 people.
1987

Mike Tyson won a technical knockout against Pinklon Thomas, winning the heavyweight boxing title.
1982

Spain officially became the 16th member of NATO.
1972

The Angry Brigade went to trial.

After a series of 25 bombings throughout Britain, the Angry Brigade was prosecuted in one of the longest criminal trials of English history. As a result of the trial, John Barker, Jim Greenfield, Hilary Creek, and Anna Mendelssohn received prison sentences of 10 years.
1971

The US Mariner 9 was launched – it went on to become the first satellite to orbit Mars.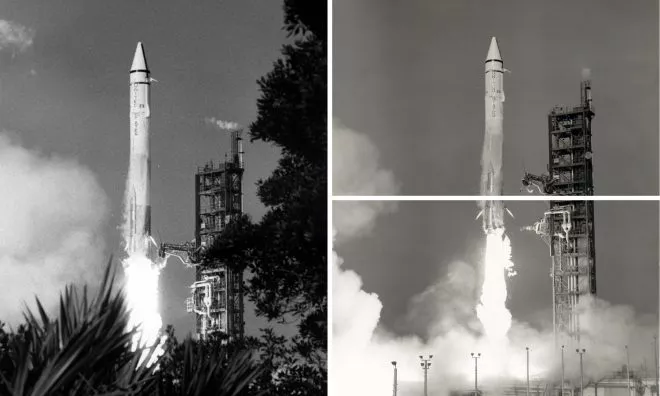 1964

Love Me Do by The Beatles hit number one on US charts.

It stayed at the Top 100 for 14 weeks.
1942

The first 1,000 Royal Air force bomber raid dropped 38 thousand tons of bombs on Cologne, Germany.
1806

Andrew Jackson killed Charles Dickinson in a duel.

After Dickinson accused Jackson of cheating on a horse race bet, then insulting his wife, Jackson challenged him to a duel. In the duel, Dickinson wounded Jackson, but Jackson shot him in the chest, and he bled to death.
1574

Henry III became the King of France.
1431

Joan of Arc was burned at the stake.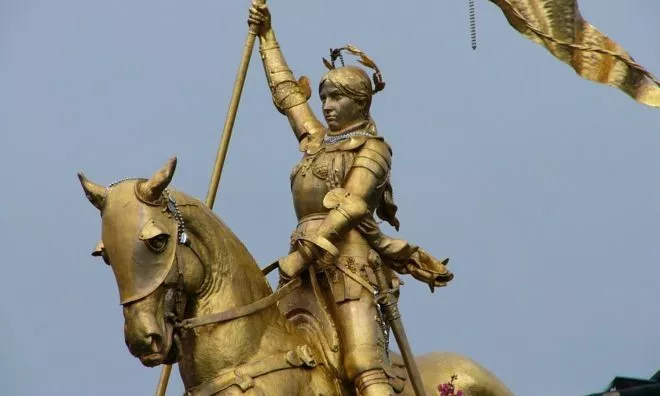 For her execution, Joan of Arc asked two of the clergy to hold a crucifix in front of her. After her death, they burned the body two more times to turn it into ash and threw her ashes in the Seine river to prevent anyone from collecting her ashes.
Famous Quotes Said On May 30
Memorable quotes are being said or written every day. Here we have the most notable quote ever said on this day.
1877

"When we are working at a difficult task and strive after a good thing, we are fighting a righteous battle, the direct reward of which is that we are kept from much evil."

– Vincent van Gogh
Famous People Born On May 30
Are you celebrating your birthday today? If so, did you know that you share the same birthday as Jared Gilmore? See what other famous people were born on this day.
1971

Idina Menzel

American Actress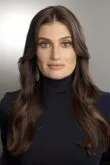 Age:

51

years old

Born In:

New York, USA
1975

CeeLo Green

American Singer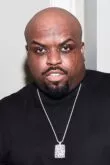 Age:

47

years old

Born In:

Georgia, USA
2000

Jared Gilmore

American Actor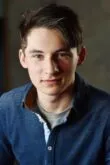 Age:

22

years old

Born In:

California, USA
1964

Mark Sheppard

British Actor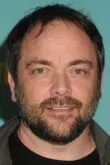 Age:

58

years old

Born In:

England, UK
Famous People Who Died On This Day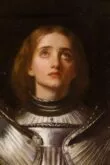 Joan of Arc was a French war hero born on January 6, 1412. She died on this day in 1431, at age 19 in Rouen, France.
Special Holidays On May 30
If you've got a few minutes spare today, why not celebrate these special holidays.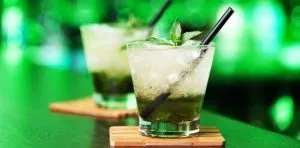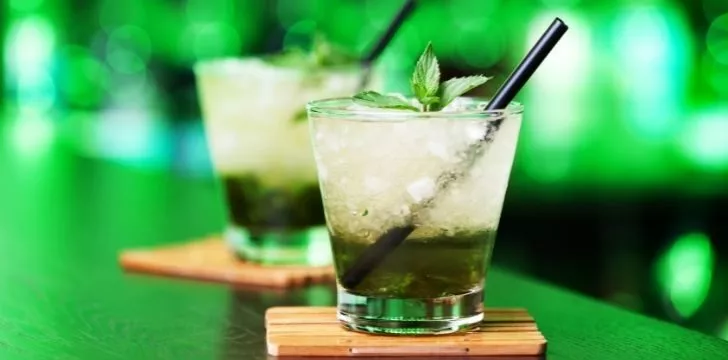 National Mint Julep Day
Spring has sprung, the sun is out and shining, which means one thing today - it's time to enjoy that legendary Southern classic, the mint julep. So crush up some mint, add a splash of bourbon, water, and a healthy dash of sugar - then sit back and enjoy!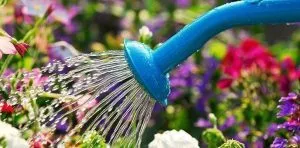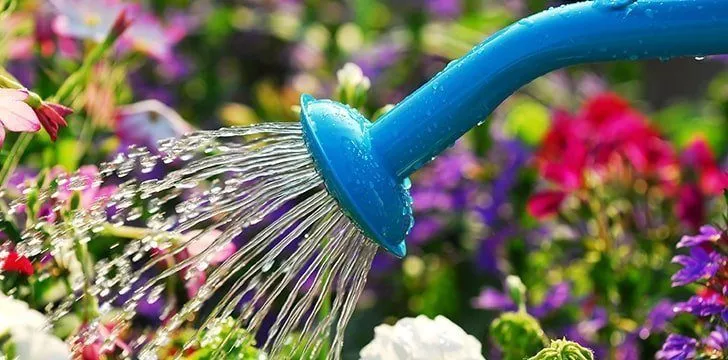 National Water A Flower Day
Whether you grow them yourself, buy them from a florist or pick them in the meadows, flowers are such a fantastic source of good cheer. So try to nourish that cheer for the future by watering a flower today; you'll thank yourself later!
THe Fact Site's
Fun Fact Of The Day
Sweating is an efficient way to remove heavy metals, such as arsenic, lead, mercury, and cadmium.
May 30 Birthday Facts, Zodiac & Birthstone
Those of you who were born on May 30 share the Gemini star sign.
Geminis often have lots of friends in many different circles. This keeps them from getting bored and keeps life interesting. The freedom to roam between these social networks is extremely important for Geminis.
For all of you who were born in May, your allocated birthstone is Emerald. The ancient Romans believed Emerald represented Venus, the Goddess of beauty and love. Traditionally, Emerald has been known to help heal people and keep illness away.
If you were born on this day, it's likely that you were conceived on September 6 in the previous year.
A baby conceived on May 30, 2023, will likely be due next year around February 20.