May 12th is the day we officially celebrate Nutty Fudge Day and Limerick Day.
Welcome to the 132nd day of the year! We're gradually getting through the year, but we still have another 233 days until we reach the new year.
May 12 has a special place in history for advancing humankind, but was also a tragic day that suffered war and devastating disasters. Here you can find interesting facts and historical events that happened on this day.
Did you know that on this day in 1902, 140,000 miners went on strike in Pennsylvania? The miners received a 10% raise and work day reduction from 10 to 9 hours a day.
Keep reading for more interesting facts about May 12th in history!
What Events Happened On May 12 In History?
2008

More than 69,000 people lost their lives to a magnitude 8.0 earthquake in Sichuan, China.
1982

Juan María Fernández y Krohn tried to assassinate Pope John Paul II with a bayonet.
1978

The US Commerce Department decided that hurricane names would no longer be only female.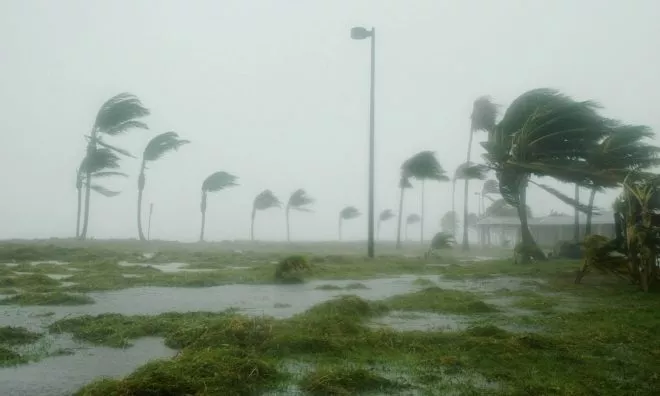 1967

The first-ever quadraphonic concert was held.

When Pink Floyd performed the Games for May concert in London, they were the first to perform a quadraphonic concert. Some effects included band members chopping up wood on stage and a bubble machine.
1967

Jimi Hendrix released "Are You Experienced," which is considered one of the most influential debut albums ever.
1965

The Soviet Union's Luna 5 uncrewed spacecraft crash-landed on the Moon.

Luna 5's launch on May 9, 1965, went off about as smoothly as Soviet spacecraft launches could at the time, and there were high hopes for it to become the first spacecraft in history to make a soft landing on the Moon. Failures in its guidance system during flight and errors from the ground team during landing led to Luna 5 becoming the second Soviet spacecraft to impact the Moon's surface.
1958

The United States and Canada formed NORAD – the North American Air Defense Command.
1926

The first confirmed trip to the North Pole was carried out by the Norge, a semi-rigid Italian-built airship.
1921

National Hospital Day was first observed.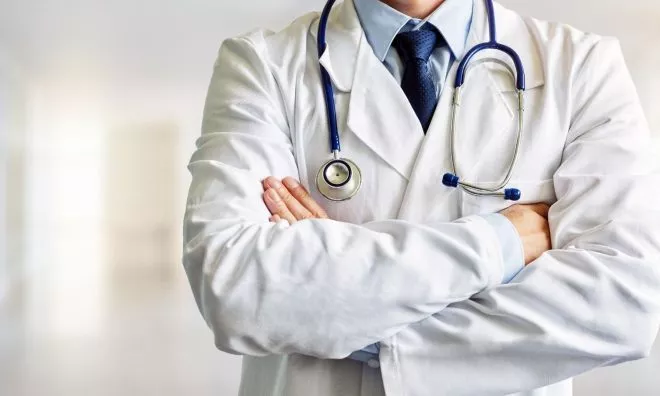 Originally starting as a one-day holiday, National Hospital Day turned into a week-long holiday to educate the public about medical care. The original day was celebrated on what would have been Florence Nightingale's 101st birthday.
1908

After encountering many difficulties, Nathan Stubblefield was finally granted a US patent for his new version of a wireless telephone.
1902

One hundred and forty thousand miners went on strike in Pennsylvania.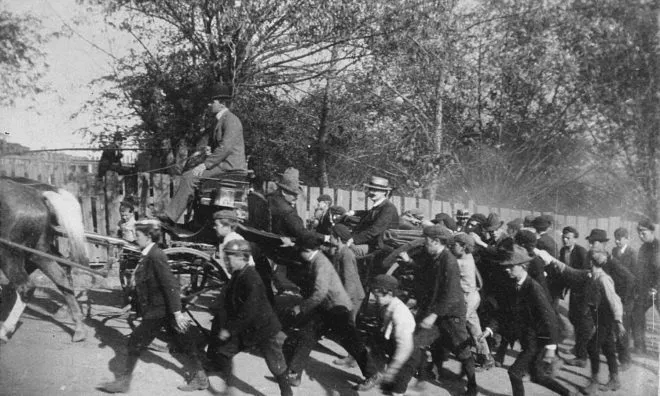 They went on strike for higher wages, shorter workdays, and the recognition of their union.
1890

The first-ever cricket County Championship started, finishing with Yorkshire beating Gloucestershire.
1789

Revolutionary War soldiers formed the Society of St. Tammany.

The Society of St. Tammany went on to become a powerful Democratic Party that controlled New York City and state politics. The group went defunct in the 1960s after bribery in the group was exposed.
1551

The first university in the New World, the National University of San Marcos, was founded in Lima, Peru.

At its founding, the university was simply called The University of Lima and was entirely run by Dominican friars. So not only was it the first university to be officially opened in the Americas, but it's also the oldest continuously running university there too!
Famous Quotes Said On May 12
Every day brings a new quote – here are the most renowned quotes spoken or written on May 12th in history.
1904

"There are so many things some old man should tell one about while one is little; for when one has grown up, knowing them would be a matter of course."

– Rainer Maria Rilke
Famous People Born On May 12
Is today your birthday? If so, you share the same birthday with Tony Hawk. Here are a few other famous people born on this day.
1968

Tony Hawk

American Skateboarder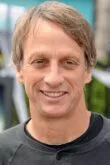 Age:

54

years old

Born In:

California, USA
1981

Rami Malek

American Actor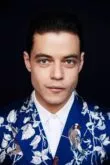 Age:

41

years old

Born In:

California, USA
1966

Stephen Baldwin

American Actor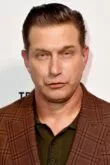 Age:

56

years old

Born In:

New York, USA
1992

Malcolm David Kelley

American Rapper
Age:

30

years old

Born In:

California, USA
Special Holidays On May 12
If you're looking to try something new today, here are some special holidays that might just give you an idea.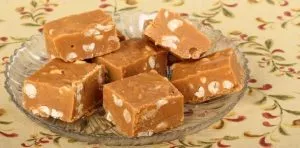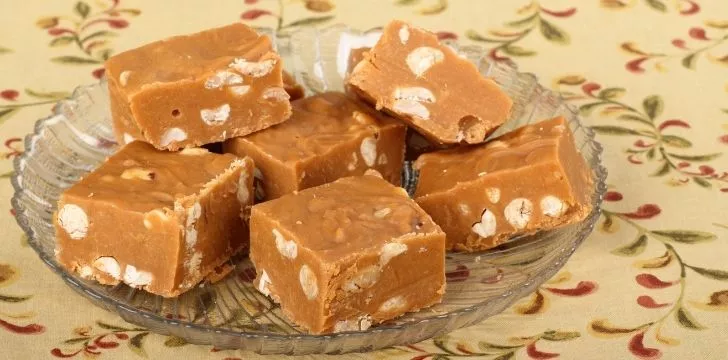 National Nutty Fudge Day
Yeah, alright, so fudge is pretty good, but have you ever stuffed yourself full of nutty fudge before? National Nutty Fudge Day was created to celebrate this deliciously enhanced fudge, and there's no more perfect way to celebrate it than to try to make some yourself!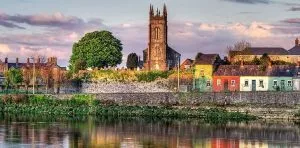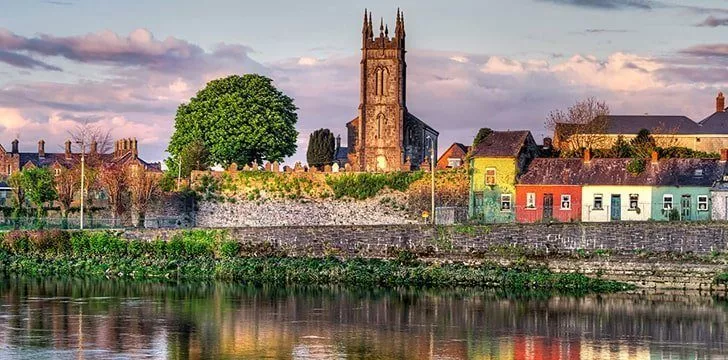 National Limerick Day
Limerick Day was created in honor of limericks and also celebrates the birthday of English poet Edward Lear, who helped popularize them. Celebrate today by reading some of Edward Lear's books, like the Book of Nonsense, or try writing your own limerick!
THe Fact Site's
Fun Fact Of The Day
There is a statue of Tesla in Silicon Valley that radiates free Wi-Fi. It was done as an homage to his vision for wireless communication.
May 12 Birthday Facts, Zodiac & Birthstone
If you were born on May 12th, your zodiac sign is Taurus.
Taurus is the second astrological sign in the modern zodiac. It's an earth sign represented by the bull.
All those born in May have the Emerald birthstone. The emerald has always been a highly treasured gemstone. The ancient Romans believed Emerald represented Venus, the Goddess of beauty and love.
People born on May 12 were likely conceived on or around August 19 in the previous year.
A baby conceived on May 12th, 2023, will likely be due around February 2nd, 2024.