May 25th is also known as Tap Dance Day and Towel Day.
We are now on the 145th day of the year, congratulations for making it this far into 2023. There are 220 days left until next year.
To push you through the rest of the month check out all these interesting historical happenings that all occurred on this unique day, May 25th.
Did you know that on this day in 1992, Jay Leno became the permanent host of "The Tonight Show". This was 3 days after the retirement of Johnny Carson as the show's host.
Keep reading for more interesting facts about May 25th in history!
What Events Happened On May 25 In History?
2017

Wonder Woman, directed by Patty Jenkins, premiered in Los Angeles. It was the first superhero film directed by a woman.
2012

SpaceX's Dragon became the first commercial spacecraft to dock at the International Space Station.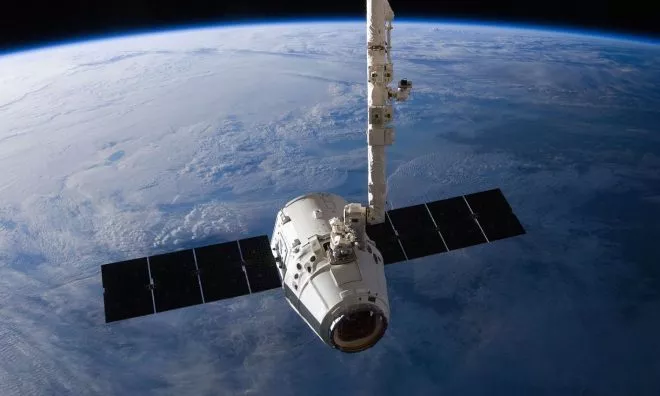 The spacecraft was named after the song "Puff, the Magic Dragon" as a response to those who said the project was impossible. In addition to succeeding, Dragon also made a cargo delivery to the ISS on its voyage.
2011

Oprah Winfrey aired her last show.

After 25 years and 4,561 episodes, The Oprah Winfrey Show ended. It remains one of the highest-rated daytime talk shows in American TV history.
2001

32-year-old Erik Weihenmayer from Boulder, Colorado, became the first blind person to reach the summit of Mount Everest.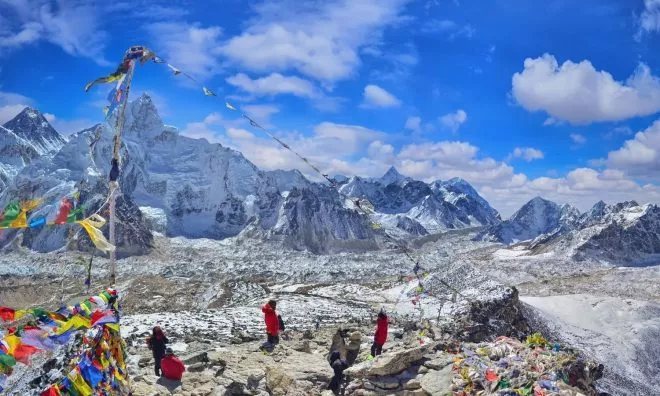 2000

At the 53rd Cannes Film Festival, "Dancer in the Dark," directed by Lars von Trier starring Björk, won the Palme d'Or award.
2000

The South Lebanon Conflict, which began in 1985, ended on this day, and Lebanon became liberated.

This day is now celebrated every year as Lebanon Day of Liberation.
1992

Jay Leno became the permanent host of "The Tonight Show."
1986

The Hands Across America charity event was held.

The goal was to make a human chain holding hands from California to New York. Although many areas weren't populated enough to make the line unbroken, about 5 to 6.5 million people held hands for 15 minutes. The event raised $15 million for charities.
1979

Alien, directed by Ridley Scott and starring Sigourney Weaver, was released.
1977

The original Star Wars film (Episode IV – A New Hope), directed by George Lucas, was first released.
1961

US President John F. Kennedy addressed Congress and promised to put a man on the moon within a decade.
1895

Oscar Wilde was sentenced to two years of hard labor for committing gross acts of indecency with another male person.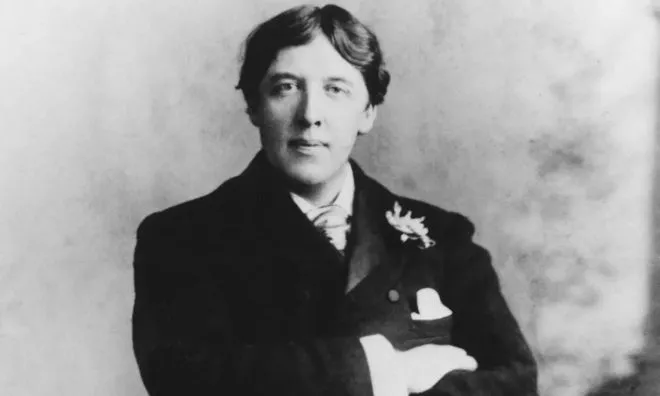 He was shuffled around a few different prisons during these two years. There, he was forced to walk on treadmills and perform other mundane but physically exhausting tasks.
1521

Martin Luther was declared an outlaw by the Holy Roman Emperor.

Luther was a priest for 12 years before he started writing a list of things he thought needed changing in the Catholic church, which ultimately led to him being brought before the Pope and the Holy Roman Emperor. He refused to take back his words, for which he was excommunicated from the church and made an outlaw.
Famous Quotes Said On May 25
Below are the most famous quotes people have said or written on this day throughout history.
1994

"Our single most important challenge is therefore to help establish a social order in which the freedom of the individual will truly mean the freedom of the individual."

– Nelson Mandela
1958

"One cannot be deeply responsive to the world without being saddened very often."

– Erich Fromm
1925

"There is no substitute for hard work."

– Thomas Edison
Famous People Born On May 25
Are you celebrating your birthday today? If so, did you know that you share the same birthday as Ian McKellen? See what other famous people were born on this day.
1963

Mike Myers

Canadian Actor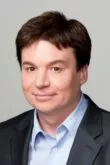 Age:

60

years old

Born In:

Ontario, Canada
1976

Cillian Murphy

Irish Actor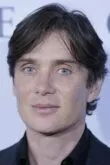 Age:

47

years old

Born In:

Cork, Ireland
1939

Ian McKellen

English Actor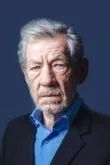 Age:

84

years old

Born In:

England, UK
1944

Frank Oz

American Actor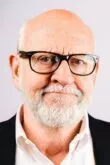 Age:

79

years old

Born In:

England, UK
1988

J.J. Hamblett

English Musician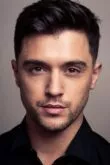 Age:

35

years old

Born In:

England, UK
Read More
Special Holidays On May 25
Looking for a reason to celebrate? Well, here's a few! These unique holidays are sure to bring some enjoyment to your day.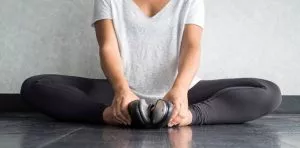 National Tap Dance Day
Tap dancing began as one of America's first original art forms as early as the mid-1800s, although it was heavily inspired by dances from across the UK, Europe, and Africa. Celebrate this beautiful form of dance by trying it yourself or going to see a tap dance show!
Read More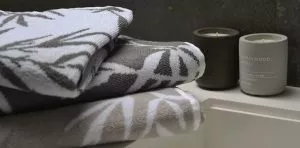 Towel Day
The great British author Douglas Adams once wrote that towels were the most useful thing you could own when hitchhiking through the galaxy. Towel Day honors Douglas Adam and all his brilliant works with participants packing their towels with them for the day.
THe Fact Site's
Fun Fact Of The Day
Chocolate can help stop tooth decay. Specifically, parts of the cocoa bean can thwart mouth bacteria even more.
May 25 Birthday Facts, Zodiac & Birthstone
For those of you who were born on this day, your star sign is Gemini.
Geminis love to know what's going on in the world around them, including other people's private lives, but this can sometimes get them into trouble, as it can be seen as them being nosey or gossipy.
People born in May all have the Emerald birthstone. The emerald has always been a highly treasured gemstone. The ancient Romans believed Emerald represented Venus, the Goddess of beauty and love.
If you were born on May 25th, you would likely have been conceived on or around September 1st of the previous year.
A baby conceived on this day will likely be born around February 15, 2024.