May 10th is known as One Day Without Shoes Day as well as Stay Up All Night Day.
We've reached the 130th day of the year. There are 235 days left until the end of the year.
Right here you're going to uncover the many amazing historical events from May 10th some of which changed the course of history.
Did you know that on this day in 1994, Nelson Mandela was sworn in as South Africa's president? He was the first non-white head of state in South Africa's history.
Keep reading for more interesting facts about May 10th in history!
What Events Happened On May 10 In History?
2019

Uber became a public company, opening on the New York Stock Exchange.
2017

US Geological Survey issued a statement revealing that 39 Montana glaciers have reduced in size from 39 to 85 percent in the last 50 years.
2017

Apple became the first company to achieve worth more than $800 billion.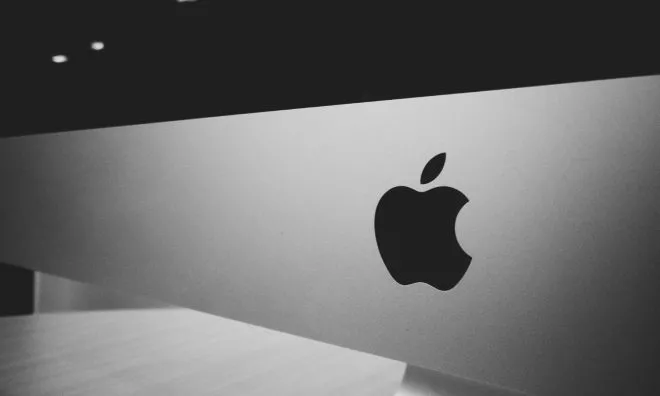 2005

An assassination attempt was made on President George W. Bush.

While giving a speech in Tbilisi, Georgia, a man threw a grenade that landed just 65 feet away from the President. It malfunctioned and did not explode, and the attacker was arrested.
1996

The disaster movie "Twister" by Michael Crichton premiered.
1994

Nelson Mandela was sworn in as South Africa's first black president.
1994

Jeffrey Dahmer got baptized while in prison at Columbia Correctional Institution in Wisconsin.

The same day, another serial killer, John Wayne Gacy, was sentenced to death using lethal injection. And if that wasn't enough, a solar eclipse also happened during this day.

Read More
1971

The USSR attempted to launch an uncrewed spacecraft to Mars.

The mission, dubbed Kosmos 419, was intended to overtake NASA's Mariner 8 and 9 probes which were already well on their way to Mars. Mariner 8 failed to launch two days before Kosmos 419's launch. Kosmos 419 wasn't successful either, failing to leave Earth's orbit due to an error in the spacecraft's code. In the end, Mariner 9 became the first to reach Mars.
1960

An atomic submarine circumnavigated the globe.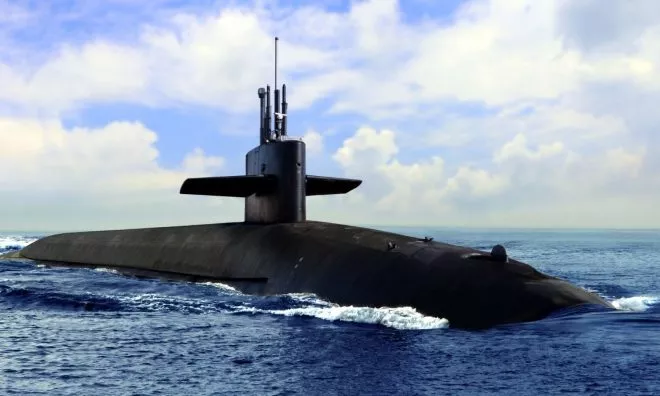 The USS Triton completed its journey around the globe, making it the first submerged craft to circle the earth. It arrived at Groton, Connecticut, after finishing the trip.
1908

Mother's Day was officially celebrated for the first time in Grafton, West Virginia.

Anna Jarvis established this maternal holiday in honor of her mother, who died in 1905. While the first official Mother's Day celebrations happened in 1908, Anna held a small service the year before in Grafton, in the same church where her mother used to teach.
1877

The first telephone was installed in the telegraph room in the White House, thanks to President Rutherford B. Hayes.
1869

The Golden Spike was driven.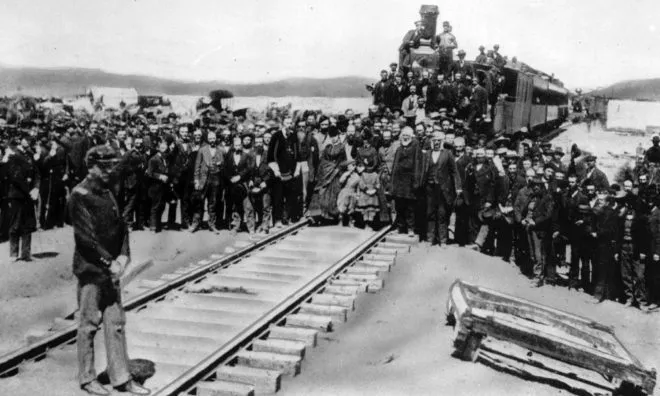 The ceremonious final spike, a 17.6-karat gold spike, was driven into join the rails, which completed the first US Transcontinental Railroad at Promontory Summit, Utah. It connected the Central Pacific Railroad with the Union Pacific.
1773

The parliament of Great Britain passed the Tea Act, a piece of legislation that ultimately led to the Boston Tea Party.
1503

Christopher Columbus spotted the Cayman Islands.

He named them Las Tortugas after he sighted several sea turtles swimming around the islands.
Famous Quotes Said On May 10
Here we have the most notable quotes that have been spoken throughout history on this day.
2004

"One of the few good things about modern times: If you die horribly on television, you will not have died in vain. You will have entertained us."

– Kurt Vonnegut
1933

"The fundamental cause of the trouble is that in the modern world the stupid are cocksure while the intelligent are full of doubt."

– Bertrand Russell
Famous People Born On May 10
Are you celebrating your birthday today? If so, did you know that you share the same birthday as Bono? See what other famous people were born on this day.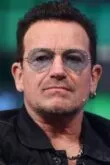 Age:

63

years old

Born In:

Dublin, Ireland
1978

Kenan Thompson

American Actor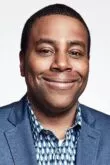 Age:

45

years old

Born In:

Georgia, USA
1957

Sid Vicious

English Musician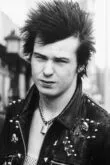 Died On:

Feb 2

,

1979

(Age

21

)

Born In:

England, UK
1899

Fred Astaire

American Actor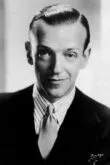 Died On:

Jun 22

,

1987

(Age

88

)

Born In:

Nebraska, USA
Famous People Who Died On This Day
1942 - 1994

John Wayne Gacy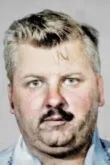 John Wayne Gacy was an American serial killer born on March 17, 1942. He died on this day in 1994, at age 52 in Stateville Correctional Center, Crest Hill, Illinois, USA.
Special Holidays On May 10
If you can spare some time today, here are some unique holidays you could get involved with.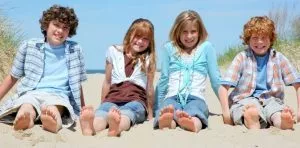 One Day Without Shoes Day
Toms Shoes founded One Day Without Shoes Day to raise awareness of the fact that millions of people around the world don't have shoes. Can you imagine what it would be like to go about your typical day without shoes? Try it today, and donate to a charity that helps buy shoes!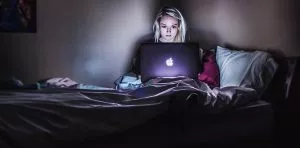 Stay Up All Night Day
When was the last time you stayed up all night? Well, today (or more tonight) is the day! You don't have to go on a bender to do that; you could instead organize a movie-marathon or board game night with friends or stay up all night around the campfire telling stories. Be creative!
THe Fact Site's
Fun Fact Of The Day
The voice actor of SpongeBob and the voice actor of Karen, Plankton's computer wife, have been married since 1995.
May 10 Birthday Facts, Zodiac & Birthstone
Those of you who were born on May 10 share the Taurus zodiac sign.
Taurus is represented by the bull and is the second sign in the zodiac. Anyone who was born between April 20 and May 20 falls into this astrological sign.
If you were born in May, your allocated birthstone is the Emerald. Did you know that Columbia is the largest supplier of Emeralds and is responsible for more than 60% of the world's production?
For those of you who were born on May 10th, you were likely conceived the previous year on August 17th.
A baby that is conceived on this day will be born around January 31st, 2024.