May 6th is officially No Diet Day and Beverage Day.
Welcome to day 126 of 365! We're still 239 days away from celebrating the new year, but we've gotta look forward to something right?
Is today your birthday? Be sure to find out all the historical events that happened on this day, including events related to war, literature, music, celebrities and so much more.
Did you know that on this day in 1840, the world's first adhesive postage stamp in a public postal system was used? It was named the Penny Black used in the United Kingdom.
Keep reading for more interesting facts about May 6th in history!
What Events Happened On May 6 In History?
2019

The UN reported that one million plant and animal species were at risk of extinction.

The rate at which plant and animal life are declining is at a level never before seen in human history, and we're almost entirely to blame. The UN claims that it's not too late to change this, but action needs to be taken at every level of society to make enough of a difference.
2004

The final episode of "Friends" aired.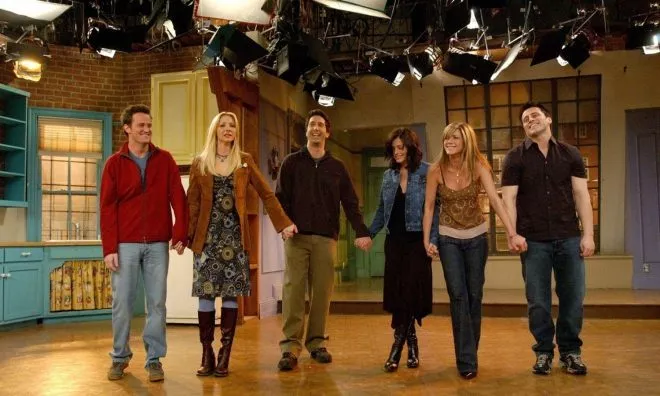 The 10th season of "Friends" was it's last. The final episode, "The One Where They Say Goodbye," had 52.5 million viewers. It was the 5th most-watched TV finale in the history of the US and the most-watched episode of any TV series in the 2000s.
2002

Space Exploration Technologies Corporation, more commonly known as SpaceX, was founded by Elon Musk.
1997

Both Michael Jackson and the Bee Gees were inducted into the Rock & Roll Hall of Fame.
1994

Bobcat Goldthwait was charged with two misdemeanors after setting a chair on fire during his appearance on "The Tonight Show."
1960

United States President Eisenhower signed the Civil Rights Act of 1960.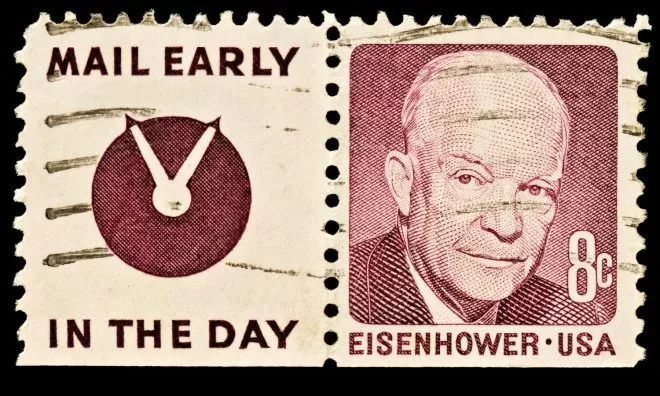 This Act incurred punishment for anyone who tried to stop anyone else's attempt to register to vote. It was written in order to handle the discriminatory laws and practices in the South, especially to protect African-American and Mexican voters.
1954

British man, Roger Bannister, became the first athlete to run one mile in less than four minutes.
1941

Bob Hope performed his first United Service Organization show at California's March Field for service members and their families.
1937

The Hindenburg zeppelin caught fire and was destroyed while attempting to dock in New Jersey.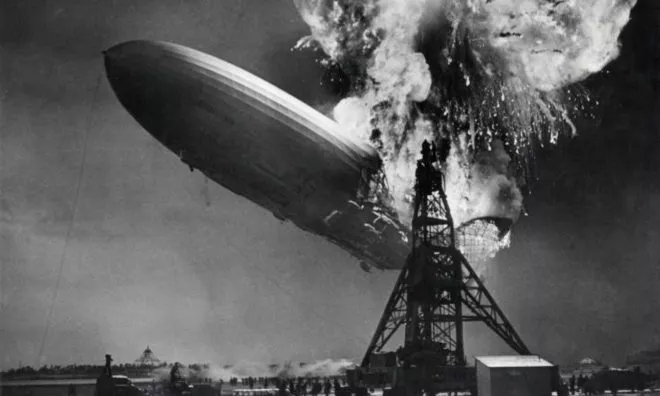 To this day, we still don't know exactly how the zeppelin caught fire, although there are many hypotheses. The catastrophe was highly publicized, which abruptly halted the airship industry.
1840

The world's first adhesive postage stamp, the Penny Black, was used in a public postal system in the United Kingdom.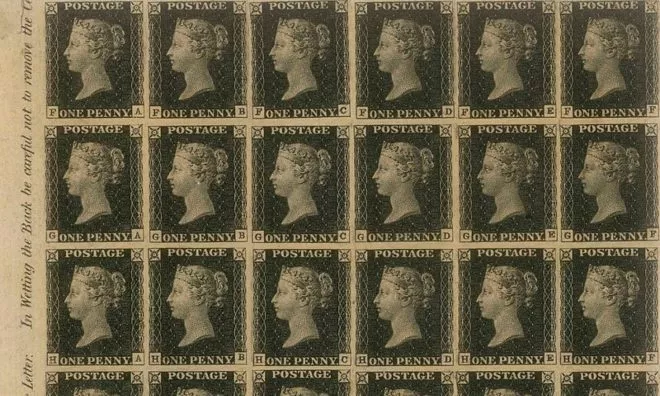 1835

The first issue of the New York Herald was published by James Gordon Bennett, costing 1 cent per issue.
1682

King Louis XIV made Versailles the de-facto capital of France when he moved his courts to the Versailles Palace.

While Paris remained the official capital, the relocation of the king's government essentially made Versailles the heart of France until 1789. During these hundred or so years, Versailles was constantly improved upon by the monarchy.
1527

The Sack of Rome occurred.

14,000 German troops and 6,000 Spanish troops attacked Rome in a manner resembling the barbarian pillages about 1,000 years prior. There were only 5,000 militiamen protecting the city. The Sack of Rome is regarded as the end of the Italian High Renaissance.
Famous Quotes Said On May 6
Memorable quotes are being said or written every day. Here we have the most notable quote ever said on this day.
1901

"Genius is 1 percent inspiration and 99 percent perspiration."

– Thomas Edison
Famous People Born On May 6
Is today your birthday? If so, you share the same birthday with George Clooney. Here are a few other famous people born on this day.
1961

George Clooney

American Actor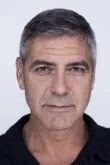 Age:

61

years old

Born In:

Kentucky, USA
1955

Tom Bergeron

American TV Personality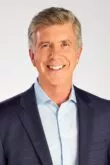 Age:

67

years old

Born In:

Massachusetts, USA
1856

Sigmund Freud

Austrian Neurologist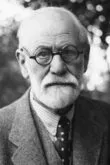 Died On:

Sep 23

,

1939

(Age

83

)

Born In:

Freiberg, Austria
1953

Tony Blair

British Politician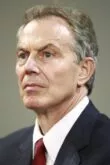 Age:

69

years old

Born In:

Scotland, UK
Special Holidays On May 6
Are you looking for something to do today? Well, here's a few special days that might just give you some ideas.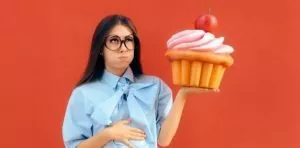 International No Diet Day
Many of us are seemingly dieting all year round, but what if there was just one day you could eat what you like and not feel guilty about it? Your wish is our command as today is No Diet Day. We don't need to tell you how to enjoy this one!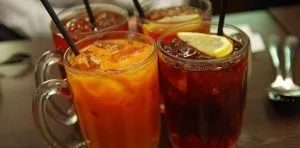 National Beverage Day
The beautiful thing about beverages is there's something for everyone! Whether you like hot drinks or cold beverages, celebrate Beverage Day today by drinking your favorite beverage. So sit back today, take a sip and relax!
THe Fact Site's
Fun Fact Of The Day
When George Washington died, Napoleon Bonaparte of France gave a personal eulogy and ordered a ten-day mourning period for France.
May 6 Birthday Facts, Zodiac & Birthstone
For those of you who were born on May 6th, your zodiac sign is Taurus.
Taureans like to be in control, which makes them patient, logical, and well-grounded. They're big thinkers and will often reflect deeply on many things in life. Taurus is an earth sign represented by the bull. Much like bulls, Taureans are known for their loyalty.
For those of you born in May, you have the Emerald birthstone. The emerald is associated with fertility, love, and rebirth and provides wisdom, growth, and patience.
People born on this day were likely conceived the previous year on August 13th.
A baby conceived on May 6th, 2023, will likely be due next year around January 27th.