February 6th is known as Frozen Yogurt Day and Lame Duck Day.
Welcome to the 37th day of the year! We're gradually getting through the year, but we still have another 328 days until we reach the new year.
If it's your birthday today or you just want to know all about February 6, we've got some the best you'll find. From life changing creations to environmental records and much more.
Did you know that on this day in 1894, William Painter secured a patent for the capped bottle opener? Painter had over 80 patents to his credit over his lifetime.
Keep reading for more interesting facts about February 6th in history!
What Events Happened On February 6 In History?
2020

The United States had its first official COVID-19 related death.

It occurred in Santa Clara County, California, where a woman passed away at home.
2019

ScienceMag reported that honey bees are found to be able to use colors to help them carry out simple arithmetic.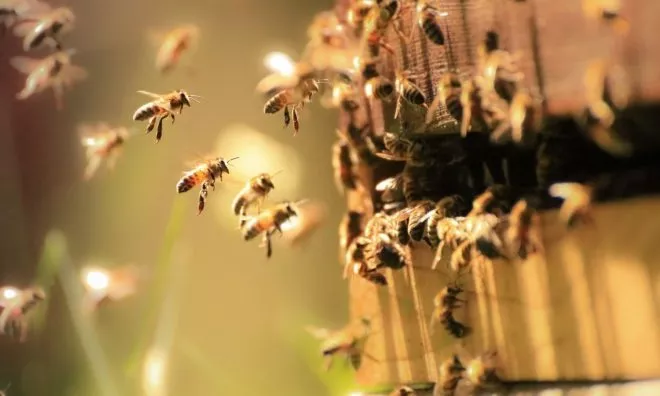 This ability has only been observed in a few non-human vertebrates, such as some primates, African gray parrots, and pigeons.
2018

Elon Musk's SpaceX launched the world's most powerful rocket, "Falcon Heavy."
2005

The Animated sitcom "American Dad" aired for the first time on FOX. Read More
1998

The US Congress changed the name of the Washington National Airport to the Ronald Reagan Washington National Airport.
1980

The world's most infamous clown, John Wayne Gacy, went on trial after he murdered 33 young men in Cook County, Illinois.
1971

Astronaut Alan Shepard was the first to hit a golf ball on the Moon.

He used a six-iron attached to a sample collection tool and hit two balls.
1952

Queen Elizabeth II took to the throne after the death of King George VI.

She was just 25 years old at the time.
1933

Asian record where temperatures plummeted to -90° F in Oymyakon, Russia.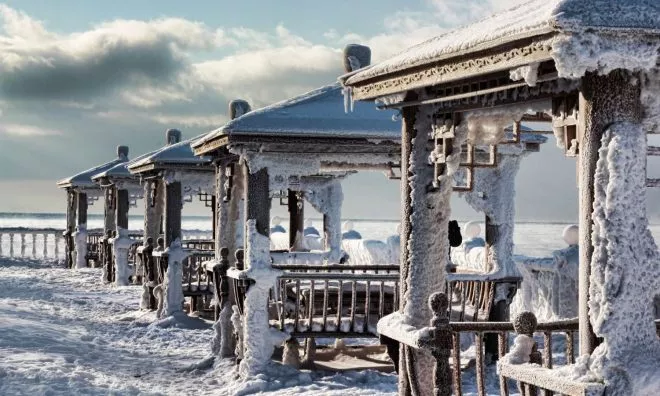 This makes it the second coldest temperature ever recorded worldwide as of 2020.
1933

A record 111 foot (34 meters) sea wave was recorded during a storm in the Pacific Ocean.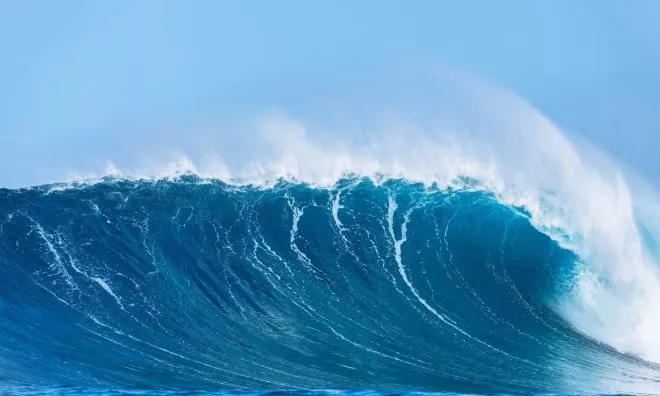 1918

In the United Kingdom, women over the age of 30 were granted the right to vote.
1894

William Painter secured a patent for the capped bottle opener.
1851

The colony of Victoria, Australia, was hit by the Black Thursday bushfires, burning 19,000 square miles.
1788

Massachusetts became the 6th state to join the United States of America. Read More
Famous Quotes Said On February 6
Every day brings a new quote – here are the most renowned quotes spoken or written on February 6th in history.
1770

"It is said that God is always on the side of the big battalions."

– Voltaire
Famous People Born On February 6
Are you celebrating your birthday today? If so, did you know that you share the same birthday as Rick Astley? See what other famous people were born on this day.
1945

Bob Marley

Jamaican Singer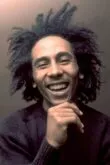 Died On:

May 11

,

1981

(Age

36

)

Born In:

St. Ann, Jamaica
1966

Rick Astley

English Singer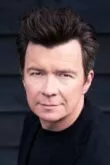 Age:

57

years old

Born In:

England, UK
1911

Ronald Reagan

American Politician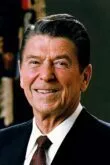 Died On:

Jun 5

,

2004

(Age

93

)

Born In:

Illinois, USA
1962

W. Axl Rose

American Musician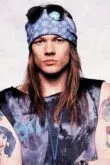 Age:

61

years old

Born In:

Indiana, USA
Famous People Who Died On This Day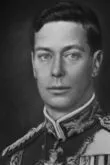 George VI was an English king born on December 14, 1895. He died on this day in 1952, at age 56 in Sandringham House, Norfolk, England, UK.
Special Holidays On February 6
If you're looking for something to do today, maybe these special holidays might just help to cure your boredom!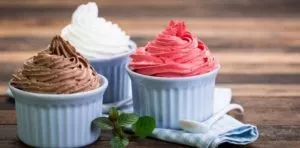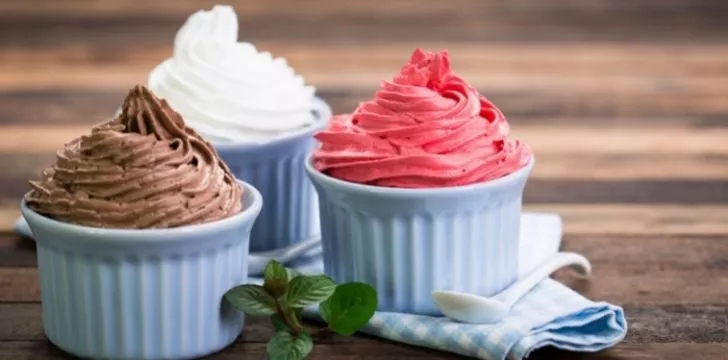 National Frozen Yogurt Day
We've got the perfect excuse for you to indulge in a delicious treat today guilt-free. Today is Frozen Yogurt Day, so why not grab a spoon and enjoy the whole pot.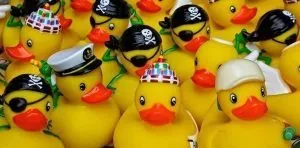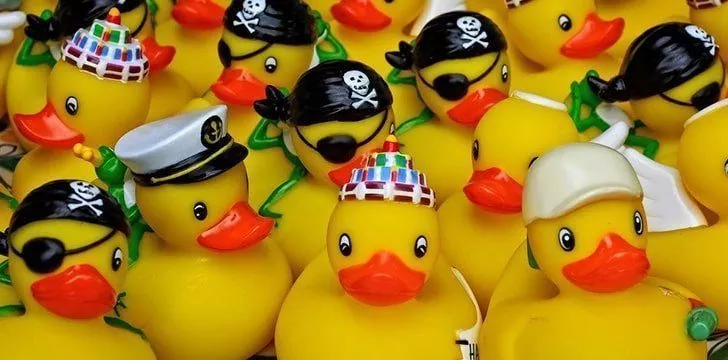 National Lame Duck Day
Lame Duck Day may sound a little silly at first, but it's actually a pretty important day, considering it commemorates the signing of the 20th Amendment. Otherwise known as the Lame Duck Amendment, it reduced the time between outgoing and incoming US presidents.
THe Fact Site's
Fun Fact Of The Day
Batman and Predator exist in the same fictional universe. Since 1991, they have been featured together in three comic books.
February 6 Birthday Facts, Zodiac & Birthstone
If you were born on February 6, your star sign is Aquarius.
Aquarians like to get to the point. They are very blunt and straightforward and will not tolerate any messing around.
All those born in February have the Amethyst birthstone. The Ancient Greeks thought the color of Amethyst resembled wine, so they associated it with the Bacchus, the god of wine.
If you were born on February 6, it's likely that you were conceived on May 16 in the previous year.
A baby conceived on February 6th, 2023, will likely be due around October 30th, 2023.