May 28th celebrates Brisket Day and Hamburger Day.
Welcome to the 148th day of the year! We're gradually getting through the year, but we still have another 217 days until we reach the new year.
Hold on tight as we look at what really made May 28 a special day in history. We've got details on war, TV, extraordinary people, politics, animals and more.
Did you know that on this day in 1952, Greece women were given the legal right to vote and run for office? The following January, Eleni Skoura became the first female member of parliament.
Keep reading for more interesting facts about May 28th in history!
What Events Happened On May 28 In History?
2016

Harambe the Gorilla was shot to death inside his enclosure in the Cincinnati Zoo and Botanical Garden.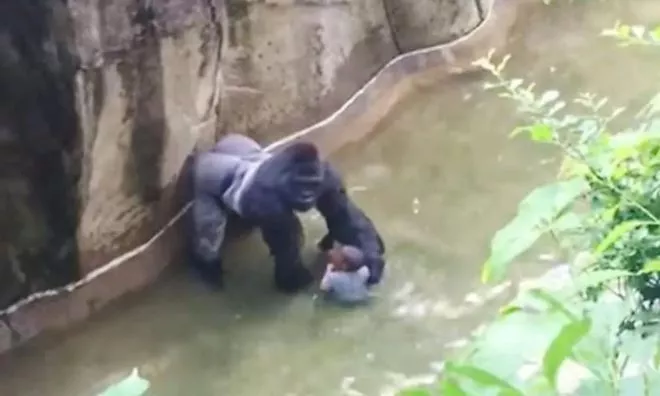 Harambe was relaxing inside the Gorilla World habitat when a three-year-old boy managed to climb into the enclosure and fell into the moat. Although it appeared that Harambe was protecting the boy and saving it from drowning, zoo officials decided to shoot Harambe as they feared he might accidentally kill the child.
2003

The first-ever cloned horse was born in a natural delivery.

Additionally, it was the first cloned mammal born to its genetic mother. The foal was named Prometea, and it was created in a lab by fusing an adult skin cell and an empty egg then returning the resulting embryo to the female's womb after a few days.
1964

NASA tested the Saturn I launch vehicle with a boilerplate Apollo spacecraft for the first time.

The mission, AS-101, was the sixth launch of the Saturn I launch vehicle. The boilerplate spacecraft was essentially an empty shell in the shape of an Apollo Command and Service Module with an approximate weight of the actual spacecraft. The mission was to examine the rocket's ability to bring a spacecraft to orbit. It was a complete success, completing 54 orbits before returning to Earth.
1956

Eisenhower signed a farm bill that allowed the government to store agricultural surplus.
1952

The women of Greece were given the right to vote.
1937

The German automobile manufacturer, Volkswagen, was founded.
1936

Alan Turing submitted his paper "On Computable Numbers" for publication, in which he set out the hypothetical basis for modern computers.
1934

The Dionne quintuplets were born to Oliva and Elzire Dionne, who later became the first quintuplets to survive infancy.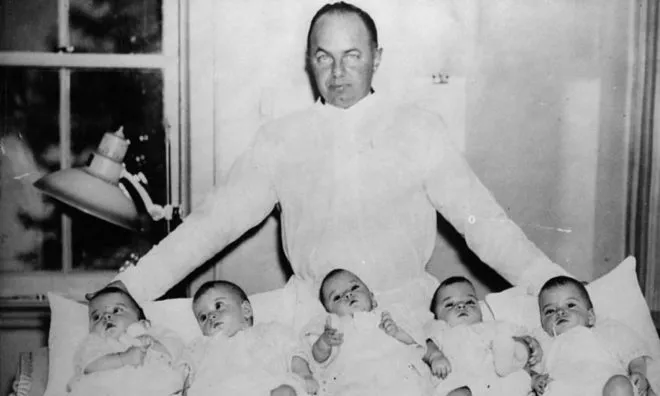 1929

The first all-color and all-talking picture, "On With the Show," was released.
1892

The Sierra Club was formed.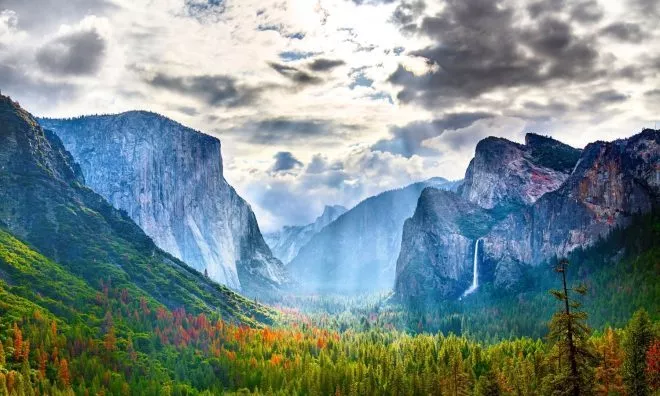 The Sierra Club was founded by John Muir and others in San Francisco with the goal of conserving nature. One of their first missions was to stop a proposed reduction in the Yosemite National Park boundaries.
1863

The second black regiment (54 Mass) left Boston to fight in US Civil War.

The enlisted black men were commanded by white officers.
1830

US President Andrew Jackson signed the Indian Removal Act.

This act gave permission to the Army to force out Cherokee, Chickasaw, Choctaw, Creek, and Seminole tribes from Georgia and the surrounding states. This was the first step in the Cherokee Trail of Tears.
1431

Joan of Arc was accused of reverting into heresy by donning male clothing again.

This provided validation for her execution.
Famous People Born On May 28
Are you celebrating your birthday today? If so, did you know that you share the same birthday as Colbie Caillat? See what other famous people were born on this day.
1999

Cameron Boyce

American Actor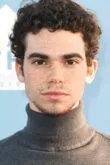 Died On:

Jul 6

,

2019

(Age

20

)

Born In:

California, USA
1994

Alec Benjamin

American Singer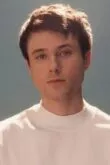 Age:

28

years old

Born In:

Arizona, USA
Read More
1978

Jake Johnson

American Actor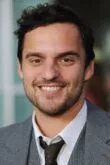 Age:

44

years old

Born In:

Illinois, USA
1985

Colbie Caillat

American Singer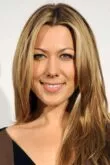 Age:

37

years old

Born In:

California, USA
Famous People Who Died On This Day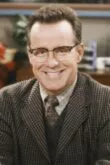 Phil Hartman was a Canadian-American actor born on September 24, 1948. He died on this day in 1998, at age 49 in Encino, California, USA.
Special Holidays On May 28
If you're looking for something to do today, maybe these special holidays might just help to cure your boredom!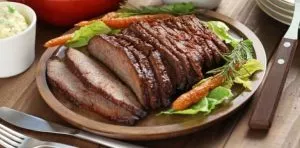 National Brisket Day
There are nine prime cuts of beef used for cooking, and one of the best is the brisket. Today is Brisket Day, so why not celebrate by cooking brisket. If done correctly, it'll be full of flavor and super juicy and tender!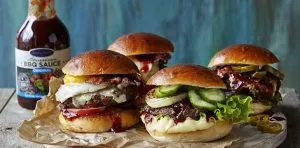 National Hamburger Day
The humble hamburger was invented back in the 19th century and has lit up our faces with every bite since! Today on Hamburger Day, so honor this culinary masterpiece by making it your goal to eat at least one hamburger; it's a great excuse after all!
THe Fact Site's
Fun Fact Of The Day
Dogs can be allergic to humans – specifically, their dander. While being treated for this allergy, it can take up to 12 months for a dog to recover.
May 28 Birthday Facts, Zodiac & Birthstone
Those of you who were born on this day share the Gemini star sign.
Geminis, being represented by the twins, are very social and like to form connections through communication, debate, and questions. They often have different friend groups and enjoy bringing people together.
People born during May have the Emerald birthstone. The emerald symbolizes rebirth and is believed to grant the owner good fortune and youth. This beautiful green gem is also known to bring loyalty to the wearer.
If you were born on May 28, your estimated date of conception would be September 4 in the previous year.
The due date for a baby conceived on May 28, 2023, is around February 18, 2024.