May 19th is National Devil's Food Cake Day & May Ray Day.
We've made it to the 139th day of the year! There are 226 days left until we reach the new year.
This day has been an important day in history for various reasons. Here we have gathered some of the most interesting historical events that happened on May 19, as well as some interesting facts about this day.
Did you know that on this day in 1999, Star Wars: Episode I – The Phantom Menace was released in US cinemas? Despite huge anticipation it received mixed reviews.
Keep reading for more interesting facts about May 19th in history!
What Events Happened On May 19 In History?
2022

McDonald's sold their business in Russia to a local licensee to allow him to operate the restaurants under a new brand.

The company's decision was due to the war that Russia had started with Ukraine, stating that the crisis caused by the former was no longer "consistent with McDonald's values." The financial terms of the deal were not disclosed.
2019

Lauv released his single "I Like Me Better," which earned platinum recognition in seven countries, including the USA.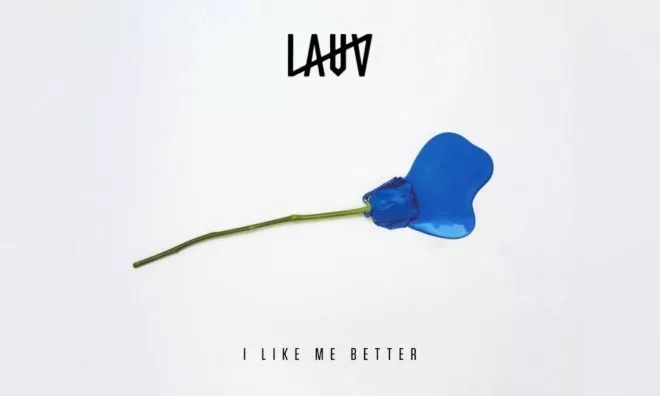 Read More
2013

Sweden defeated Switzerland in the 2013 World Ice Hockey Championship.

It was the 77th event hosted by the International Ice Hockey Federation.
2007

The Coen brothers film, "No Country for Old Men," premiered at the Cannes Film Festival.

It won the Best Picture award. The movie was based on the Cormac McCarthy novel.
2007

Pirates of the Caribbean: At World's End premiered in Anaheim, California.

At the time, it was the most expensive film ever made, with a $300 million budget.
2007

Sicko, a documentary on the US healthcare system, premiered at the Cannes Film Festival.

Michael Moore directed the film.
1999

Star Wars: Episode I – The Phantom Menace was released in US cinemas.
1997

The Lost World: Jurassic Park, directed by Steven Spielberg and starring Jeff Goldblum and Julianne Moore, premiered in the US.
1996

STS 77 (Endeavour 11) was launched into orbit.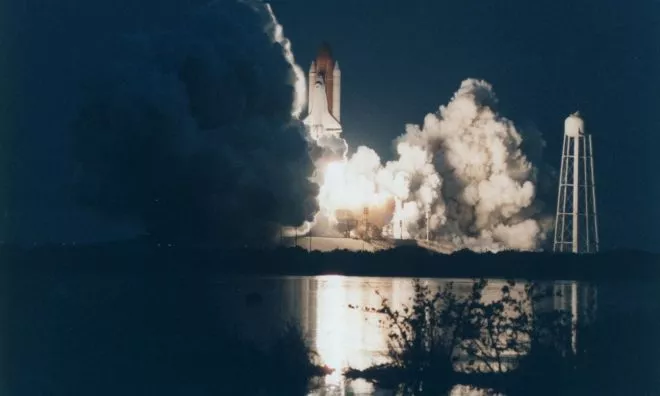 This was the 77th Space Shuttle mission and the 11th mission of the Space Shuttle Endeavour. It was launched from the Kennedy Space Center in Florida. The mission lasted 10 days and 40 minutes, and completed 161 revolutions before landing – totaling a distance of over 4 million miles.
1993

A Boeing 727 crashed into a mountain in Medellin, Colombia.

This tragic accident killed all 132 passengers on board. The plane collided with the mountain after thunderstorms made navigation more difficult.
1992

The 27th Amendment was ratified.

The 27th Amendment certificate of ratification was printed and published in the Federal Register. This amendment prohibits Congress from raising its salary.
1962

Marilyn Monroe performed "Happy Birthday, Mr. President" for President J.F. Kennedy's 45th birthday.

The President's birthday celebrations were held at the Madison Square Garden in New York City, and more than 15,000 people attended. Marilyn Monroe's sultry rendition of the classic song was one of her last performances before her tragic death a few months later.
1926

Thomas Edison spoke on the radio for the first time at a dinner for the National Electric Light Association.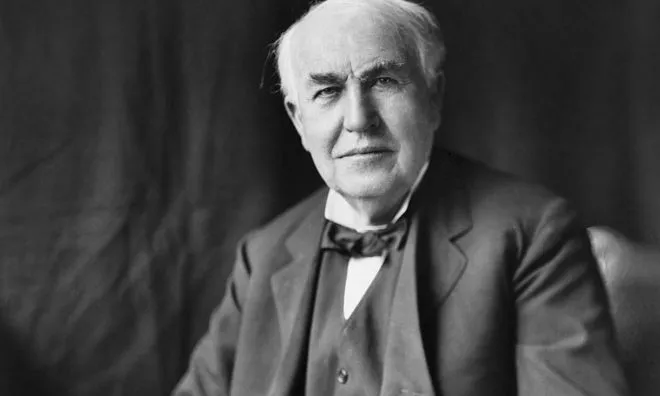 1655

English forces invaded and captured the Spanish colony of Jamaica.
1536

Anne Boleyn, King Henry VIII of England's second wife, was beheaded in the Tower of London.

King Henry fell for Anne Boleyn when he was still married to his first wife, Catherine of Aragon, who he ultimately divorced to follow his heart. Not long after, accusations of infidelity were thrown at Anne Boleyn, which angered King Henry so much he had her executed!
Famous People Born On May 19
Are you celebrating your birthday today? If so, did you know that you share the same birthday as Sam Smith? See what other famous people were born on this day.
2003

JoJo Siwa

American Dancer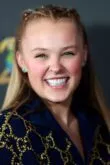 Age:

20

years old

Born In:

Nebraska, USA
1992

Sam Smith

English Singer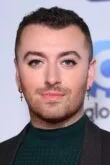 Age:

31

years old

Born In:

England, UK
1946

André the Giant

French Wrestler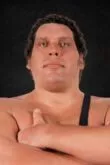 Died On:

Jan 27

,

1993

(Age

46

)

Born In:

Coulommiers, France
1944

Peter Mayhew

British-American Actor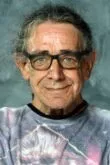 Died On:

Apr 30

,

2019

(Age

74

)

Born In:

England, UK
Famous People Who Died On This Day
1929 - 1994

Jacqueline Kennedy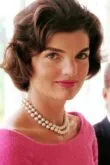 Jacqueline Kennedy was an American first lady born on July 28, 1929. She died on this day in 1994, at age 64 in New York City, New York, USA.
Special Holidays On May 19
If you're looking to try something new today, here are some special holidays that might just give you an idea.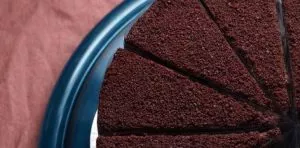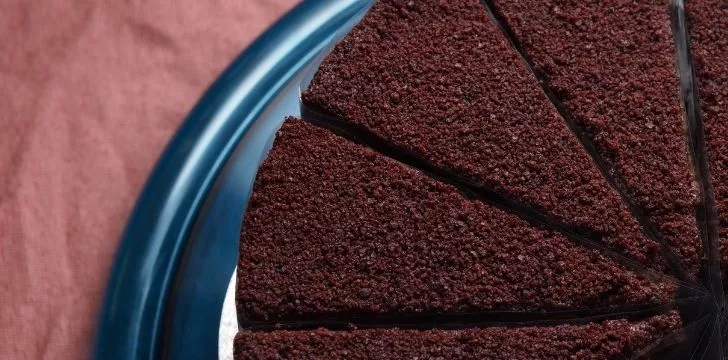 National Devil's Food Cake Day
Devil's food cake gained its name because it's so deliciously chocolatey it feels like it could only be the work of the devil. Today on National Devil's Food Cake Day, be a little bit sinful, at least by stuffing yourself full of this rich yet airy chocolate cake!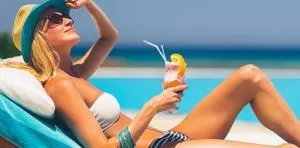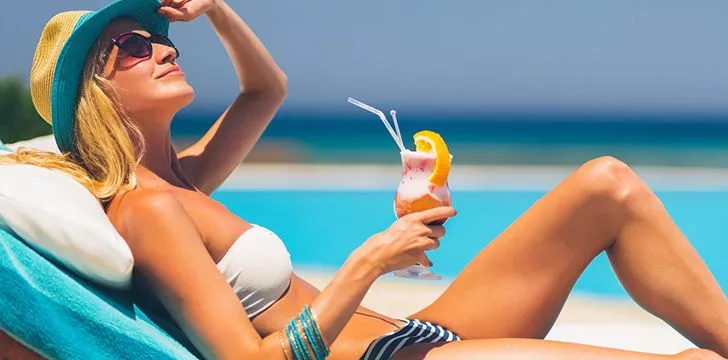 National May Ray Day
Will there be plenty of sunshine today? We reckon it may ray, and if it does, you should get outside! May Ray Day is all about spending more time outside under the sun's rays, so take this opportunity to catch a tan or enjoy a nice picnic at the park!
THe Fact Site's
Fun Fact Of The Day
A woman was elected to the House of Representatives four years before women even won the right to vote.
May 19 Birthday Facts, Zodiac & Birthstone
People who were born on May 19th all share the Taurus zodiac sign.
Taurus is the second sign in the zodiac and is represented by the bull. Like bulls, Taureans are known to be intelligent, dependable, hardworking, dedicated, and stubborn.
All those born in the month of May have the Emerald birthstone. The emerald was once the preferred gemstone of Egypt's most famous female Pharaoh, Cleopatra. Did you know that emeralds were mined in Egypt from as early as 330 BC, which continued until the 1700s?
People born on this day were likely conceived on or around August 26 in the previous year.
A baby that is conceived on May 19, 2023, will likely be born around February 9, 2024.