May 3rd is officially Garden Meditation Day and Two Different Colored Shoes Day.
We've made it to the 123rd day of the year! There are 242 days left until we reach the new year.
This day in history revolutionized the way we take public transport and we also saw developments in other areas like technology and film and TV. For all that and more jump right into this day, May 3rd in history.
Did you know that on this day in 1978, the first ever "spam" email was sent out? The message, advertising a new computer, was sent to 393 email addresses and was received poorly.
Keep reading for more interesting facts about May 3rd in history!
What Events Happened On May 3 In History?
2018

The Kilauea volcano on Big Island in Hawaii began to erupt.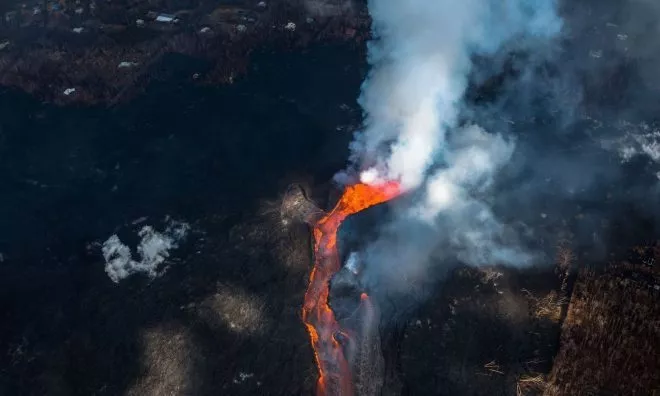 New fissures had formed, and lava started erupting after a 5.0 earthquake. Residences were evacuated, assisted by the National Guard.
2007

Three-year-old English girl Madeleine McCann went missing while on vacation with her parents, family, and friends in Praia da Luz, Portugal.

Her disappearance received worldwide media coverage, with searches still ongoing today. Her parents, Gerry, and Kate McCann, continue to appeal for information on her whereabouts.

Read More
2002

The Spider-Man film starring Tobey Maguire premiered.

Spider-Man redefined the modern superhero genre, and its success led to Spider-Man 1 and 2 being released.
1999

An F5 tornado hit Oklahoma City, where the highest global wind speeds were recorded.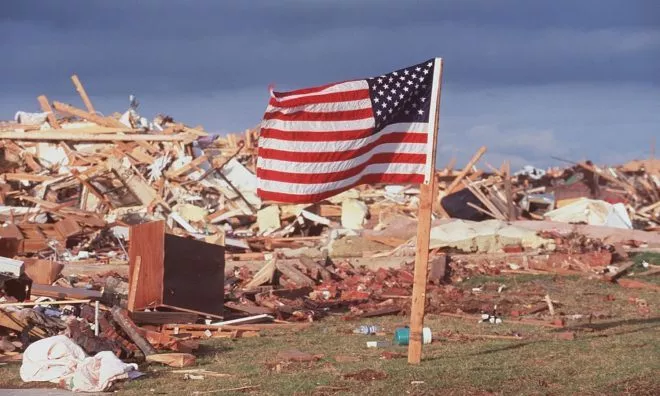 An F5 tornado is the highest-ranking on the intensity scale, meaning it has the potential to cause the most damage.
1998

NASA's Columbia Space Shuttle landed at the Kennedy Space Center, concluding mission STS-90.

STS-90 was the last Columbia mission that landed during the day and the last mission to carry the European Space Agency's Spacelab module into orbit. The sixteen-day mission's primary objective was to use the Neurolab Spacelab module to study the effects of microgravity on the nervous system. Tests were performed on several animals, including fish, crickets, mice, and even the astronauts themselves.
1978

The first-ever "spam" email was sent out to every ARPANET address on the US west coast.
1944

Going My Way, starring Bing Crosby, premiered in New York.
1936

New York Yankee, Joe DiMaggio, made his major-league debut.
1921

West Virginia became the first state to impose a sales tax.
1913

India's first-ever full-length film, Raja Harishchandra, was released in theaters.
1863

The Battle of Salem Church took place.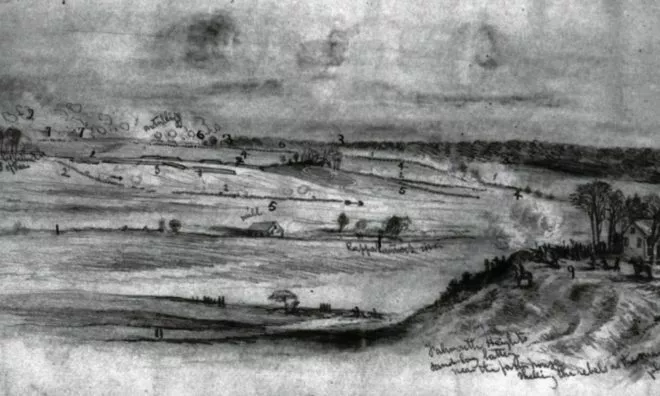 1851

The sixth major fire in San Francisco occurred.

This fire broke out in a paint and upholstery store. It was spread by high winds and was visible for miles out to sea. It blazed for 10 hours and extended to about 18 blocks. The total damage was estimated at $10-12 million dollars, destroying 1500-2000 buildings.
1830

The first train passenger service began.

Until this day, trains had only been used to transport goods.
1802

Washington, D.C. was incorporated by Congress.
Famous People Born On May 3
Are you celebrating your birthday today? If so, did you know that you share the same birthday as James Brown? See what other famous people were born on this day.
1933

James Brown

American Singer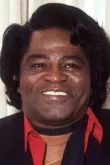 Died On:

Dec 25

,

2006

(Age

73

)

Born In:

South Carolina, USA
1903

Bing Crosby

American Singer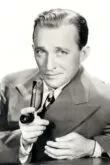 Died On:

Oct 14

,

1977

(Age

74

)

Born In:

Washington, USA
1975

Christina Hendricks

American Actress
Age:

48

years old

Born In:

Tennessee, USA
1982

Rebecca Hall

English Actress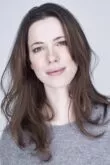 Age:

41

years old

Born In:

England, UK
Special Holidays On May 3
If you can spare some time today, here are some unique holidays you could get involved with.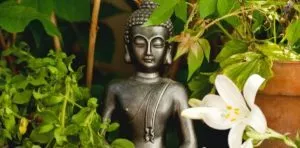 National Garden Meditation Day
Having your own garden provides a little green space to retreat to that you can call your own. With today being Garden Meditation Day, why not sit quietly in your garden today and listen to the birds?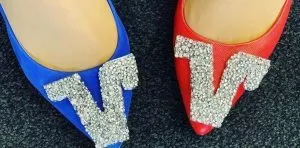 National Two Different Colored Shoes Day
This bizarre-sounding holiday was created thanks to Dr. Arleen Kaiser, a lover of diversity, who decided one day to start wearing different colored shoes. This shouldn't really need explaining, but for you in the back - wear two different colored shoes today and see how people react!
Read More
THe Fact Site's
Fun Fact Of The Day
In front of the Chinese Theater tradition, the hand and footprints started accidentally when silent film actress Norma Talmadge stepped on wet cement.
May 3 Birthday Facts, Zodiac & Birthstone
For those of you who were born on this day, your zodiac sign is Taurus.
Taurus is ruled by Venus, the planet that controls love, beauty, and money. Taurus is one of three earth signs, the others being Virgo and Capricorn.
If you were born in May, your birthstone is the emerald. The word "emerald" comes from the ancient Greek "smaragdos," meaning "green gem." The emerald gem was believed to have magical properties that keep illnesses at bay.
People born on May 3 were likely conceived the previous year on August 10.
A baby that is conceived on May 3rd, 2023, will be born around January 24th, 2024.