May 18th is Visit Your Relatives Day as well as No Dirty Dishes Day.
We're now on the 138th day of the year, and have 227 days left.
We have collected the most interesting historical events and facts that all happened on May 18th, this is a day you really don't want to miss out on!
Did you know that on this day in 1917, the US Congress passed the Selective Service Act? This authorized the US to raise a national army for WWI through conscription.
Keep reading for more interesting facts about May 18th in history!
What Events Happened On May 18 In History?
2017

Chris Cornell, American musician of Soundgarden and Audioslave, committed suicide at age 52 by hanging.
1974

India had their first successful nuclear bomb test.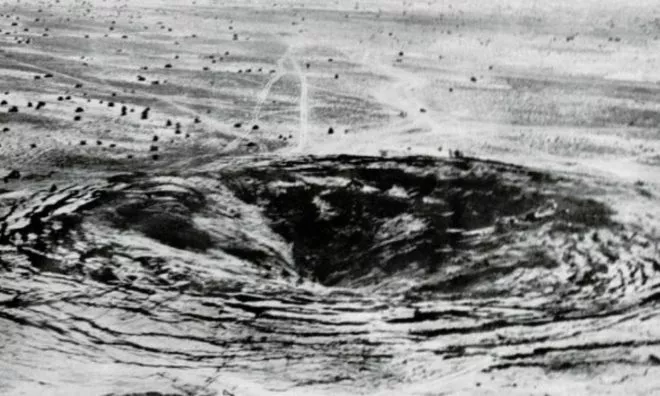 The assigned code name of the mission was "Smiling Buddha." The bomb was detonated on the army base Pokhran Test Range under the supervision of several key Indian generals.
1969

Apollo 10 was launched from the John F. Kennedy Space Center on a mission to the Moon.

The Apollo 10's orbiter was nicknamed Charlie Brown, and the lander was nicknamed Snoopy, after the characters from Charles Schulz's Peanuts.
1933

President Franklin D. Roosevelt signed Tennessee Valley Act to build dams.

This was signed to provide economic development to the Tennessee Valley, an area affected by the Great Depression.
1927

The Chinese Theater opened in Hollywood, California, built in an Exotic Revival style architecture.
1917

The US Congress passed Selective Service Act.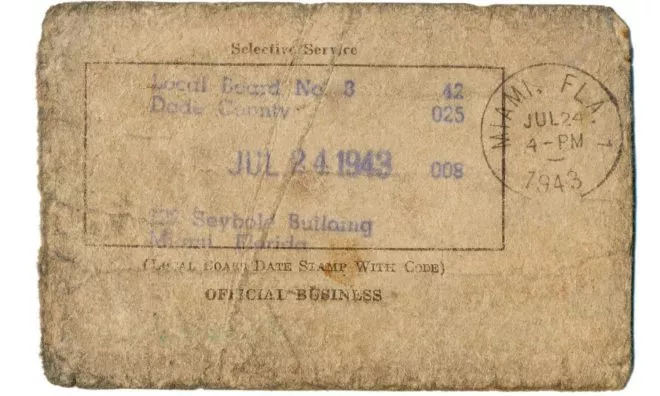 This act mandated a military draft for all males aged 18 to 30 to register to potentially be chosen for military service. Approximately 2.8 million ended up being drafted into World War I.
1860

The Republican Party nominated Abraham Lincoln for president at the 1860 Republican National Convention.
1812

John Bellingham was sentenced to death for assassinating Spencer Perceval, the British Prime Minister.
1804

Napoleon Bonaparte was declared the Emperor of France by the French Senate.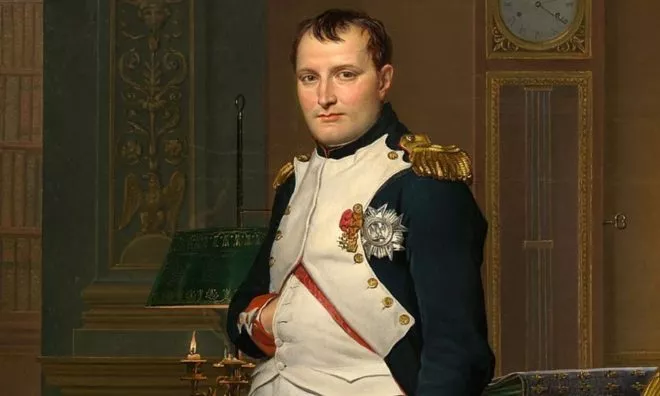 1803

Britain declared war on France after Napoleon Bonaparte continued interfering in Italy and Switzerland.
1593

Playwright Thomas Kyd's accusations of treason led to an arrest warrant for Christopher Marlowe, who was his roommate.
1291

The Crusaders lost control of the city of Acre, the Kingdom of Jerusalem's last bastion, after a fourteen-day siege.

Acre's capture by the Mamluks essentially ended a more than two-hundred-year occupation of Crusader forces in the Levant. There were regular attempts to start new crusades into the region, but nothing ever came of it.
1096

The Worms massacre began.

This massacre was the murder of approximately 800 Jew from Worms, Germany. Crusaders made the killings after a rumor that the Jews had boiled a Christian alive and used his corpse to contaminate water to poison the town's wells.
Famous Quotes Said On May 18
Here we have the most notable quotes that have been said on this day throughout history.
2002

"What counts in life is not the mere fact that we have lived. It is what difference we have made to the lives of others that will determine the significance of the life we lead."

– Nelson Mandela
1921

"The value of a college education is not the learning of many facts but the training of the mind to think."

– Albert Einstein
Famous People Born On May 18
If today's your birthday, you share this special day with Tina Fey! Here are other famous people born on this day.
1970

Tina Fey

American Actress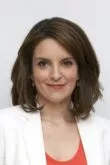 Age:

52

years old

Born In:

Pennsylvania, USA
1988

Taeyang

South Korean Singer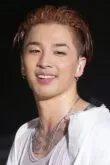 Age:

34

years old

Born In:

Gyeonggi, South Korea
1975

Jack Johnson

American Singer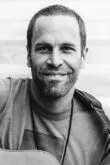 Age:

47

years old

Born In:

Hawaii, USA
Read More
1920

Pope John Paul II

Polish Religious Leader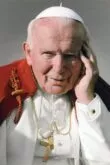 Died On:

Apr 2

,

2005

(Age

84

)

Born In:

Wadowice, Poland
Special Holidays On May 18
Looking for a reason to celebrate? Well, here's a few! These unique holidays are sure to bring some enjoyment to your day.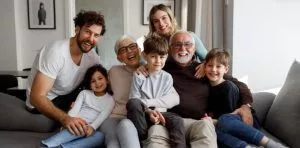 National Visit Your Relatives Day
Life gets busy, and we often don't get enough time out of our days to catch up with our family. Today is Visit Your Relatives Day, so why not drop by and say hello or go out for food together? If you can't visit them today, at least give them a call and arrange a visit soon!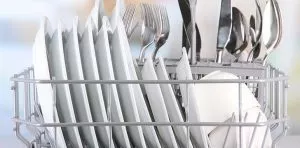 National No Dirty Dishes Day
Dirty dishes are the absolute worst, so it's about time there's a day to celebrate their absence! Whether you only order take-out, eat food out of its packet, dine out all day or simply don't eat, make sure you don't leave any dishes - at least at home!
THe Fact Site's
Fun Fact Of The Day
The total weight of all air on Earth is 11 quintillion pounds.
May 18 Birthday Facts, Zodiac & Birthstone
Everyone who was born on May 18 shares the same zodiac sign, Taurus.
Taurus is represented by the bull and is the second sign in the zodiac. Taureans are remarkably passionate, whether this passion is for people, wealth, or something else. This enables them to have the drive to accomplish challenging tasks in life.
People born during May have the Emerald birthstone. The lush green color of the Emerald birthstone is the perfect choice for the month of May, as green is a color that signifies hope, the coming of spring, regeneration, and new growth.
Anyone born on May 18 would likely have been conceived around August 25 in the previous year.
Babies conceived on this day will be due around February 8th, 2024.