May 17th is officially World Baking Day and Pack Rat Day.
Today is the 137th day of the year, and there are 228 days left of the year.
Today might be an important one to you or, perhaps you just want a lesson in history for this day? Well here we are going to cover the most interesting historical events, celebrity births, deaths and much more that all fell on May 17 throughout history.
Did you know that on this day in 1861, the first ever color photo was taken? The picture was taken by Thomas Sutton and had a tartan ribbon as the subject.
Keep reading for more interesting facts about May 17th in history!
What Events Happened On May 17 In History?
2015

Blurryface, the fourth studio album by Twenty One Pilots, was released.

It was also the first album ever to have every track gold-certified.

Read More
2004

Massachusetts became the first US state to legalize same-sex marriage.
1993

American country music artist Alan Jackson released his "Chattahoochee" single.

It won the Country Music Award Single of the Year and Billboard Song of the Year.
1984

Jack Tramiel founded Atari as Tramel Technology, Ltd.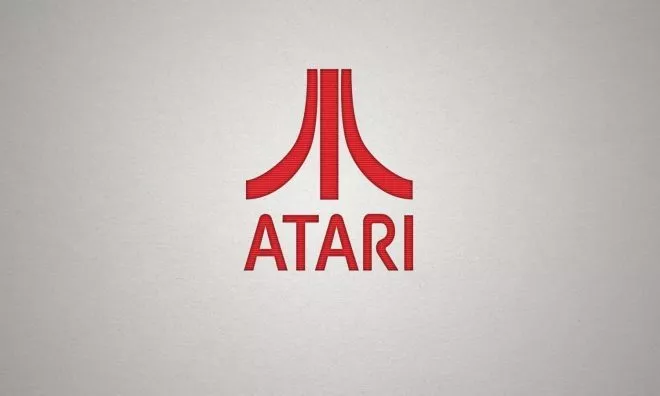 The company changed its name to Atari just under two months later. Atari released several video gaming consoles and introduced us to some of the most iconic games in history, such as Space Invaders and Pac-Man.
Read More
1974

NASA's SMS-1 satellite launched from Cape Canaveral atop a Delta rocket.

SMS-1 was one of two Synchronous Meteorological Satellites (SMS) placed into geosynchronous orbit to monitor Earth's cloud cover and transmit meteorological data back to Earth.
1971

Stephen Schwartz's musical "Godspell" premiered off-Broadway.
1964

The first Tim Hortons opened in Hamilton, Ontario, by NHL player Tim Horton.

The original name was Tim Horton Donuts before changing to just Tim Hortons.
1939

The first televised baseball game was broadcasted on NBC, featuring Princeton defeating Colombia 2-1.
1938

The Naval Act of 1938 passed in United States legislation.

It authorized a 20% increase in strength of the United States Navy.
1861

The first-ever color photo was taken.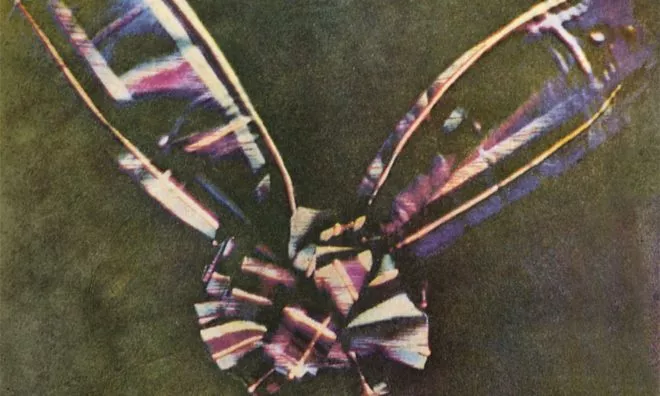 With the combined efforts of James Clerk Maxwell, a Scottish physicist, and Thomas Sutton, a photographer, they successfully captured the first color photo, which was a photo of a tartan ribbon.
1824

The diaries of Lord Byron were burned by six of the poet's friends.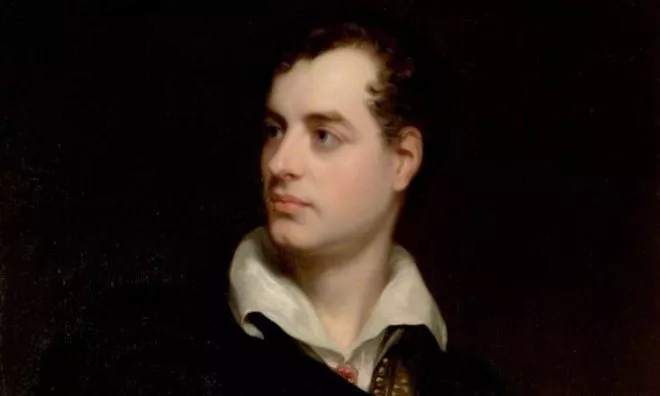 Often recognized as the greatest crime in literary history, Lord Byron's friend, Murray, saw the memoirs as scandalous enough to damage Byron's reputation forever. All of this, despite the fact that Byron himself declared that he wished the memoirs to be published.
1733

Great Britain passed the Molasses Act.

This enacted high tariffs on imported rum and molasses to the colonies from any country other than Britain or its territories. The tax was not intended to generate revenue but instead to encourage the purchase of these items directly from Britain.
1620

The first merry-go-round debuted at a fair in Philippopolis, Turkey.
Famous Quotes Said On May 17
Below are the most famous quotes people have said or written on May 17th throughout history.
1843

"Life must be understood backwards. But they forget the other proposition, that it must be lived forwards."

– Søren Kierkegaard
Famous People Born On May 17
Are you celebrating your birthday today? If so, did you know that you share the same birthday as Ross Butler? See what other famous people were born on this day.
1956

Bob Saget

American Comedian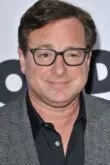 Died On:

Jan 9

,

2022

(Age

65

)

Born In:

Pennsylvania, USA
1990

Ross Butler

American Actor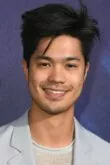 Age:

33

years old

Born In:

Singapore
1988

Nikki Reed

American Actress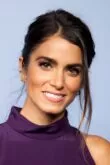 Age:

35

years old

Born In:

California, USA
1988

Karrueche Tran

American Actress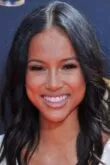 Age:

35

years old

Born In:

California, USA
Special Holidays On May 17
If you can spare some time today, here are some unique holidays you could get involved with.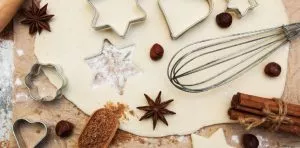 World Baking Day
You don't need any special skills to celebrate World Baking Day; the right attitude and access to an oven are more than enough! The possibilities are endless, really - so try to bake some bread, cookies, brownies, cake, cupcakes, or whatever baked goodie you feel like today!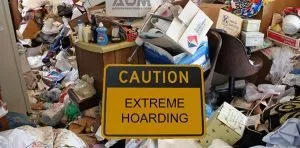 National Pack Rat Day
We're all guilty of holding onto mementos and clutter for far too long, but pack rats take it even further. Take a hard look at yourself on Pack Rat Day and challenge your hoarding tendencies, and take this day as an opportunity to let go of some of your less-loved possessions.
THe Fact Site's
Fun Fact Of The Day
Scientists discovered sharks that are living in an active underwater volcano. Divers cannot investigate because they would get burns from the acidity and heat.
May 17 Birthday Facts, Zodiac & Birthstone
People who were born on this day share the Taurus star sign.
Taurus is an earth sign represented by the bull. Much like bulls, Taureans are known for their loyalty. They're strong, proud, and devoted to the people around them.
Anyone born in May has the Emerald birthstone. Did you know that Columbia is the largest supplier of Emeralds and is responsible for more than 60% of the world's production?
For people born on May 17, your estimated date of conception falls on August 24 in the previous year.
A baby conceived on this day will likely be due around February 7, 2024.