May 2nd is also known as International Harry Potter Day and Baby Day.
We're now on the 122nd day of the year, and have 243 days left.
If this day is important to you, you should know what happened on this day, with these interesting facts & historical events.
Did you know that on this day in 1918, General Motors bought the Chevrolet Motor Company? The deal was orchestrated by Billy Durant who had founded both companies.
Keep reading for more interesting facts about May 2nd in history!
What Events Happened On May 2 In History?
2011

The FBI's most wanted man, Osama bin Laden, was killed by the US Navy Seals and CIA operatives in Abbottabad, Pakistan.

US President Barack Obama ordered the covert operation.

Read More
2008

139,000 people lost their lives when Cyclone Nargis made landfall in Myanmar.
1967

The Stanley Cup Finals took place with the Toronto Maple Leafs beating the Montreal Canadiens.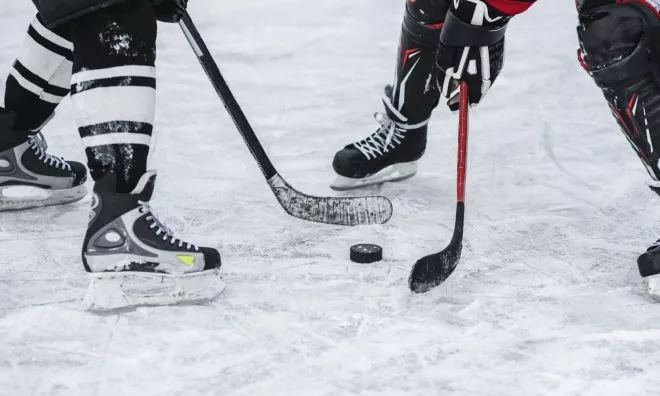 Terry Sawchuk prevented 41 shots from the opposing team, resulting in their victory.
1957

An assassination attempt was made on Gangster Frank Costello.

As Frank Costello arrived home, a man followed him into the lobby, where Costello was shot. The bullet curved around his skull from his ear to his neck and exited without any mortal damage.
1945

The Battle of Berlin ended, with German forces conceding as the Soviet army took Berlin.
1920

The first game of the Negro National League was played at Washington Park in Indianapolis.
1918

General Motors bought the Chevrolet Motor Company of Delaware.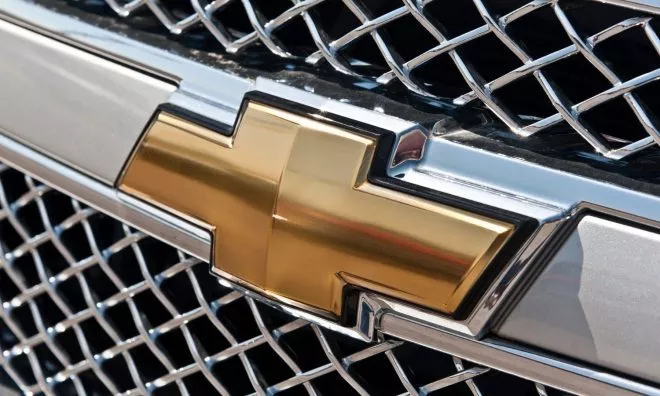 1908

Take Me Out to the Ball Game was copyrighted.

The US Copyright Office received two copies of this new song for copyright. It was written by Jack Norworth and Albert Von Tilzer, neither of which had ever attended a baseball game before writing. It has since become the official anthem of Northern American baseball.
1890

The territory of Oklahoma was incorporated.
1885

The first-ever magazine issue of "Good Housekeeping" was published.
1878

American Congress eliminated the twenty-cent coin.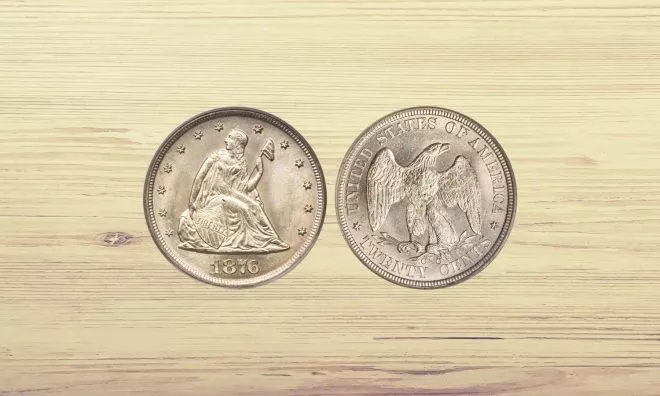 1829

Britain founded the Swan River Colony in Western Australia.

The original landing site of the Swan River Colony, later on, became the city of Perth, Western Australia's capital. The first settlers in the colony found life incredibly challenging as the land was not particularly suitable for growing crops. The colonists eventually eked out a meager existence as one of Australia's only non-penal colonies.
1780

William Herschel discovered the first binary star.

Named Xi Ursae Majoris, this star system was the first of its kind to be discovered. A binary star system is two stars that orbit around their common center of mass.
Famous Quotes Said On May 2
Here we have the most notable quotes that have been spoken throughout history on May 2nd.
1786

"In general mankind, since the improvement of cookery, eat about twice as much as nature requires."

– Benjamin Franklin
Famous People Born On May 2
Is today your birthday? If so, you share this special day with Dwayne Johnson! Check out more famous people born on this day below.
1972

Dwayne Johnson

American Actor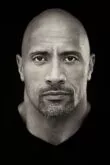 Age:

51

years old

Born In:

California, USA
Read More
1975

David Beckham

English Footballer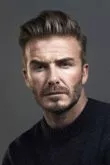 Age:

48

years old

Born In:

England, UK
Read More
1985

Lily Allen

English Singer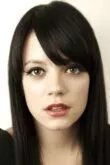 Age:

38

years old

Born In:

England, UK
1955

Donatella Versace

Italian Fashion Designer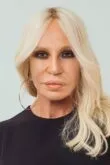 Age:

68

years old

Born In:

Reggio Calabria, Italy
Famous People Who Died On This Day
1957 - 2011

Osama bin Laden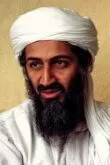 Osama bin Laden was a Saudi Arabian terrorist born on March 10, 1957. He died on this day in 2011, at age 54 in Abbottabad, Khyber Pakhtunkhwa, Pakistan.
1452 - 1519

Leonardo da Vinci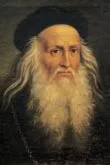 Leonardo da Vinci was an Italian painter born on April 15, 1452. He died on this day in 1519, at age 67 in Château du Clos Lucé, Amboise, France.
Special Holidays On May 2
If you've got a few minutes spare today, why not celebrate these special holidays.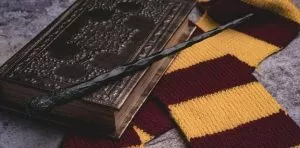 International Harry Potter Day
Potterheads worldwide rejoice; your day is finally here! International Harry Potter Day celebrates all aspects of J.K. Rowling's wizarding world. So why not dress up as your favorite character today, learn to craft your own wand, or just binge-watch all the movies!
Read More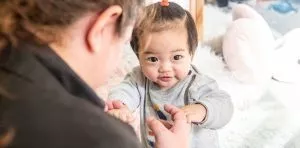 National Baby Day
They're cute, they're squishy, and they're the future of the human race! Babies are pretty cool, even if they are sometimes the most devilish creatures on this planet. Celebrate Baby Day by making your own, or visit friends and fawn over their baby for the day.
THe Fact Site's
Fun Fact Of The Day
Of the 9,000 Blockbuster stores that existed in the early 1990s, there's only one Blockbuster left in the world, which is located in Bend, Oregon.
May 2 Birthday Facts, Zodiac & Birthstone
If you were born on May 2, your star sign is Taurus.
Taurus is the second astrological sign in the modern zodiac. It's an earth sign represented by the bull.
All those born in May have the Emerald birthstone. The emerald symbolizes rebirth and is believed to grant the owner good fortune and youth. This beautiful green gem is also known to bring loyalty to the wearer.
If you were lucky enough to be born on May 2, you were likely conceived around August 9, the year before.
Babies conceived on May 2, 2023, will be due around January 23, 2024.