May 16th is also known as Drawing Day and Sea Monkey Day.
This day marks the 136th day of 2023, and there's another 229 days to go.
You're about to unearth some of the fascinating historical events that all fell on the day of May 16 including music, celebrity shenanigans, sports and more.
Did you know that on this day in 1874, the first recorded dam disaster happened in the US? The Mill River Dam collapse killed 139 and wiped out 4 Massachusetts towns in an hour.
Keep reading for more interesting facts about May 16th in history!
What Events Happened On May 16 In History?
2022

A massive dust storm struck Kuwait, which caused several flights in and out of the country to be canceled and rescheduled.
2019

The last episode of the 12 season TV sitcom "The Big Bang Theory" aired, starring Jim Parson, Johnny Galecki, and Kaley Cuoco.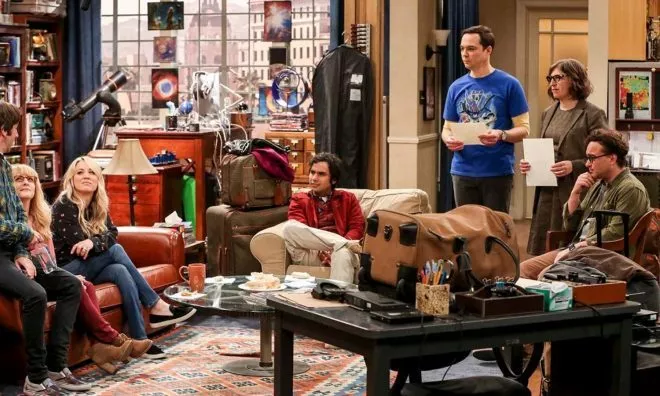 2011

NASA launched the Endeavour Space Shuttle on the penultimate space shuttle mission.

Mission STS-134's primary objectives were to ferry several new modules to the International Space Station and install them. One of the key modules was the Alpha Magnetic Spectrometer 2, which investigated the origins of dark matter. The mission also carried 13 Lego kits to the ISS so the astronauts could see how the models acted in microgravity.
2006

The Apple MacBook was released.
1986

Top Gun, directed by Tony Scott and starring Tom Cruise, premiered.
1985

After his first year with the Chicago Bulls, Michael Jordan was named NBA Rookie of the Year.
1975

Muhammad Ali won the bout through a technical knockout in the 11th round against Ron for the heavyweight boxing title.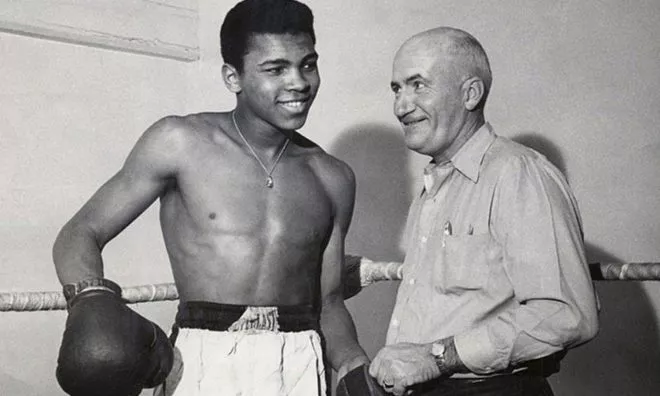 1966

The Beach Boys released their album "Pet Sounds," featuring the hit single "Wouldn't It Be Nice."
1947

Billie Holiday was arrested.

The police arrested the singer in her New York apartment for possession of narcotics. When she went to court, her lawyer refused to represent her. She pleaded guilty and asked to go to a hospital.
1920

Pope Benedict XV canonized Joan of Arc.

The canonization ceremony was attended by more than 60,000 people, including 140 of Joan of Arc's family's descendants. Joan of Arc is the patron saint of martyrs, prisoners, soldiers, and France. Her Feast Day is May 30.
1874

The first recorded dam disaster happened in the US.

The cheap and poorly made Mill River dam collapsed, which killed 139 people and wiped out four towns in western Massachusetts within one hour. It was considered one of the worst dam disasters in the 19th Century.
1868

The US Senate failed to impeach President Andrew Johnson by one vote.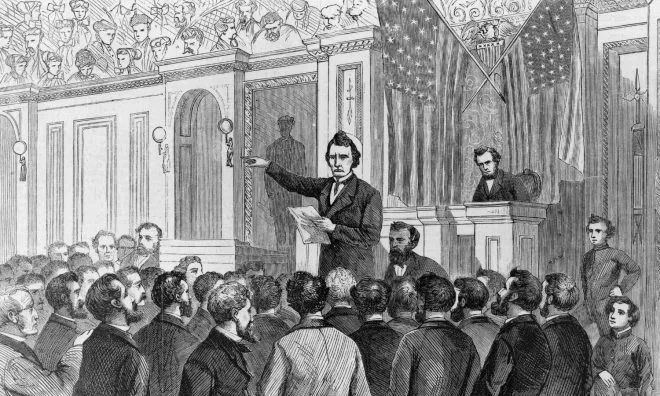 Andrew Johnson was on trial for impeachment for high crimes and misdemeanors. The vote of the Senate ended up being 35-19, which was one vote short of the needed two-thirds majority.
1866

The US Congress approved the 5 cent nickel.

The bill was passed without any debate.
1204

Baldwin IX was crowned emperor of the Latin Empire, a new state created by the leaders of the Fourth Crusade.
Famous Quotes Said On May 16
Who said what today throughout history? Here are the most famous things people have said on May 16.
1929

"A great truth is a truth whose opposite is also a truth."

– Paul Thomas Mann
1882

"The fishermen know that the sea is dangerous and the storm fearsome, but could never see that the dangers were a reason to continue strolling on the beach."

– Vincent van Gogh
Famous People Born On May 16
Is today your birthday? If so, did you know that Megan Fox was also born on this day? Here are more famous people born on this day.
1986

Megan Fox

American Actress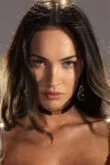 Age:

37

years old

Born In:

Tennessee, USA
1990

Thomas Brodie-Sangster

English Actor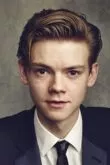 Age:

33

years old

Born In:

England, UK
1966

Janet Jackson

American Singer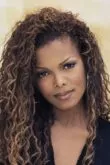 Age:

57

years old

Born In:

Indiana, USA
1953

Pierce Brosnan

Irish Actor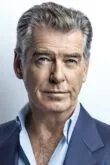 Age:

70

years old

Born In:

County Meath, Ireland
Special Holidays On May 16
If you've got a few minutes spare today, why not celebrate these special holidays.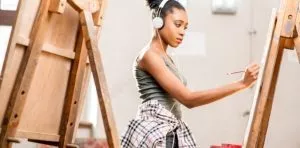 National Drawing Day
Today is a special day where we can all release our amazing imagination and share it with the world. That's because today is National Drawing Day. So take out your pencils and paper and unleash your inner artist!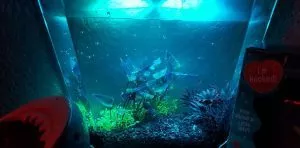 National Sea Monkey Day
For many of us, sea monkeys were our very first pets. Sure, they never ended up growing into anything like the creatures on the box, but that didn't matter. We had our imagination to help us! Sea Monkey Day is a day to reflect on these glorious childhood years, or even to relive them!
THe Fact Site's
Fun Fact Of The Day
China has a series of underground tunnels running 3,000 miles long. They are used to store and transport mobile intercontinental ballistic missiles.
May 16 Birthday Facts, Zodiac & Birthstone
If you were born on May 16, your zodiac sign is Taurus.
Taurus is represented by the bull and is the second sign in the zodiac. Taureans like to be in control, which makes them patient, logical, and well-grounded. They're big thinkers and will often reflect deeply on many things in life, no matter how big or small.
For those of you born in May, you have the Emerald birthstone. The emerald symbolizes rebirth and is believed to grant the owner good fortune and youth. This beautiful green gem is also known to bring loyalty to the wearer.
If you were lucky enough to be born on this day, you were likely conceived around August 23rd, the year before.
The due date for babies conceived on this day is around February 6th, 2024.