May 24th is officially Tiara Day and Brother's Day.
Today marks the 144th day of the year. We're slowly getting through the year, but still have 221 days left until the end of the year.
If today is your birthday or a special day for you in general, then you're going to love to learn about the history of this day. Here we have a range of important historical events that happened on May 24, as well as facts about today.
Did you know that on this day in 1883, the Brooklyn Bridge was officially opened? It was the longest suspension bridge in the world at the time of it's opening.
Keep reading for more interesting facts about May 24th in history!
What Events Happened On May 24 In History?
2019

Theresa May announced her resignation as British Prime Minister.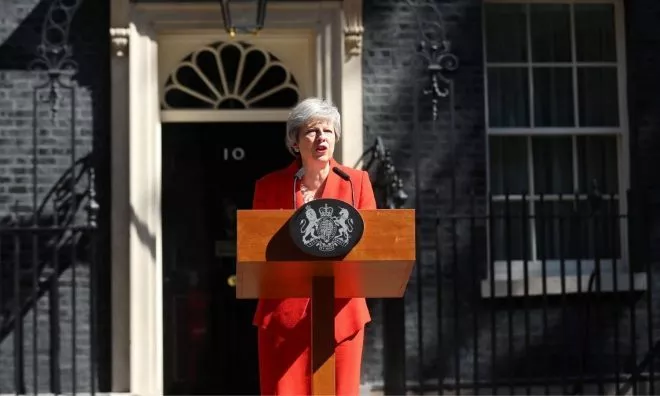 With this, Theresa May also resigned from her position as the leader of the Conservative Party. May's resignation largely came down to her boundless incompetence in handling the Brexit negotiations.
2000

The United States and Russia signed the Moscow Treaty, agreeing to limit their nuclear arsenals.
1993

Star Trek episode "Second Chances" aired, guest-starring Mae Jemison.

Jemison was the first real-life astronaut to appear on the show.
1989

Indiana Jones and the Last Crusade, directed by Steven Spielberg and produced by George Lucas, premiered.
1962

Scott Carpenter orbited the Earth three times in the US Aurora 7.
1930

Amy Johnson became the first woman to fly solo from the UK to Australia.

Amy departed from Croydon Airport in Surrey, England, on May 5 and flew a total of 11,000 miles until she reached Darwin, Australia, on this day.
1926

Paavo Nurmi ran a world record time of 3000 meters in 8 minutes and 25 seconds.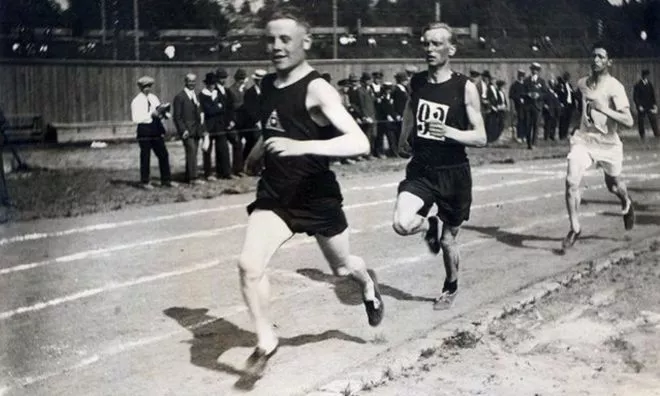 1887

President Arthur and NY Governor Cleveland opened the Brooklyn Bridge.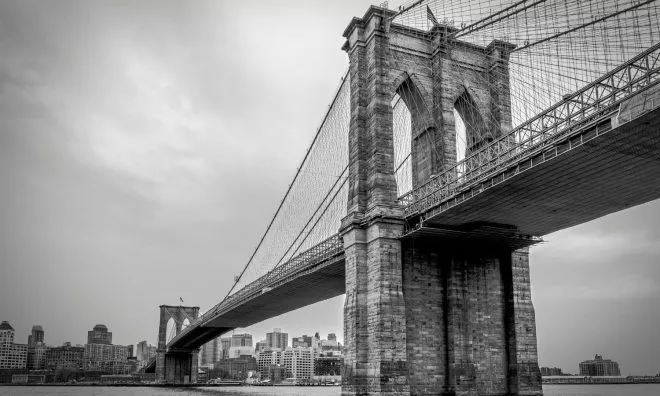 At the time, the Brooklyn Bridge was considered the greatest engineering feat, as it spanned 1,600 feet. When it opened, it was the longest suspension bridge in the world.
1873

Leo Delibes' opera "Le Roi l'a Dit" premiered in Paris at the Opéra-Comique.
1862

The Westminster Bridge across The Thames opened in London, England.
1844

The first telegraph message was sent.

Samuel Morse tapped out the world's first telegraph message saying, "What hath God wrought." The test was sent between Washington, D.C., and Baltimore.
1774

John Hancock was unanimously elected President of the Continental Congress.
1738

John Wesley had his famous spiritual experience that solidified his trust in Christ.

His conversion started the Methodist movement, which is celebrated annually by Methodists as Aldersgate Day.
Famous People Born On May 24
Are you celebrating your birthday today? If so, did you know that you share the same birthday as Bob Dylan? See what other famous people were born on this day.
1996

Carter Reynolds

American YouTuber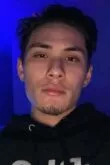 Age:

27

years old

Born In:

North Carolina, USA
Read More
1941

Bob Dylan

American Singer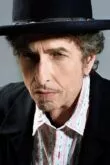 Age:

82

years old

Born In:

Minnesota, USA
1994

Cayden Boyd

American Actor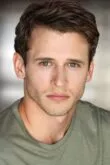 Age:

29

years old

Born In:

Texas, USA
1989

Brianne Howey

American Actress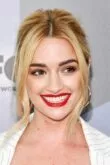 Age:

34

years old

Born In:

California, USA
Special Holidays On May 24
If you can spare some time today, here are some unique holidays you could get involved with.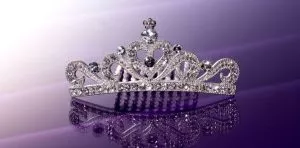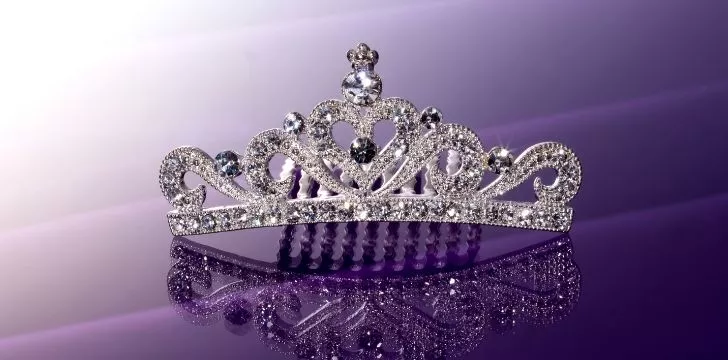 International Tiara Day
Everyone deserves to feel special, at least just for a day, and that's precisely why International Tiara Day was created! So don a tiara today, physically or metaphorically, and enjoy the feeling of power and splendor that only a tiara can give you!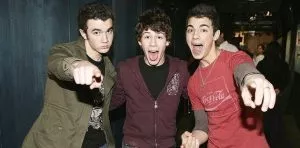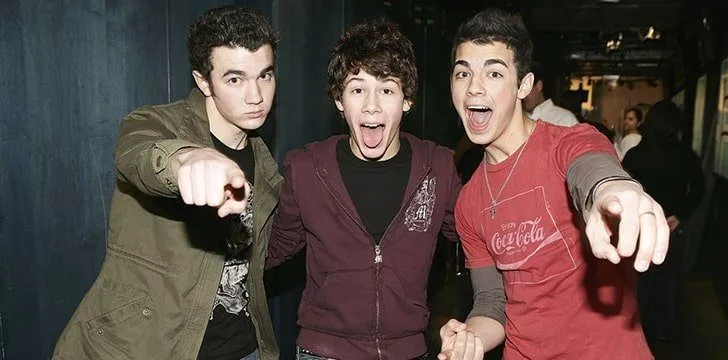 Brother's Day
Brothers are pretty awesome, and they never get enough appreciation for the endless ways they help us through life. Brother's Day is the perfect opportunity to do something nice to your brother or brothers to thank them for simply being them!
THe Fact Site's
Fun Fact Of The Day
Barry Manilow wrote many famous jingles for companies like McDonald's, State Farm, and BandAids.
May 24 Birthday Facts, Zodiac & Birthstone
People who were born on May 24 all share the Gemini zodiac sign.
Geminis are incredibly intelligent and outrageously outgoing. Geminis have no problems using these positive traits to their fullest potential.
Emerald is the birthstone given to people born in May. The Emerald birthstone symbolizes spiritual awareness while providing protection, a love-filled life, and great wisdom.
People born on this day were likely conceived on or around August 31 in the previous year.
The due date for a baby conceived on this day is around February 14th, 2024.