May 24th is officially Tiara Day and Brother's Day.
Today marks the 144th day of the year. We're slowly getting through the year, but still have 220 days left until the end of the year.
If today is your birthday or a special day for you in general, then you're going to love to learn about the history of this day. Here we have a range of important historical events that happened on May 24, as well as facts about today.
Did you know that on this day in 1883, the Brooklyn Bridge was officially opened? It was the longest suspension bridge in the world at the time of it's opening.
Keep reading for more fun & interesting facts about May 24th in history!
Events
What memorable events happened on May 24 in history? Keep reading to find out!
Famous Births
Are you celebrating your birthday today? If so, did you know that you share the same birthday as Bob Dylan? See what other famous people were born on this day.
Famous Deaths
Unfortunately, May 24th has also been a day where we've had to say some goodbyes over the years…
Quotes
Who said what today throughout history? Here are the most famous things people have said on this day.
Special Holidays
If you can spare some time today, here are some unique holidays you could get involved with.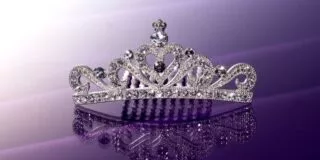 International Tiara Day
Everyone deserves to feel special, at least just for a day, and that's precisely why International Tiara Day was created! So don a tiara today, physically or metaphorically, and enjoy the feeling of power and splendor that only a tiara can give you!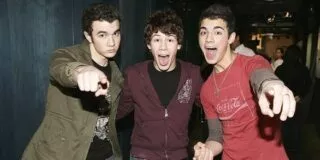 Brother's Day
Brothers are pretty awesome, and they never get enough appreciation for the endless ways they help us through life. Brother's Day is the perfect opportunity to do something nice to your brother or brothers to thank them for simply being them!
Barry Manilow wrote many famous jingles for companies like McDonald's, State Farm, and BandAids.
Birthday & Zodiac
People who were born on May 24 all share the Gemini zodiac sign.
Geminis are incredibly intelligent and outrageously outgoing. Geminis have no problems using these positive traits to their fullest potential.
Emerald is the birthstone given to people born in May. The Emerald birthstone symbolizes spiritual awareness while providing protection, a love-filled life, and great wisdom.
People born on this day were likely conceived on or around August 31 in the previous year.
The due date for a baby conceived on this day is around February 14th, 2024.