May 4th is Firefighters' Day and, not to be obvious, but it's also Star Wars Day.
This day marks the 124th day of 2023, and there's another 241 days to go.
May 4th was a varied day historically and we've handpicked some of the most interesting events we could find. Here you'll find all sorts of happenings, celebrity births and deaths and more.
Did you know that on this day in 1910, the Royal Canadian Navy was established? Prior to this, Canada did not have its own fleet and relied on the British Royal Navy.
Keep reading for more interesting facts about May 4th in history!
What Events Happened On May 4 In History?
2022

An armed man attacked Comedian Dave Chappelle while performing at LA's Hollywood Bowl arena.
2010

Emmy Award winner Julia Louis-Dreyfus, star of "Seinfeld," received the 2,407th star on the Hollywood Walk of Fame.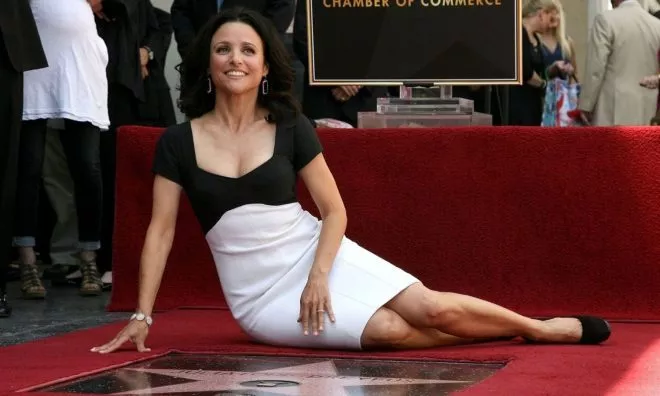 1990

Latvia declared its independence from the Soviet Union.

Latvia lost its independence in 1940 when it was annexed by the Soviet Union, remaining under Soviet control for 50 years. With the gradual collapse of the Soviet Union, the people of Latvia were finally able to wrest control of their nation, and their parliament declared their country independent again.
1989

NASA's Atlantis Space Shuttle ferried the Magellan space probe into orbit.

The mission, STS-30, was NASA's 29th shuttle mission, the fourth flight of Atlantis. The mission was also the first to deploy an interplanetary probe from Earth's orbit. The Magellan probe reached Venus in August 1990 and spent 243 days mapping the planet's surface.
1979

Margaret Thatcher became Britain's first female prime minister.
1975

The Italian film "Seven Beauties" became the first film directed by a woman to be nominated for an Academy Award.
1965

San Francisco Giants outfielder, Willie Mays, broke the record for home runs.
1959

The first Grammy Awards was held.

It was held in the Beverly Hilton Hotel in Los Angeles, hosted by Mort Sahl. The award winners were Ella Fitzgerald, Count Basie, Domenico Modugno, Ross Bagdasarian, and Henry Mancini. Each artist won two awards.
1942

United States civilians received ration books for the first time.
1932

Al Capone went to prison.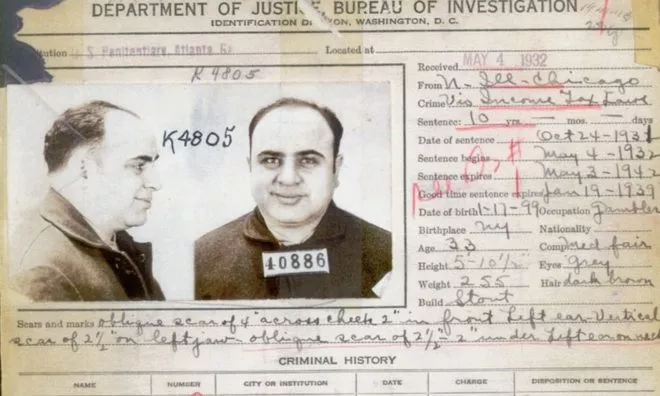 After being convicted of income tax evasion, Al Capone entered the US Penitentiary in Atlanta. There, he smuggled in cash and received special treatment, including decorations for his cell, cigars, and use of a typewriter.
1910

The Royal Canadian Navy was established.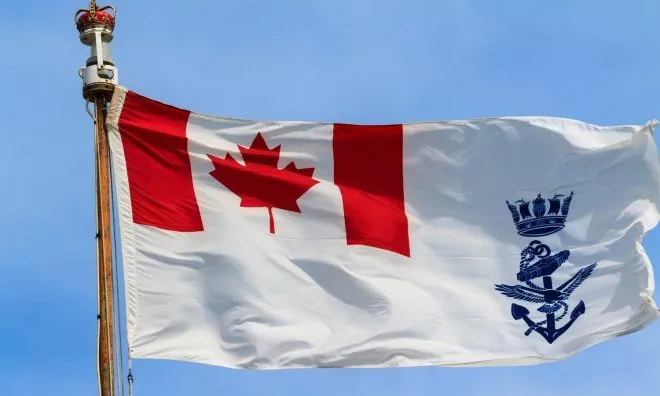 The navy was established after Sir Wilfrid Laurier passed the Naval Service Act. Before that, Canada did not have their own navy and relied on the British Royal Navy.
1869

The Cincinnati Red Stockings played their first game, winning with 45-9 against the Great Westerns of Cincinnati.
1780

American Academy of Arts & Science was established in Boston with James Bowdoin, John, and Samuel Adams as founding members.
1493

Pope Alexander VI divided the New World between Spain and Portugal.
Famous People Born On May 4
Is today your birthday? If so, you share this special day with Mike Dirnt! Check out more famous people born on this day below.
1929

Audrey Hepburn

British Actress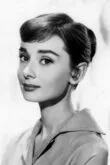 Died On:

Jan 20

,

1993

(Age

63

)

Born In:

Ixelles, Belgium
1970

Will Arnett

Canadian Actor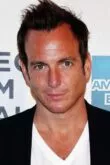 Age:

52

years old

Born In:

Ontario, Canada
1972

Mike Dirnt

American Musician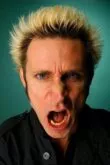 Age:

50

years old

Born In:

California, USA
1958

Keith Haring

American Artist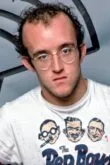 Died On:

Feb 16

,

1990

(Age

31

)

Born In:

Pennsylvania, USA
Special Holidays On May 4
Looking for a reason to celebrate? Well, here's a few! These unique holidays are sure to bring some enjoyment to your day.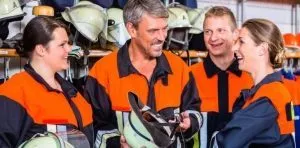 International Firefighters' Day
Firefighters are heroes saving people and property from being damaged by uncontrollable blazes. May 4 is Firefighters' Day, so why not show them the appreciation they deserve by bringing a gift to your local station or donating to a related charity?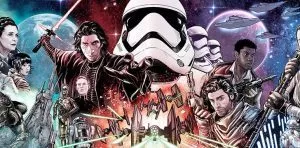 Star Wars Day
The origin of Star Wars Day simply comes down to the fact that "May the force" and "May the 4th" are so similar, so Star Wars fans started the unofficial holiday. Star Wars day is such a fun holiday to celebrate, though, and it's the perfect excuse to watch all the movies again!
THe Fact Site's
Fun Fact Of The Day
The only difference between kosher salt and table salt is the grain size. Kosher salt is smaller, and they both come from underground salt deposits.
May 4 Birthday Facts, Zodiac & Birthstone
Those of you who were born on this day share the Taurus zodiac sign.
Taurus is the second astrological sign in the modern zodiac. Taureans are hard workers, and their work often pays off with big rewards. They're ambitious, focused, and resilient.
Emerald is the birthstone given to people born in May. The emerald has always been a highly treasured gemstone. The ancient Romans believed Emerald represented Venus, the Goddess of beauty and love.
If your birthday falls on this day, you would've likely been conceived around August 11 in the previous year.
The due date for a baby conceived on May 4th, 2023, is around January 25th, 2024.