May 8th celebrates World Donkey Day and No Socks Day.
Today marks the 128th day of the year. We're slowly getting through the year, but still have 237 days left until the end of the year.
There are so many fascinating events that happened on May 8th in history. Here we're going to learn all about what things happened on this day that makes it so unique.
Did you know that on this day in 1912, Paramount Pictures was founded? It is the 5th oldest film studio in the world and 2nd oldest in the United States.
Keep reading for more interesting facts about May 8th in history!
What Events Happened On May 8 In History?
2019

Singapore passed anti-fake news laws.

The new laws have been called controversial, as they give the Singaporean government too great of an ability to police online chat rooms and pages. The regulations ban the use of fake accounts and bots and the spread of false statements, and the penalty for breaking them can be as high as a US$733,000 fine and a ten-year jail term.
1980

Smallpox eradication was certified.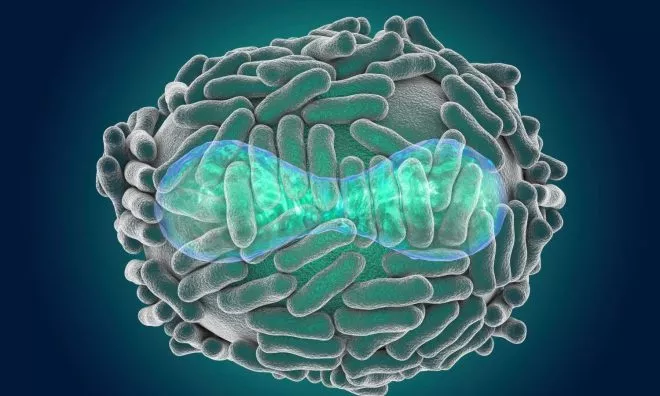 Based on extensive verification by renowned scientists, their findings of the eradication of smallpox were officially endorsed by the World Health Assembly.
1976

The New Revolution at Six Flags Magic Mountain was the world's first modern roller coaster to include a vertical loop.

It was recognized by the American Coaster Enthusiasts for its accomplishment.
1968

Jim "Catfish" Hunter of the Oakland Athletics pitched the ninth perfect game, defeating the Minnesota Twins (4-0).
1962

NASA's Atlas-Centaur rocket exploded mid-air during its first test flight.

In 1961 the first Atlas-Centaur rocket was brought to the launch pad, but due to a series of technical failures, it sat there for seven months. When it was finally launched, it only lasted a minute in the air before the Centaur rocket stage ruptured and caused the entire launch vehicle to disintegrate.
1958

Richard Nixon was harassed in Peru.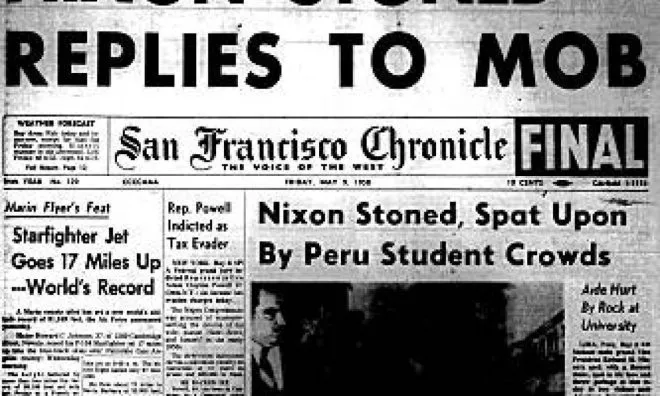 During a visit to Peru as Vice President, students at a San Marcos University spat and threw stones at Nixon. They yelled at him to leave the country, and his talk at the University was canceled.
1933

Mohandas Gandhi started a 21-day fast.

This fast was his third fast against anti-untouchability for the improvement of lower-caste citizens.
1912

The film and television production and distribution studio Paramount Pictures was founded.
1909

The British runner, Henry Barrett, ran a world record marathon at 2 hours, 42 minutes, and 31 seconds in the Polytechnic Marathon in London.
1886

Dr. John Pemberton sold the first Coca-Cola at Jacobs' Pharmacy in Atlanta, Georgia.
1879

George Selden filed for the first patent for a gasoline-driven automobile.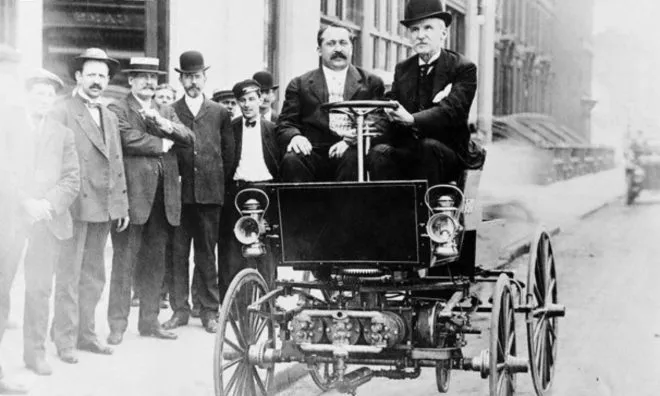 1877

The first Westminster dog show took place.

The show continued taking place throughout the Great Depression and World War years, originating as a show for gun dogs. It was started by hunters who would meet regularly, with prizes at the early shows such as pearl-handled pistols.
1429

After laying siege to Orléans for nearly seven months, England's forces finally gave up and simply marched away.
Famous Quotes Said On May 8
Who said what today throughout history? Here are the most famous things people have said on May 8th.
1995

"There can be no keener revelation of a society's soul than the way in which it treats its children."

– Nelson Mandela
1969

"I'm prepared for death because I don't believe in it. I think it's just getting out of one car and getting into another."

– John Lennon
Famous People Born On May 8
Is today your birthday? If so, you share this special day with Enrique Iglesias! Check out more famous people born on this day below.
1988

Trisha Paytas

American YouTuber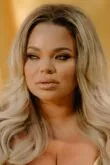 Age:

34

years old

Born In:

California, USA
1981

Stephen Amell

Canadian Actor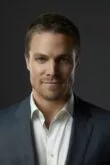 Age:

41

years old

Born In:

Ontario, Canada
1975

Enrique Iglesias

Spanish Singer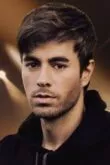 Age:

47

years old

Born In:

Madrid, Spain
1978

Matthew Davis

American Actor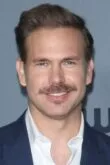 Age:

44

years old

Born In:

Utah, USA
Special Holidays On May 8
Are you looking for something to do today? Then why not find time today to celebrate the following special holidays.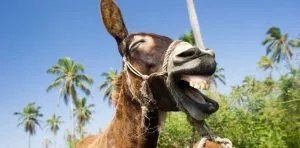 World Donkey Day
Donkeys have tirelessly endured being our beasts of burden since at least 4,000 BC, yet for some strange reason, we rarely show them the thanks they deserve! Fortunately, World Donkey Day was created in 2018, so go out and celebrate it by being kind to any donkeys you meet!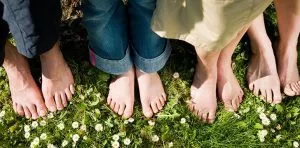 National No Socks Day
Sometimes it feels so liberating to take your socks off that you wish you never had to wear them. The good news is that there's a day for that! Whether you go all out and wear shoes without socks or wear some flip flops or sandals, leave your socks at home today!
THe Fact Site's
Fun Fact Of The Day
During 1943, US officials imposed a short-lived ban on sliced bread as a wartime conservation measure. It lasted less than three months.
May 8 Birthday Facts, Zodiac & Birthstone
Those of you who were born on May 8th share the Taurus star sign.
Taurus is an earth sign represented by the bull. Much like bulls, Taureans are loyal and remarkably passionate. This enables them to have the drive to accomplish challenging tasks in life.
People born during May have the Emerald birthstone. The emerald was once the preferred gemstone of Egypt's most famous female Pharaoh, Cleopatra. Did you know that emeralds were mined in Egypt from as early as 330 BC, which continued until the 1700s?
Those who were born on May 8 were likely conceived the previous year on August 15.
The due date for babies conceived on May 8th, 2023, is around January 29th, 2024.