May 27th is also known as Cellophane Tape Day and Sun Screen Day.
We'd like to welcome you to the 147th day of the year! We still have 218 days left of this year.
You're going to learn about lots of historical events and must know facts including disasters, discoveries and more than changed the course of history.
Did you know that on this day in 1873, Priam's Treasure was discovered? The cache of gold and artifacts was thought to be from the legendary city of Troy.
Keep reading for more interesting facts about May 27th in history!
What Events Happened On May 27 In History?
2016

Merriam-Webster's dictionary published that a hot dog is classified as a sandwich on their website. Read More
2006

The 2006 Yogyakarta earthquake occurred.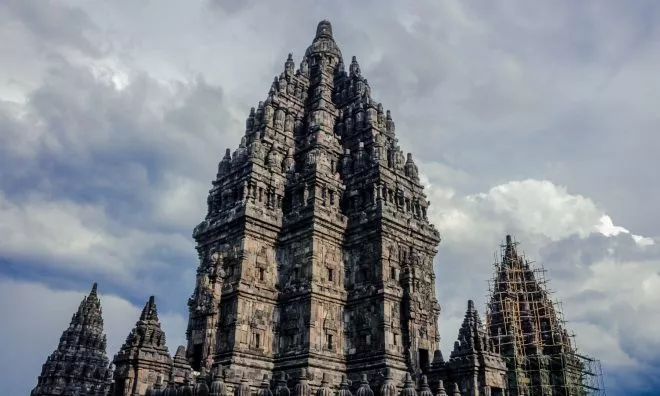 This 6.4 magnitude earthquake killed over 5,700 people and left 200,000 people homeless. The damage effects were limited in public infrastructure and lifelines, while housing and private businesses took the most of the damage.
1984

The Danube-Black Sea Canal was opened.

It cost an estimated US$2 billion, a sum expected to be paid in canal fees within fifty years. Instead, the canal has an average yearly income of about $US3 million - meaning it will take approximately 666 years to be paid off.
1960

Turkish President Celâl Bayar was removed from office by a military coup.
1957

Toronto's CHUM-AM (1050 kHz) became Canada's first radio station to broadcast only the top 40 Rock n' Roll music format.
1938

Bradman scored his 1000th cricket run of the English season, becoming the earliest to do so.
1933

Walt Disney released a short film, "3 Little Pigs," which won the Academy Award Best Animated film in 1934.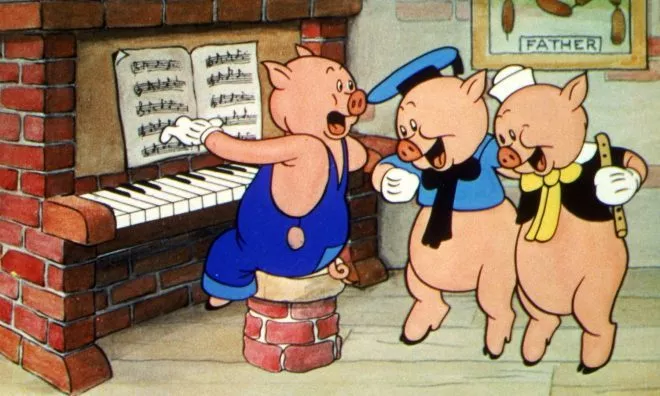 1931

The first full-scale wind tunnel for airplane testing was built at Langley Field, Virginia. For ten years, it remained the largest wind tunnel in the world.
1905

The Battle of Tsushima occurred, in which a Japanese fleet destroyed the Russian East Sea fleet.

It was the only clash between modern steel battleships in history.
1895

Birt Acres, a British inventor, patented the film camera/projector.

He was the first person to build and run a working 35mm camera.
1873

Priam's Treasure was discovered.

Heinrich Schliemann found this cache of gold and other objects in Turkey. The majority of these artifacts are now located in the Pushkin Museum in Moscow.
1703

Saint Petersburg was founded by Russian Tsar Peter the Great.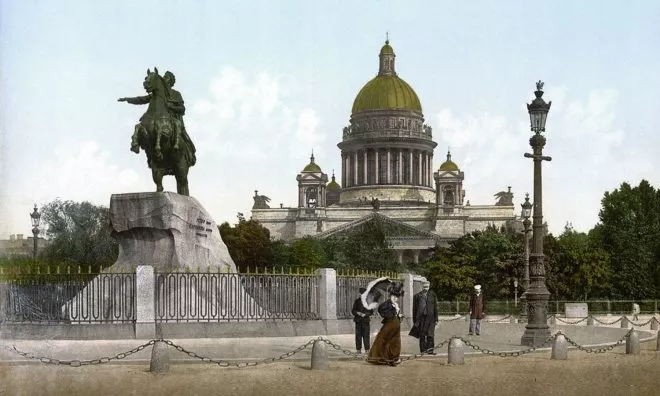 It went on to be the capital of the Russian Empire for over 200 years.
1679

The Habeas Corpus Act passed.

This act strengthened a person's right to contest unlawful arrest and imprisonment. This act is considered one of the most important rulings in English constitutional history.
Famous Quotes Said On May 27
Of all of the quotes said on this day, these are the most well-known ones spoken on May 27th throughout history.
1954

"Let us try to understand each other's problems, for in modern warfare there is no victory."

– Charlie Chaplin
1737

"History can be well written only in a free country."

– Voltaire
Famous People Born On May 27
Is today your birthday? If so, you share the same birthday with Christopher Lee. Here are a few other famous people born on this day.
2001

Zach Herron

American Singer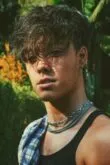 Age:

22

years old

Born In:

Texas, USA
1999

Lily-Rose Depp

French-American Actress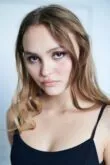 Age:

24

years old

Born In:

Paris, France
1990

Chris Colfer

American Actor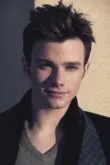 Age:

33

years old

Born In:

California, USA
1922

Christopher Lee

English Actor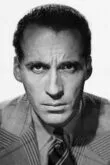 Died On:

Jun 7

,

2015

(Age

93

)

Born In:

England, UK
Special Holidays On May 27
Are you looking for something to do today? Well, here's a few special days that might just give you some ideas.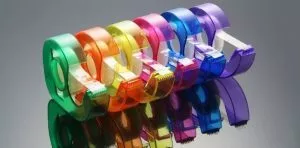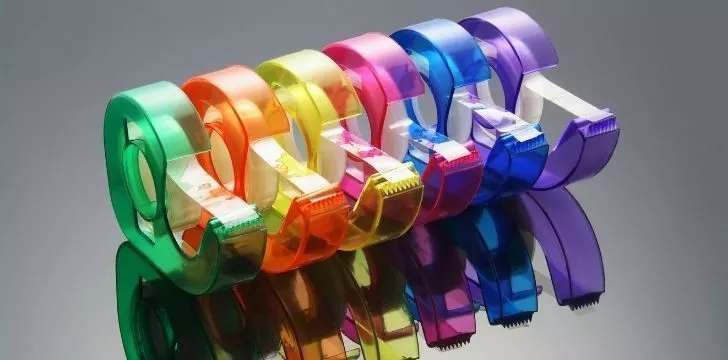 National Cellophane Tape Day
Many celebrations involve the act of gifting to our loved ones. Now imagine where we would be without tape to wrap our gifts! Today is National Cellophane Tape Day and is celebrated annually on May 27 to commemorate this handy invention.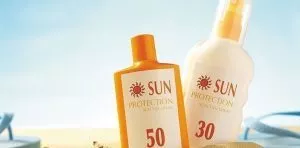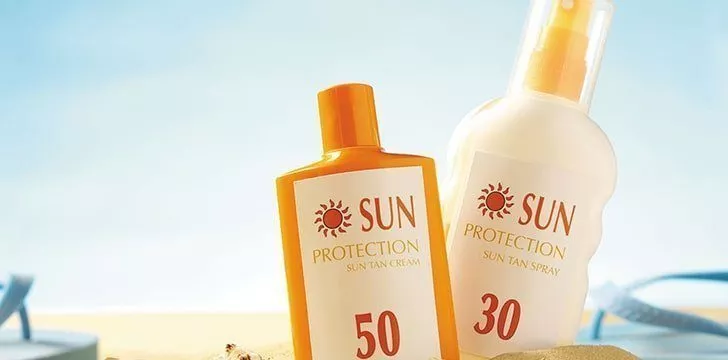 National Sunscreen Day
Don't forget to put your sunscreen on today, folks, even if it's looking cloudy out! Sunscreen day was created to raise awareness of the importance of sunscreen in preventing skin cancer. You can watch out for your friends today, too, by bringing your sunscreen with you and sharing it.
THe Fact Site's
Fun Fact Of The Day
Mob boss Vincent Gigante used to wander around New York in his bathrobe to convince the police he was insane and avoid capture.
May 27 Birthday Facts, Zodiac & Birthstone
People who were born on May 27 all share the Gemini star sign.
Geminis have a strong need for freshness and newness within their social life, relationships, and many other aspects of life. This can make relationships with a Gemini either really exciting, or exhausting.
Anyone born in May has the Emerald birthstone. The word "emerald" comes from the ancient Greek "smaragdos," meaning "green gem." The emerald gem was believed to have magical properties that keep illnesses at bay.
If you were born today, you would likely have been conceived on or around September 3 of the previous year.
A baby that is conceived on May 27, 2023, will be born around February 17, 2024.