May 26th is officially Paper Airplane Day and Blueberry Cheesecake Day.
We've reached the 146th day of the year. There are 219 days left until the end of the year.
Find out some incredible facts about this day, including what historical events happened, and what celebrities were born on May 26.
Did you know that on this day in 2002, Eminem released his fourth studio album "The Eminem Show"? Considered the most anticipated album of 2002, it debuted at number 1 on the Billboard 200.
Keep reading for more interesting facts about May 26th in history!
What Events Happened On May 26 In History?
2019

Simon Pagenaud of France finished the 2016 Indy 500 just two-tenths of a second ahead of Alexander Rossi.
2002

Eminem released his fourth studio album, "The Eminem Show."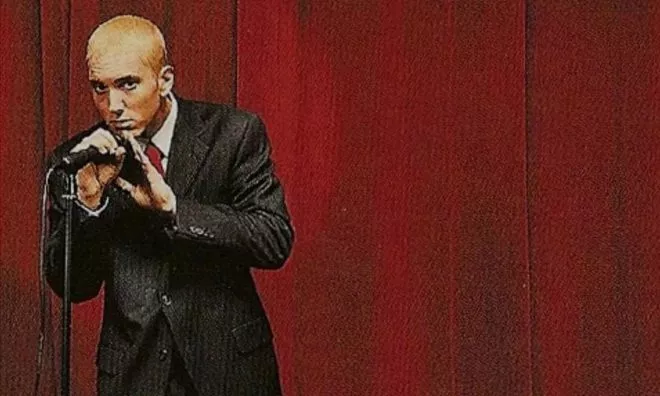 It went on to win the 2002 Billboard Album of the Year and Grammy Award Best Rap Album 2003.
2000

Arthur C. Clarke was knighted.

On a visit to Colombo, Sri Lanka, he was made a Knight Bachelor for "services to literature" at a ceremony. This knighthood is usually awarded to those who have advised for public service.
1998

The United States Supreme Court ruled that Ellis Island is primarily located in the state of New Jersey and not New York like many think it does.
1994

Lisa Marie, Elvis Presley's daughter, married Michael Jackson. However, they divorced after four years.
1993

Carlos Martinez famously hit a ball off Jose Canseco's head for a home run in major league baseball.
1990

Philadelphia Phillies retired the future Baseball Hall of Fame third baseman Mike Schmidt's uniform #20.
1969

NASA's Apollo 10 mission returned to earth after successfully testing all possible elements of a Moon landing.

The Apollo 10 Command Service Module (CSM) landed in the Pacific Ocean 400 miles (740 km) east of American Samoa. The astronauts and the CSM were recovered by ship, flown to American Samoa, Honolulu, and then finally flown to the US. The CSM was then displayed in various countries, eventually becoming a permanent feature at the London Science Museum.
1967

The Beatles released their eighth album, Sgt. Pepper's Lonely Hearts Club Band.

The avant-garde album was an instant success, reaching #1 on multiple charts in the US almost instantly, staying at that position for as many as 27 weeks. It won four Grammy awards in 1968 and has been ranked as one of the best albums of all time.
1927

The last Ford Model T motor car was ceremoniously rolled off the assembly line.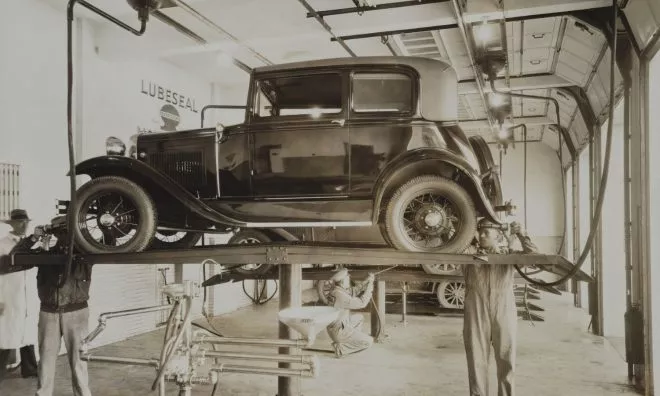 Henry Ford, its inventor, watched the final car come off the line at his factory in Highland Park, Michigan. The Model T had been in production for 19 years, during which about 15 million vehicles were built.
1925

Ty Cobb, a future Baseball Hall of Fame center fielder, was the first to gain 1,000 extra-base hits.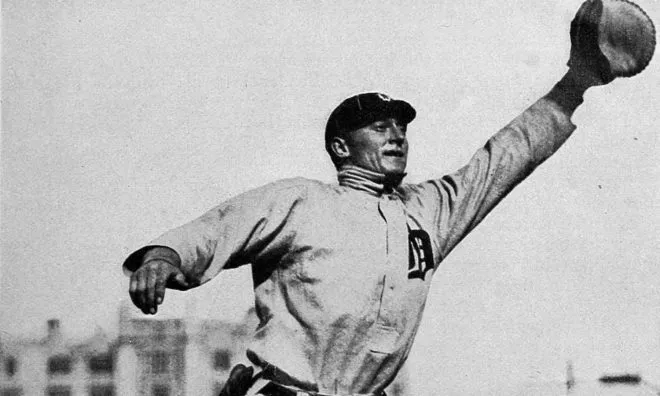 1923

The first-ever Le Mans endurance race began.

Originally intended to run for three years, this endurance race based winners on who can cover the farthest distance in 24 hours. Winners of the inaugural race were André Lagache and René Léonard.
1822

Norway's deadliest fire happened when Grue's church burned down, killing one hundred and thirteen people inside.
Famous Quotes Said On May 26
Here we have the most notable quotes that have been spoken throughout history on May 26th.
1907

"Thousands of geniuses live and die undiscovered – either by themselves or by others."

– Mark Twain
Famous People Born On May 26
Are you celebrating your birthday today? If so, did you know that you share the same birthday as Helena Bonham Carter? See what other famous people were born on this day.
1983

Scott Disick

American TV Personality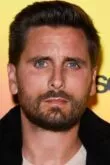 Age:

39

years old

Born In:

New York, USA
1966

Helena Bonham Carter

English Actress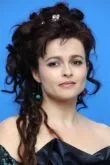 Age:

56

years old

Born In:

England, UK
Read More
1948

Stevie Nicks

American Singer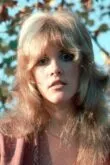 Age:

74

years old

Born In:

Arizona, USA
1964

Lenny Kravitz

American Singer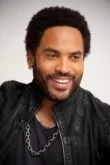 Age:

58

years old

Born In:

New York, USA
1971

Matt Stone

American Actor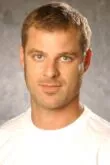 Age:

51

years old

Born In:

Texas, USA
Special Holidays On May 26
If you're looking to try something new today, here are some special holidays that might just give you an idea.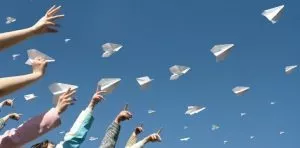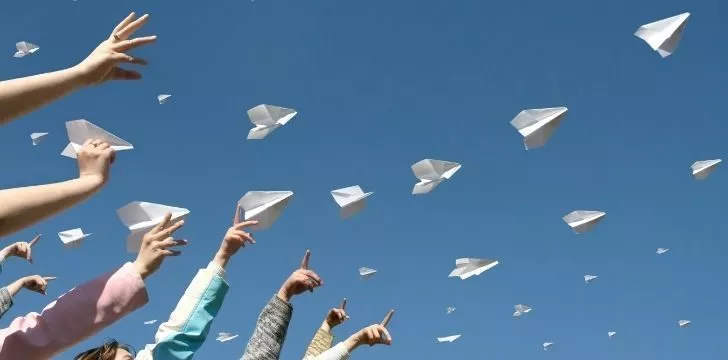 National Paper Airplane Day
The furthest paper airplane throw on record was 226 feet and 10 inches (69.14 meters)! May 26 is celebrated annually as Paper Airplane Day, so pull out a piece of paper, get folding and see how far you can throw yours!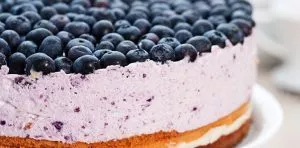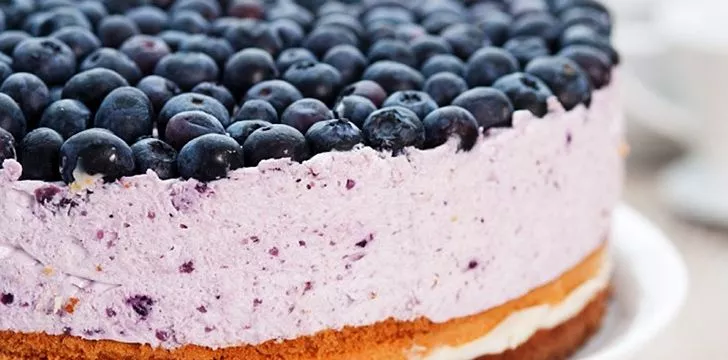 National Blueberry Cheesecake Day
Blueberries pretty much make everything taste more luxurious, and cheesecake is definitely no exception! It's time to honor this brilliant dessert, and what better way to do so than eating it! Have a go at making it yourself, or just buy some; it's going to be delicious either way.
THe Fact Site's
Fun Fact Of The Day
There is a company in Japan that has schools that teach you how to be funny. The first one opened in 1982. About 1,000 students take the course each year.
May 26 Birthday Facts, Zodiac & Birthstone
Those of you who were born on May 26th share the Gemini zodiac sign.
As an air sign, Gemini is also associated with the mind and knowledge. They like to pick things apart to understand them.
For those of you born in May, you have the Emerald birthstone. Green is a color that signifies hope, the coming of spring, regeneration, and new growth. Even the word "emerald" comes from the ancient Greek "smaragdos," which means "green gem."
If you were born on this day, you were likely conceived on the week of September 2nd in the previous year.
Babies conceived on May 26th, 2023, will be due around February 16th, 2024.