May 9th observes Moscato Day & Lost Sock Memorial Day.
We are now on the 129th day of the year, congratulations for making it this far into 2023. There are 235 days left until next year.
This day in history was certainly a day of firsts covering many areas like health, transport and much more. Find out the facts and historical events that happened on this day.
Did you know that on this day in 1926, the first flight over the North Pole was completed? It was flown by Richard E. Byrd with co-pilot Floyd Bennett.
Keep reading for more fun & interesting facts about May 9th in history!
Events
What memorable events happened on May 9 in history? Keep reading to find out!
President Joe Biden signed the 2022 Lend-Lease act to send military equipment to Ukraine.
President Barack Obama officially declared his support of same-sex marriage.
1980
Five bank robbers armed themselves and attempted a heist in Norco, California.
The ensuing shootout and police chase is one of the most destructive in California's history, with more than 30 police vehicles destroyed, countless wounded, and three fatalities. The robbers were so heavily armed that they easily out-gunned the police forces, which led the California government to rapidly up-scale their police force's arsenal.
1671
An attempt was made to steal the Crown Jewels.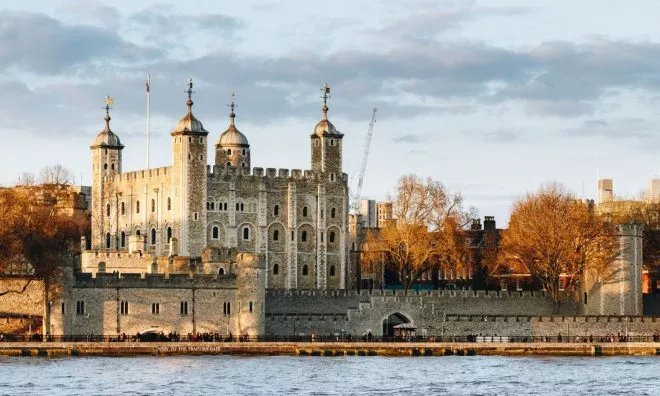 As part of an elaborate plan, Colonel Thomas blood befriended the keeper of the jewels and frequently visited. After some time, Colonel Blood requested to see the treasures, at which point he knocked the keeper of the jewels unconscious and stabbed him. While Colonel Blood was taking the jewels, the keeper woke up and alerted the guards.
Famous Births
Are you celebrating your birthday today? If so, did you know that you share the same birthday as Noah Centineo? See what other famous people were born on this day.
1996
Collins Key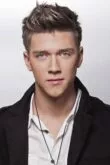 Age:
27 years old
Born In:
California, USA
1996
Noah Centineo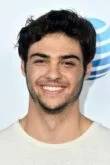 Age:
27 years old
Born In:
Florida, USA
1949
Billy Joel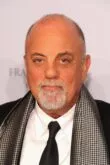 Age:
74 years old
Born In:
New York, USA
1979
Rosario Dawson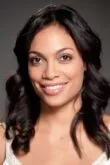 Age:
44 years old
Born In:
New York, USA
Special Holidays
If you've got a few minutes spare today, why not celebrate these special holidays.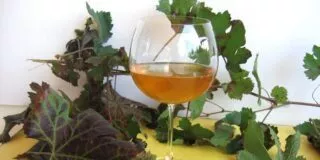 National Moscato Day
Italy is famed for producing a large variety of excellent quality delicious wines, and one of the best has got to be Moscato wine. May 9 is celebrated as Moscato Day, so be sure to enjoy a glass or two today.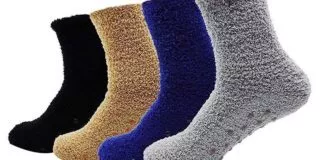 National Lost Sock Memorial Day
It happens to the best of us. One day you wake up, and one of your favorite socks has simply vanished into thin air, and we don't ever give ourselves enough time to grieve. Lost Sock Memorial Day is a day to reflect on all the socks that have come and gone throughout our lives.
THe Fact Site's
Fun Fact Of The Day
Sour Patch Kids are from the same manufacturer as Swedish Fish. The red Sour Patch Kids are the same candy as Swedish Fish, but with sour sugar.
Birthday & Zodiac
Everyone who was born on May 9 shares the same star sign, Taurus.
Taurus is the second sign in the zodiac and is represented by the bull. Like bulls, Taureans are known to be intelligent, dependable, hardworking, dedicated, and stubborn.
All those born in the month of May have the Emerald birthstone. The Emerald birthstone symbolizes spiritual awareness while providing protection, a love-filled life, and great wisdom.
If you were born on this day, you would likely have been conceived on or around August 16 of the previous year.
A baby that is conceived on this day will be due around January 30, 2024.