May 7th is officially Cosmopolitan Day & Roast Leg of Lamb Day.
We made it to day 127 of the year and there's 238 days left to go until we reach the new year.
There were so many incredible events that happened on this day throughout history, and that's what we're going to look at today. Here you'll find not only historical events, but also facts about this day and so much more!
Did you know that on this day in 1946, Tokyo Telecommunications Engineering was founded? It would go on to become Sony and started out with only 8 employees.
Keep reading for more interesting facts about May 7th in history!
What Events Happened On May 7 In History?
2021

The World Health Organization approved the Sinopharm COVID-19 vaccine for emergency use.
2000

Vladimir Putin was inaugurated as President of Russia.
1999

The Mummy, directed by Stephen Sommers and starring Brendan Fraser, premiered in the US.
1997

The sci-fi film "The Fifth Element," written and directed by Luc Besson, was released.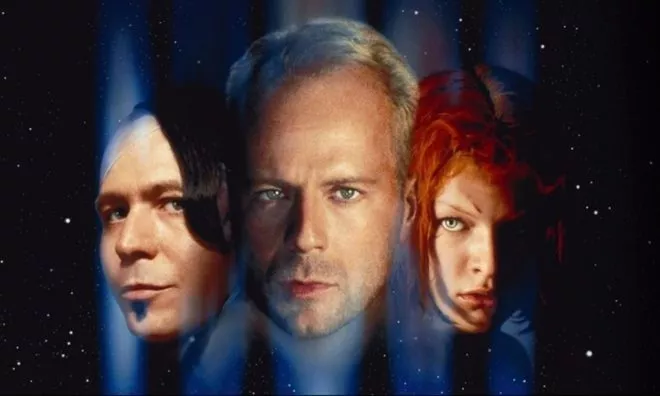 At the time, "The Fifth Element" was the most expensive European film ever made and cost $90 million.
1994

Edvard Munch's painting "The Scream" was found at a hotel, just three months after it had been stolen from a museum.
1975

President Gerald Ford declares an end to the "Vietnam Era."

The additional week was included as a way to designate special privileges to those in the armed forces at the time.
1975

A NASA X-ray astronomy space telescope called "Small Astronomy Satellite Explorer 53" was launched into space.
1958

US Air Force Major Howard Johnson set the world aircraft altitude record in a Lockheed F-104 Starfighter. He broke the world altitude record by flying to 91,243 feet.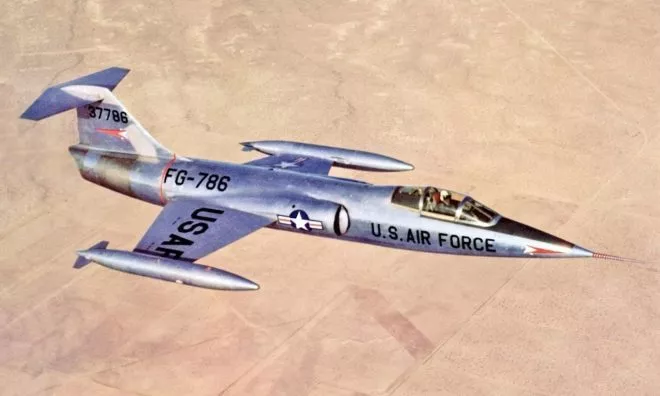 1946

Tokyo Telecommunications Engineering, later renamed to Sony, was founded with approximately 20 employees.
1945

The Germans surrendered to the Allies.

In World War II, General Alfred Jodl at Rheims signed the unconditional surrender of all German forces. Initially, the General tried to limit the terms. However, General Dwight Eisenhower demanded a complete surrender, which was met.
1847

The American Medical Association was formed.

Their mission was "to promote the art and science of medicine and the betterment of public health."
1824

Ludwig van Beethoven's 9th (Chorale) Symphony premiered in Vienna.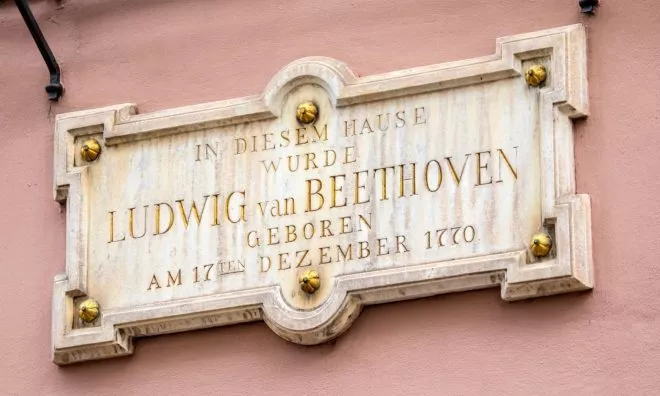 Often regarded as his greatest work, this choral symphony was the last complete symphony composed by Beethoven. It is widely accepted as his greatest work and a significant achievement in the history of western music. It remains one of the most performed symphonies in the world.
1789

The first inaugural ball was held.

One week after the inauguration of George Washington, the first inaugural ball was held by sponsors in New York City. However, it didn't become a tradition until the 4th President, James Madison.
Famous People Born On May 7
Are you celebrating your birthday today? If so, did you know that you share the same birthday as Alexander Ludwig? See what other famous people were born on this day.
1987

Chiara Ferragni

Italian Blogger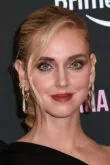 Age:

35

years old

Born In:

Cremona, Italy
1992

Alexander Ludwig

Canadian Actor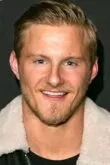 Age:

30

years old

Born In:

British Columbia, Canada
1840

Pyotr Ilyich Tchaikovsky

Russian Composer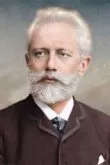 Died On:

Nov 6

,

1893

(Age

53

)

Born In:

Votkinsk, Russia
1919

Eva Perón

Argentine Politician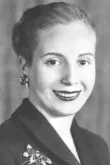 Died On:

Jul 26

,

1952

(Age

33

)

Born In:

Los Toldos, Argentina
Special Holidays On May 7
If you're looking for something to do today, maybe these special holidays might just help to cure your boredom!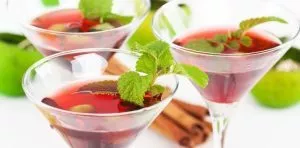 National Cosmopolitan Day
Take a little bit of vodka, triple sec, cranberry juice, and lime juice and shake it all up, and you have yourself a delicious cosmopolitan! The backstory of this drink is a little cloudy, but does that really matter? So why not celebrate by drinking some cosmos today!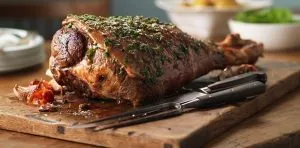 National Roast Leg of Lamb Day
You can have a roast leg of lamb on any day of the year, of course, but today you really have to! Well, not really, but what better excuse is there to roast up a beautiful leg of lamb than a day explicitly made for that? You don't have to make it yourself, either; dining out is okay too!
THe Fact Site's
Fun Fact Of The Day
The Lego Group is the world's most powerful brand. There are more Lego Minifigures than there are people on Earth.
May 7 Birthday Facts, Zodiac & Birthstone
Everyone who was born on this day shares the zodiac sign of Taurus.
Taurus is an earth sign represented by the bull. Much like bulls, Taureans are known for their loyalty. They're strong, proud, and devoted to the people around them.
People born in May have the Emerald birthstone. The lush green color of the Emerald birthstone is the perfect choice for this month, as green is a color that signifies hope, the coming of spring, regeneration, and new growth.
Anyone born on May 7 would likely have been conceived around August 14 in the previous year.
A baby that is conceived on May 7, 2023, will be due next year around January 28.