March 25th is also known as Tolkien Reading Day as well as Waffle Day.
Welcome to day 84 of 365! We're still 281 days away from celebrating the new year, but we've gotta look forward to something right?
To keep you going we have a great mix of incredible historical events that happened on March 25th. You'll find sport events, as well as events & facts related to politics, literature, technology and more.
Did you know that on this day in 1954, the first color TV went on sale? The set had a 15-inch screen and was sold for $1000, which would be worth $7,850 in today's money.
Keep reading for more interesting facts about March 25th in history!
What Events Happened On March 25 In History?
2020

Charli D'Amelio became the most followed person on TikTok with 64.5 million followers.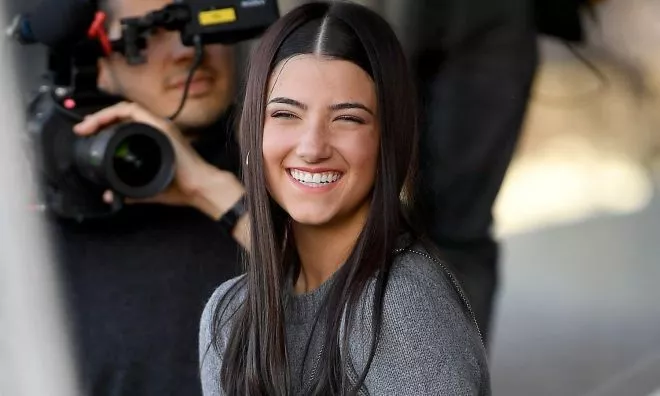 On this day, Charli overtook the previous most followed person, Loren Gray.
Read More
2019

The first kidney transplant between two persons with HIV occurred in Boston, Massachusetts, US.
2018

Qantas flight QF9 became the first to fly nonstop from Australia to the UK.

The craft was a Boeing 787-9 Dreamliner. There were 230 passengers on board for the 17 hour and 6-minute journey.
2017

The world's largest banana split was made in Innisfail, Australia.

The feat was achieved with the use of 40,000 bananas and was an incredible 5 miles (8 km) long!
2015

Zayn Malik announced that he would be leaving the boyband One Direction. Read More
1996

The EU banned all British beef exports due to the risks of carrying "mad cow disease."
1988

The Balleny Islands in Antarctica experienced an 8.1 magnitude earthquake, which became the strongest earthquake in the continent. Read More
1982

Wayne Gretzky became the first and only player in NHL history to score 200 points in a season.
1979

The world's first fully-functional space shuttle, Columbia, was delivered to the JFK Space Center.

Construction of the Columbia Space Shuttle began just four years earlier, with many of its features copied over from the first experimental space shuttle, the Enterprise. On April 12, 1981, Columbia made its first flight on mission STS-1. It flew 28 missions in total, with the final mission ending in complete disaster when it broke up in Earth's atmosphere during re-entry.
1954

The first color TV went on sale.

The set was by RCA, and the screen size was just 12.5" while setting the buyer back $1,000.
1915

The SF F-4 submersible boat sank and killed 21 people near Hawaii.

This was the first submarine incident of its kind.
1857

Frederick Langenheim took the first photo of a solar eclipse.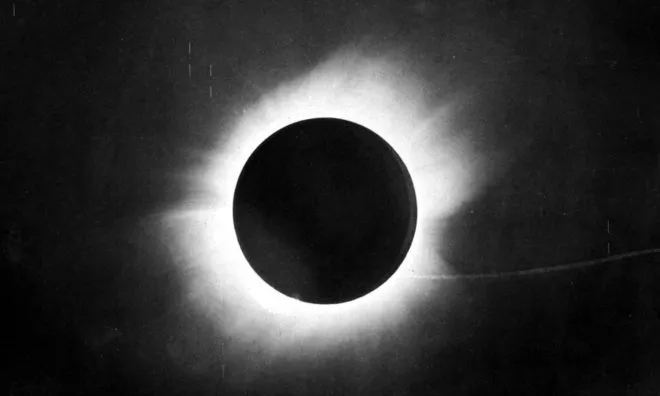 1807

The Slave Trade Act was passed in the British Parliament.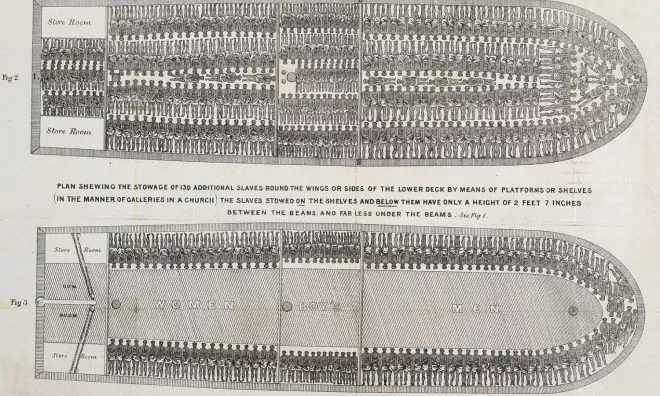 The act did not abolish the slave trade in the British Empire. It only fined those found transporting slaves, at £120 GBP per slave.
1668

The US held its first horse race in Long Island, New York.
Famous Quotes Said On March 25
Every day brings a new quote – here are the most renowned quotes spoken or written on March 25th in history.
2022

"Whoever you grow up to be, just be you – fully and completely you."

– Elton John
Famous People Born On March 25
Are you celebrating your birthday today? If so, did you know that you share the same birthday as Justin Prentice? See what other famous people were born on this day.
2004

William Franklyn-Miller

English Model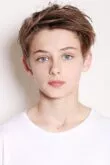 Age:

18

years old

Born In:

England, UK
1947

Elton John

English Singer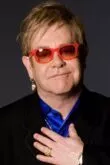 Age:

75

years old

Born In:

England, UK
1981

Casey Neistat

American YouTuber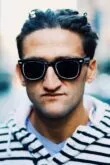 Age:

41

years old

Born In:

Connecticut, USA
Read More
1994

Justin Prentice

American Actor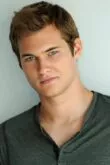 Age:

28

years old

Born In:

Tennessee, USA
2007

Cailey Fleming

American Actress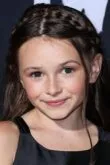 Age:

15

years old

Born In:

Mississippi, USA
Special Holidays On March 25
Are you looking for something to do today? Well, here's a few special days that might just give you some ideas.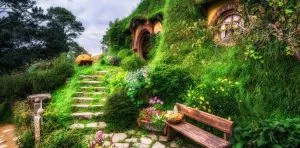 Tolkien Reading Day
Are you a fan of J. R. R. Tolkien's "The Lord of the Rings" or "The Hobbit?" Today is Tolkien Reading Day, and it's the perfect day to organize a public reading, or you could even just start to read your favorite book late into the night.
Read More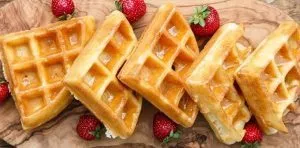 International Waffle Day
Våffeldagen (Our Lady's Day) used to be celebrated more than 500 years ago in Sweden. With the invention of the waffle, this day gradually drifted away from a religious holiday into a day to eat waffles! Don't stress about what type of waffle to eat today, they're all great!
THe Fact Site's
Fun Fact Of The Day
Ziggy Marley, Bob Marley's son, wrote the theme song for the popular children's cartoon, Arthur, when he was 26.
March 25 Birthday Facts, Zodiac & Birthstone
Everyone who was born on this day shares the zodiac sign of Aries.
As much as feeding off of the energy of Aries can be addictive, it can also become exhausting at times, especially if you're a sign who likes peace and quiet like Cancers and Geminis.
People born in March all have the Aquamarine birthstone. As the first of the spring birthstones, aquamarine represents transformation and rebirth.
If you were born on March 25th, you would likely have been conceived on or around July 2nd of the previous year.
A baby conceived on March 25th, 2023, will likely be due around December 16th, 2023.