March 13th is celebrated as Coconut Torte Day and Open An Umbrella Indoors Day.
Welcome to day 13 of March, we are slowly approaching the middle of the month.
March 13 in the past has proven to be a great day for discoveries in space but the day is jam packed with so many other interesting events including areas such as war, crime and law!
Did you know that on this day in 1781, Uranus was first observed by astronomer William Herschel? At the time Herschel was actually searching for double stars.
Keep reading for more interesting facts about March 13th in history!
What Events Happened On March 13 In History?
2020

Bill Gates left the Microsoft board after founding the company four decades prior.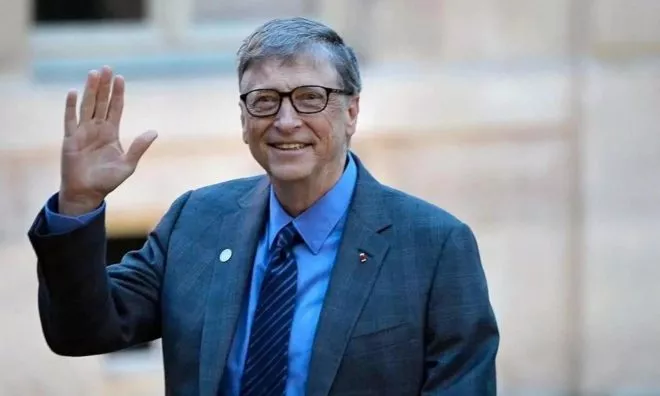 2014

Marvel's "Captain America: The Winter Soldier" premiered in Los Angeles.
2004

Luciano Pavarotti's final opera took place at New York Metropolitan Opera.
1996

Sixteen primary school children and one teacher were killed in a mass shooting in Dunblane, Scotland.

Known as the Dunblane massacre, it occurred at Dunblane Primary School when Thomas Hamilton shot and killed seventeen people. He injured fifteen others before killing himself. This remains the deadliest mass shooting in British history.
1980

Prolific killer John Wayne Gacy was given the death sentence for the murder of 33 young men and boys.

Gacy was given a lethal injection on May 10, 1994.
1969

Apollo 9 and its crew returned to Earth after a 10-day mission orbiting Earth.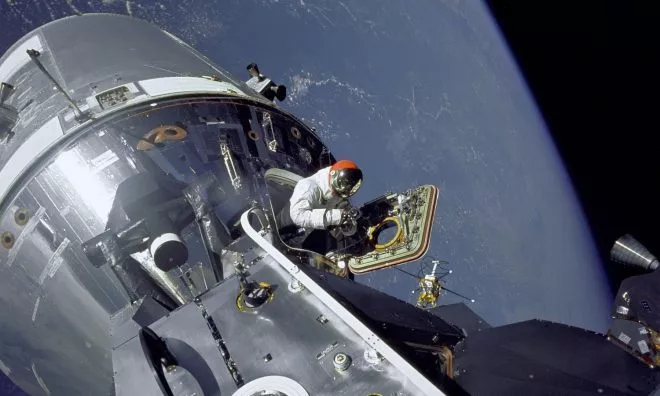 During their mission, astronaut Russell L. Schweickart walked in space on the fourth day, and many tasks were performed to mimic the future Apollo 11 mission that would land and lift off the moon.
1942

The US army enlisted its first female colonel, Julia Flikke.
1930

Clyde Tombaugh announced the discovery of Pluto.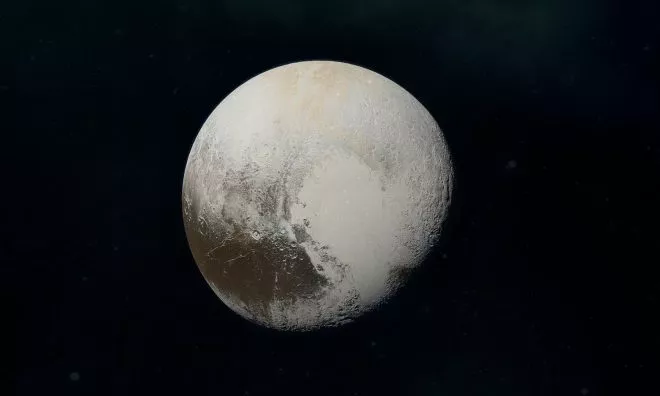 1915

American baseball catcher Wilbert Robinson tried to claim a record by catching a ball dropped from a plane 525 feet above him.

The aviator forgot the ball, and instead, she brought a grapefruit with her. The fruit splattered all over Robinson's face, much to the amusement of his teammates.
1877

Earmuffs were patented.

Chester Greenwood created earmuffs with the help of his grandmother when he was just 15 years old. He came up with the idea because his ears were cold when he was ice skating. Their creation provided many jobs in Maine, US, for almost sixty years.
1826

Pope Leo XII renewed the prohibition of members of the Catholic Church from joining the Freemasons.
1781

Astronomer William Herschel first observed Uranus.
1697

Itza, the last Mayan kingdom, was conquered by Spanish forces.

The Itza capital was Nojpetén, a city located on an island in the middle of Lake Petén Itzá. The Itza Kingdom was defeated when Nojpetén was assaulted by boat. The island that Nojpetén stood upon is now the Guatemalan town of Flores.
Famous Quotes Said On March 13
Who said what today throughout history? Here are the most famous things people have said on this day.
1816

"Do not be in a hurry, the right man will come at last."

– Jane Austen
Famous People Born On March 13
Are you celebrating your birthday today? If so, did you know that you share the same birthday as Danny Masterson? See what other famous people were born on this day.
2000

Jordyn Jones

American Singer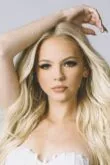 Age:

23

years old

Born In:

Michigan, USA
1998

Jack Harlow

American Rapper
Age:

25

years old

Born In:

Kentucky, USA
1950

William H. Macy

American Actor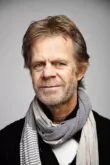 Age:

73

years old

Born In:

Florida, USA
1976

Danny Masterson

American Actor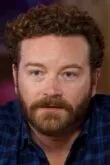 Age:

47

years old

Born In:

New York, USA
Special Holidays On March 13
Are you looking for something to do today? Then why not find time today to celebrate the following special holidays.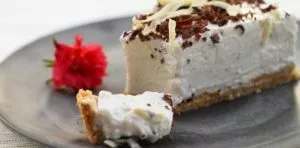 National Coconut Torte Day
How can anyone not enjoy the delectable taste of a delicious coconut torte? Well, today is Coconut Torte Day, so why not celebrate by rustling up a coconut torte yourself from scratch? Your family will love you for it!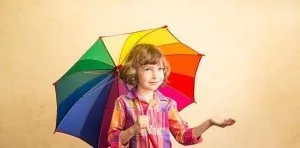 National Open An Umbrella Indoors Day
Luck is such a fickle thing that it's no surprise countless superstitions surround it. Open An Umbrella Indoors Day was created as an experiment of sorts, as doing such a thing is meant to bring back luck. Try it for yourself today, and see whether your luck changes!
THe Fact Site's
Fun Fact Of The Day
Animal Planet aired two fake documentaries that "proved" mermaids exist. So many people thought it was real that the US government issued an official statement about it.
March 13 Birthday Facts, Zodiac & Birthstone
People who were born on March 13th all share the Pisces star sign.
Pisceans are great listeners and tend to take in everything around them. This makes them great people to ask for advice on pretty much anything!
All those born in March have the Aquamarine birthstone. Aquamarine is a beautiful blue-green stone with a calming, soothing energy. It's known for helping people reconnect with water, and throughout folklore, is known as the treasure of mermaids.
Anyone born on Mar 13 would likely have been conceived around June 20 in the previous year.
The due date for a baby conceived on this day is around December 4th, 2023.