March 13th is celebrated as Coconut Torte Day and Open An Umbrella Indoors Day.
Welcome to day 13 of March, we are slowly approaching the middle of the month.
March 13 in the past has proven to be a great day for discoveries in space but the day is jam packed with so many other interesting events including areas such as war, crime and law!
Did you know that on this day in 1781, Uranus was first observed by astronomer William Herschel? At the time Herschel was actually searching for double stars.
Keep reading for more fun & interesting facts about March 13th in history!
Events
What memorable events happened on March 13 in history? Keep reading to find out!
Bill Gates left the Microsoft board after founding the company four decades prior.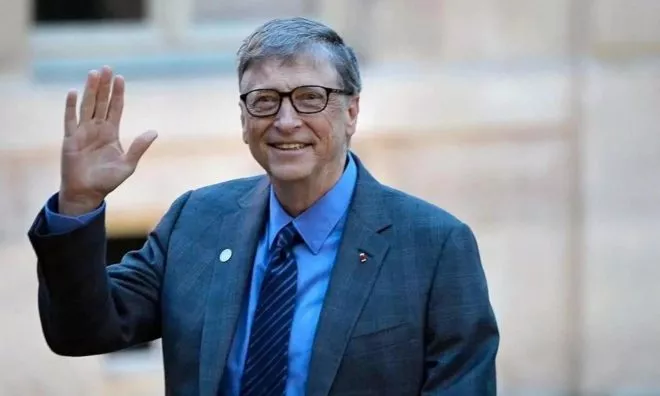 Marvel's "Captain America: The Winter Soldier" premiered in Los Angeles.
1996
Sixteen primary school children and one teacher were killed in a mass shooting in Dunblane, Scotland.
Known as the Dunblane massacre, it occurred at Dunblane Primary School when Thomas Hamilton shot and killed seventeen people. He injured fifteen others before killing himself. This remains the deadliest mass shooting in British history.
Famous Births
Are you celebrating your birthday today? If so, did you know that you share the same birthday as Danny Masterson? See what other famous people were born on this day.
2000
Jordyn Jones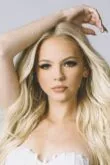 Age:
23 years old
Born In:
Michigan, USA
1998
Jack Harlow
Age:
25 years old
Born In:
Kentucky, USA
1950
William H. Macy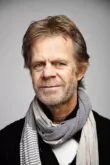 Age:
73 years old
Born In:
Florida, USA
1976
Danny Masterson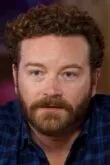 Age:
47 years old
Born In:
New York, USA
Quotes
Who said what today throughout history? Here are the most famous things people have said on this day.
1816
Do not be in a hurry, the right man will come at last.

Jane Austen
English Novelist
Special Holidays
Are you looking for something to do today? Then why not find time today to celebrate the following special holidays.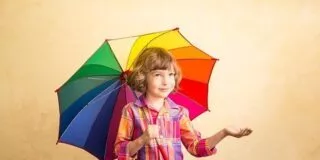 National Open An Umbrella Indoors Day
Luck is such a fickle thing that it's no surprise countless superstitions surround it. Open An Umbrella Indoors Day was created as an experiment of sorts, as doing such a thing is meant to bring back luck. Try it for yourself today, and see whether your luck changes!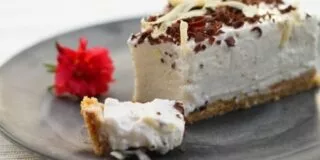 National Coconut Torte Day
How can anyone not enjoy the delectable taste of a delicious coconut torte? Well, today is Coconut Torte Day, so why not celebrate by rustling up a coconut torte yourself from scratch? Your family will love you for it!
THe Fact Site's
Fun Fact Of The Day
Animal Planet aired two fake documentaries that "proved" mermaids exist. So many people thought it was real that the US government issued an official statement about it.
Birthday & Zodiac
People who were born on March 13th all share the Pisces star sign.
Pisceans are great listeners and tend to take in everything around them. This makes them great people to ask for advice on pretty much anything!
All those born in March have the Aquamarine birthstone. Aquamarine is a beautiful blue-green stone with a calming, soothing energy. It's known for helping people reconnect with water, and throughout folklore, is known as the treasure of mermaids.
Anyone born on Mar 13 would likely have been conceived around June 20 in the previous year.
The due date for a baby conceived on this day is around December 4th, 2023.