July 2nd is a special day, as it's the day we celebrate World UFO Day and I Forgot Day.
Welcome to day 183 of the year folks, there are 181 days left of the year.
If you were born on this day, you should learn about what happened on this day throughout history, including important historical events, and what celebrities you share your birthday with.
Did you know that on this day in 1843, an alligator reportedly fell from the sky in a thunderstorm in South Carolina? The dazed animal was found in the city of Charleston.
Keep reading for more fun & interesting facts about July 2nd in history!
Events
What memorable events happened on July 2 in history? Keep reading to find out!
The International Astronomical Union named Pluto's fourth and fifth moons Kerberos and Styx.
1964
The Civil Rights Act of 1964 was signed into law by US President Lyndon B. Johnson.
President John F. Kennedy originally proposed the legislation. After his assassination, Johnson pushed the bill forward. The Civil Rights Act of 1964 outlaws discrimination based on race, sex, color, religion, and national origin.
1937
American aviator Amelia Earhart disappeared.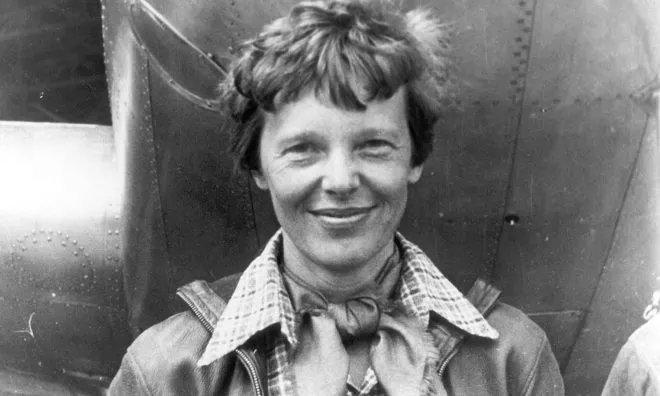 On this day, Amelia and navigator Frederick Noonan were on a journey around the world. They had set off from New Guinea to Howard Island, which is a tiny island in the middle of the Pacific Ocean. Unfortunately, the duo lost their bearings and were never seen again.
1214
A peace agreement was signed between King John of England and Prince Louis VIII of France, marking the end of the Siege of Roche-au-Moine, France.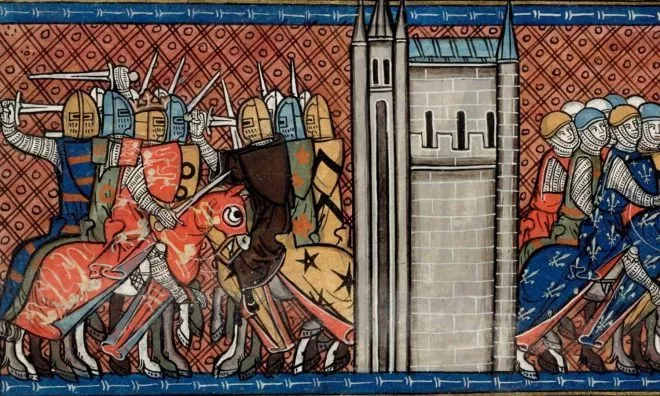 After leading his final campaign to take over Normandy, France, King John failed to reclaim Normandy from France on June 19, 1214. After losing the battle, a truce was signed, and King John paid King Philip Augustus of France compensation.
Famous Births
Is today your birthday? If so, did you know that Margot Robbie was also born on this day? Here are more famous people born on this day.
1986
Lindsay Lohan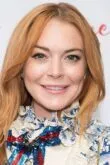 Age:
37 years old
Born In:
New York, USA
1990
Margot Robbie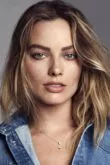 Age:
33 years old
Born In:
Queensland, Australia
1985
Ashley Tisdale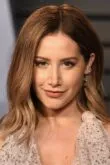 Age:
38 years old
Born In:
New Jersey, USA
1993
Saweetie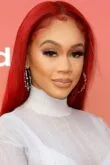 Age:
30 years old
Born In:
California, USA
Quotes
Below you'll find the most popular things people have said on this day throughout history.
1844
I have no faith in human perfectibility. I think that human exertion will have no appreciable effect upon humanity. Man is now only more active – not more happy – nor more wise, than he was 6000 years ago.

Edgar Allan Poe
American Writer
Special Holidays
If you're looking for something to do today, maybe these special holidays might just help to cure your boredom!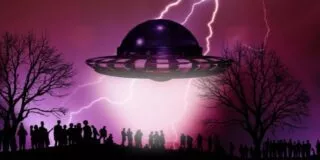 World UFO Day
Today is the official day to celebrate the little green men. No, we don't mean leprechauns; we mean aliens, as today is World UFO Day! So be sure to look up to the night sky today – how many will you spot?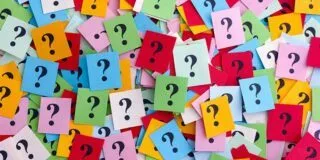 National I Forgot Day
Finally, a holiday for the more forgetful of us out there! If you're the kind of person who always gets in trouble for forgetting things, take a deep breath today and relax. Whenever anyone harasses you today for letting something slip your mind, just say you forgot and leave it at that!
THe Fact Site's
Fun Fact Of The Day
Steven Spielberg and George Lucas wanted to make an animated Calvin and Hobbes movie. The author declined because he wanted to protect the integrity of the comic.
Birthday & Zodiac
Everyone who was born on July 2nd shares the same zodiac sign, Cancer.
Water is the element given to those within the Cancer zodiac; like the emotions of Cancers, the oceans and rivers are constantly flowing and always changing.
Those of you that were born in July have the Ruby birthstone. The ruby is known as the king of gems and brings the bearer great fortunes, love, health, and wisdom. Along with sapphire, rubies are the second hardest natural gemstones.
If you were lucky enough to be born on July 2, you were likely conceived around October 9, the year before.
A baby that is conceived on July 2, 2023, will likely be due next year around March 25.