March 20th is Hufflepuff Pride Day and Snowman Burning Day.
Today is the 79th day of the year, and there are 286 days left of the year.
This day marked the birth of one of the world's leading food restaurants, new legislation for LGBTQI+ rights, and a disastrous fire outbreak in one great American city. Find out about all that and more.
Did you know that on this day in 1930, Harland Sanders founded KFC? The world famous chicken was first sold from a petrol station in North Corbin, Kentucky.
Keep reading for more interesting facts about March 20th in history!
What Events Happened On March 20 In History?
2020

Tiger King was released on Netflix.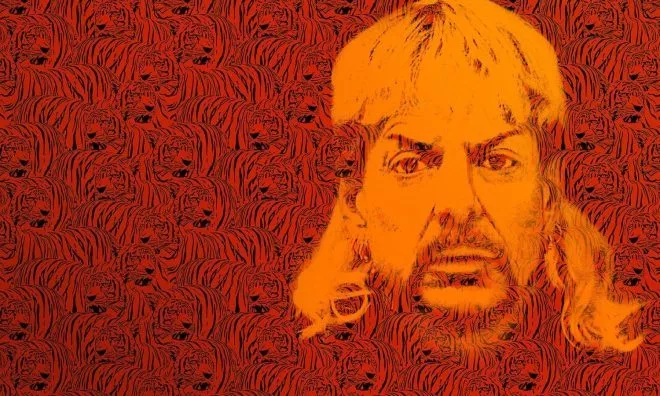 This American true-crime documentary miniseries was about the life of a zookeeper, Joe Exotic.
Read More
2020

Nintendo's Animal Crossing: New Horizon was released on the Nintendo Switch.

The fifth installment in the Animal Crossing series, this cutesy fun-loving game won many awards, including Game of the Year from the Golden Joystick Awards, Japan Game Awards, and Famitsu Dengeki Game Awards.
2019

Researchers discovered molecules on people's skin that are early warning signs of Parkinson's disease, aided by a woman's nose.

Scottish woman Joy Milne, who is capable of smelling Parkinson's disease, helped researchers discover the molecule at the University of Manchester.
2019

Disney purchased 21st Century Fox for $71 billion.

The purchase was made to grow Disney's empire and take on Netflix in the world of online TV streaming.
2003

Ground troops from the USA, UK, Australia, and Poland invaded Iraq.

The invasion of Iraq was justified on the grounds that Iraq was illegally manufacturing and harboring weapons of mass destruction. Air raids pre-empted the invasion into Iraq on March 19. Approximately 130,000 troops from the US, 45,000 from the UK, 2,000 from Australia, and 194 from Poland participated in the initial invasion.
1986

The Gay Rights Anti-Discrimination Bill was passed in New York City, US.
1973

Baseball player Roberto Clemente was elected to the Hall of Fame.

It was a posthumous honor as he tragically died in a plane crash just 11 weeks prior.
1965

The Civil and Women's Rights Activist Dorothy Height wrote her first column in the African-American newspaper "New York Amsterdam News."
1954

The first newspaper from a vending machine was bought in Columbia, Pennsylvania.
1930

Colonel Harland Sanders founded KFC in North Corbin, Kentucky.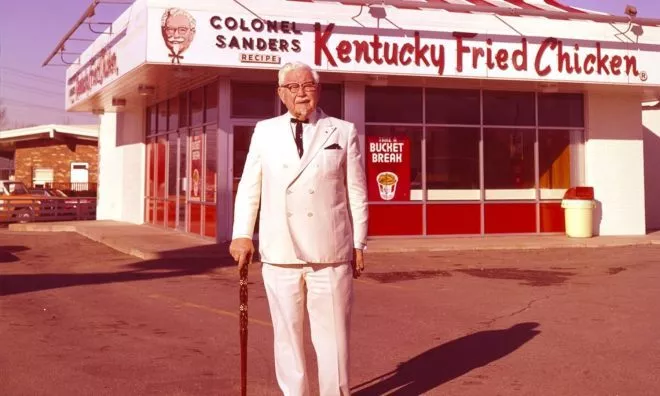 Read More
1760

The Great Fire of Boston destroyed 349 buildings.
1602

The Dutch East India Company was established.

The company is believed to be the largest ever to have existed in recorded history.
1345

Saturn, Jupiter, and Mars came into alignment. Medieval scholars believed this phenomenon brought forth the Black Death.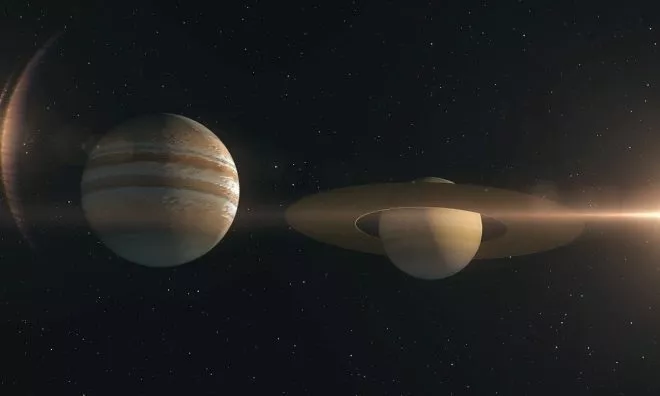 The Black Death was a pandemic covering Europe, the Middle East, and Asia and killed around 25 million people.
Famous People Born On March 20
Is today your birthday? If so, did you know that Ruby Rose was also born on this day? Here are more famous people born on this day.
2006

Barron Trump

American Student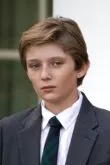 Age:

17

years old

Born In:

New York, USA
1986

Ruby Rose

Australian Model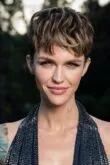 Age:

37

years old

Born In:

Victoria, Australia
1976

Chester Bennington

American Singer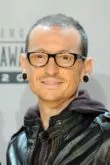 Died On:

Jul 20

,

2017

(Age

41

)

Born In:

Arizona, USA
1928

Fred Rogers

American TV Host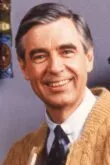 Died On:

Feb 27

,

2003

(Age

74

)

Born In:

Pennsylvania, USA
Famous People Who Died On This Day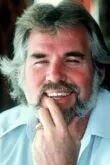 Kenny Rogers was an American singer born on August 21, 1938. He died on this day in 2020, at age 81 in Sandy Springs, Georgia, USA.
1943 - 2013

James Herbert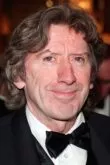 James Herbert was an English writer born on April 8, 1943. He died on this day in 2013, at age 69 in Sussex, England, UK.
Special Holidays On March 20
Are you looking for something to do today? Then why not find time today to celebrate the following special holidays.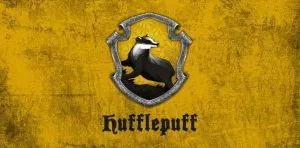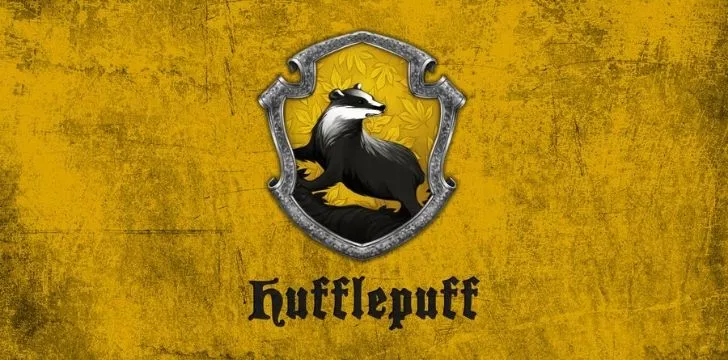 Hufflepuff Pride Day
For all you Potterheads out there, today is for you! March 20 is Hufflepuff Pride Day, and it's the perfect day to celebrate the most underestimated house of Hogwarts School of Witchcraft and Wizardry. The best way to celebrate is to dress up as your favorite Hufflepuff wizard!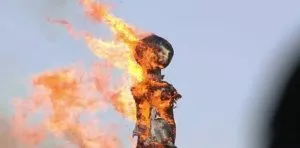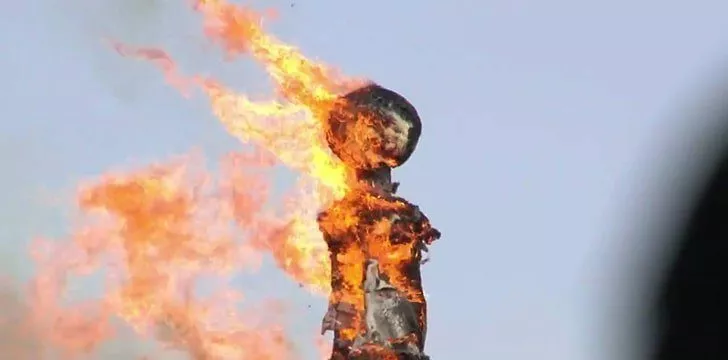 Snowman Burning Day
If you're a Michigan Native, then this holiday might not be so confusing as it is to the rest of us. Snowman Burning Day is celebrated by burning a straw or wooden 'snow'man as a way of ushering in Spring. It's a great family holiday, just remember to celebrate it safely!
Read More
THe Fact Site's
Fun Fact Of The Day
Cold showers have more health benefits than hot or warm showers. These include improving circulation, stimulating weight loss, and easing depression.
March 20 Birthday Facts, Zodiac & Birthstone
If you were born on March 20, your star sign is Pisces.
Pisces is represented by the fish and is the twelfth sign in the zodiac. Anyone who was born between February 19 and March 20 falls into this astrological sign.
For those of you born in March, you have the Aquamarine birthstone. Aquamarine is a sea-blue color and has long been a symbol of youth, health, and hope.
If your birthday falls on March 20th, you would've likely been conceived around June 27th in the previous year.
A baby that is conceived on March 20, 2023, will be due later this year around December 11.