March 12th is a special day, as it's the day we celebrate Alfred Hitchcock Day and Plant A Flower Day.
We've made it to the 71st day of the year! There are 293 days left until we reach the new year.
Although this day has had difficult times in the past, it's also a day worth celebrating as the world was blessed with Coca-Cola! Check out these interesting facts & historical events that make this day so unique.
Did you know that on this day in 1970, the legal age required for voting in the USA was reduced? The 26th amendment lowered the voting age from 21 to 18.
Keep reading for more fun & interesting facts about March 12th in history!
Events
What memorable events happened on March 12 in history? Keep reading to find out!
The US announced the suspension of travel from almost all EU nations due to COVID-19.
The dystopian science fiction-adventure movie "The Hunger Games" premiered in Los Angeles.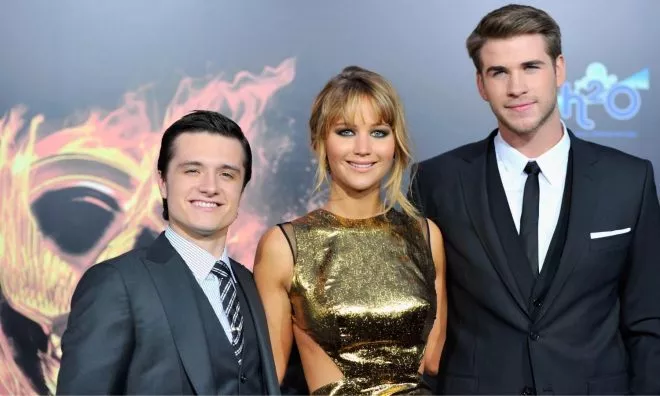 Space shuttle Endeavour successfully docked with the International Space Station during NASA's STS-123 mission.
1999
The Czech Republic, Hungary, and Poland formally joined NATO.
It was said that the entry of the three former members of the Eastern Bloc into NATO signified the beginning of a unified Europe. With their admission, they were finally given a level of military and political security that had been severely lacking in the region for much of the 20th Century.
Famous Births
If you were born on this day, you share your birthday with Danny Jones. Find out who else was born on March 12th below!
1994
Christina Grimmie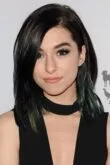 Died On:
Jun 10, 2016 (Age 22)
Born In:
New Jersey, USA
1985
Stromae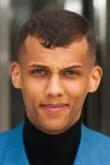 Age:
38 years old
Born In:
Etterbeek, Belgium
1946
Liza Minnelli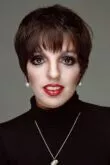 Age:
77 years old
Born In:
California, USA
1986
Danny Jones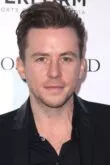 Age:
37 years old
Born In:
England, UK
Famous Deaths
Unfortunately, March 12th has also been a day where we've had to say some goodbyes over the years…
Anne Frank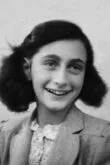 Anne Frank
Anne Frank was a German-Dutch diarist born on June 12, 1929. She died on this day in 1945, at age 15 in Bergen-Belsen, Germany.
Died On:
Mar 12, 1945 (Age 15)
Died In:
Bergen-Belsen, Germany
Special Holidays
If you're looking for something to do today, maybe these special holidays might just help to cure your boredom!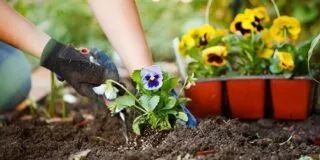 National Plant A Flower Day
Flowers are the best thing to brighten up your day, and growing them is so much more rewarding. So buy some seeds and get your hands dirty today on Plant a Flower Day, and get ready to marvel at the beautiful blooms.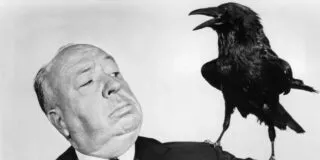 Alfred Hitchcock Day
We sure hope you're ready to watch some classic films tonight, as today we honor one of the greatest filmmakers of all time. It shouldn't be too hard to find one of his films to watch; he did make over fifty of them! If you're a true Hitchcock fan, see how many films you can watch today!
THe Fact Site's
Fun Fact Of The Day
In 18th Century England, having a pineapple was a symbol of wealth because of high import fees. They would be used as displays instead of being eaten.
Birthday & Zodiac
If you were born on this day, your star sign is Pisces.
While Pisceans may seem quiet at times, they have a solid sense of right and wrong. Their moral compass, along with their gut, guides them well in life.
Those of you that were born in March have the Aquamarine birthstone. Aquamarine gets its name from an old Latin expression meaning "seawater." Like the still pristine waters, the Aquamarine stone brings an abundance of peace into the wearer's life.
People born on March 12 were likely conceived on or around June 19 in the previous year.
A baby conceived on this day will likely be born around December 3, 2023.