March 11th is officially celebrated as Oatmeal Nut Waffles Day and World Plumbing Day.
Today is the 70th day of the year, and there are 294 days left of 2023.
Let's not be too hasty though it's definitely worth checking out this special day. Find out all there is to know about this day in history with these historical events and interesting facts.
Did you know that on this day in 1918, the Spanish flu received its first case in the US? The flu infected about a third of the world's population at the time.
Keep reading for more fun & interesting facts about March 11th in history!
Events
What memorable events happened on March 11 in history? Keep reading to find out!
Prince William made a public statement saying that the British Royal Family was not a racist family.
The comment followed the allegations by his younger brother, Prince Harry, and his wife, Meghan, that she faced racism from members of the family.
The World Health Organization (WHO) confirmed that the spread of Covid-19 was now at a Pandemic stage.
The United States suspended travel from Europe due to the COVID-19 pandemic.
Marvel's movie "Black Panther" became the 5th movie of all time to make more than $1 billion at the Box Office.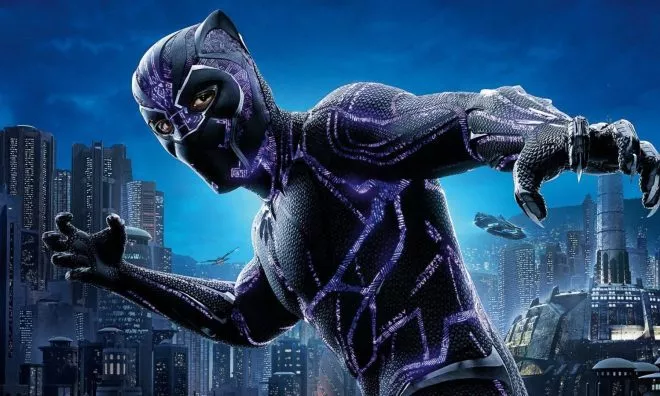 15,899 lives were lost after a severe 9.0 magnitude earthquake occurred in Japan.
The earthquake shook the island, causing a tsunami and the second-worst nuclear accident in history at the Fukushima nuclear plant. Total damage was equivalent to $260 billion.
1960
NASA launched the Pioneer 5 space probe from Cape Canaveral Space Force Station.
Although the probe only sent data back to Earth for fifty days, the Pioneer 5 is considered the most successful probe in the Pioneer series. It was originally intended to perform a flyby of Venus, but the window of opportunity was no longer open due to delays. Instead, it was sent to study the interplanetary space between Earth and Venus, where it proved the existence of interplanetary magnetic fields.
Famous Births
Are you celebrating your birthday today? If so, did you know that you share the same birthday as Johnny Knoxville? See what other famous people were born on this day.
1993
Anthony Davis
American
Basketball Player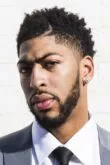 Age:
30 years old
Born In:
Illinois, USA
1971
Johnny Knoxville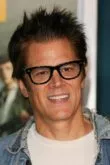 Age:
52 years old
Born In:
Tennessee, USA
1989
Anton Yelchin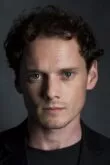 Died On:
Jun 19, 2016 (Age 27)
Born In:
St. Petersburg, Russia
1981
Matthias Schweighöfer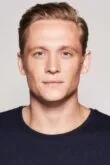 Age:
42 years old
Born In:
Anklam, Germany
Quotes
Memorable quotes are being said or written every day. Here we have the most notable quotes ever said on March 11th.
1940
Men are only as good as their technical development allows them to be.

George Orwell
English Novelist
1859
We must walk consciously only part way toward our goal, and then leap in the dark to our success.

Henry David Thoreau
American Naturalist
Special Holidays
Are you looking for something to do today? Well, here's a few special days that might just give you some ideas.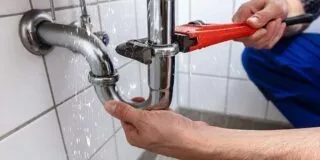 World Plumbing Day
Plumbers are a special breed, and they're rarely appreciated for the dirty work they do, so you don't have to. So take a moment today on World Plumbing Day and let your plumber know how much you appreciate them.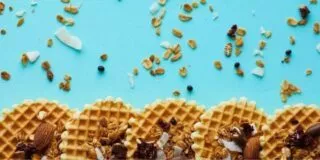 National Oatmeal Nut Waffles Day
Are you getting sick and tired of your boring breakfast routine? Well, today is the perfect day to switch things up a bit, as it's Oatmeal Nut Waffles Day! The best thing about oatmeal nut waffles is that they're both healthy and delicious, but don't take our word for it – try some yourself!
THe Fact Site's
Fun Fact Of The Day
English accounts for 50% of visited webpages, even though the amount of English users is only 26%. Russian accounts for the 2nd most visited pages at only 6%.
Birthday & Zodiac
Everyone who was born on this day shares the same star sign, Pisces.
Pisces have powerful gut reactions and can often judge whether a person or situation is good or bad.
For all of you who were born in March, your allocated birthstone is aquamarine. Aquamarine is a sea-blue color and has long been a symbol of youth, health, and hope.
If you were born on this day, you would likely have been conceived on or around June 18th of the previous year.
Babies conceived on March 11, 2023, will likely be born around December 2, 2023.