March 23rd is also known as Puppy Day and Near Miss Day.
This day marks the 82nd day of 2023, and there's another 283 days to go.
If March 23 is an important day for you or those you love, then you'll want to know all there is to know about this day. That's why we have unearthed all the top events and historical happenings that all fell on this day.
Did you know that on this day in 1998, the 70th Academy Awards took place? James Cameron's iconic film "Titanic" stole the show and won 11 Academy Awards.
Keep reading for more interesting facts about March 23rd in history!
What Events Happened On March 23 In History?
2022

New Zealand Prime Minister Jacinda Ardern announced they would relax their Covid mandates for some of the workforce.

This new relaxed mandate meant restaurants and other similar hospitality venues could increase their indoor capacity from 100 to 200. Vaccine passes were also no longer required to get into shops, and people no longer needed to scan the venue's location using their covid-19 tracer app.
2021

A 28-year-old man broke into a trading card shop in Japan and stole thousands of dollars worth of Pokémon cards.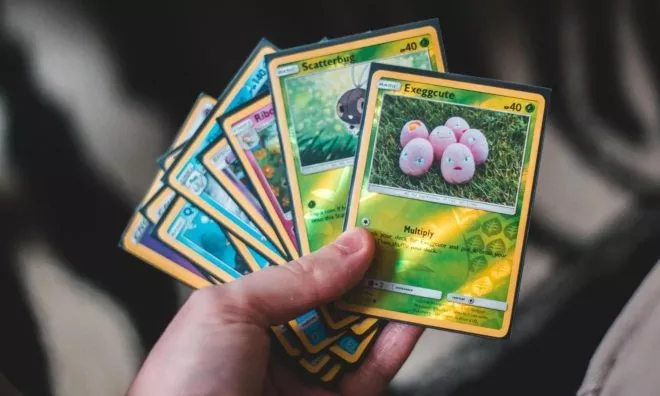 Kensuke Nakanishi stole 80 Pokémon and Yu-Gi-Oh! Cards from the store totaling a worth of roughly 1 million yen ($9,120). He was later arrested.
2016

Researchers in England declared that the skull in William Shakespeare's grave was probably stolen and replaced with someone else's by grave robbers.
2007

The PlayStation 3 was released in Europe, Austrailia, New Zealand, Africa, and the Middle East.

In November 2006, the PS3 was first released in North America and Japan. Due to delays, it took four months to be released around the rest of the world.

Read More
2001

Russia's Mir Space Station was deorbited over the South Pacific Ocean.

Mir's first components were launched into Earth's atmosphere in 1986 when Russia was still the Soviet Union. Over the next fifteen years, Mir orbited Earth 86,331 times and was occupied for 4,592 days. It was ultimately decommissioned due to a lack of funding. After retrieving anything of value that could easily be removed, the space station was deorbited. Much of the station burnt up during re-entry, with the remainder falling into the ocean.
1999

Ricky Martin's "Livin' La Vida Loca" was released.

This was his biggest hit, reaching number one on the Billboard Top 100 chart and selling over 8 million copies.
1998

James Cameron's iconic film "Titanic" won 11 Academy Awards, including Best Picture.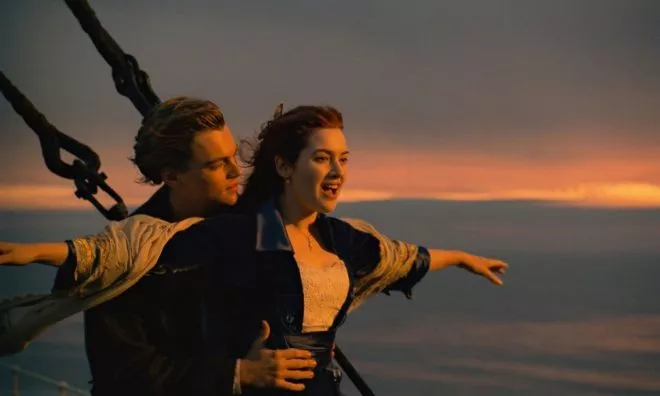 1973

John Lennon's wife, Yoko Ono, was granted permanent residence in the United States.

The news came on the same day John Lennon was issued a 60-day notice to leave the country.
1956

Pakistan became the first Islamic Republic in the world.
1945

Shareholders of The Swallow Sidecar Company agreed to change its company name to Jaguar Cars Limited.
1933

The German legislature passed the Enabling Act of 1933, which gave Hitler complete control over Germany.
1919

Benito Mussolini led a fascist political rally in Milan, Italy.

The rally ignited Italy's fascist movement called "Sansepolcrismo."
1868

The University of California was founded.

The University first operated in Oakland before moving to Berkeley.
1861

London launched its first tram, built by George Francis Train from NYC.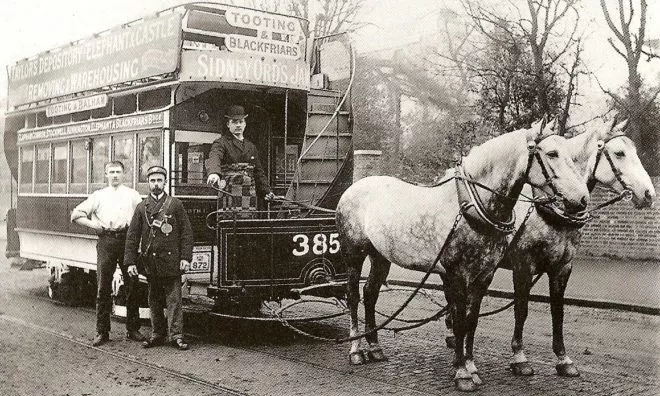 The trams operated from Bayswater and were pulled by horses. His designs had rails that stood above the road surface and obstructed other traffic. Four days later, Mr. Train was arrested and tried for "breaking and injuring" on Uxbridge Road in London.
1857

Elisha Otis installed his first commercial elevator at 488 Broadway in New York City, US.
Famous People Born On March 23
Are you celebrating your birthday today? If so, did you know that you share the same birthday as Vanessa Morgan? See what other famous people were born on this day.
1992

Vanessa Morgan

Canadian Actress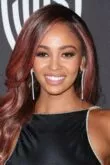 Age:

31

years old

Born In:

Ontario, Canada
1987

Jessica Marie Garcia

American Actress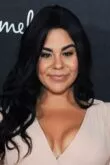 Age:

36

years old

Born In:

Florida, USA
1978

Perez Hilton

American Blogger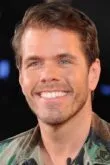 Age:

45

years old

Born In:

Florida, USA
1980

Russell Howard

English Comedian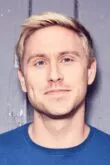 Age:

43

years old

Born In:

England, UK
Famous People Who Died On This Day
1932 - 2011

Elizabeth Taylor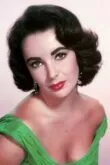 Elizabeth Taylor was a British-American actress born on February 27, 1932. She died on this day in 2011, at age 79 in Los Angeles, California, USA.
Special Holidays On March 23
Looking for a reason to celebrate? Well, here's a few! These unique holidays are sure to bring some enjoyment to your day.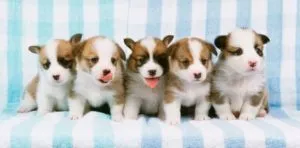 National Puppy Day
They say a puppy isn't just for Christmas - it's for life! Well, today is Puppy Day, and it's all about creating awareness of the harsh reality of puppy mills. So if you're looking for a new furry friend, why not try adopting from your local animal shelter?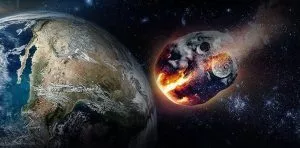 National Near Miss Day
On this day in 1989, asteroid 4581 Asclepius passed so close to earth that it nearly struck it. Near Miss Day was created to appreciate just how lucky we are that it was just a near miss, as it could very well have brought upon the apocalypse!
THe Fact Site's
Fun Fact Of The Day
The Buddha, commonly depicted in statues and pictures, is a different person entirely. The real Buddha was actually incredibly skinny because of self-deprivation.
March 23 Birthday Facts, Zodiac & Birthstone
Everyone who was born on March 23 shares the zodiac sign of Aries.
Fire is the element given to Aries, and those born under this sign harness a burning flame inside them – especially when they become deeply passionate about something.
Aquamarine is the birthstone given to people born in March. Aquamarine is a beautiful blue-green stone with a calming, soothing energy. It's known for helping people reconnect with water, and throughout folklore, is known as the treasure of mermaids.
If you were born on Mar 23, your estimated date of conception would be June 30 in the previous year.
A baby that is conceived on this day will be born around December 14th, 2023.