March 31st is known as International Transgender Day of Visibility and Crayola Crayon Day.
Today marks the 90th day of the year. We're slowly getting through the year, but still have 274 days left until the end of the year.
Let's celebrate this special day by finding out all the major happenings and events that fell on this day throughout history. We are certain they'll quench your thirst for knowledge!
Did you know that on this day in 1889, the iconic Eiffel Tower was officially opened? It remained the tallest man-made tower for 41 years.
Keep reading for more fun & interesting facts about March 31st in history!
Events
What memorable events happened on March 31 in history? Keep reading to find out!
Italy banned the use of OpenAI's ChatGPT over data security concerns.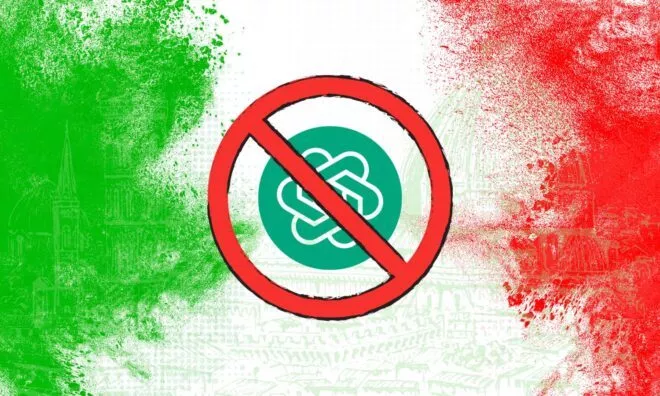 Instead of responding to the concerns raised by Italy's data privacy regulators, OpenAI simply pulled the plug for Italian users. ChatGPT was restored the following month with changes that allowed users to prevent the chatbot from using their data.
Famous Births
Are you celebrating your birthday today? If so, did you know that you share the same birthday as Ewan McGregor? See what other famous people were born on this day.
Famous Deaths
Unfortunately, March 31st has also been a day where we've had to say some goodbyes over the years…
Quotes
Here we have the most notable quotes that have been said on this day throughout history.
Special Holidays
Here are some interesting holidays that are celebrated on this day.
When Pink Floyd designed the "Animals" album cover, the inflatable pig tied to the power station broke free, causing Heathrow Airport to cancel all their flights.
Birthday & Zodiac
Everyone who was born on this day shares the same zodiac sign, Aries.
Aries like to be on the move and travel at a faster pace than most other people. This can sometimes make it difficult for most people to keep up.
For all of you who were born in March, your allocated birthstone is aquamarine. Aquamarine is a beautiful sea-green crystal that is associated with tranquility, serenity, clarity, and harmony.
If you were born on March 31st, you were likely conceived on the week of July 8th in the previous year.
Babies conceived on this day will be due around December 22nd, 2023.