March 31st is known as International Transgender Day of Visibility and Crayola Crayon Day.
Today marks the 90th day of the year. We're slowly getting through the year, but still have 275 days left until the end of the year.
Let's celebrate this special day by finding out all the major happenings and events that fell on this day throughout history. We are certain they'll quench your thirst for knowledge!
Did you know that on this day in 1889, the iconic Eiffel Tower was officially opened? It remained the tallest man-made tower for 41 years.
Keep reading for more interesting facts about March 31st in history!
What Events Happened On March 31 In History?
2018

The first protests of the 2018 Armenian Revolution began.
1999

The Matrix was released in the US and grossed over $460 million worldwide.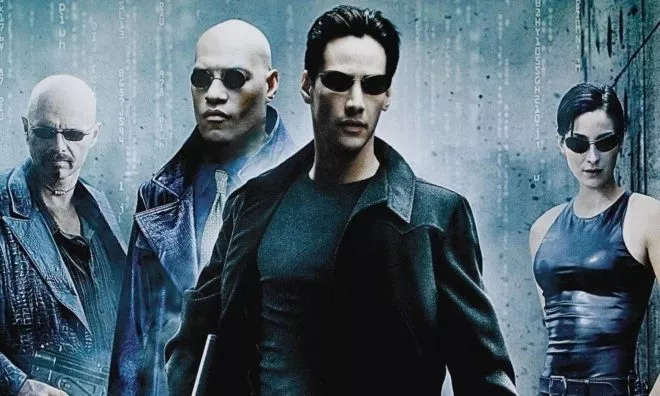 1999

Romantic comedy "10 Things I hate About You" was released.

The movie was an adaptation of Shakespeare's "The Taming of the Shrew," written in the late 16th Century.
1991

A referendum in the Republic of Georgia took place to vote on the country's independence.

It passed with 99.5% voter approval.
1988

Toni Morrison won a Pulitzer Prize Award for her novel "Beloved."

It was an adaptation of the horrors enslaved people had to live through.
1981

The first Golden Raspberry Awards took place in John Wilson's living room.

The first Razzie Award went to "Can't Stop the Music."
1971

Starbucks served its first latte in Seattle, Washington, US.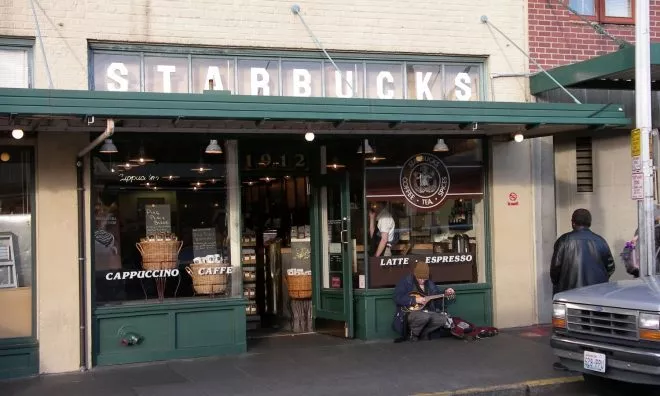 1966

Luna 10 was launched by the USSR and became the first satellite to orbit the moon.
1923

The first dance marathon took place in New York City, US.

Alma Cummings set a record of 27 hours dancing with six different partners.
1922

The Hinterkaifeck Murders occurred, where six people were brutally killed on a remote farmstead in Germany, and the killer was never identified. Read More
1918

The US daylight saving time went into effect.
1889

The iconic Eiffel Tower officially opened and was the tallest man-made tower for 41 years.
1736

Bellevue Hospital opened the NYC Almshouse, the first public hospital in the US.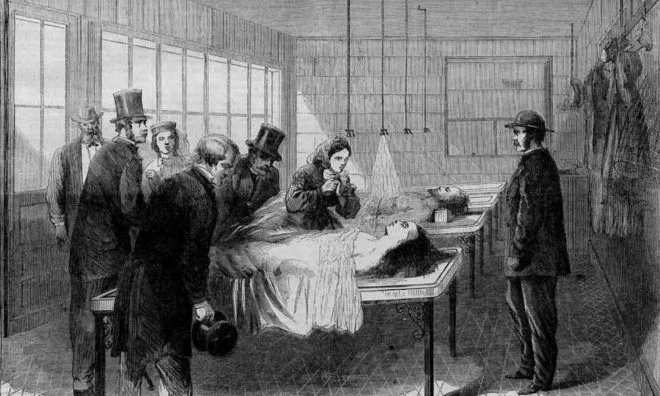 The Bellevue Hospital only had six beds at the time, and NYC had a population of just over 8,000 people.
1657

The British Parliament offered Oliver Cromwell the British throne.
Famous Quotes Said On March 31
Here we have the most notable quotes that have been said on this day throughout history.
1895

"We all make mistakes, and it is better to make them before we begin."

– Nikola Tesla
1849

"All that we see or seem is but a dream within a dream."

– Edgar Allan Poe
Famous People Born On March 31
Are you celebrating your birthday today? If so, did you know that you share the same birthday as Ewan McGregor? See what other famous people were born on this day.
1971

Ewan McGregor

Scottish Actor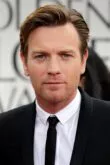 Age:

52

years old

Born In:

Scotland, UK
1943

Christopher Walken

American Actor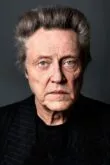 Age:

80

years old

Born In:

New York, USA
1685

Johann Sebastian Bach

German Composer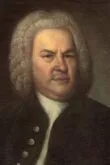 Died On:

Jul 28

,

1750

(Age

65

)

Born In:

Eisenach, Germany
1948

Al Gore

American Politician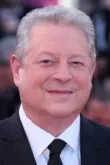 Age:

75

years old

Born In:

Washington D.C., USA
Famous People Who Died On This Day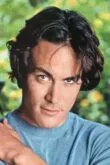 Brandon Lee was an American actor born on February 1, 1965. He died on this day in 1993, at age 28 in Wilmington, North Carolina, USA.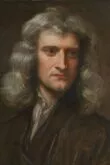 Isaac Newton was an English mathematician born on January 4, 1643. He died on this day in 1727, at age 84 in Kensington, Middlesex, England, UK.
Special Holidays On March 31
Here are some interesting holidays that are celebrated on this day.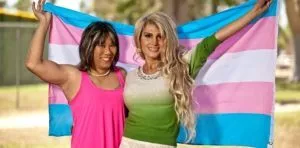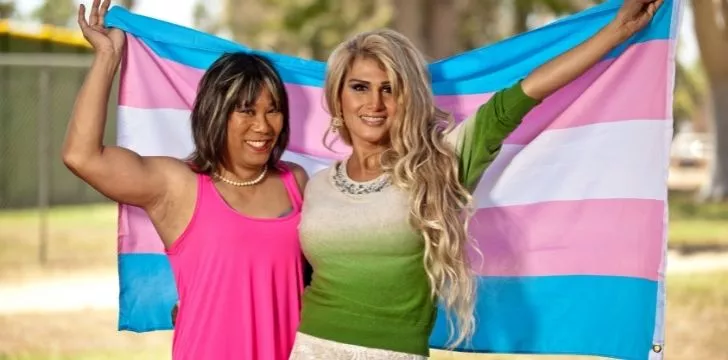 International Transgender Day of Visibility
Thankfully we now live in a world where people are encouraged to live true to who they are. Today is International Transgender Day of Visibility and celebrates transgender persons while creating awareness of the discrimination they may still face.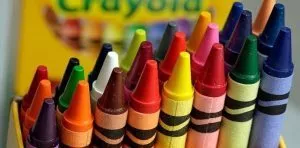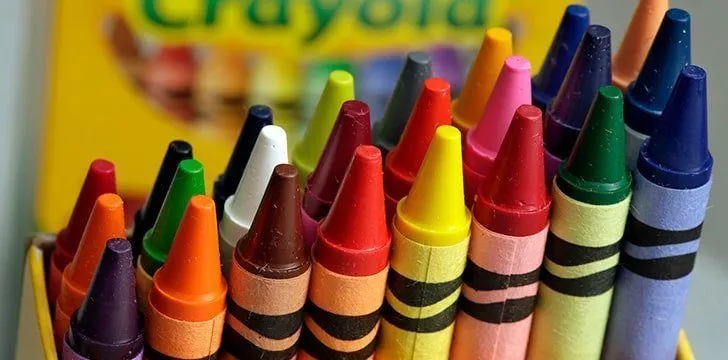 National Crayola Crayon Day
It's time to embrace your inner child and get back to your books, as it's Crayola Crayon Day! Celebrate this colorful day by doodling to your heart's content, or maybe try hosting a coloring competition with your friends!
THe Fact Site's
Fun Fact Of The Day
When Pink Floyd designed the "Animals" album cover, the inflatable pig tied to the power station broke free, causing Heathrow Airport to cancel all their flights.
March 31 Birthday Facts, Zodiac & Birthstone
Everyone who was born on this day shares the same zodiac sign, Aries.
Aries like to be on the move and travel at a faster pace than most other people. This can sometimes make it difficult for most people to keep up.
For all of you who were born in March, your allocated birthstone is aquamarine. Aquamarine is a beautiful sea-green crystal that is associated with tranquility, serenity, clarity, and harmony.
If you were born on March 31st, you were likely conceived on the week of July 8th in the previous year.
Babies conceived on this day will be due around December 22nd, 2023.